Interior design can sometimes be extremely tricky; dealing with an influx of trends that sometimes instantly fall out of style is one of the hardest parts of design. Keeping your space classic is something you will never regret, something you'll be able to work around, and something that you'll be able to create with any budget. Check out our blog post about classic style. Here are some design trends that we're loving right now.
Something we've been using in almost all of our designs is performance fabric. Whether it be your toddler spilling their juice on the sofa, or the dog getting mud on your ottoman, performance fabrics (like Crypton, Sunbrella, etc.) make the cleanup easy without leaving stains on your precious upholstery. Read more about your fabric options here!
We get it. Sometimes it's easiest for us to just throw a seagrass rug down and call it a day. However, some designs call for more decorative rugs with varying shapes, sizes, or textures. Consider doubling up on rugs for an effortlessly layered look that we love.
Like we always say, wallpaper is so much fun. With its varying colors and patterns, it can be intimidating and difficult to choose. But, if done correctly, a bold wallpaper can be one of your best decisions.
Stop by our store and check out our vast collection of bold papers and fabrics, we're sure you'll fall in love with it.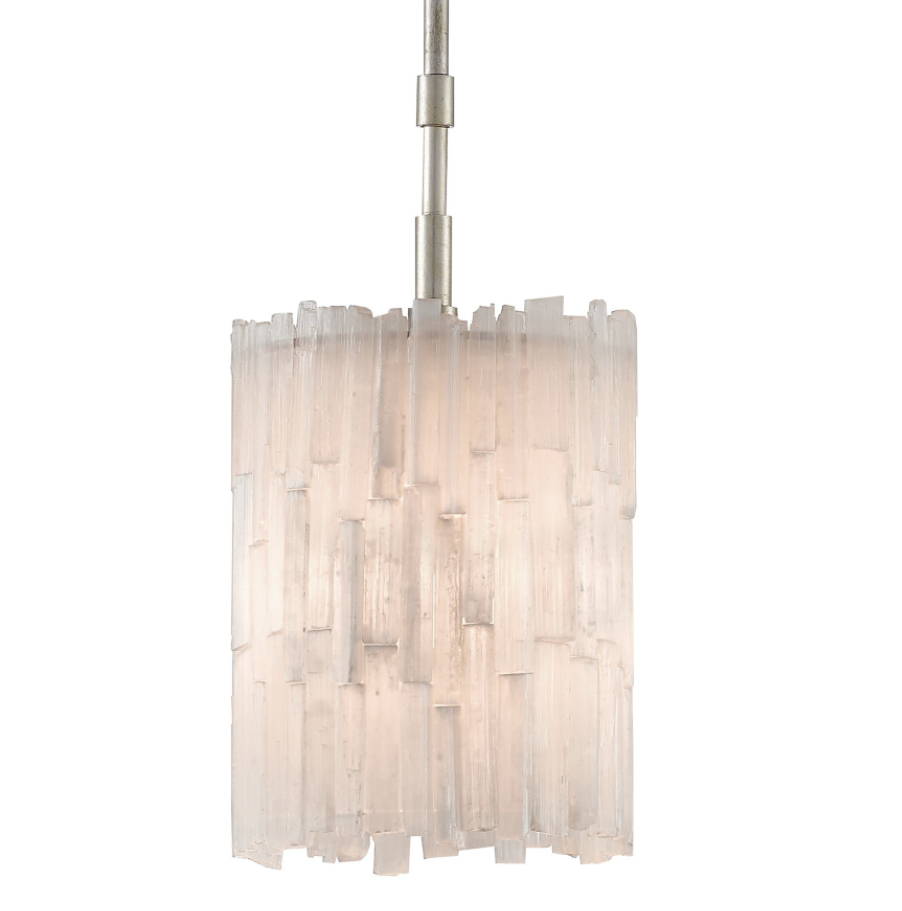 Lighting is always a fun way to add your personal touch to a space. Above an island, dining room table, or even next to a chair, lighting is extremely important. So, why not have fun with it? Experiment with textures, colors, and different shapes to create a multi-leveled lighting scene that you're sure to love.