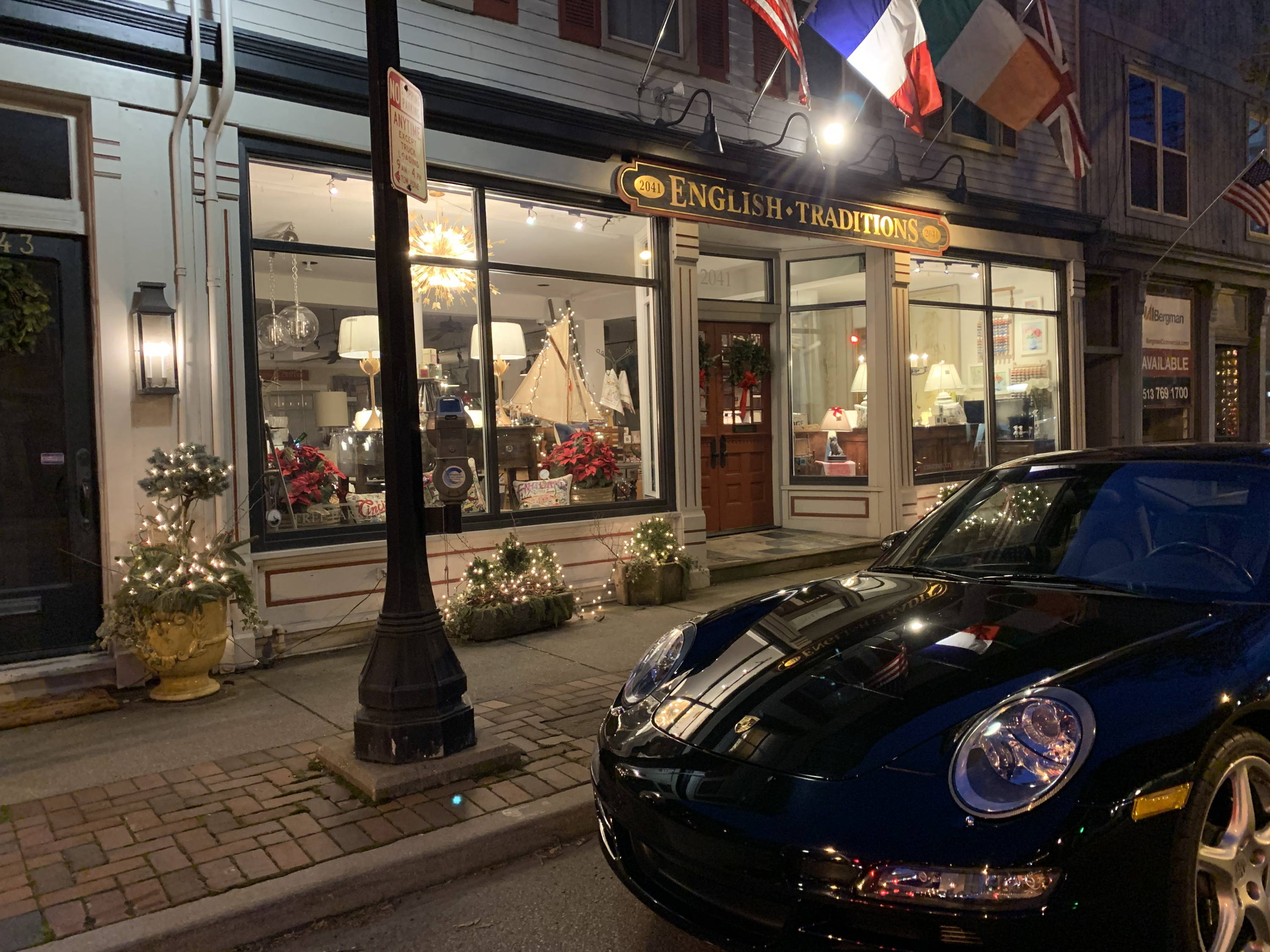 We get it-- the holidays are hectic, especially this year. Don't worry, we've got you covered!
Shop our Last Minute Holiday Gift Guide featuring items that are all available IN STOCK in our Cincinnati store.
Offering FREE personal delivery for customers within a 20 mile radius of the store.
---
For our customers living within a 20 mile radius of our store, we are offering FREE personal delivery to your doorstep. We know how busy you are this holiday season, and we want to help clear your plate!
Orders placed online that are eligible for this service will display an option for "In-Store Pickup" or "Local Delivery".
Call us at (513) 321-4730 for more information.