O'Bryonville has, and always will be a hub of shopping, eating, and entertainment. Stores range from Ten Thousand Villages, a charming gift shop selling unique trade baskets, jewelry, crafts, and other items from international artisans, to English Traditions, a family owned and operated business specializing in European antiques and replica furniture. Kismet, another women's clothing and accessory shop, and Kenzie's Closet also fill the main, tree-lined strip of O'Bryonville. Restaurants range from The Bonbonerie, a local fixture for baked goods, gourmet lunches, and tea, to O'Bryon's Bar & Grill, the perfect spot for classic pub grub, beer, and other drinks. In all, O'Bryonville has more to offer than more people know. Bring your friends and check it out!
As a business that was born on Madison Rd. and has stayed in Cincinnati for years, English Traditions is more than excited to welcome a new addition to the O'Bryonville family. Bean and Barley is your "neighborhood gathering spot for coffee, beer, wine, cider, and soda" conveniently located in central Cincinnati, between Hyde Park and East Walnut Hills. Its suitable location makes it easy for nearly anyone to stop by and grab an early morning coffee, a tea for lunch, or a beer after a long day at work.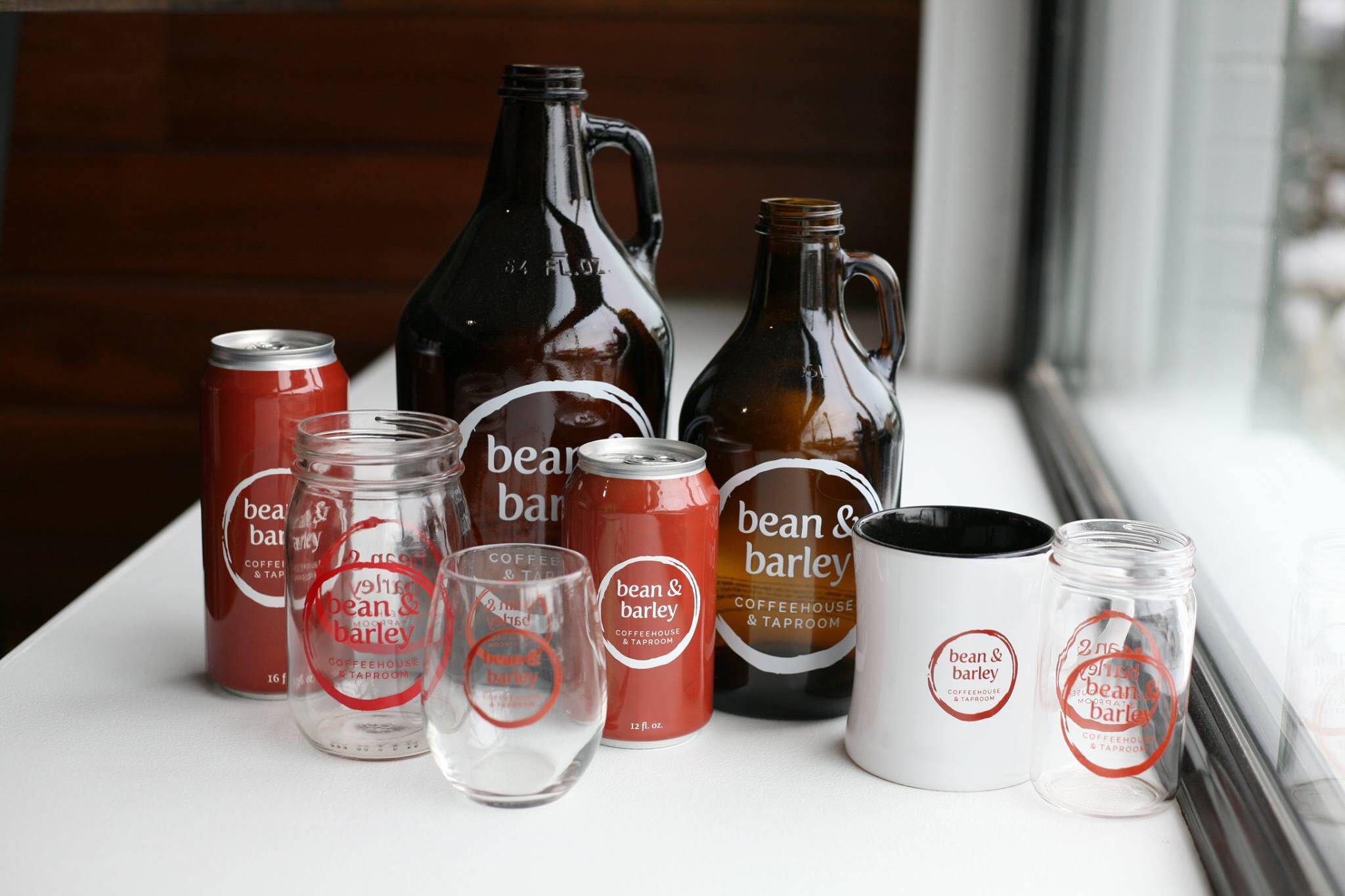 As you walk inside, you're greeted by friendly staff who are equipped and willing to provide you with their opinions and experiences with the menu. Going in, I had no clue what I wanted. I was debating between a latte and a macchiato and, after conversing with the genial barista, I decided on a plain, iced latte-- and boy, is it good! I headed to find a seat in the bright but cozy environment in which I was excited to sit down and get to work. Behind me, huge accordion style windows face Madison Road, bringing in ample light and an overall cheerful vibe to the interior. In front of me, a square bar with a unique, raw wood countertop fills the center. On one side, there are espresso machines and coffee beans; the other encloses fun tap handles and a vast drink menu. Their slogan puts it simply; "come for the coffee, stay for the beer." The layout of this "coffee bar" makes it easy to do just that.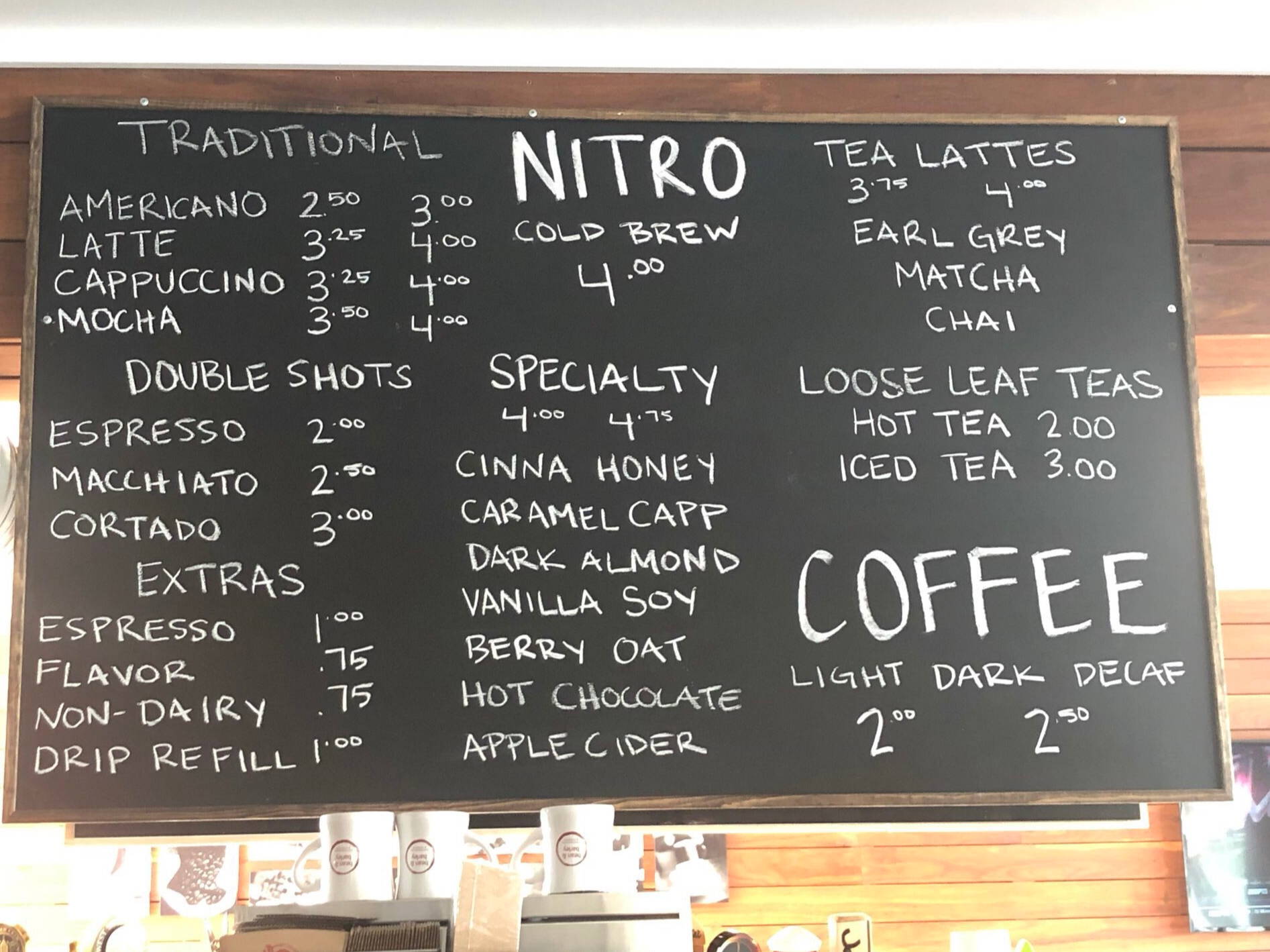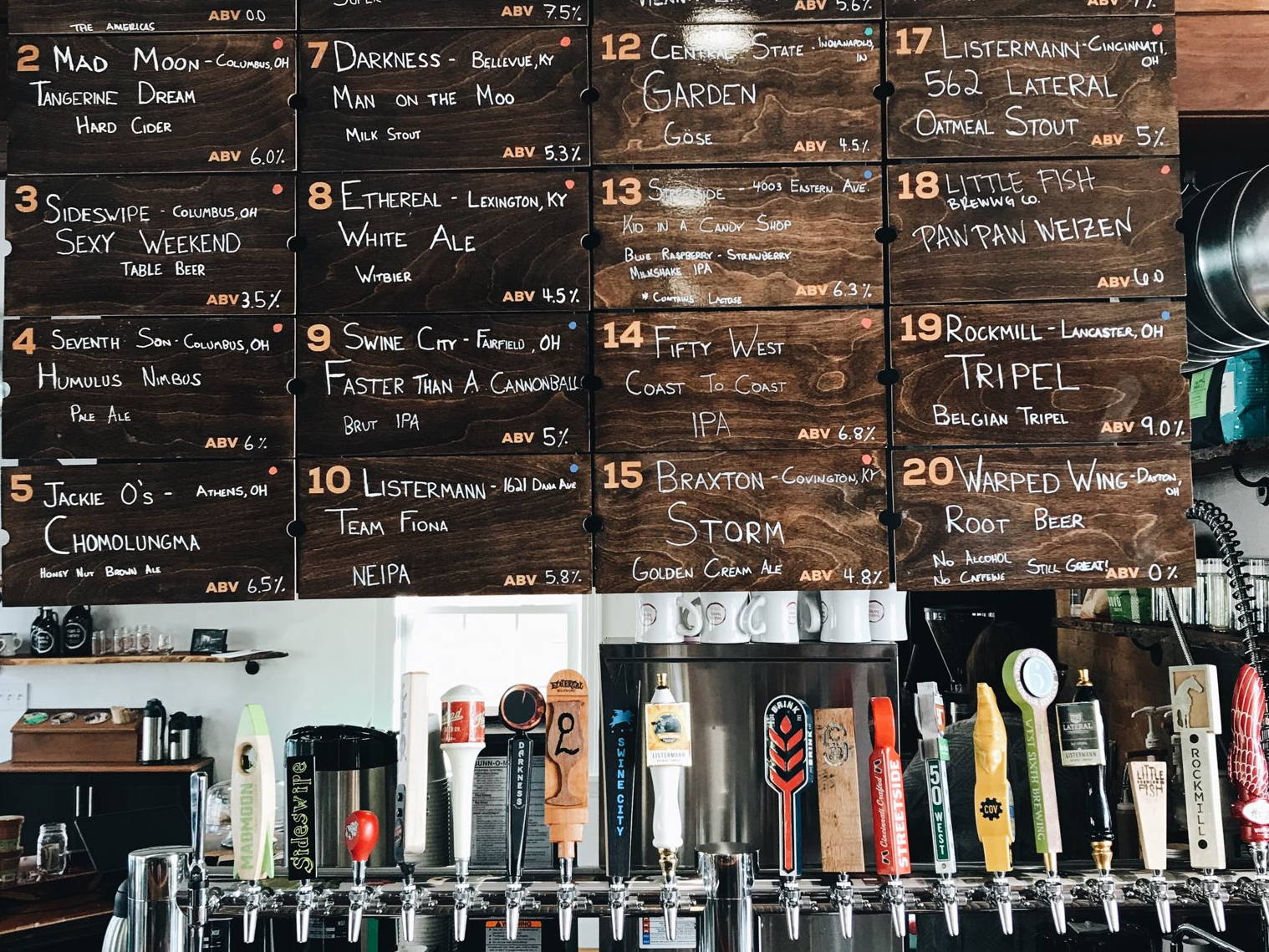 The concept is really cool, too. The owners of Grandview Grind, a coffee and tea spot in Columbus, OH., and The Ohio Tap Room, a bar also in Columbus, OH., came together to create a warm, comfortable, and inviting space in an extremely unique and fully renovated O'Bryonville building. Bean and Barley "seeks to celebrate the craftsmanship of local coffee roasters, brewers, bakers, and artists, featuring goods from Ohio, Kentucky, and Indiana."
Come grab a coffee or a beer, sit down and chat, or walk around and shop all that O'Bryonville has to offer. We're excited about this new addition, and hope you are too!