Valentine's Day is right around the corner-- literally. Although this holiday isn't one for us to splash out and splurge on those we love, it is still fun to give gifts as a token of appreciation for our significant others. Here are some Valentine's Day gift ideas, English Traditions style. Enjoy!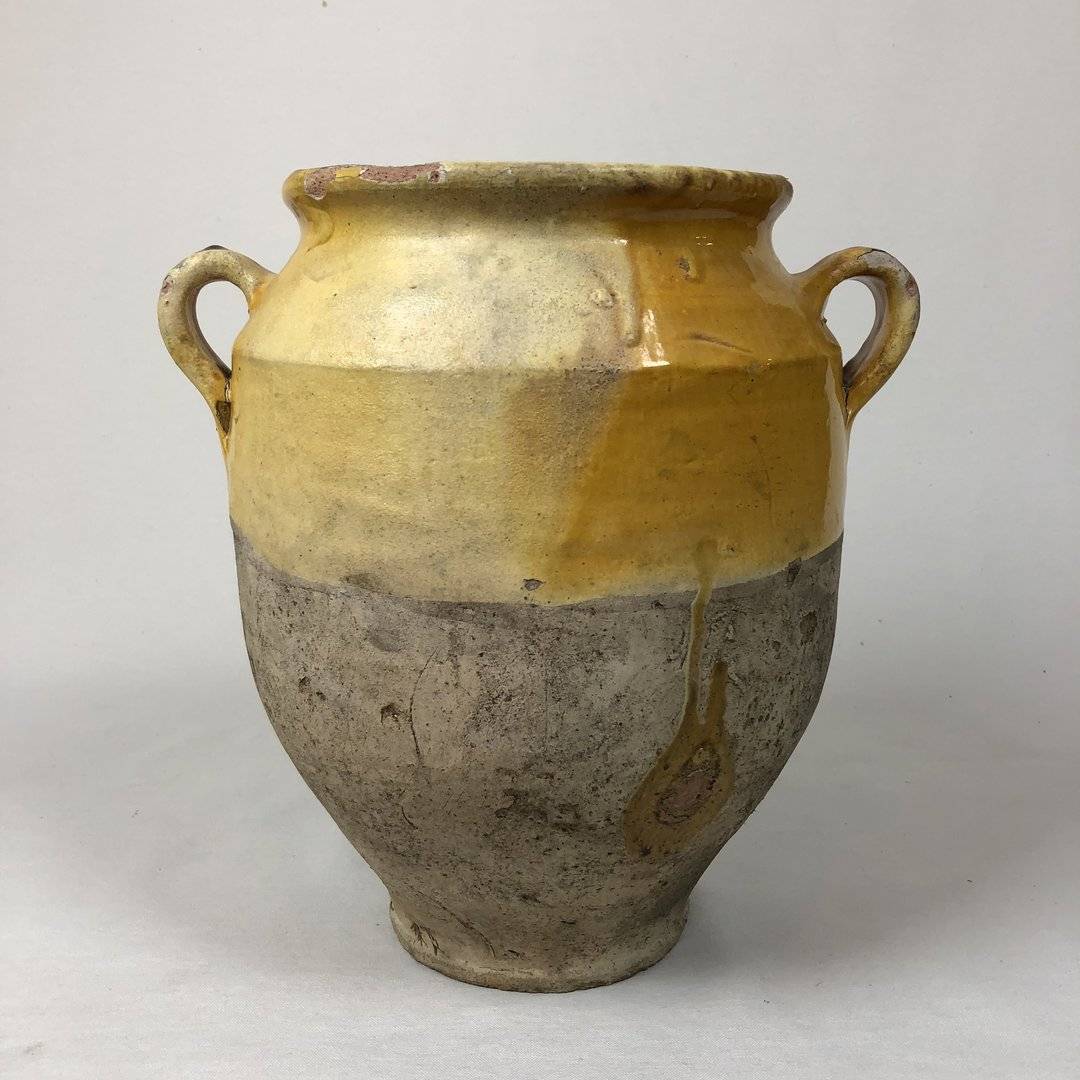 Antique French Confit Pot
A confit pot is the perfect gift for the antique enthusiast in your life. All of English Traditions confit pots come straight from fairs all over France and Europe. Their charming history is sure to appeal to the taste of someone who loves antiques and all of the possible stories that lay behind the markings and cracks of these beautiful pieces of the past.
---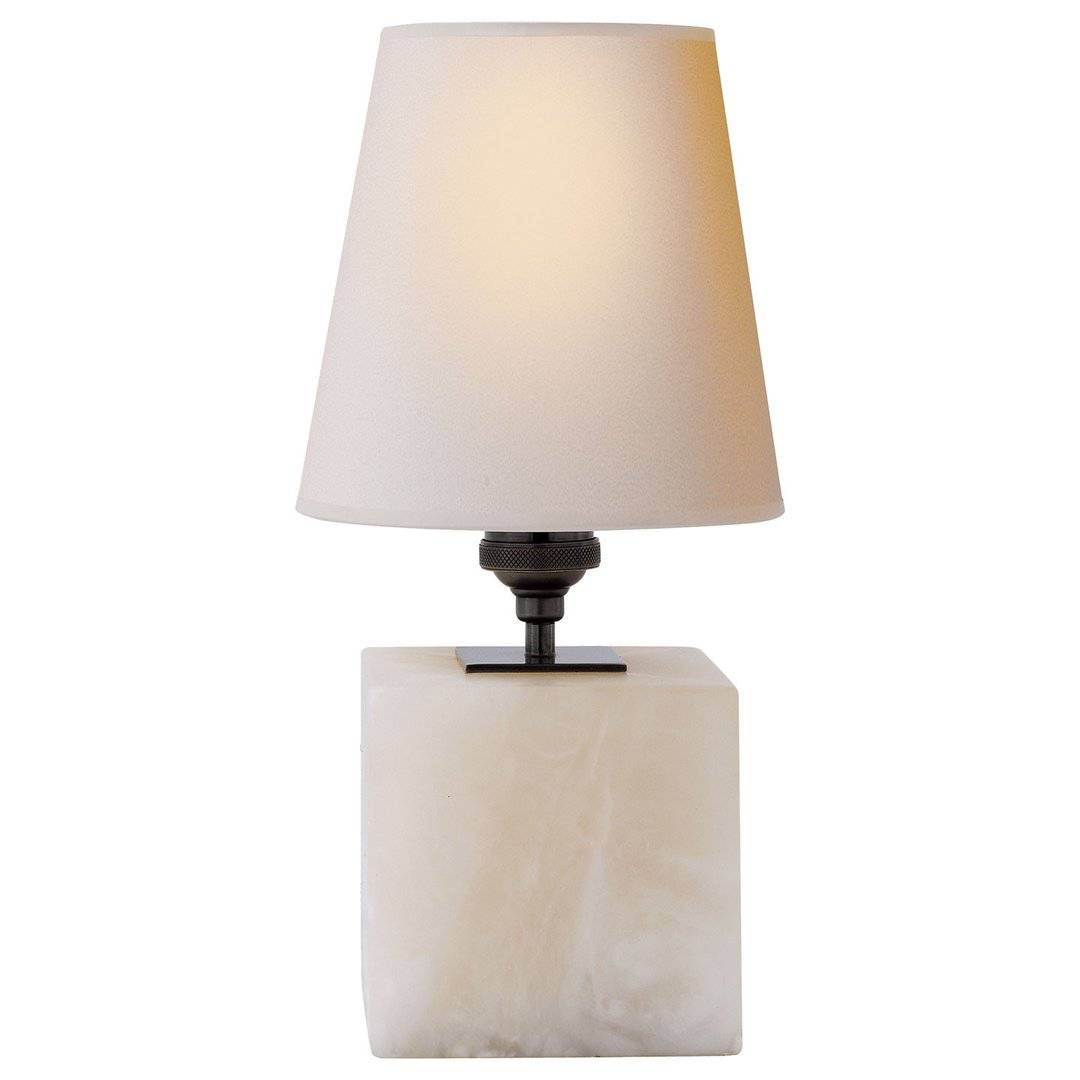 A table lamp is a perfect gift for someone who loves design or decorating their home. I mean, who doesn't love to easily freshen things up with a lamp or another article of lighting? On our website, a wide variety of lamps is available, making it easy for you to find the perfect piece for your loved one.
---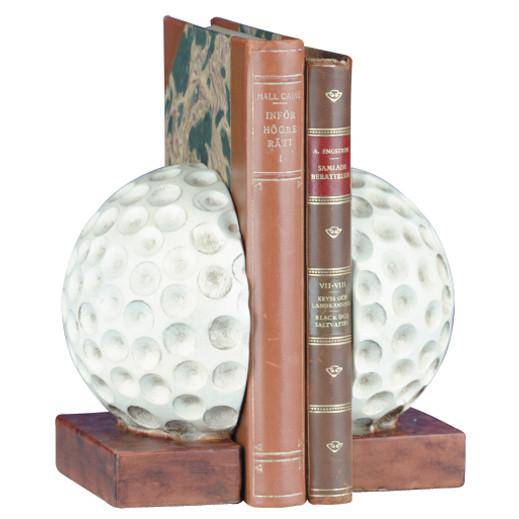 February may not be the best month to play golf, but you can express the idea through decor, like these bookends. Not a golfer? No worries, our website boasts a massive collection of bookends that is sure to cater to the hobbies of your significant other.
---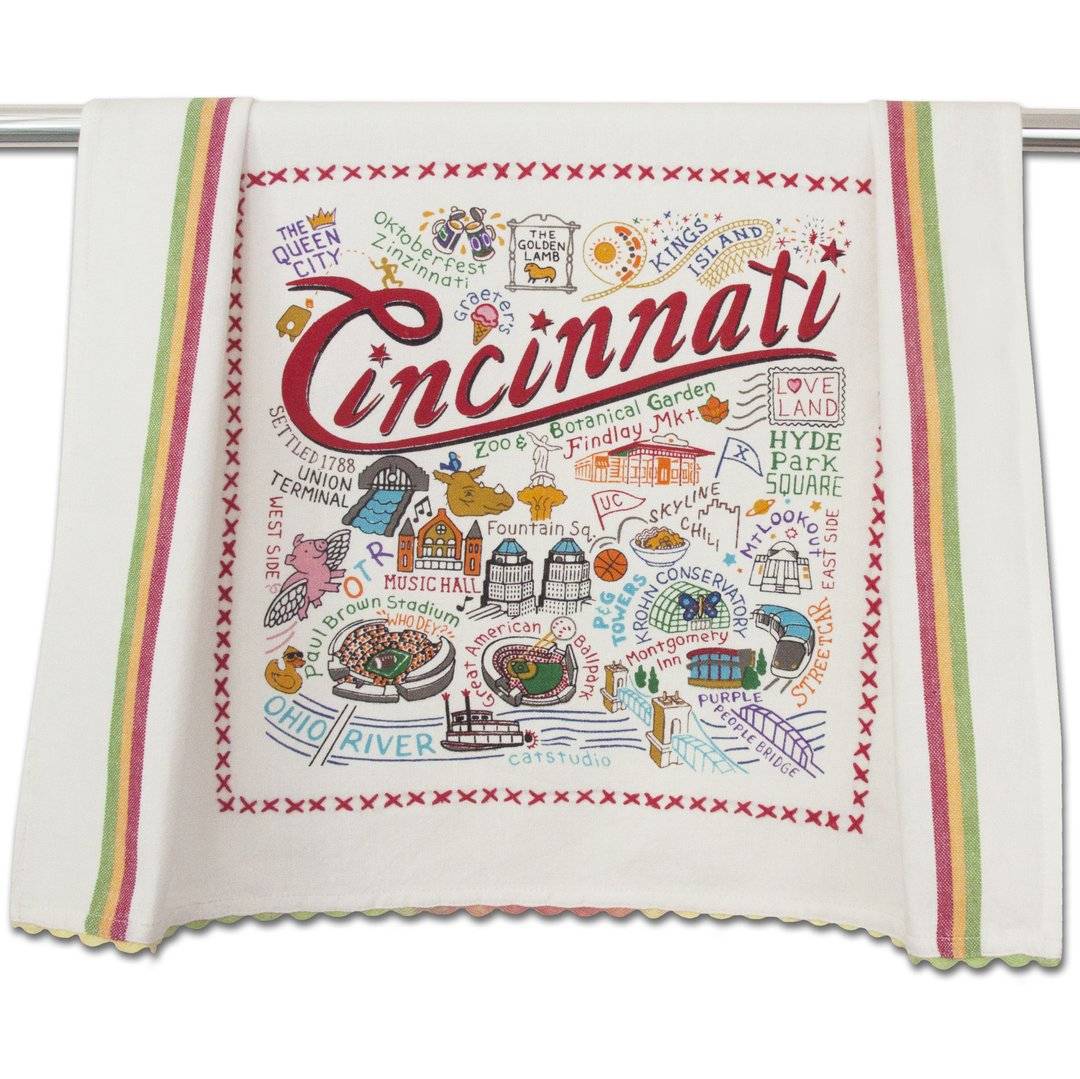 Who doesn't love the homey-ness that a simple dish towel hanging from the oven handle brings into the kitchen? We sure do! Add a personal touch to your kitchen and please your Valentine by choosing a location that is near and dear to their heart.
---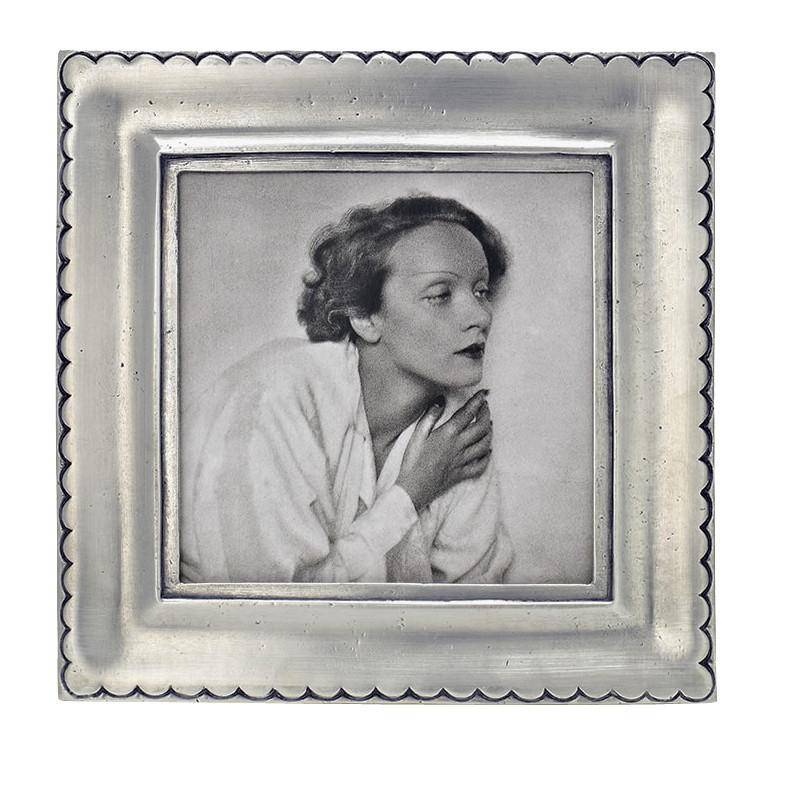 Match Pewter is the quintessence of class. Its variation in color and finish adds to its charm and creates an all around beautiful quality. What better way to showcase your love and appreciation for someone than displaying a meaningful picture in a beautiful frame? Anybody is sure to love this gift.
---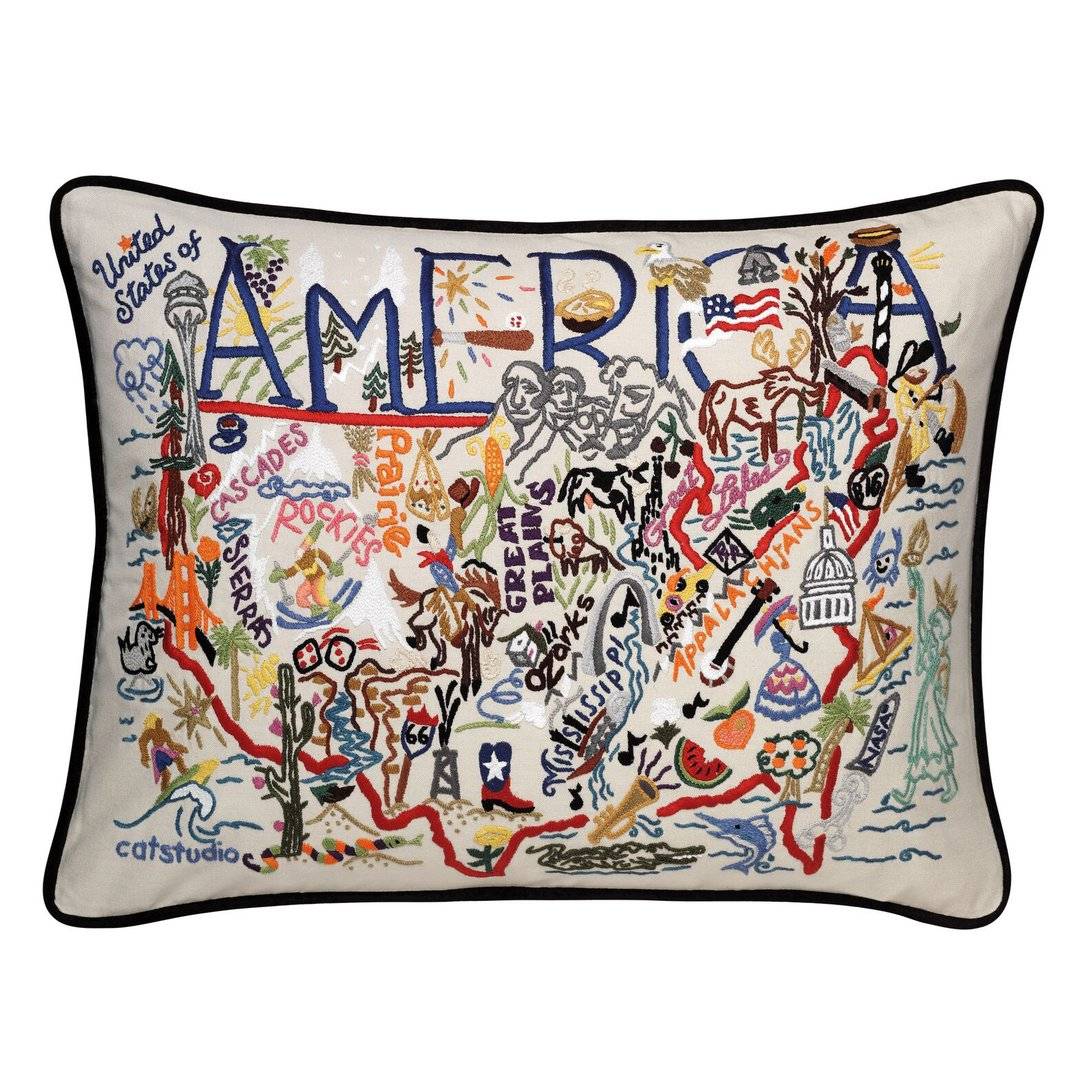 Once again, locations are a fantastic way to express your fondness of someone because, by choosing a location that is near and dear to someone's heart, it shows that you listen to them and the stories that they tell. Plus, these pillows are hand-embroidered and full of detail. Who wouldn't want one?
---
Local artist Karin Sheer boasts a large collection of beautiful art with subjects ranging from animals to flowers to boats to landscapes. Her collection will make it easy for you to find a piece that suits the needs and qualities of your loved one this Valentine's holiday.
---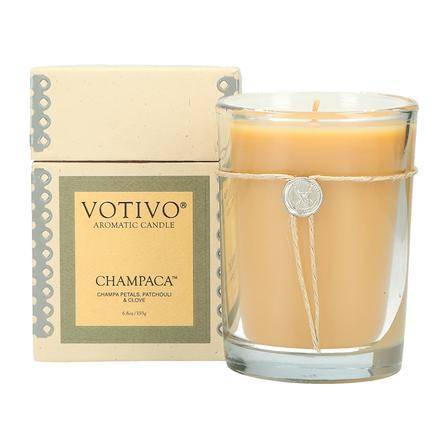 You can't go wrong with a Votivo candle- ever. Aromatic but not overpowering, a Votivo candle is sure to be a great gift. Check out our website to view all of the fun fragrances that Votivo has to offer!
---