If you've followed our blog for awhile, you'd know we love Cincinnati real estate. It's always fascinating to take a peek inside some of our city's most beautiful homes. From Hyde Park to Indian Hill, there's so much to appreciate-- take a look at three of the hottest houses on the Cincinnati MLS right now. Enjoy!
4040 Beechwood Ave, Avondale OH 45229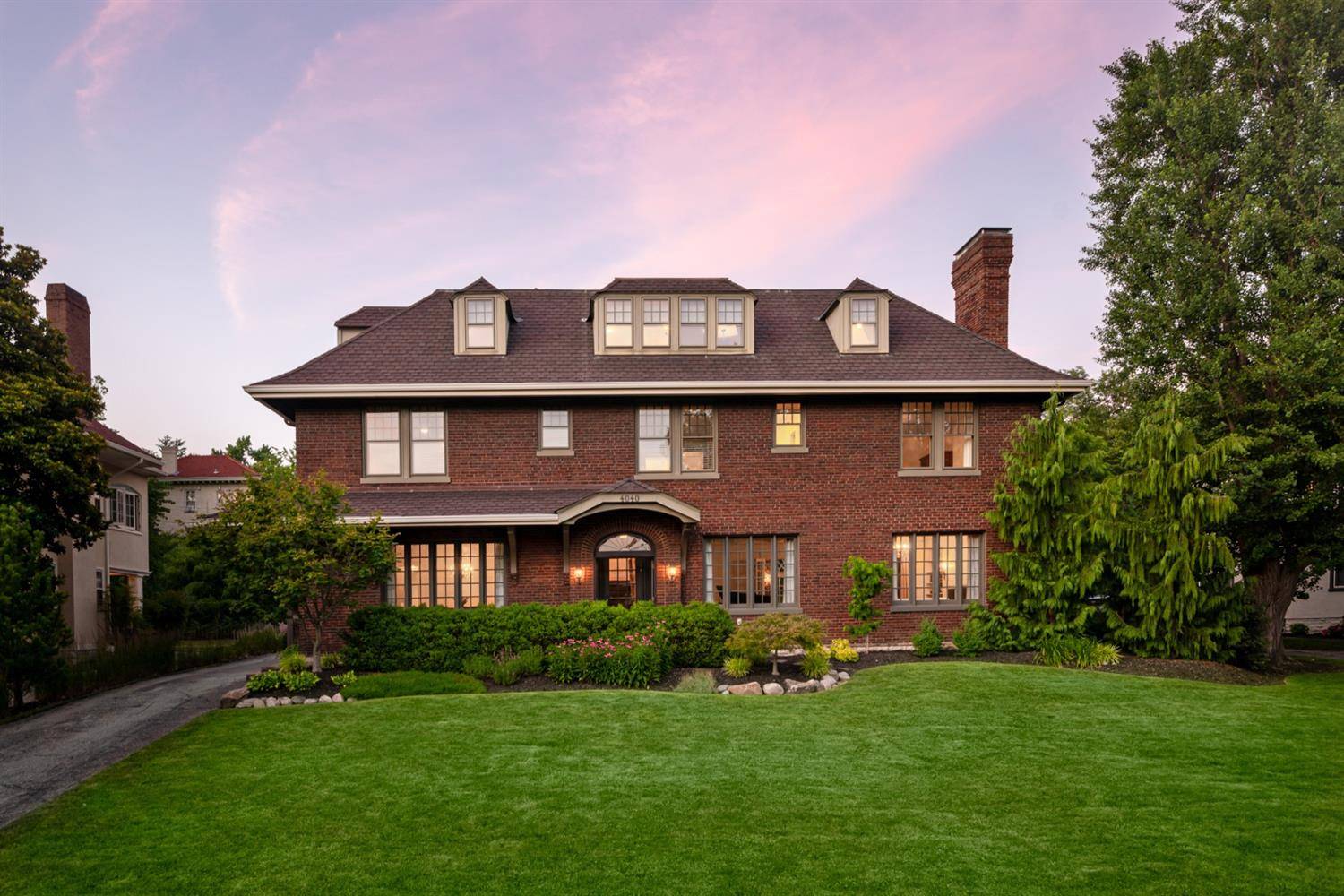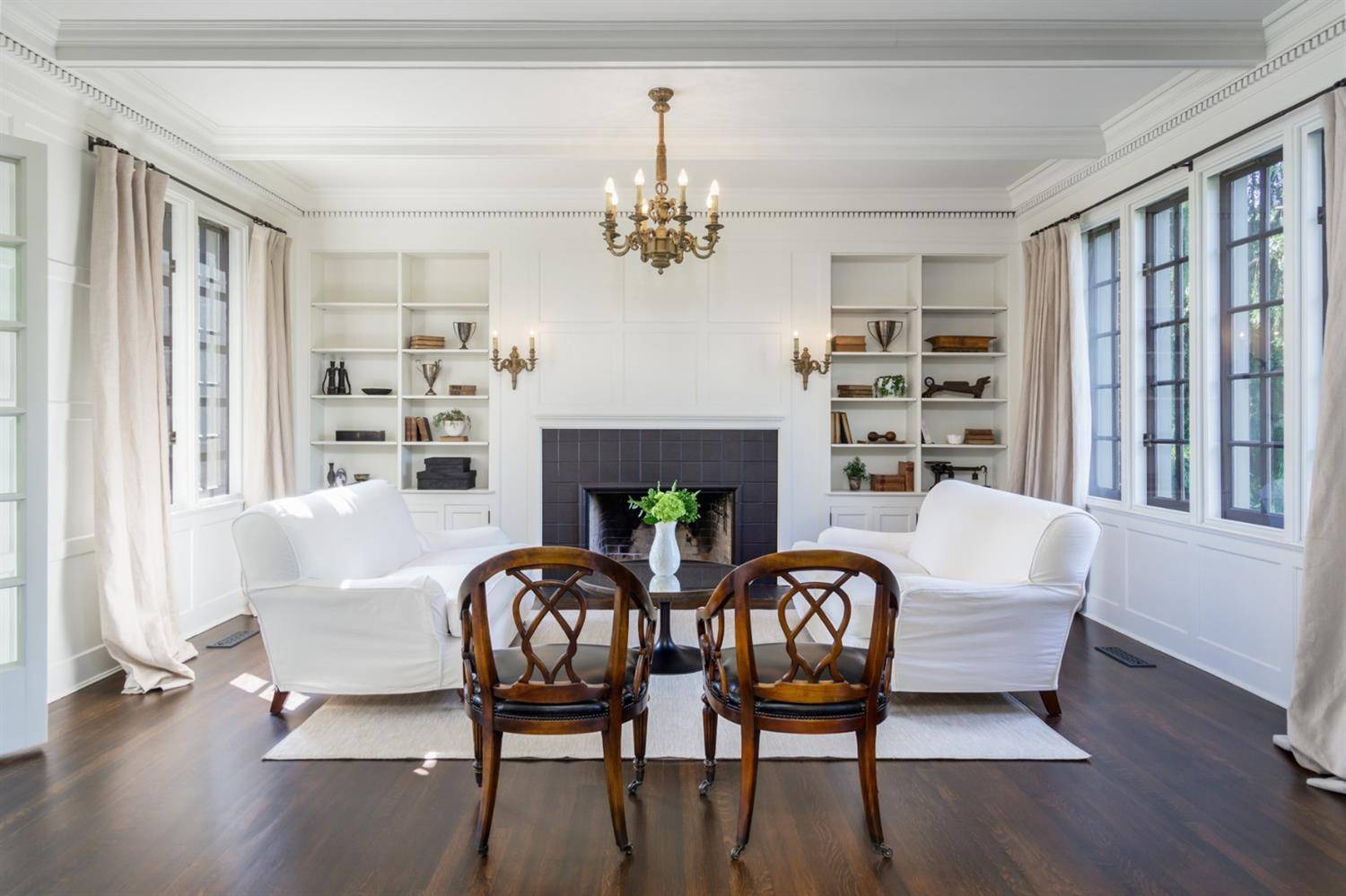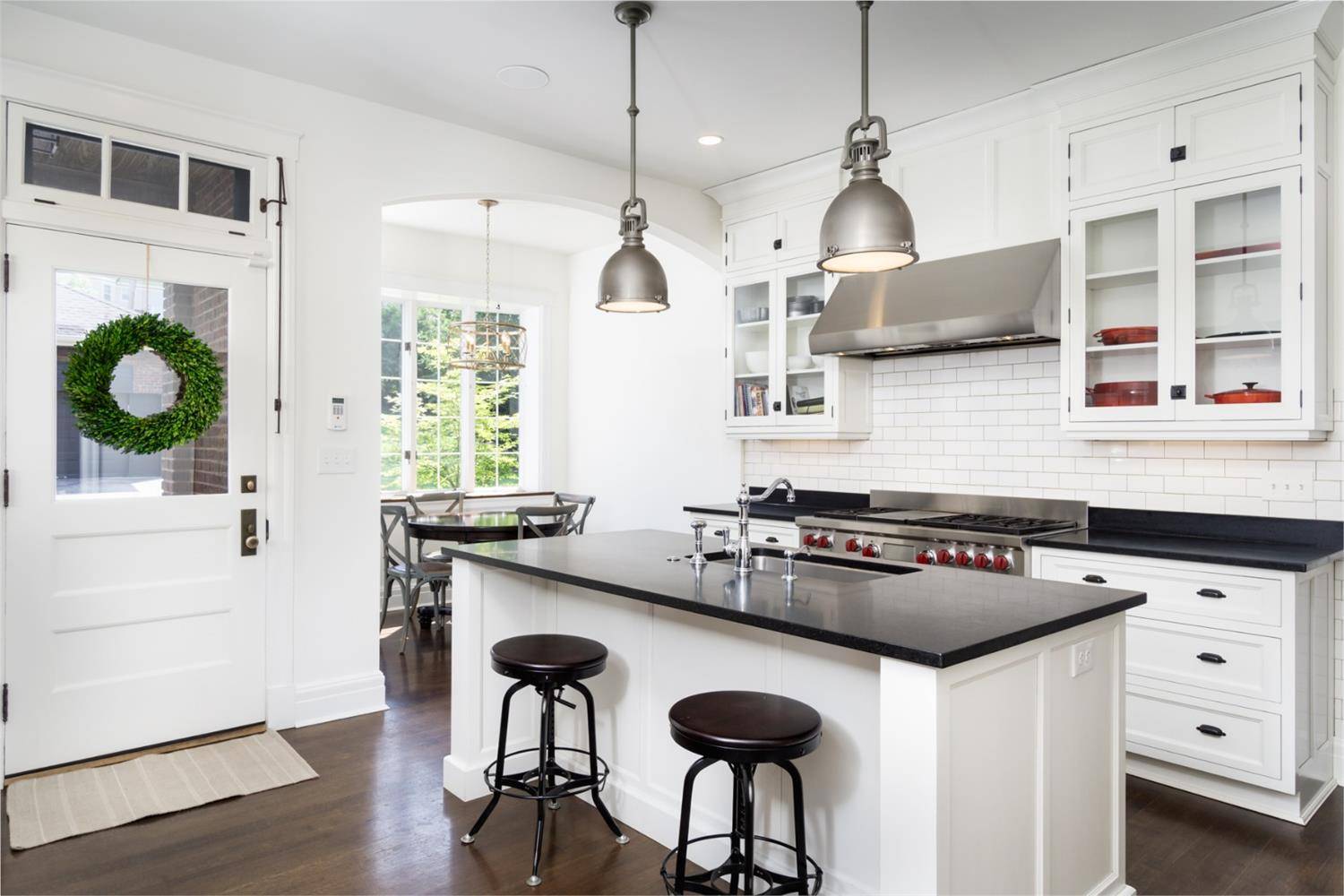 This home speaks for itself. Beautiful from the inside out, stunning renovations and top-of-the-line finishes fill every corner. Its charmingly simple color scheme and layout make it easy to furnish with English Traditions furniture-- who's the lucky buyer?!
---
951 Paradrome St, Mt. Adams OH 45202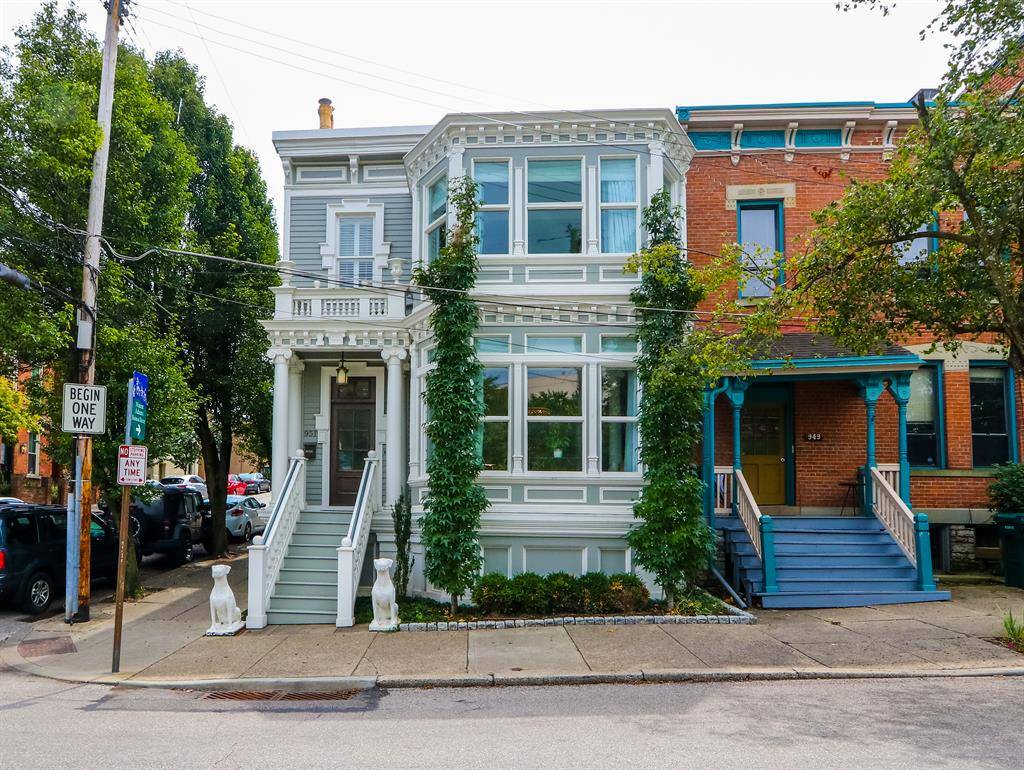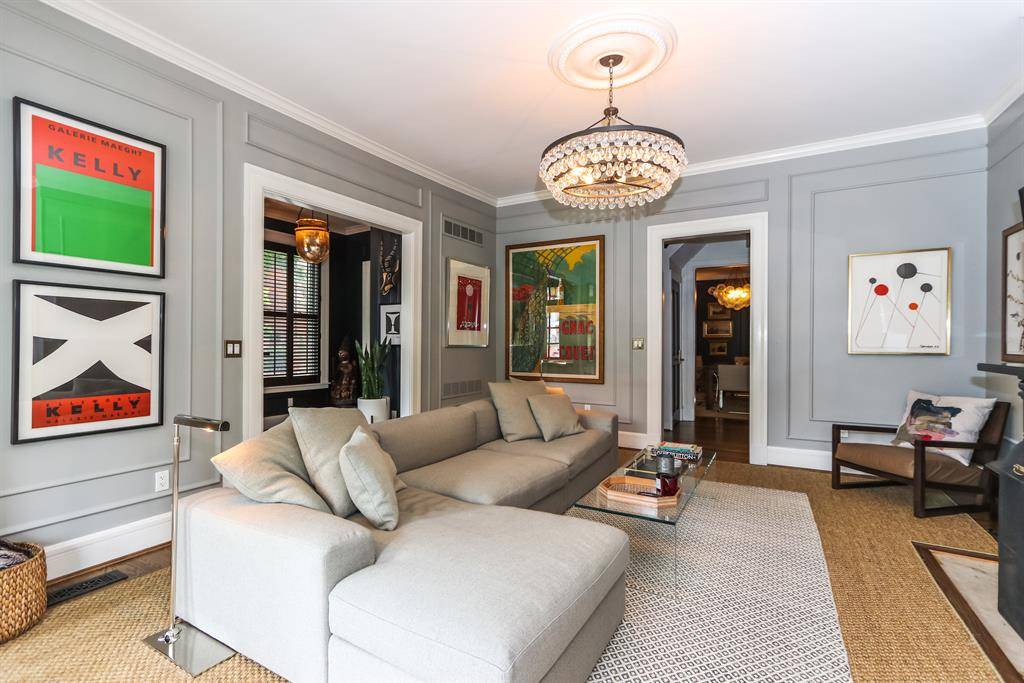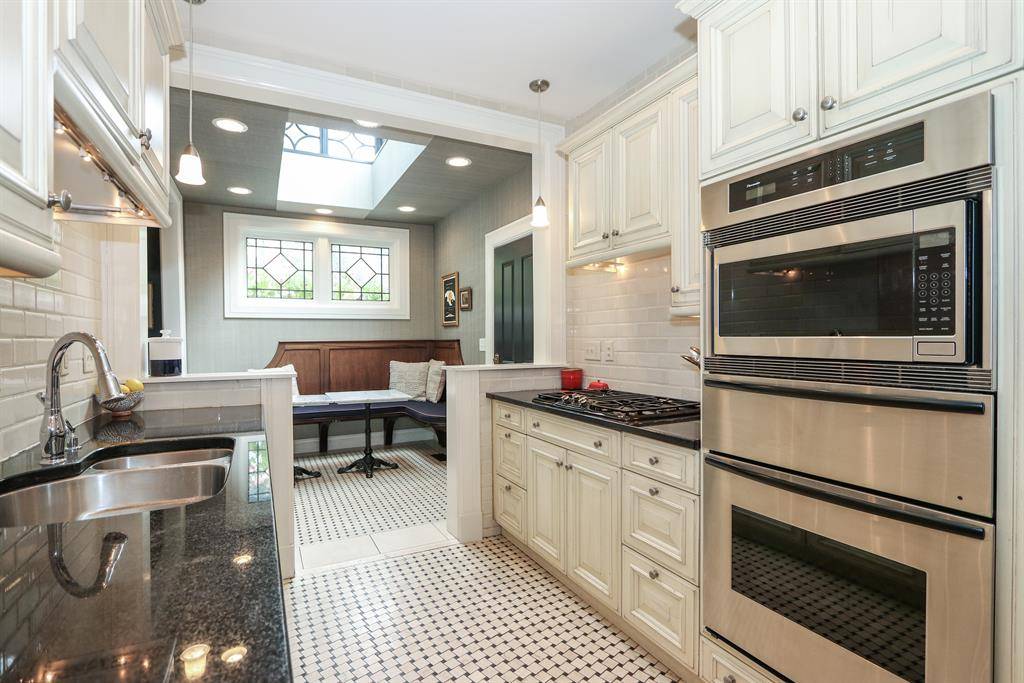 Situated on the corner of Paradrome and Louden St, this cosmopolitan townhouse is truly one-of-a-kind. Everything, from the living room to the study to the kitchen, is done flawlessly. Its strong, charming bones make it easy to move right in. Who wouldn't want to live here?
---
3040 Wold Ave, Walnut Hills OH 45206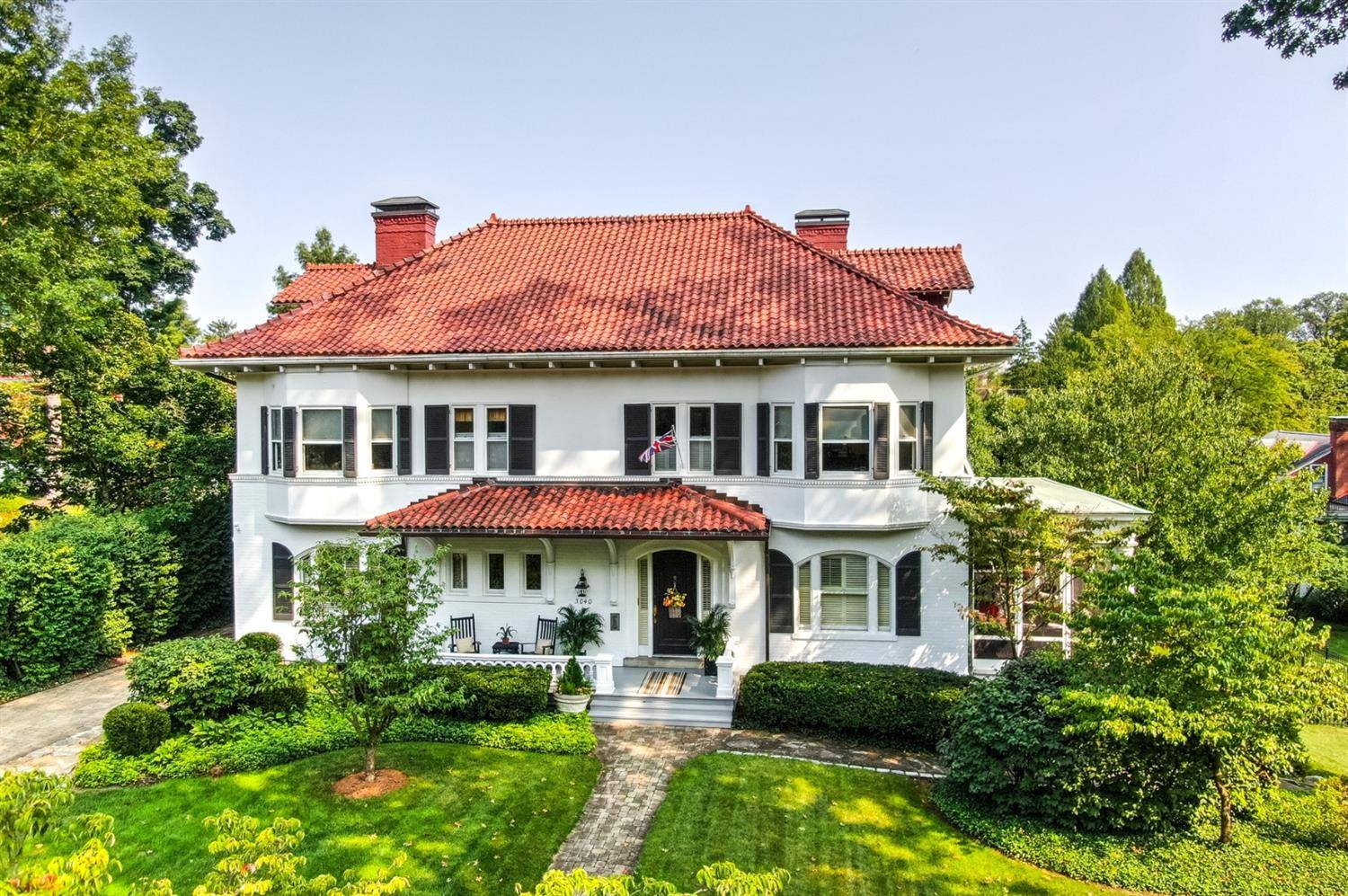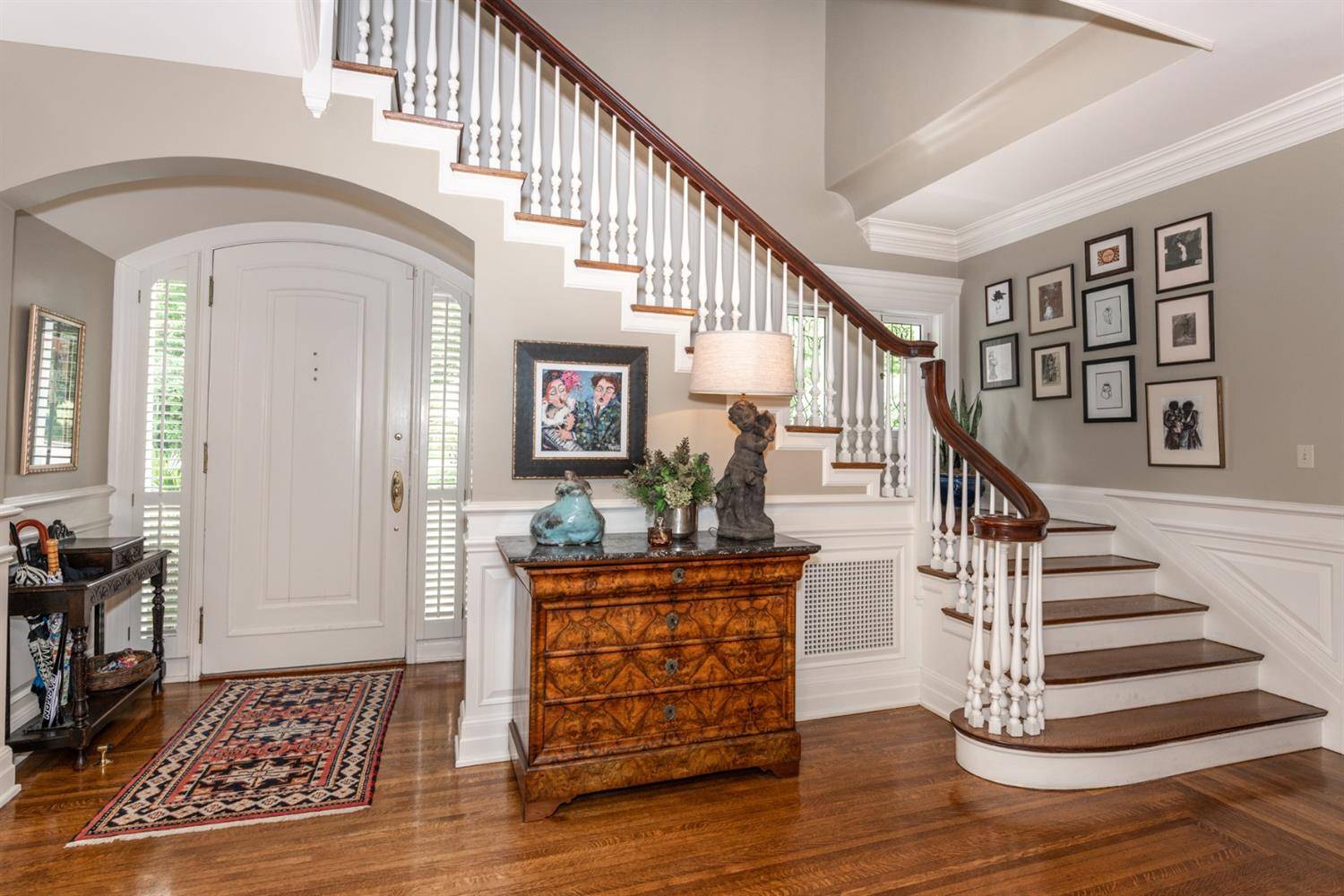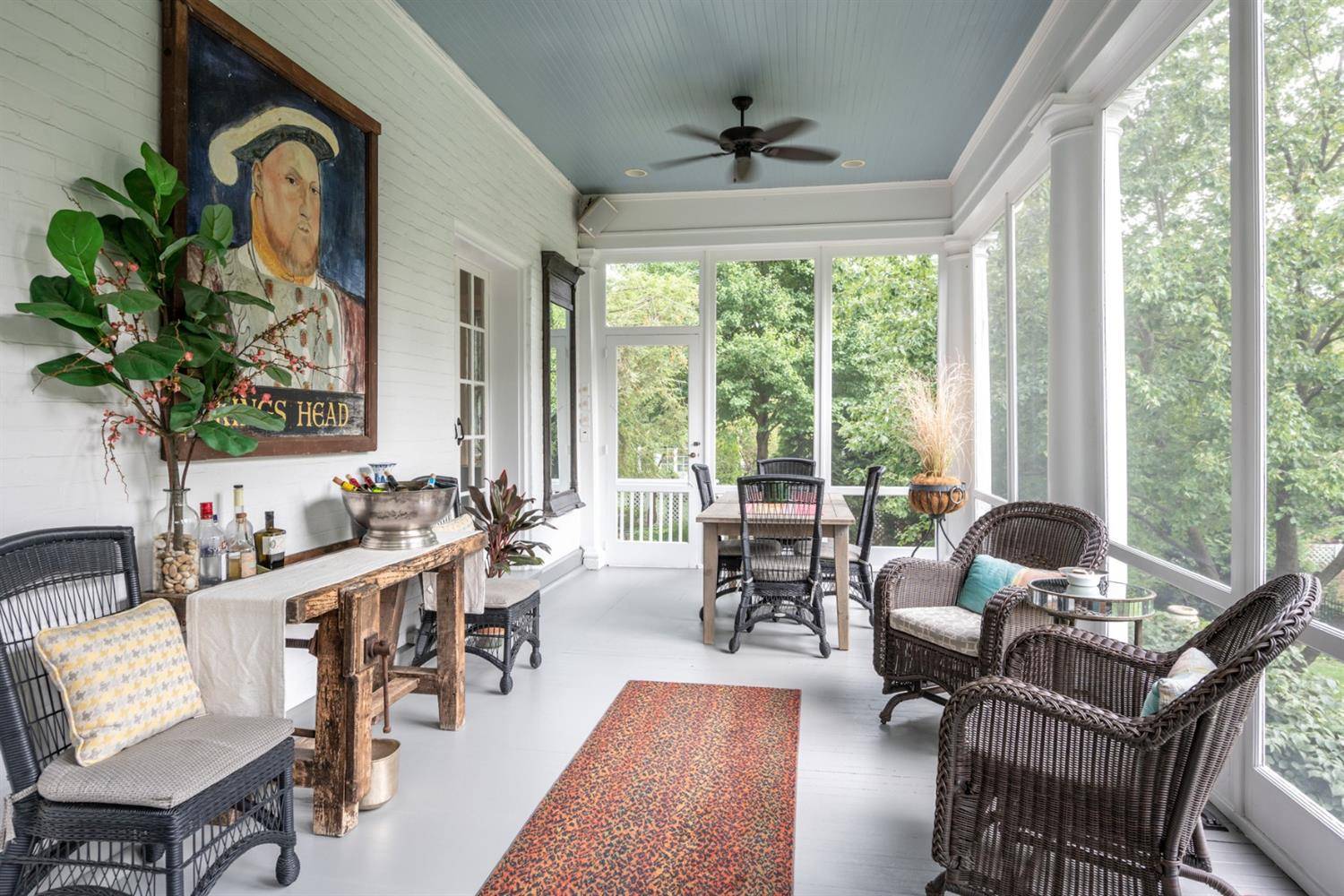 We know what you're thinking because we're thinking the same thing; this home is gorgeous. Whether it be the fantastic clay roof or the beautiful transition from indoor to outdoor living, this home has it all. What's not to love?