If you've read our blog before, you're probably familiar with this kind of post. I've never met anyone who doesn't like perusing through the many pages of the Cincinnati MLS to look inside some of the most gorgeous homes that we pass as we walk our dogs or drive to work. It's more than enjoyable to peek in and imagine what it would be like to live in one of Cincinnati's many stunning homes.
---
3663 Grandin Rd, Columbia/Tusculum, OH 45226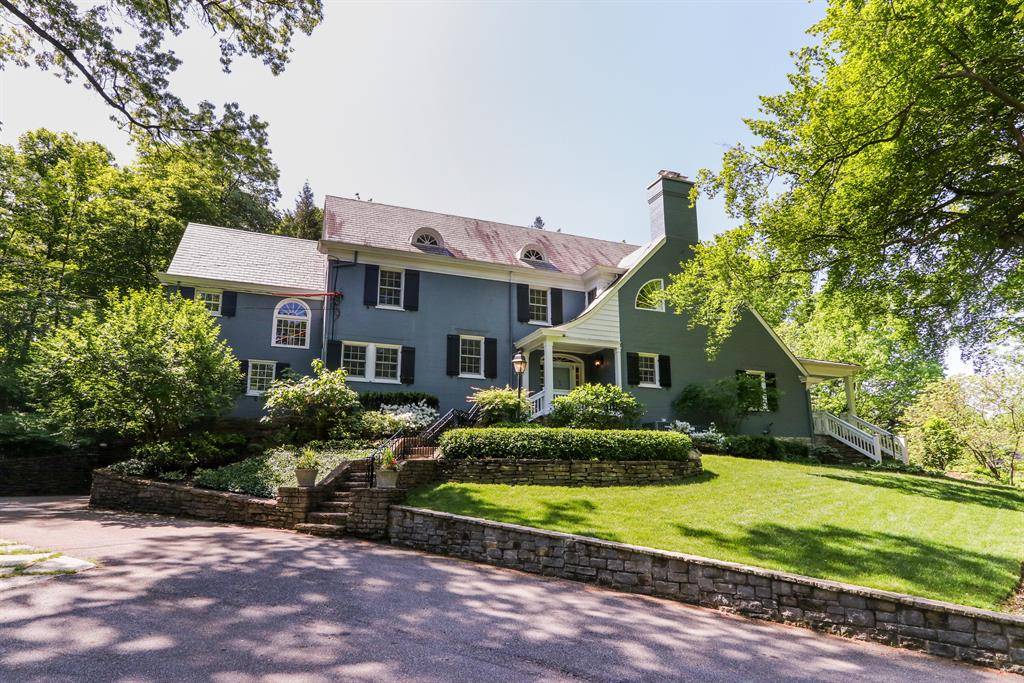 Upon first glance, this home is nothing but stunning. The relaxed shade of blue creates a cheerful, yet sophisticated flair that makes pulling into the driveway so much more enjoyable. This home's traditional architecture goes hand in hand with its black shutters and sporadic window placement. The immense front lawn allows for a sense of privacy and seclusion, which are things we all crave.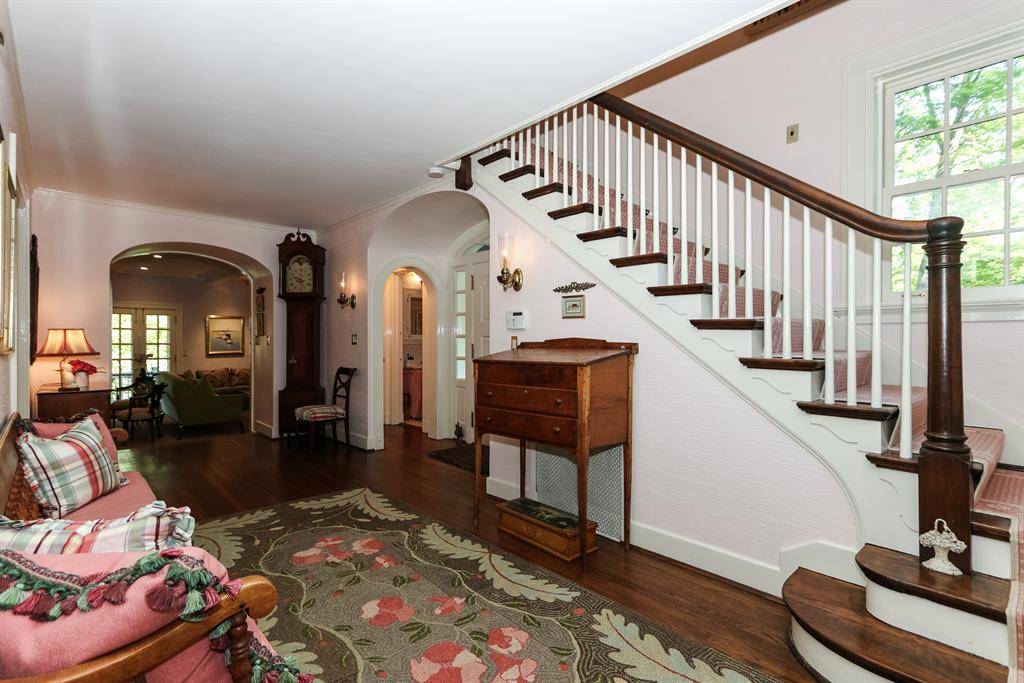 When entering this home, one is greeted by the truest form of traditional architecture, evidenced by the paradoxical staircase that is prominent, yet tucked away. In the kitchen, a cozy nook outfitted with large windows and ample storage makes simple tasks like eating breakfast or helping the kids with their homework much more enjoyable.
3733 Vineyard Pl, Columbia/Tusculum, OH 45226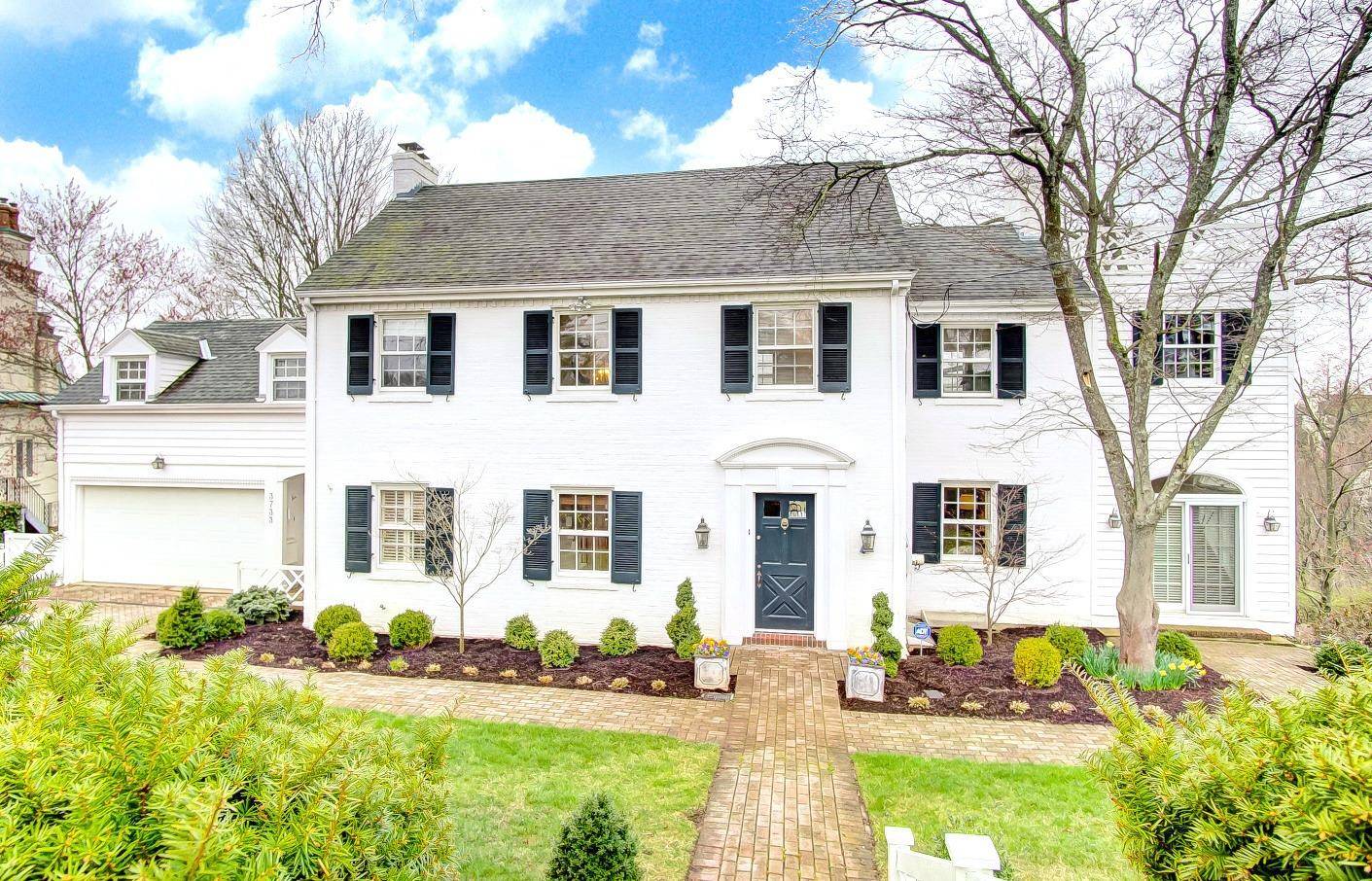 Situated across the street from the gorgeous Saint Ursula Villa school, this property is the ideal family home. What's not to love about a white brick facade with contrasting navy shutters and lush landscaping? Timeless homes are easy to fall in love with, and this home is exactly that.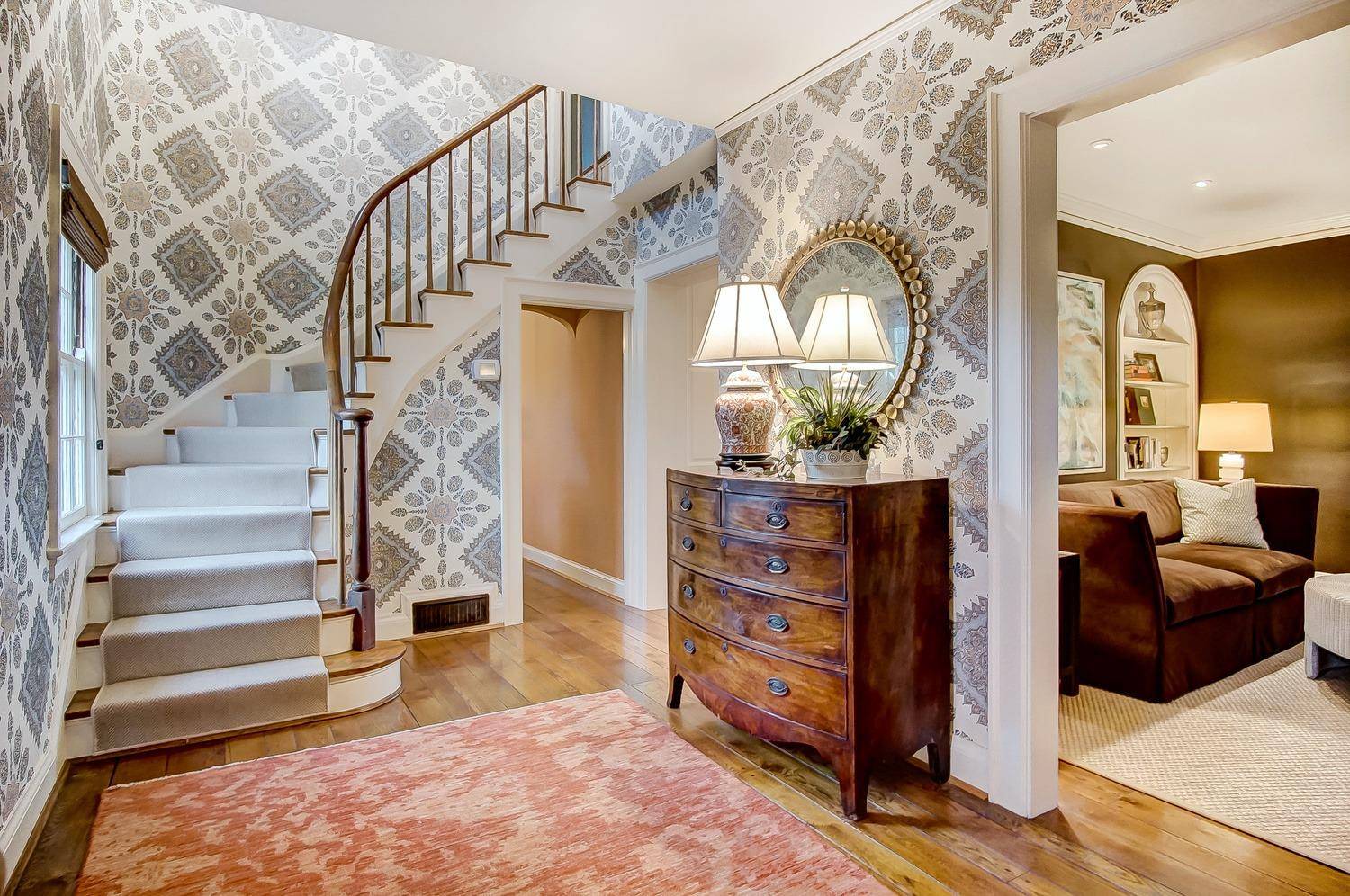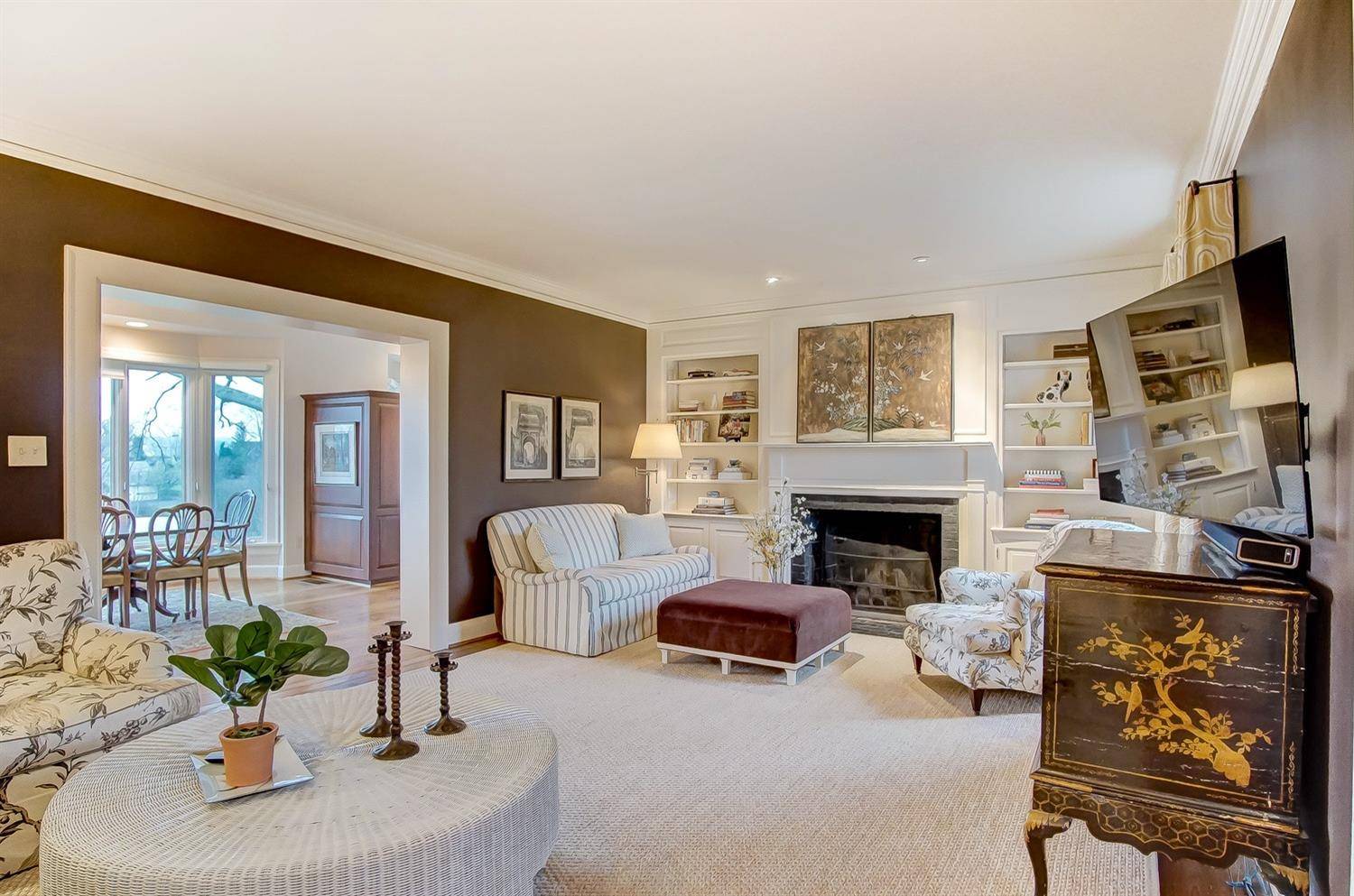 A good foyer is always important. It's a home's first impression and it has a lasting effect on the guests who walk through the front door. This home's entry clearly sets the tone for the rest of the home's design, showcasing its original features like the winding staircase and hardwood floors. The living room is equipped with beautiful custom built ins, making displaying your vast collection of best sellers extremely effortless.
3181 Portsmouth Ave, Hyde Park, OH 45208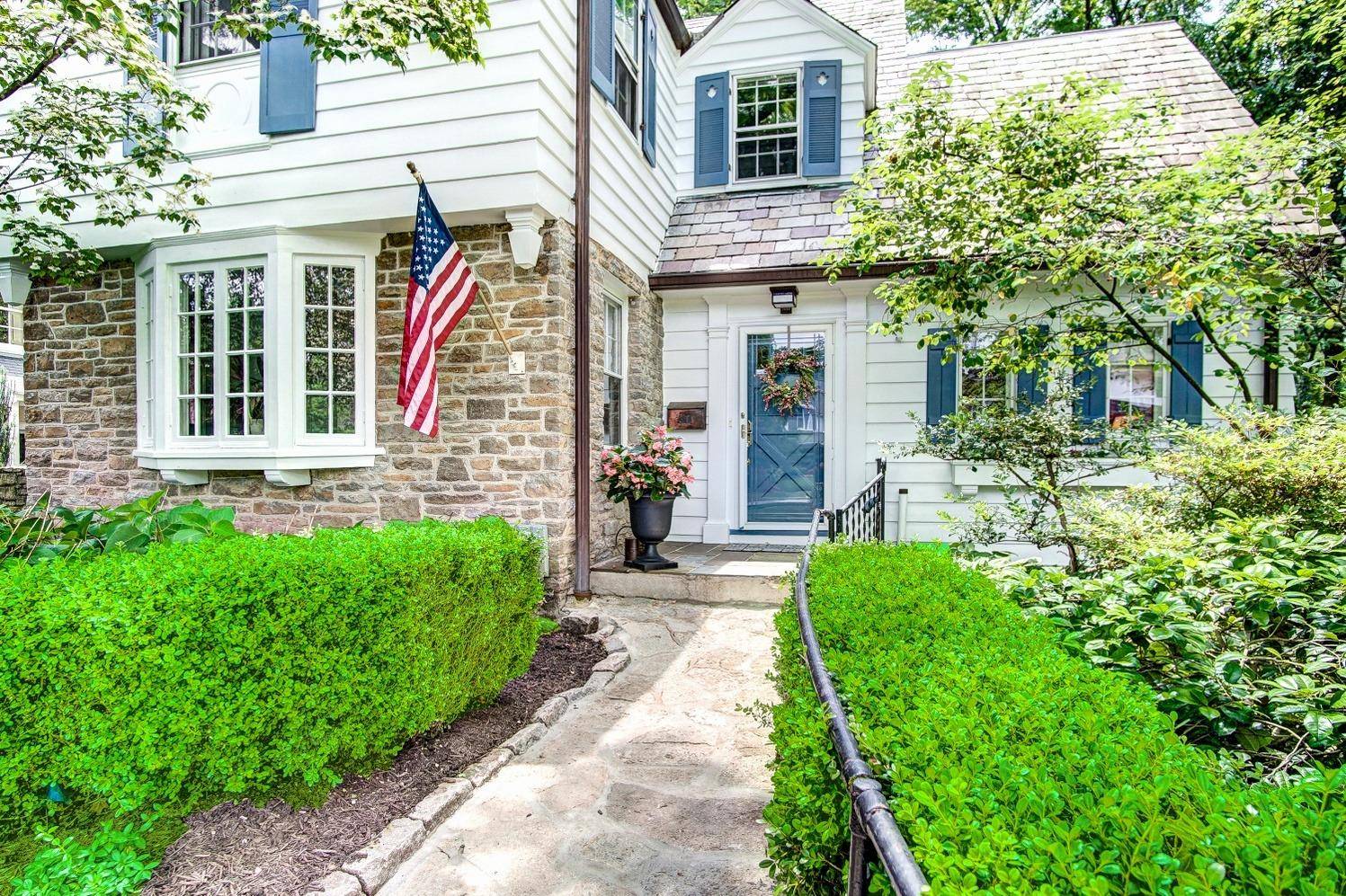 Located on one of Hyde Park's most highly sought after streets, this beautiful home is everything you imagine when you think of quaint and charming. The stunning combination of stonework and wood siding showcases the highest quality materials and close attention to detail. Don't even get me started on the shade of blue on the shutters and doors.. it's to die for.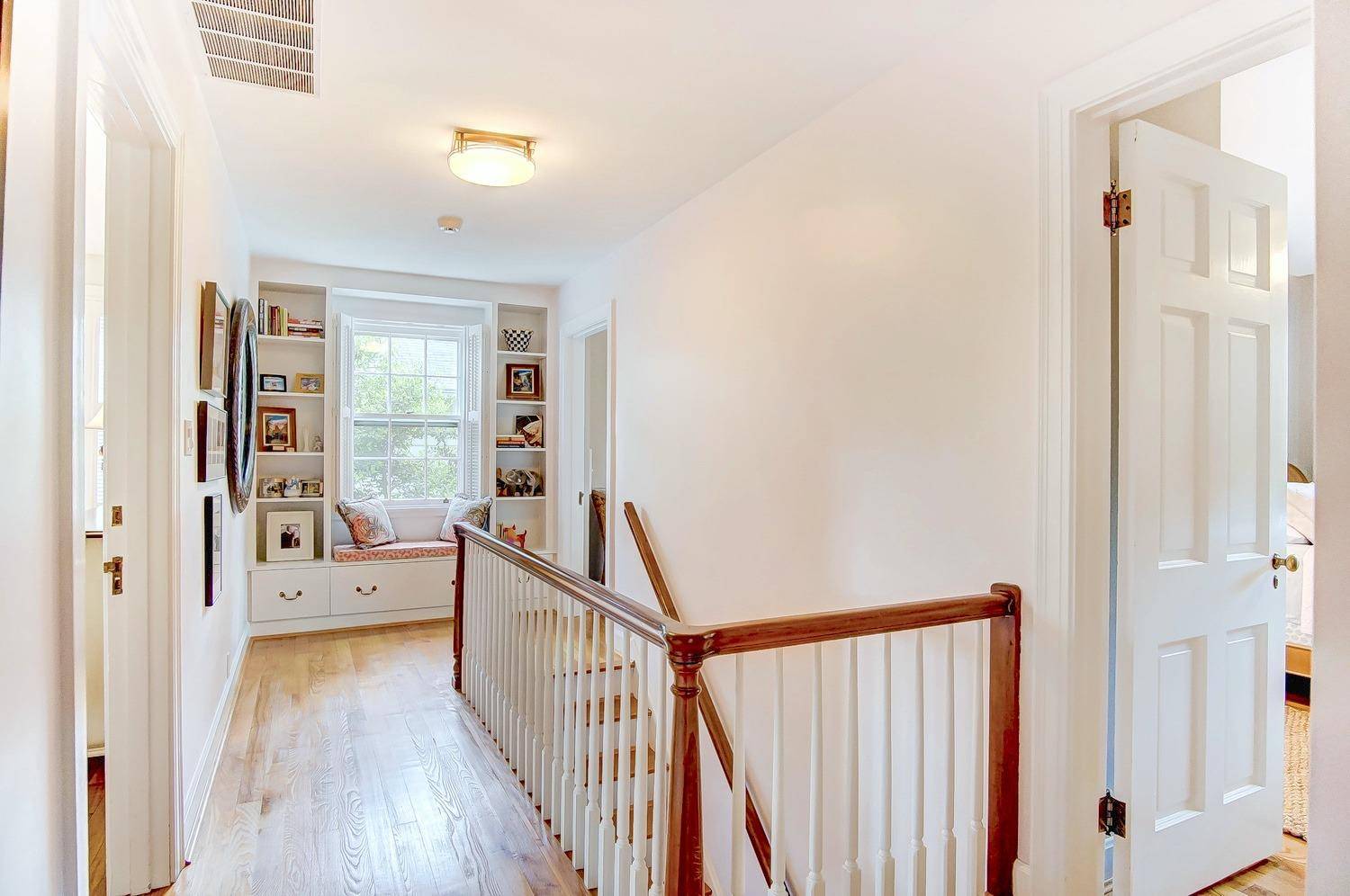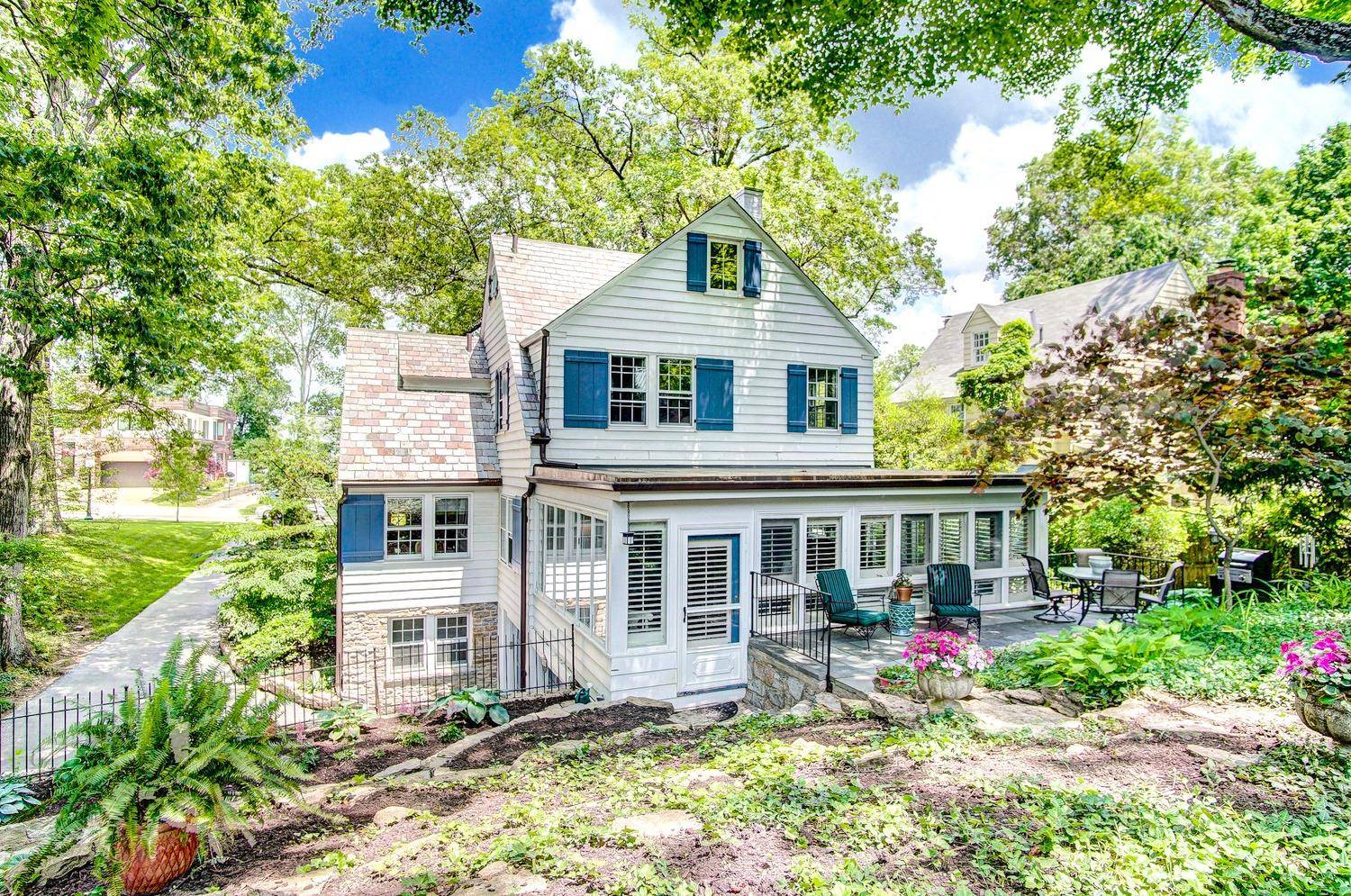 Old homes are preferred by the majority of us. There's nothing better than random wall nooks, original built ins, old doors, or basically anything in a home that confirms its historical significance. As you reach the top of the staircase, you're greeted by a cunning mini library. The window bench built into two surrounding book cases is more than charming, it's something we all want. Outside, plenty of room for entertaining makes for a perfectly transitional space in which indoor/outdoor living is easily accomplished.