As we always say, Cincinnati's streets are lined with some of the most eye-catching architecture around. From the original buildings downtown to the glass structures in Clifton, there is no denying the novelty behind some of Cincinnati's most amazing landmarks. Some of my favorite posts to write are these, where I comment on the housing market of neighborhoods all across our city. So, without further ado, here are three of the hottest houses on the Cincinnati MLS right now.
2805 Ambleside Pl. Hyde Park, OH 45208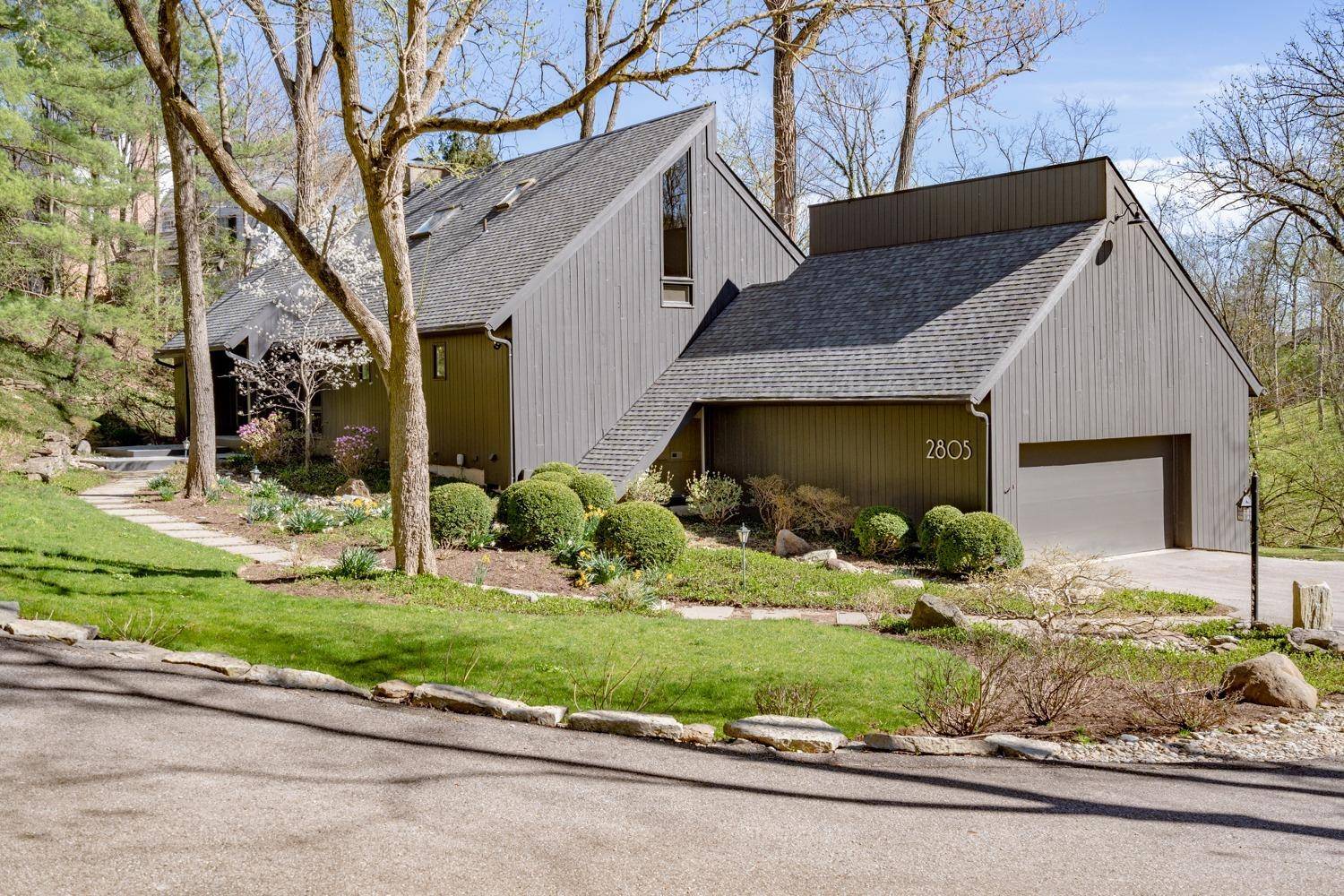 The exterior of this home is a prime example of the aberrant architecture that fills our neighborhoods. I love the contrasting hues; dark structure balanced by lush vegetation creates an inviting, yet sophisticated look that we can't get enough of. Don't knock modern architecture!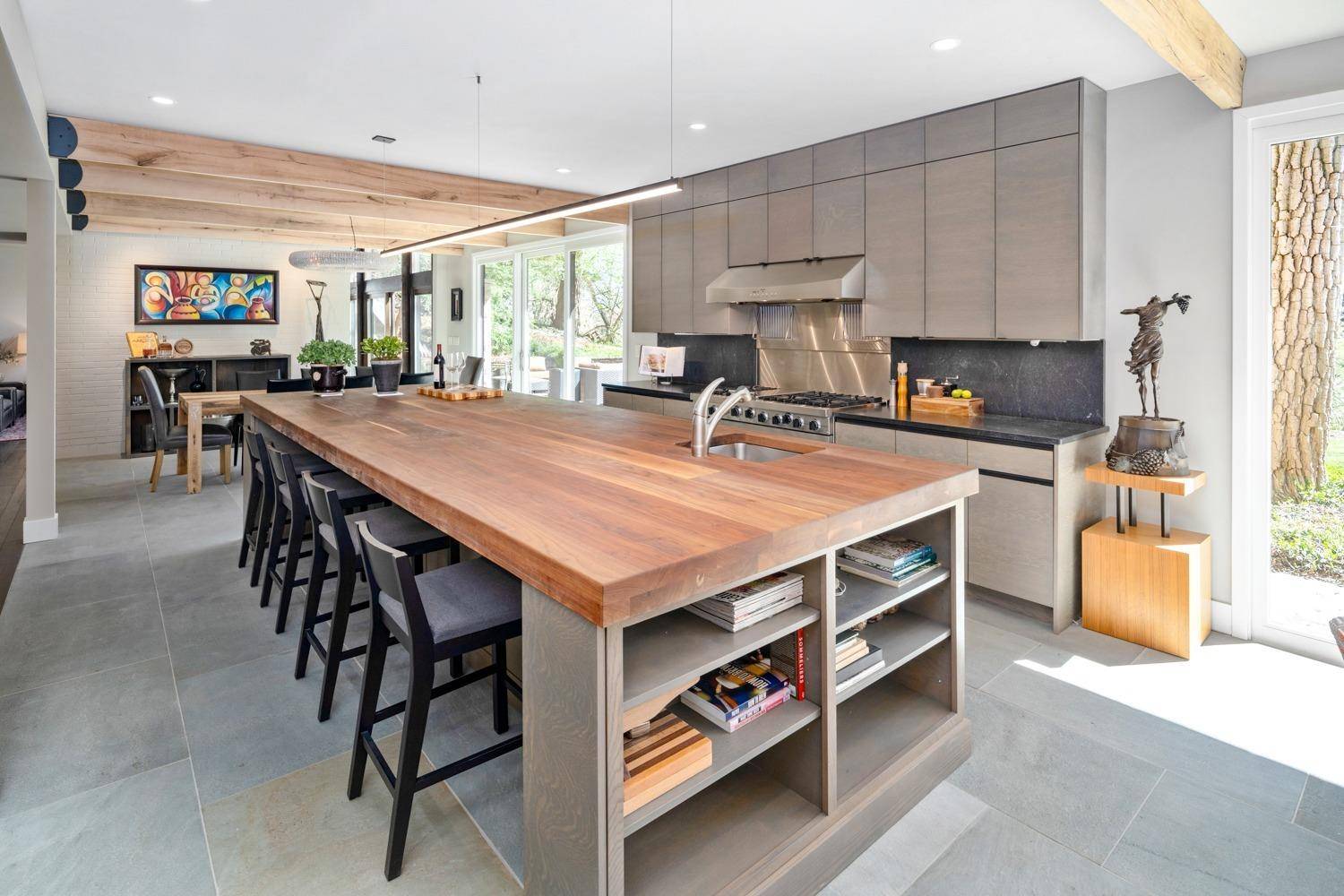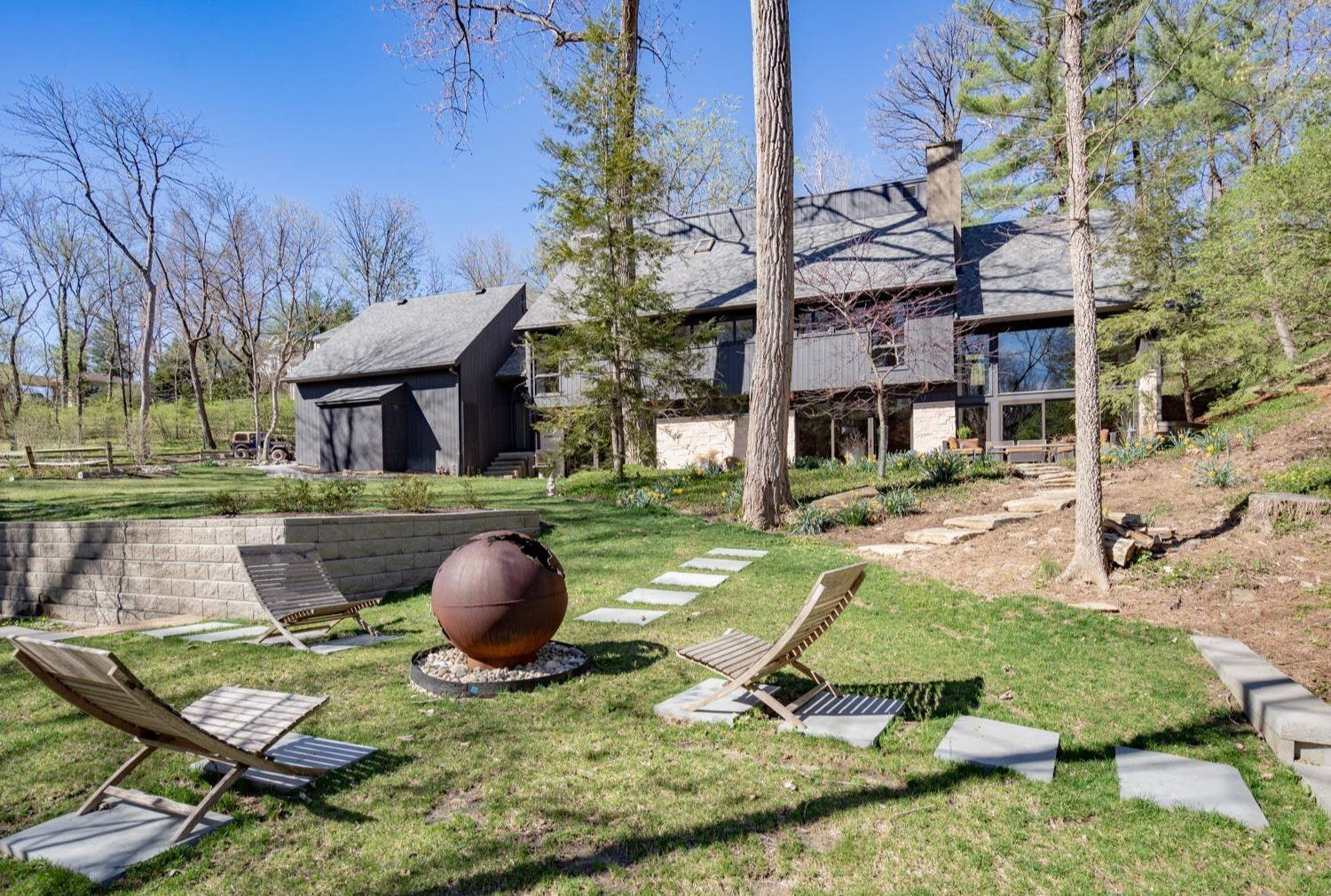 Every aspect of this home makes it a hub for entertaining. From the massive kitchen, outfitted with top-of-the-line appliances and finishes, to the large outdoor area, this home makes dinner parties a breeze. Conveniently located in the heart of Hyde Park, one of Cincinnati's most sought after neighborhoods, this property has it all.
2898 Alpine Ter. Mt. Lookout, OH 45208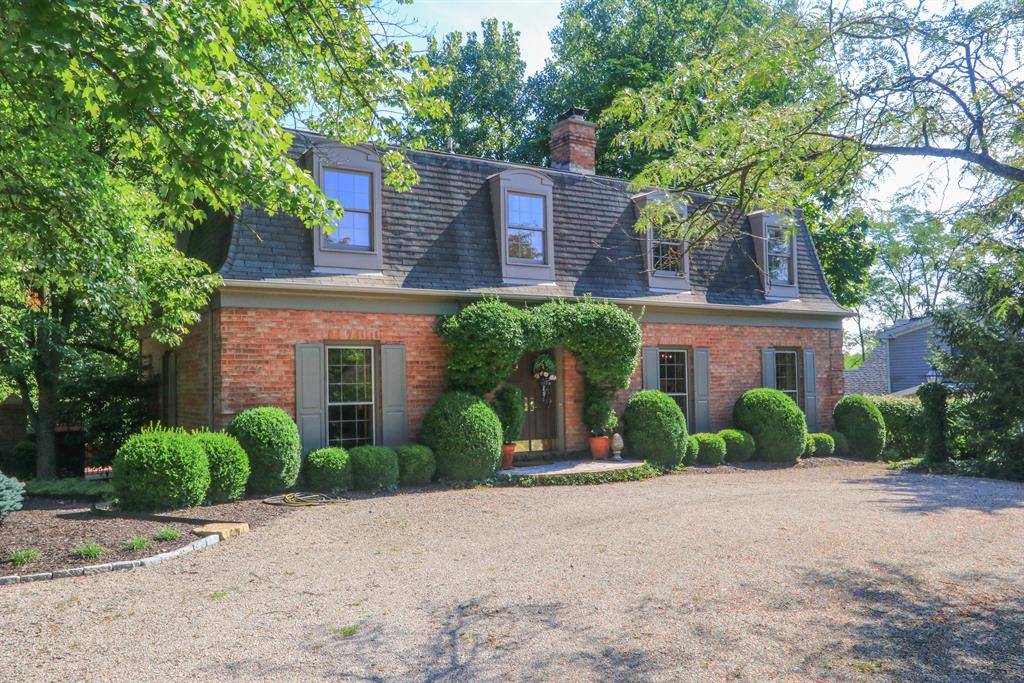 I'm a sucker for a gravel driveway, especially when paired with hedges and brick-- it's a classic look that will never go out of style. The pale green shutters complement the aged brick on the exterior of this home so beautifully.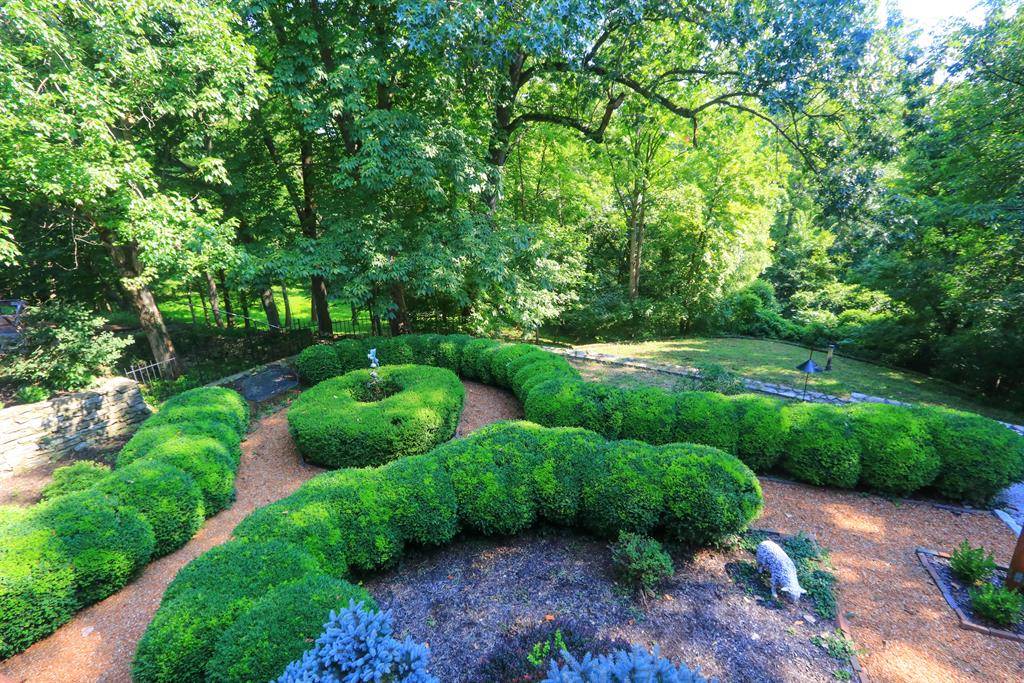 "Cozy" is the perfect word to describe this home. Warmness fills the interior as lushness covers the exterior. Who doesn't love a well-groomed garden? We sure do.
9825 Cunningham Rd. Indian Hill, OH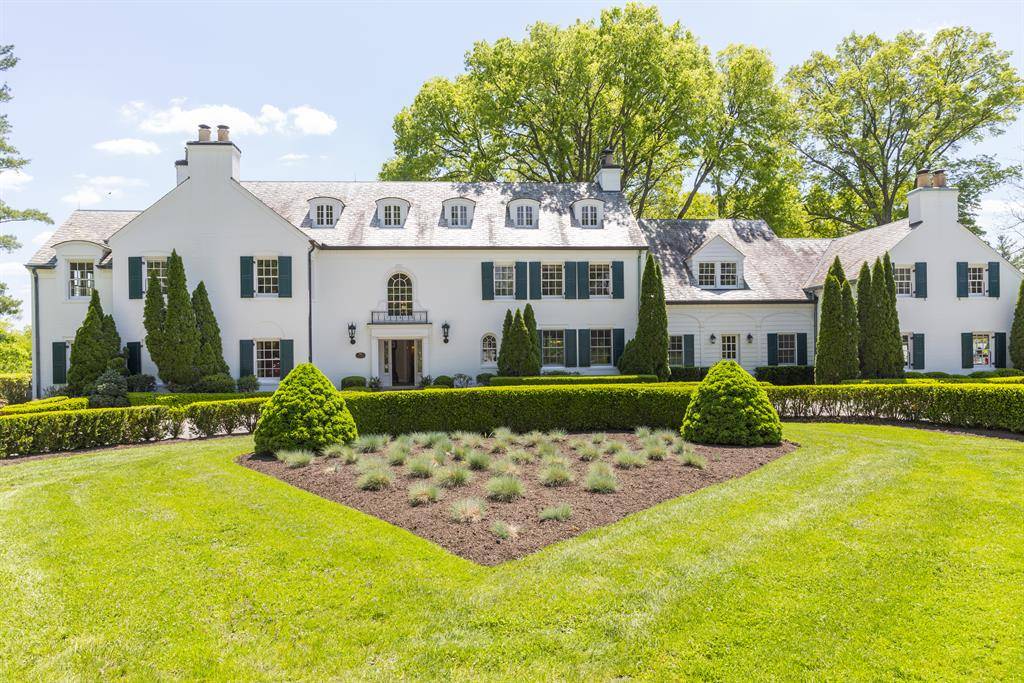 This is easily one of, if not the hottest house for sale right now. Every inch of this home is all that one could ever want. From the beautifully landscaped front lawn, to the hinges on the shutters, this property screams "timeless".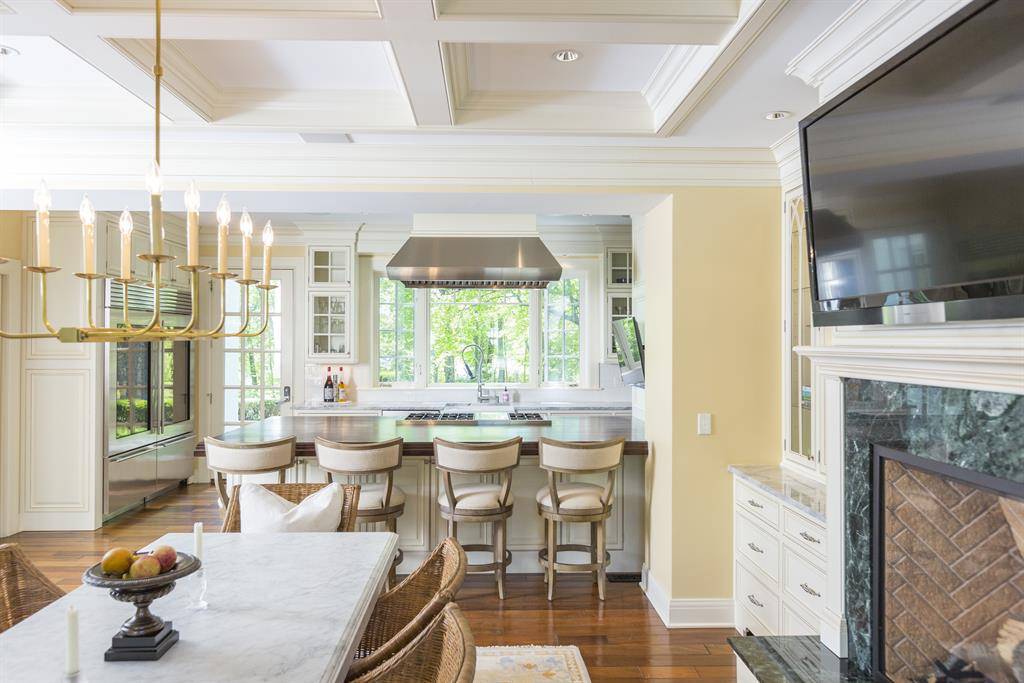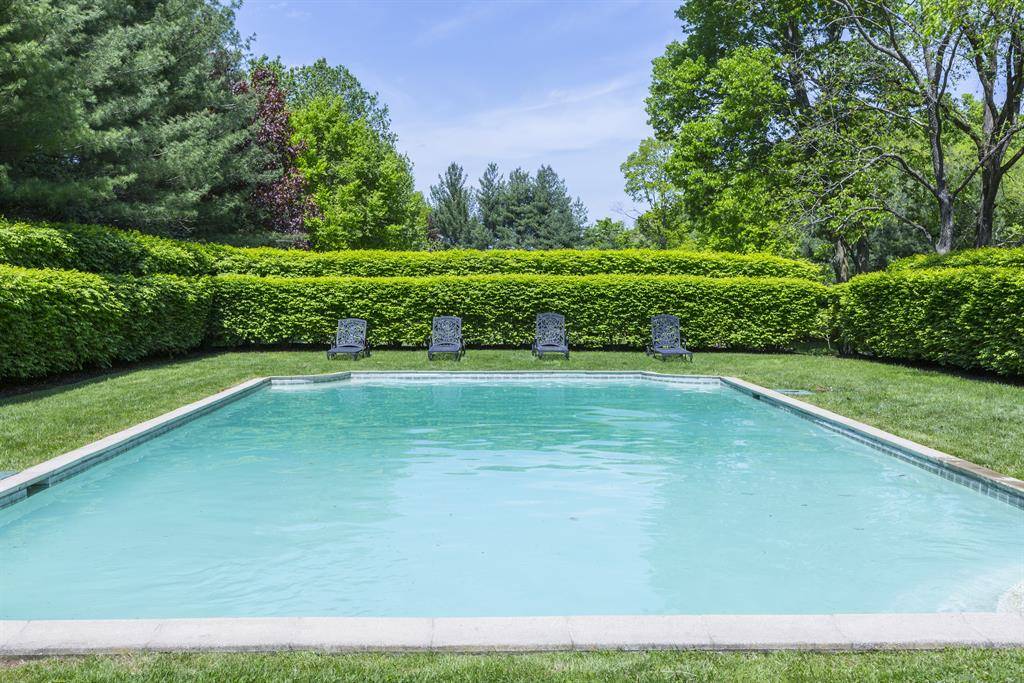 As I scrolled through the pictures of this home, it was hard to pick just two. Every room in this home is designed to perfection. Looking like it came straight out of the latest issue of Architectural Digest, this home's pool is nothing but jaw-dropping. The hedges offer ample privacy as the sun beams down on a serene atmosphere. Simply put, this exterior is an oasis.