As we all have probably observed, spring is here-- sort of. We're teased with warm, sunny days that are typically followed by cold fronts-- thank god things are beginning to bloom! Sooner than later, the sun will choose to stay and we will all migrate our routines to spend more time outside. Our city is home to some of the most beautiful homes, as we know. But the desire to be outside, especially now, has us falling in love with some of Cincinnati's best backyards. Let's take a look.
---
2540 Handasyde Ave. Hyde Park, OH 45208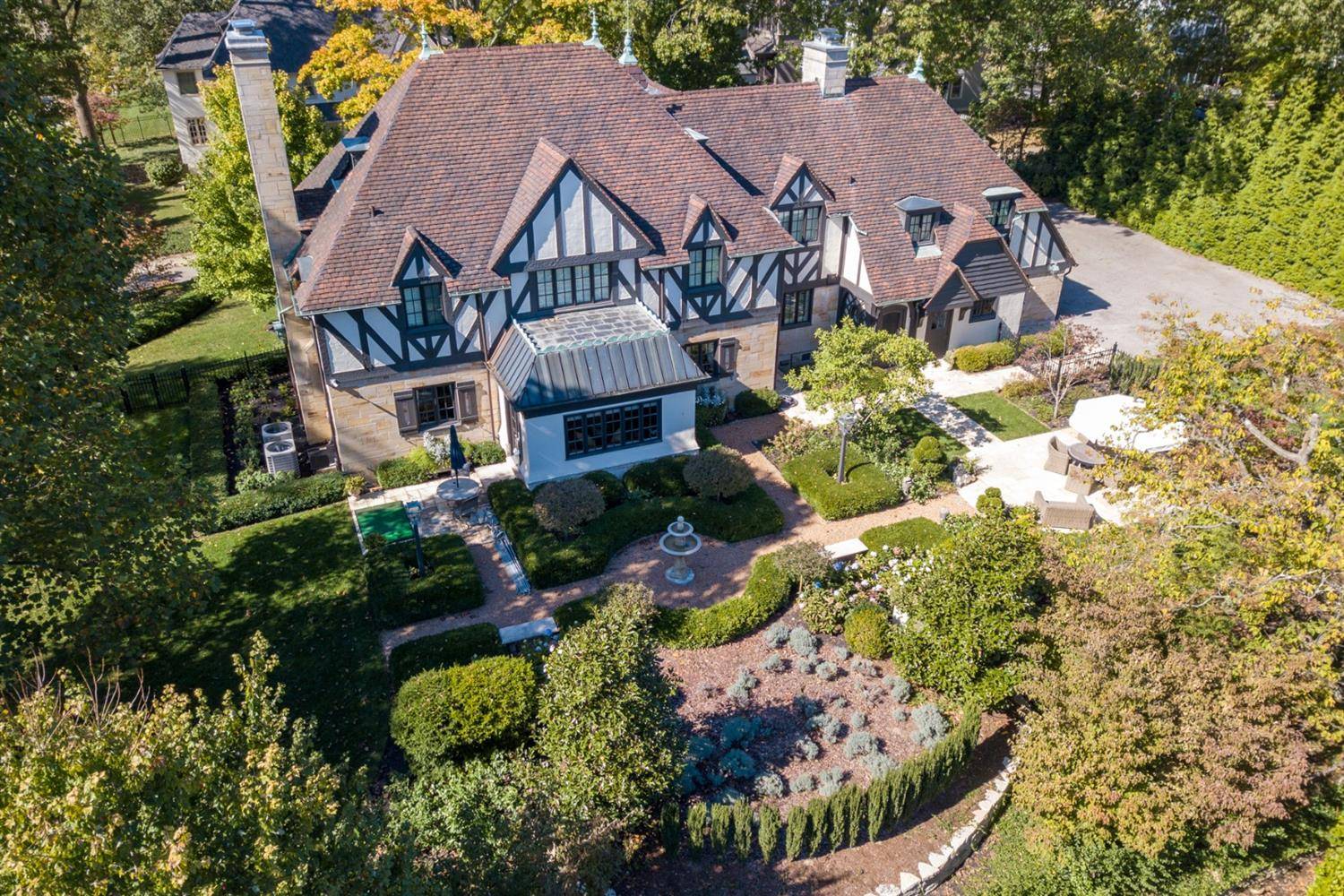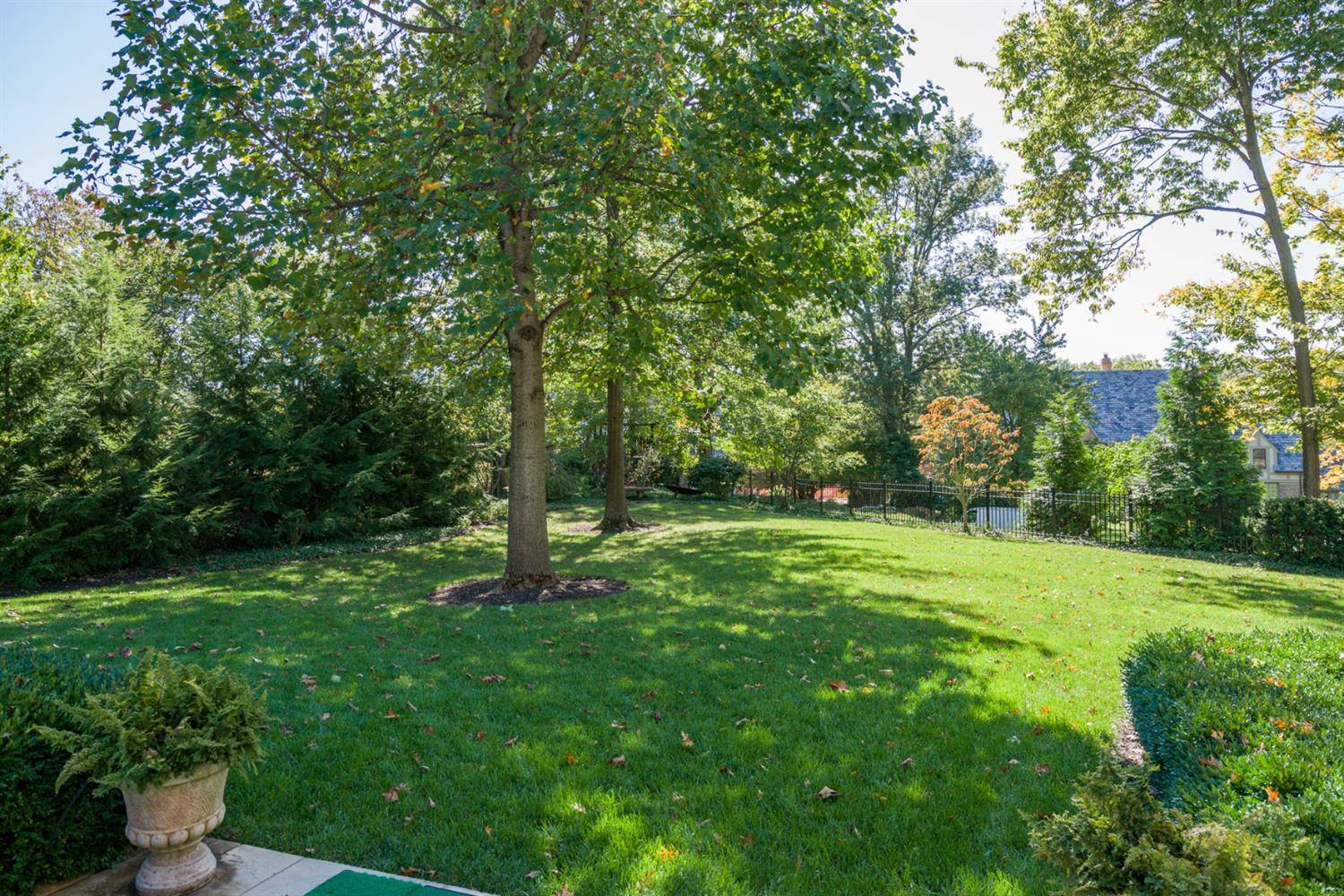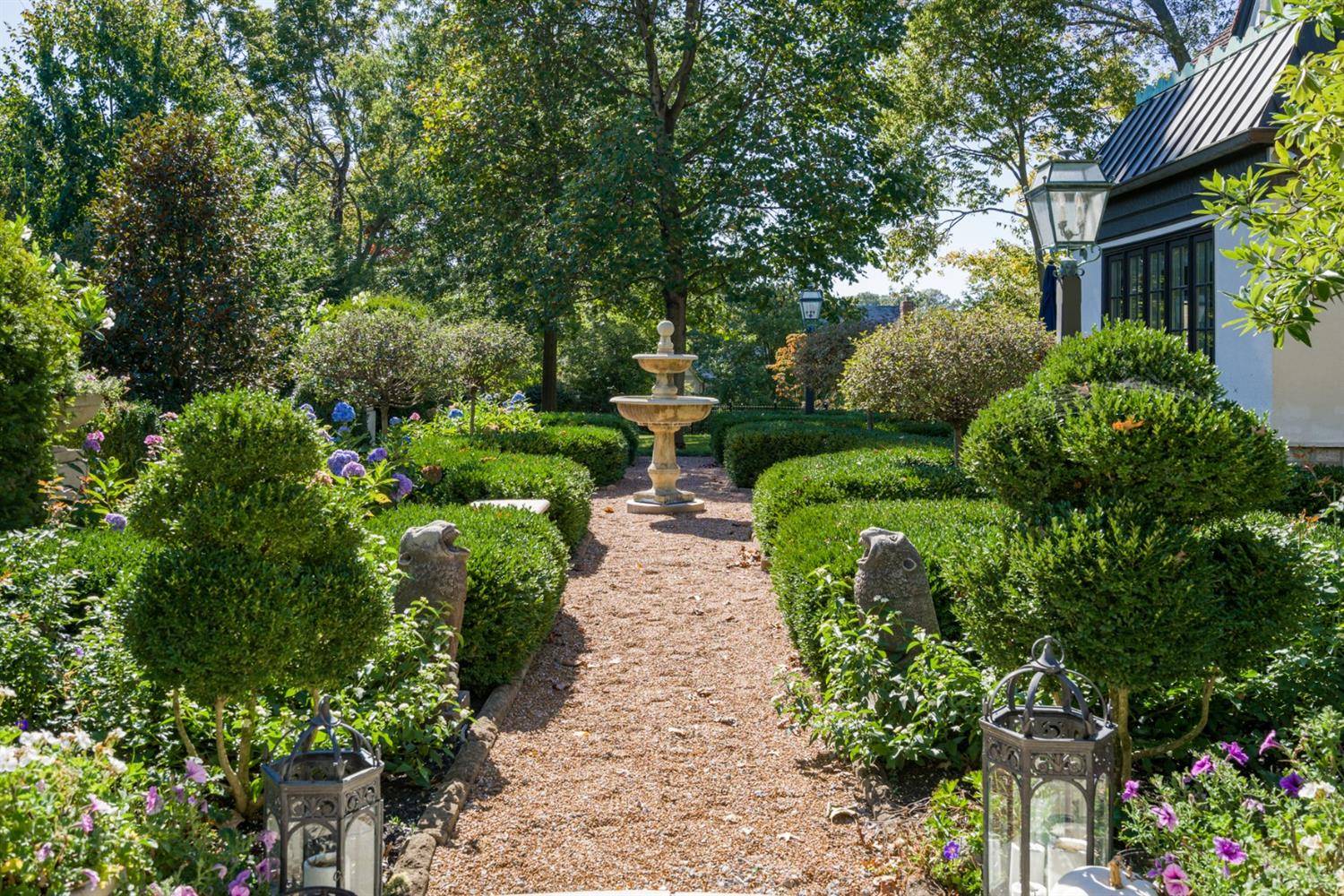 This beautiful Hyde Park listing not only boasts a beautiful interior, but its seamless transition into sophisticated outdoor living is truly breathtaking. Beautifully situated on one of Cincinnati's most charming streets, this home is everything and more. With the fountain in the garden to the architectural details on the home, it could be easy to spend some time out here.
1737 E McMillan St. Walnut Hills, OH 45206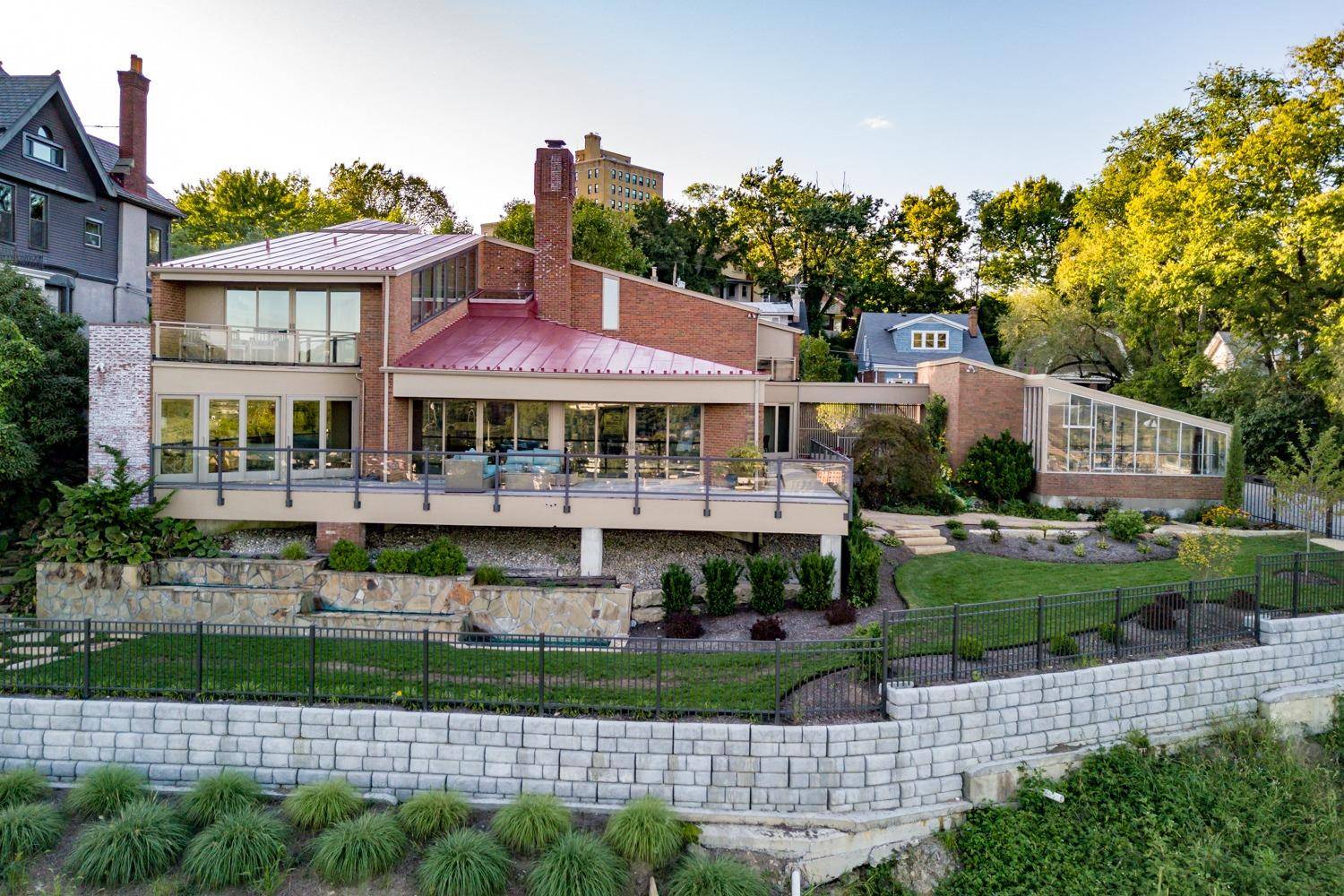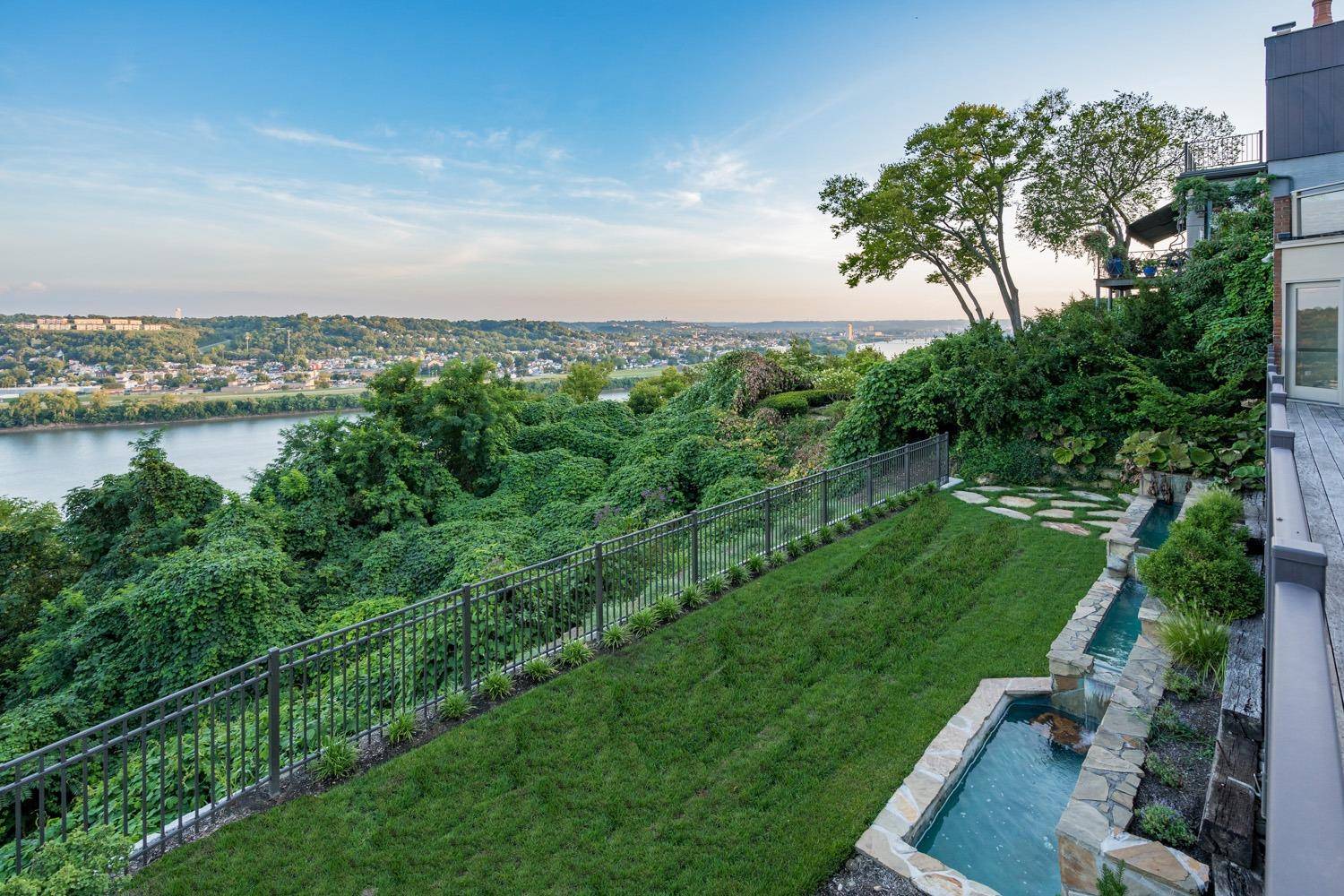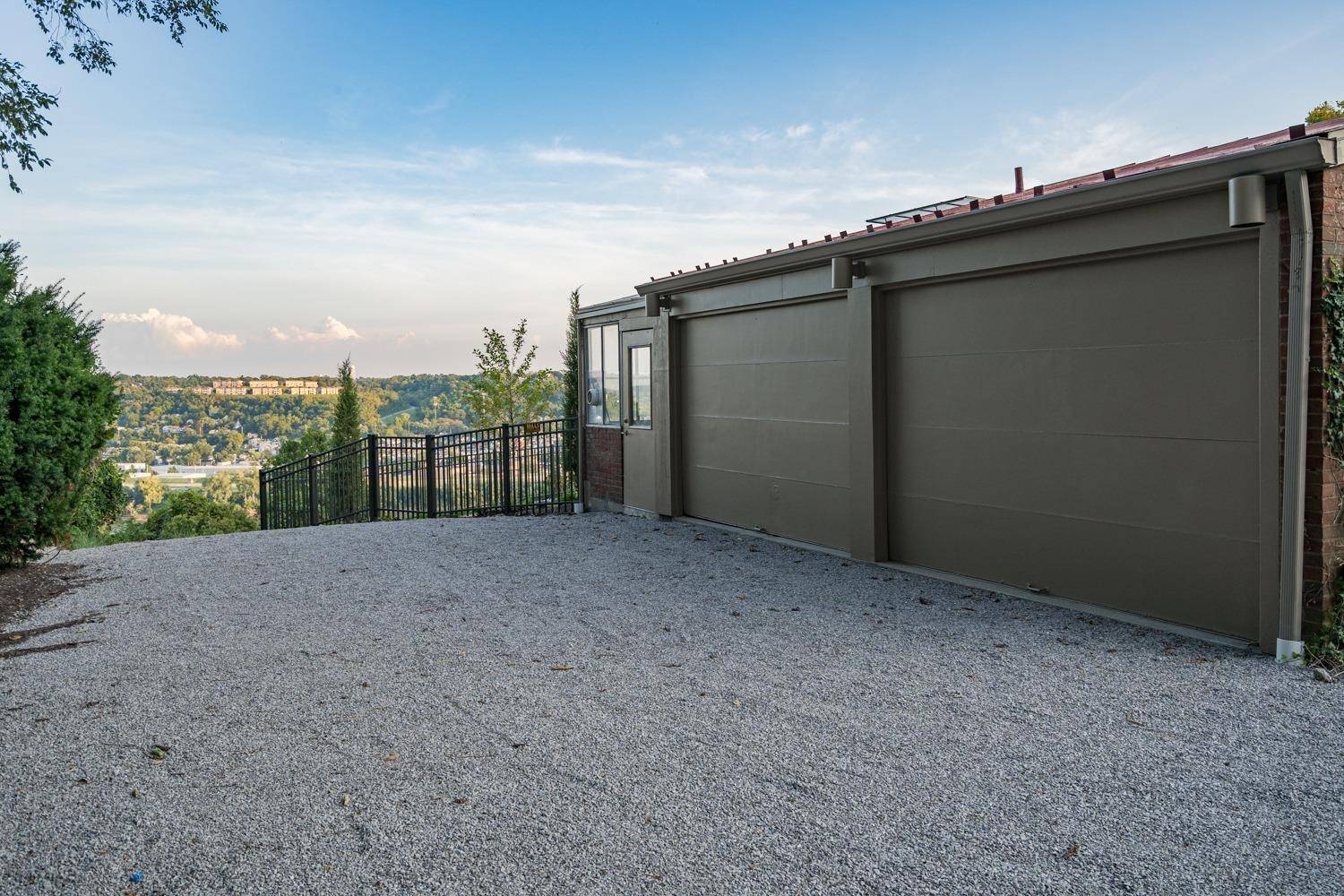 What's not to love about this stunning Walnut Hills listing? The sprawling back patio paired with the beautiful view creates an ideal outdoor living environment. Modern and sophisticated, this backyard is easy to love. Space is definitely not compromised for location-- it's the definition of sleek city living.
8325 Given Rd. Indian Hill, OH 45243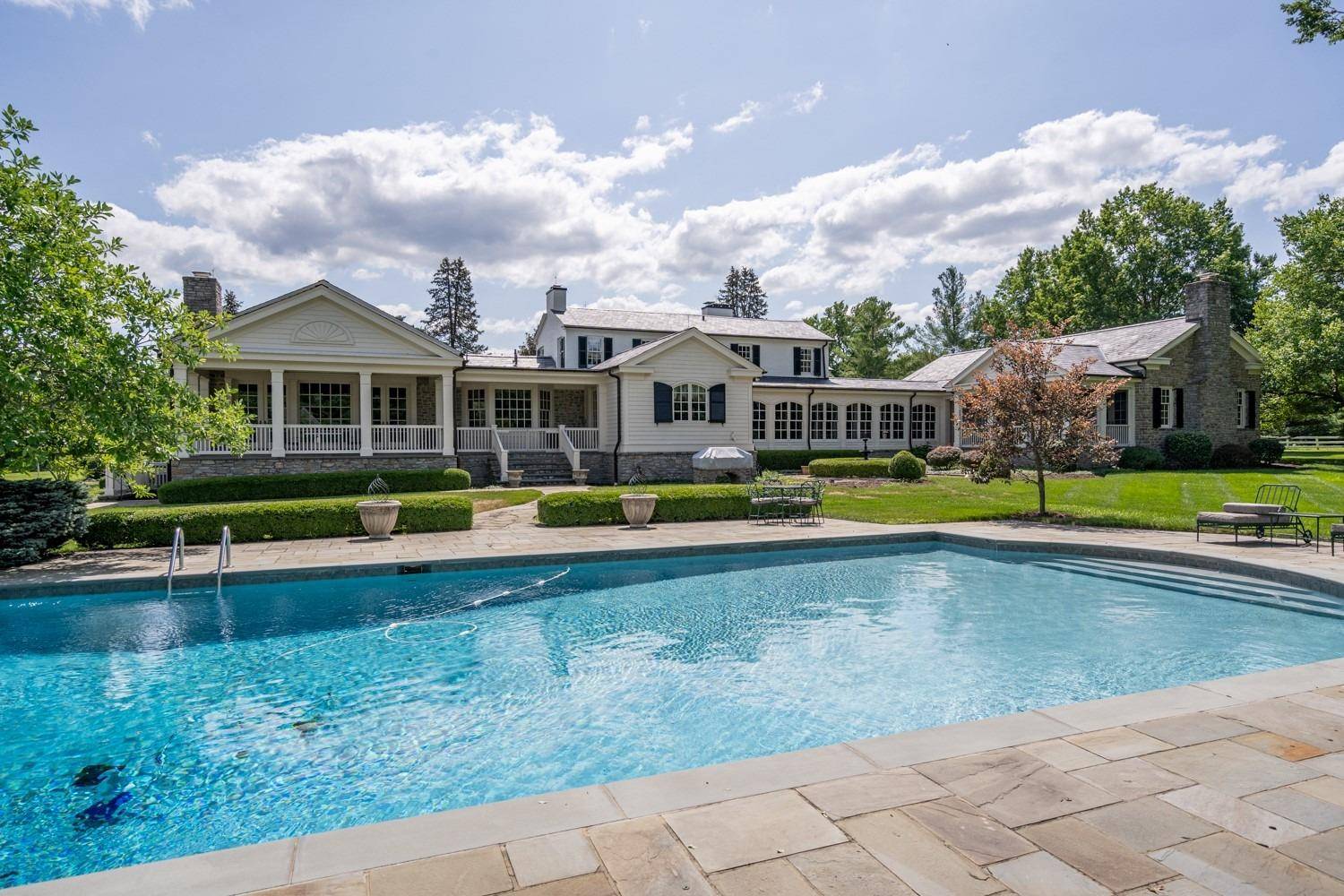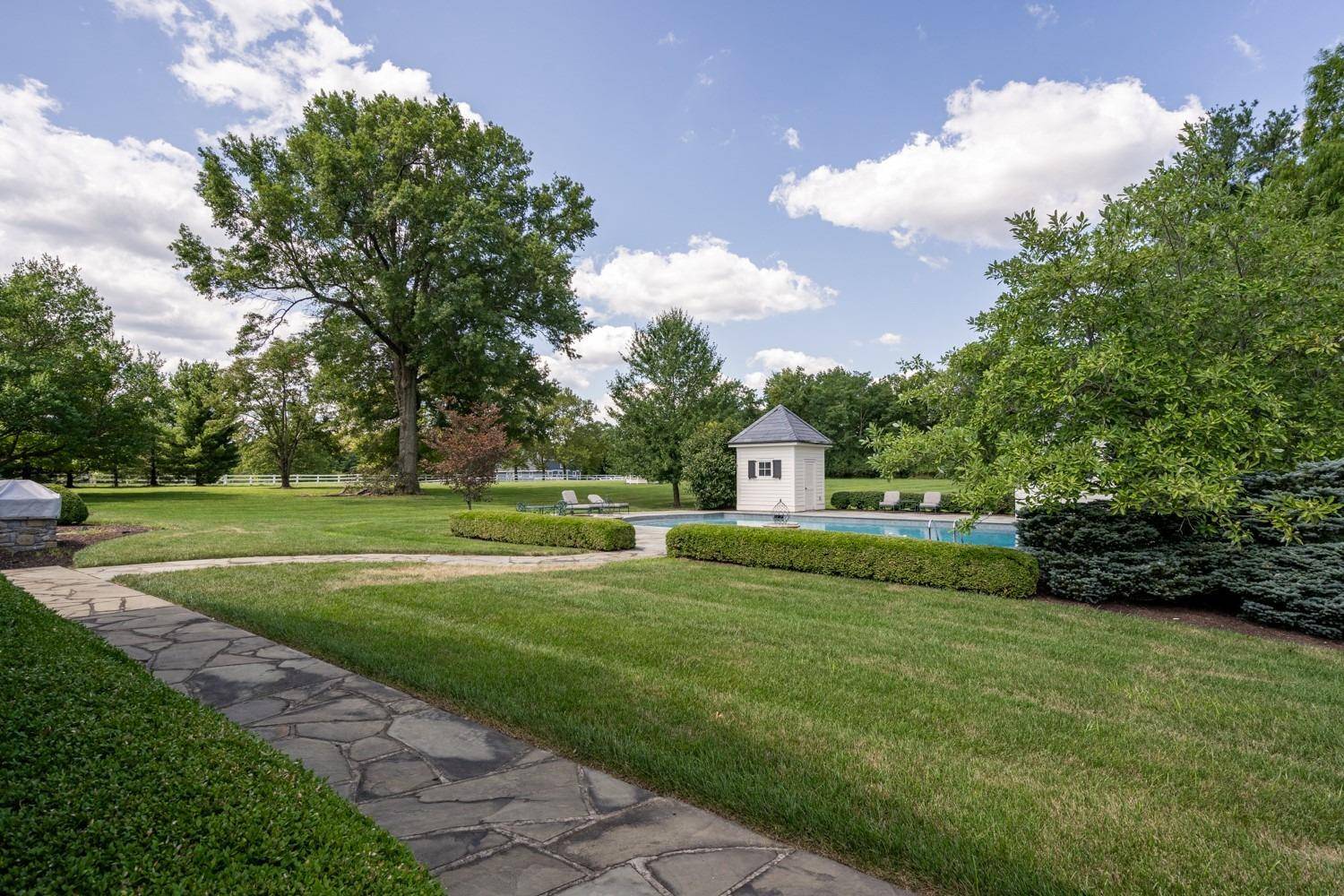 Sitting on eight beautiful acres, this home is beautiful from the inside out. With an expansive pool and loads of patio space, laying under the sun would definitely not be hard to do here. This home is gorgeously surrounded by a seemingly endless amount of green and we can't get enough. What't not to love?