For years, English Traditions has carried premium fabrics and other design materials from a wide array of vendors. Schumacher is one of our favorites, so here are seven Schumacher fabrics that scream summer-- enjoy!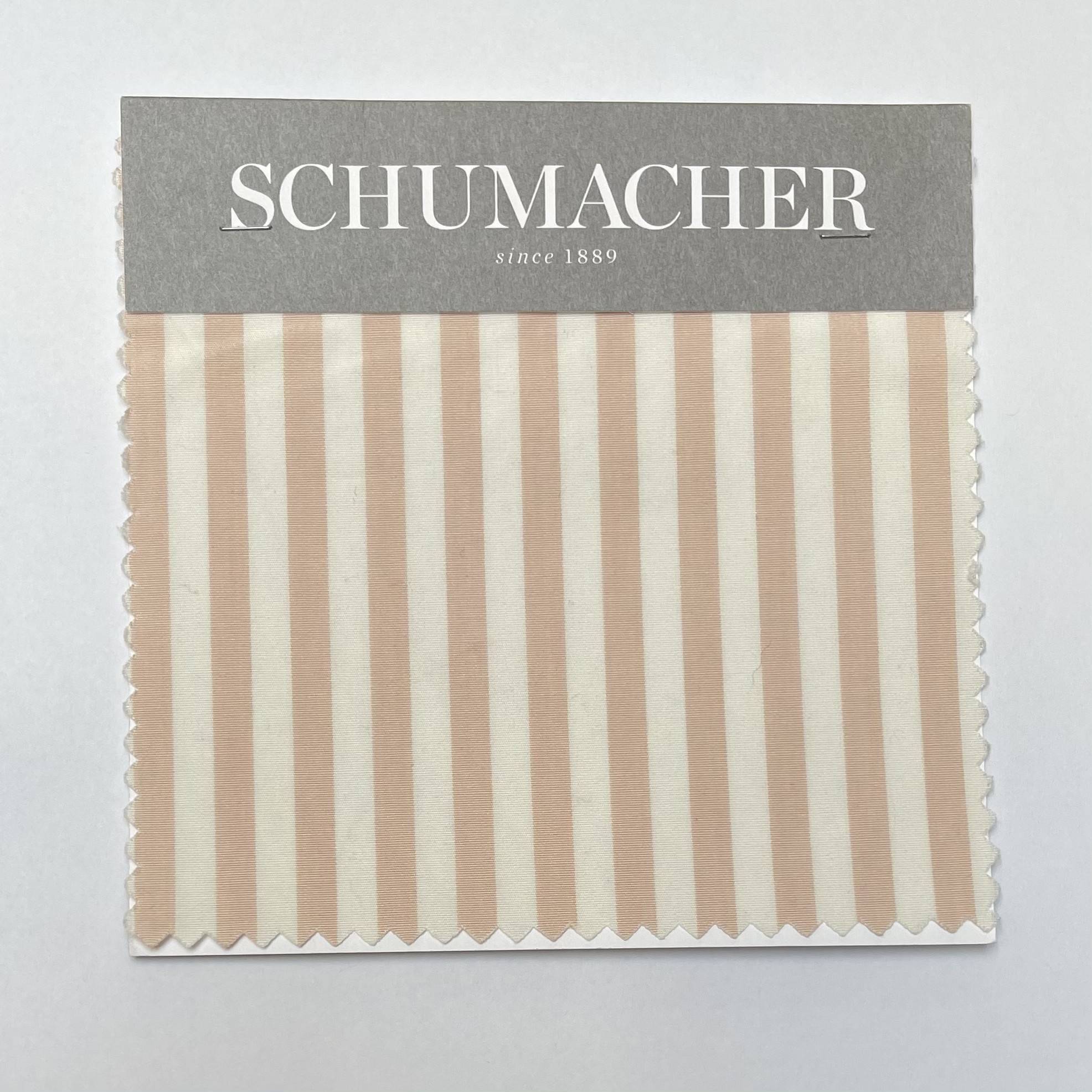 The perfect thin stripe, not too casual and not too dressy. You'll find yourself turning to it again and again for both upholstery and window treatments.
A beguiling three-color, small-scale plaid that will tie a room together.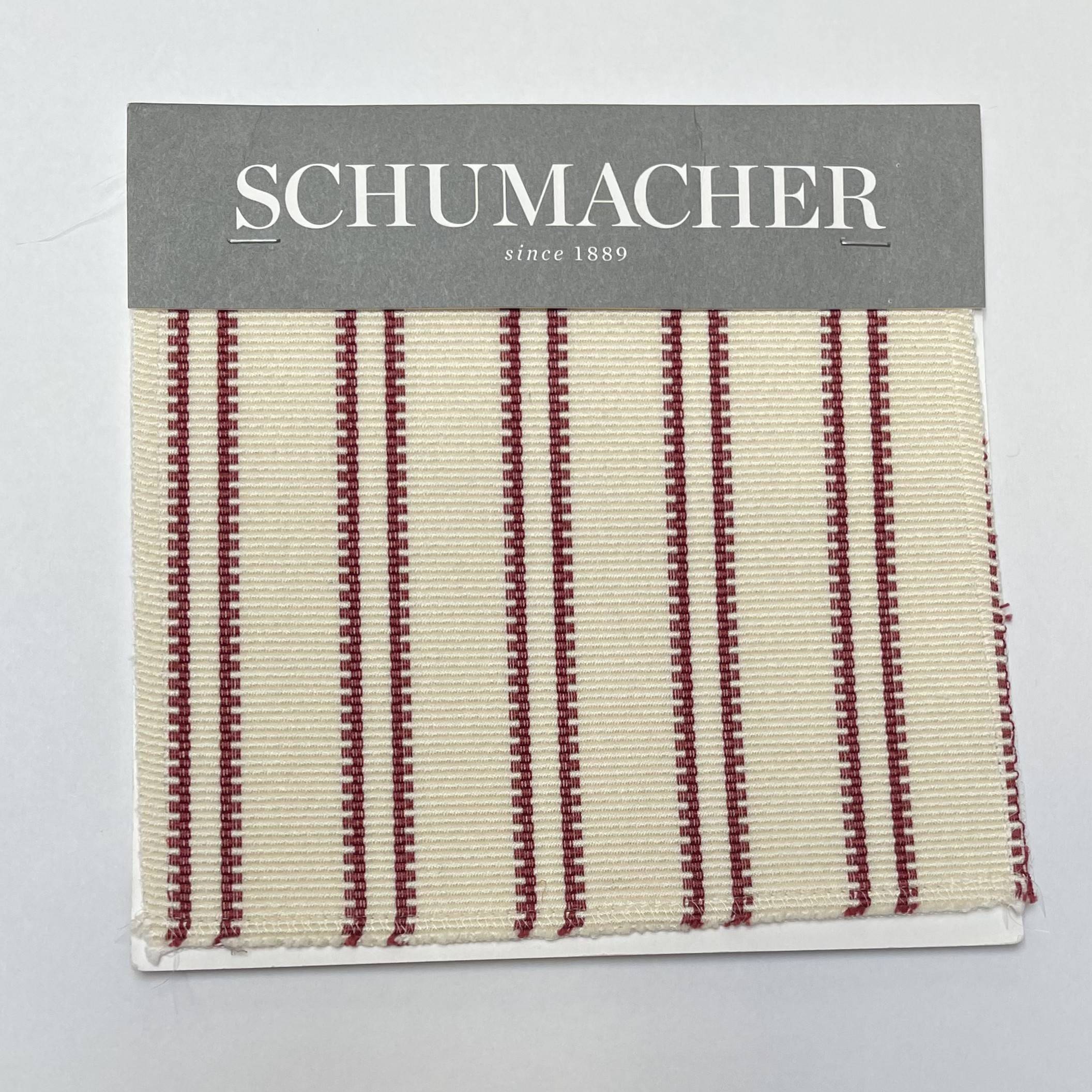 This stripe has delicate details and a charming, grosgrain-like ribbed texture. It's a hardwearing upholstery stripe that still feels pretty.
Wellfleet Ticking - Chambray
This simple stripe is just as charming from afar as it is up close. The neutral background makes this a simple but fun pattern that can be used anywhere.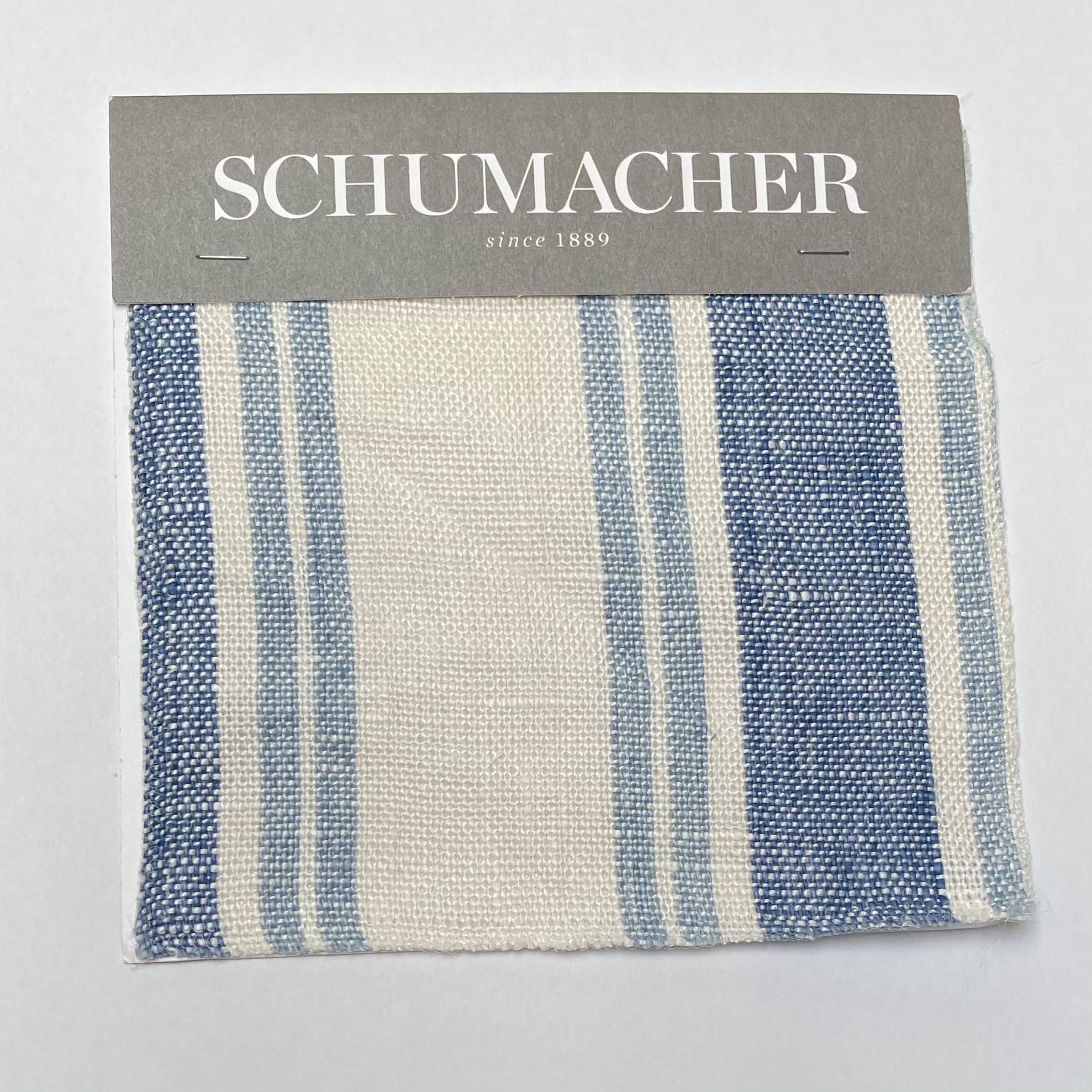 This beautiful linen with varying shades of blue is the perfect summer fabric. Lightweight and easy to use in any design, you definitely want to come check this out.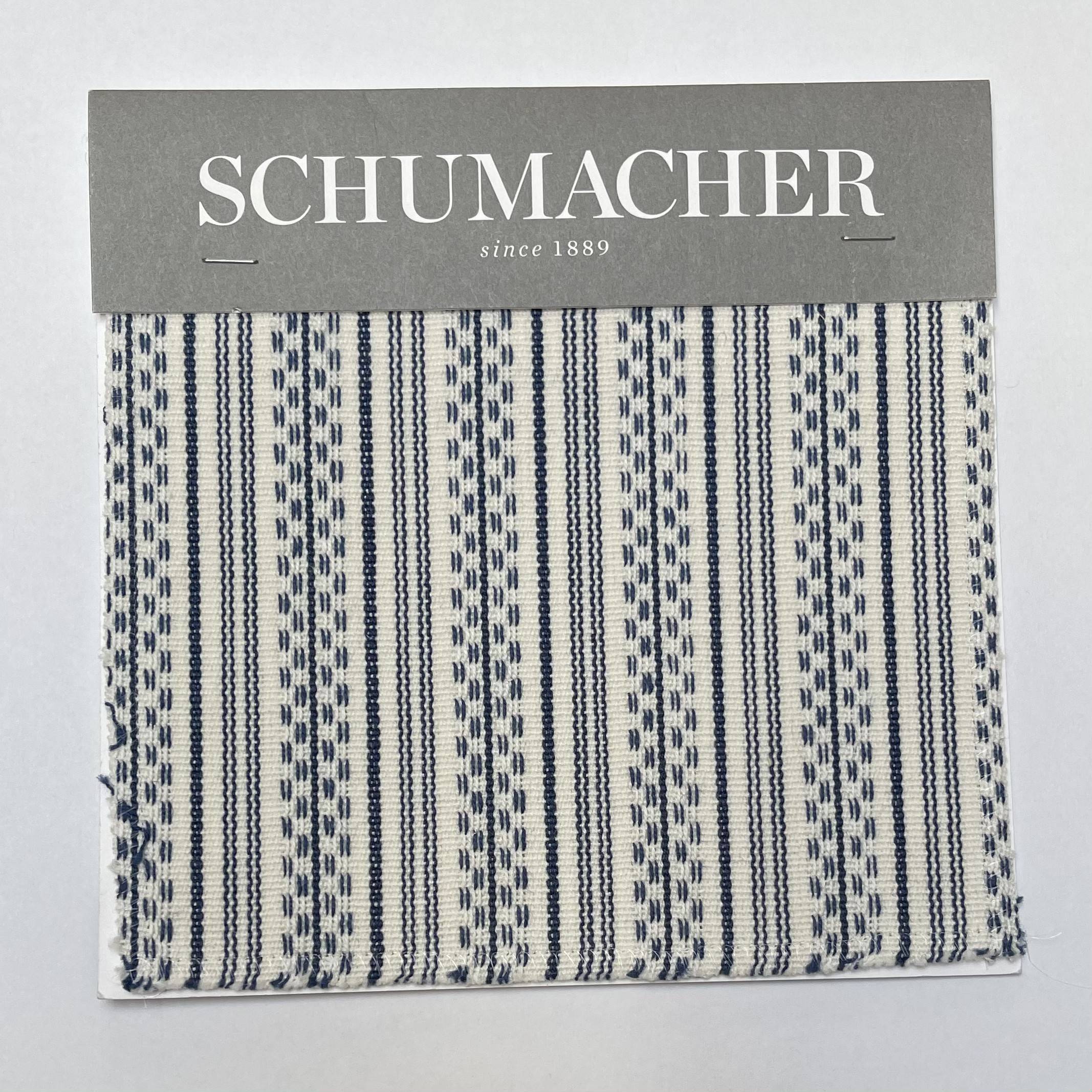 This ticking stripe has pretty detailing that sets it apart from the rest. You'll turn to it again and again for upholstery and window treatments.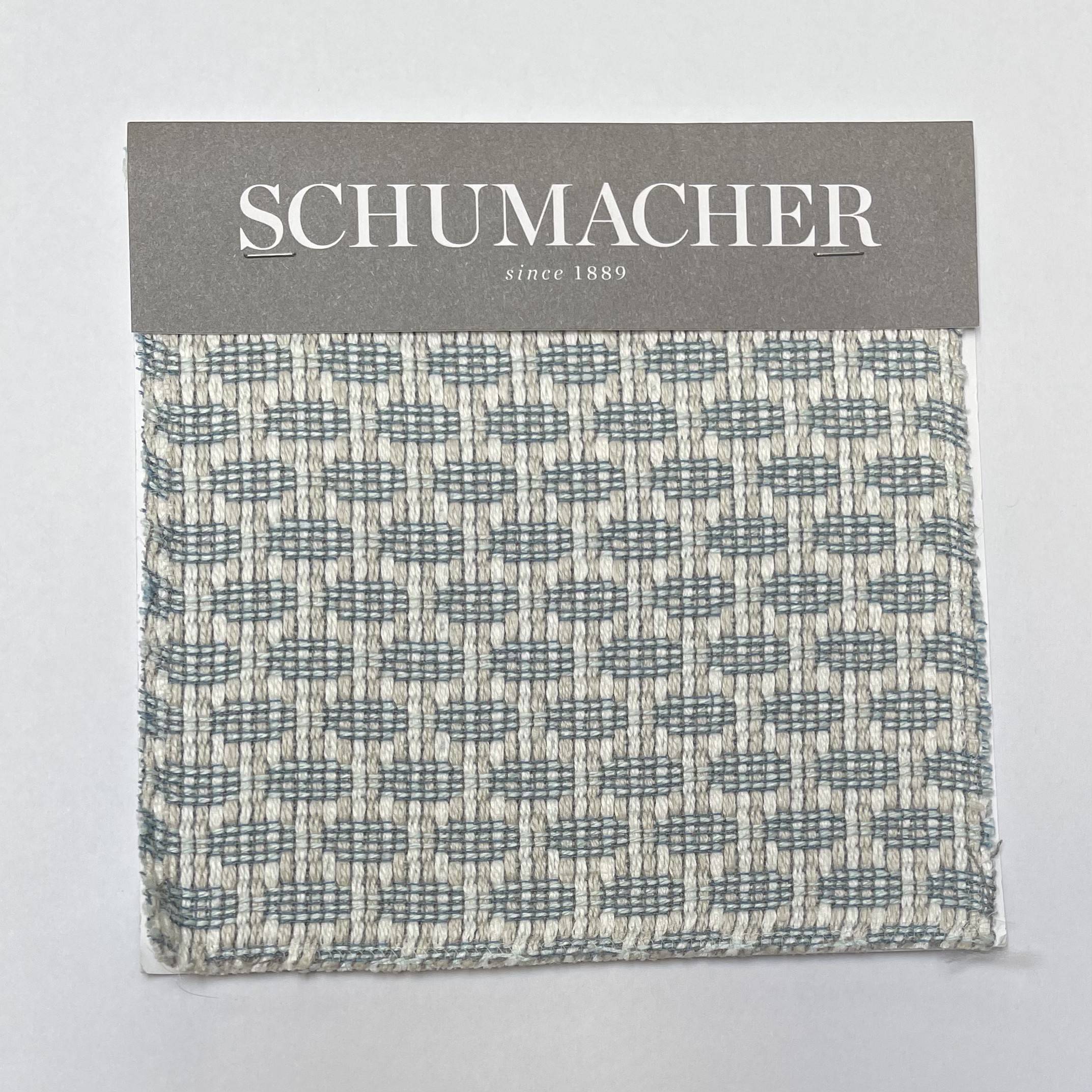 Hickbox features an unusual weave with tonal yarns in its warp and weft. Easy to use indoors and out, it's a practical fabric that resists fading, moisture, stains, and mildew.