"Performance" fabrics have undeniably come a very long way. From what once was a vinyl sheet over a sofa in a formal living room, the term "performance" can now be applied to what seems like an endless range of options. With such a variety, it's important to know all about this overwhelming branch of upholstery.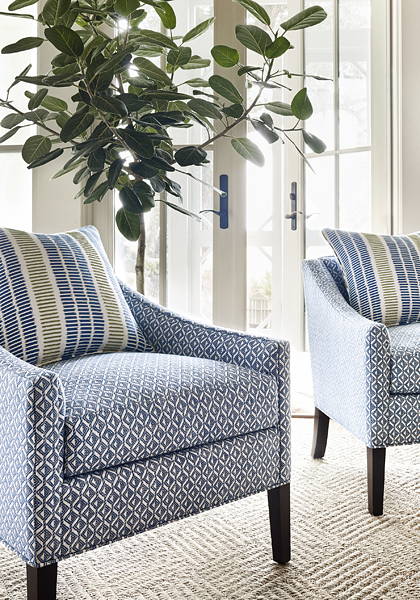 By definition, a performance fabric, or a value-added textile, is a fabric engineered to withstand inevitable wear and tear, while being easy to clean. Everyday, these textiles are produced in a multitude of patterns, textures, and designs, making them easy to implement into any design, without sacrificing the look you want for the durability you need.
A performance fabric provides you with the perfect combination of class and longevity.
If it's an option in the fabric you like, go with the performance. Whether or not you have kids, a dog, or are even messy yourself, these fabrics ensure the permanence of your sofa, set of chairs, or even the accent pillows on your bed. Quality is of the upmost importance, and that's exactly what these fabrics possess.
A lot of you can probably relate to the subconscious thought that darker colors hide stains and are easier to maintain. Thanks to performance fabric companies like Crypton, Inside Out, and Sunbrella, you can say goodbye to that mentality! No more do dark plaids need to protect you from all of the accidental spills that come with life. Performance fabrics come in whites, creams, greens, blues, and everything in between. These textiles have taken over the world of interior design, and we couldn't be happier about it.
Where should I use performance fabrics in my home?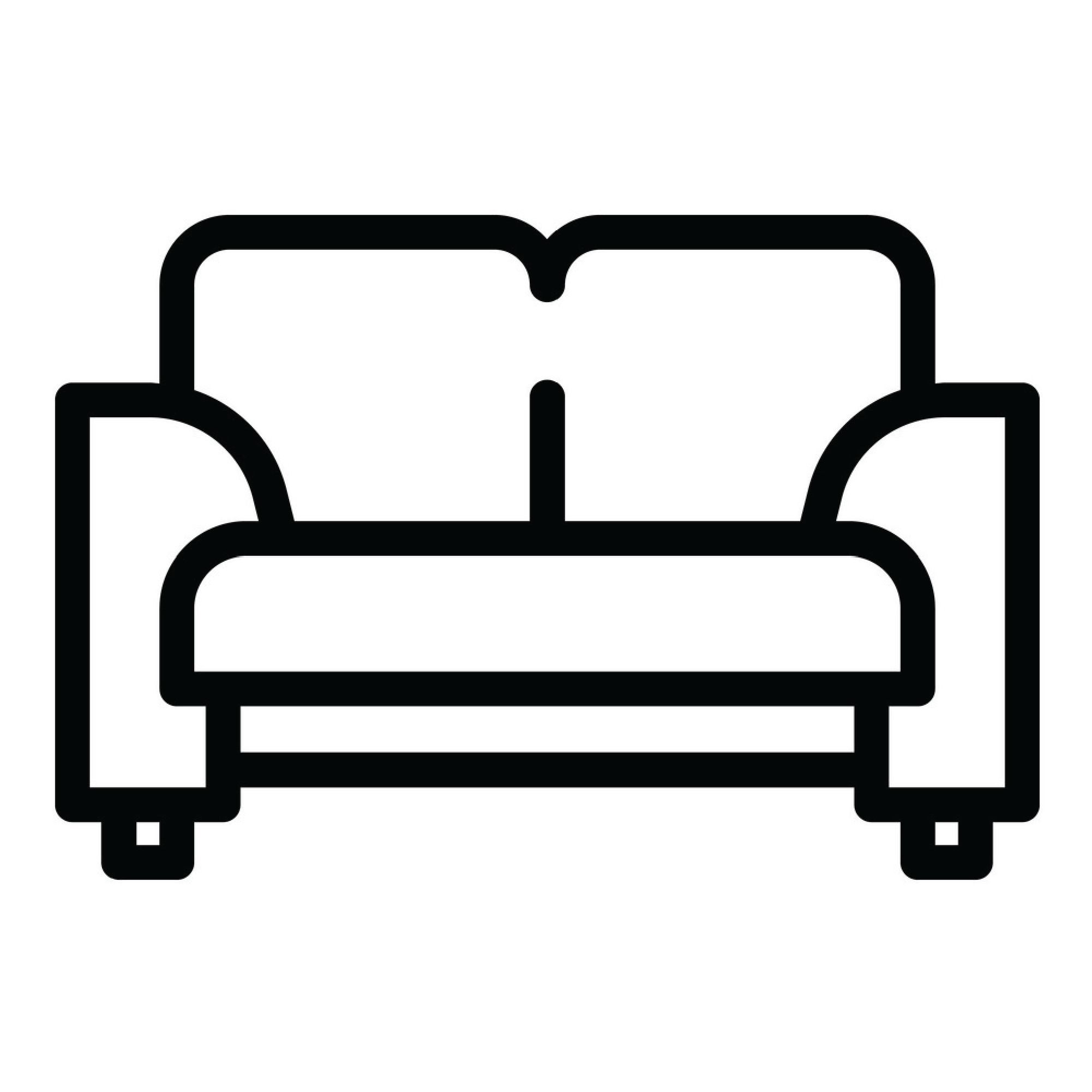 Especially with young children or pets, your lifestyle will demand more durability.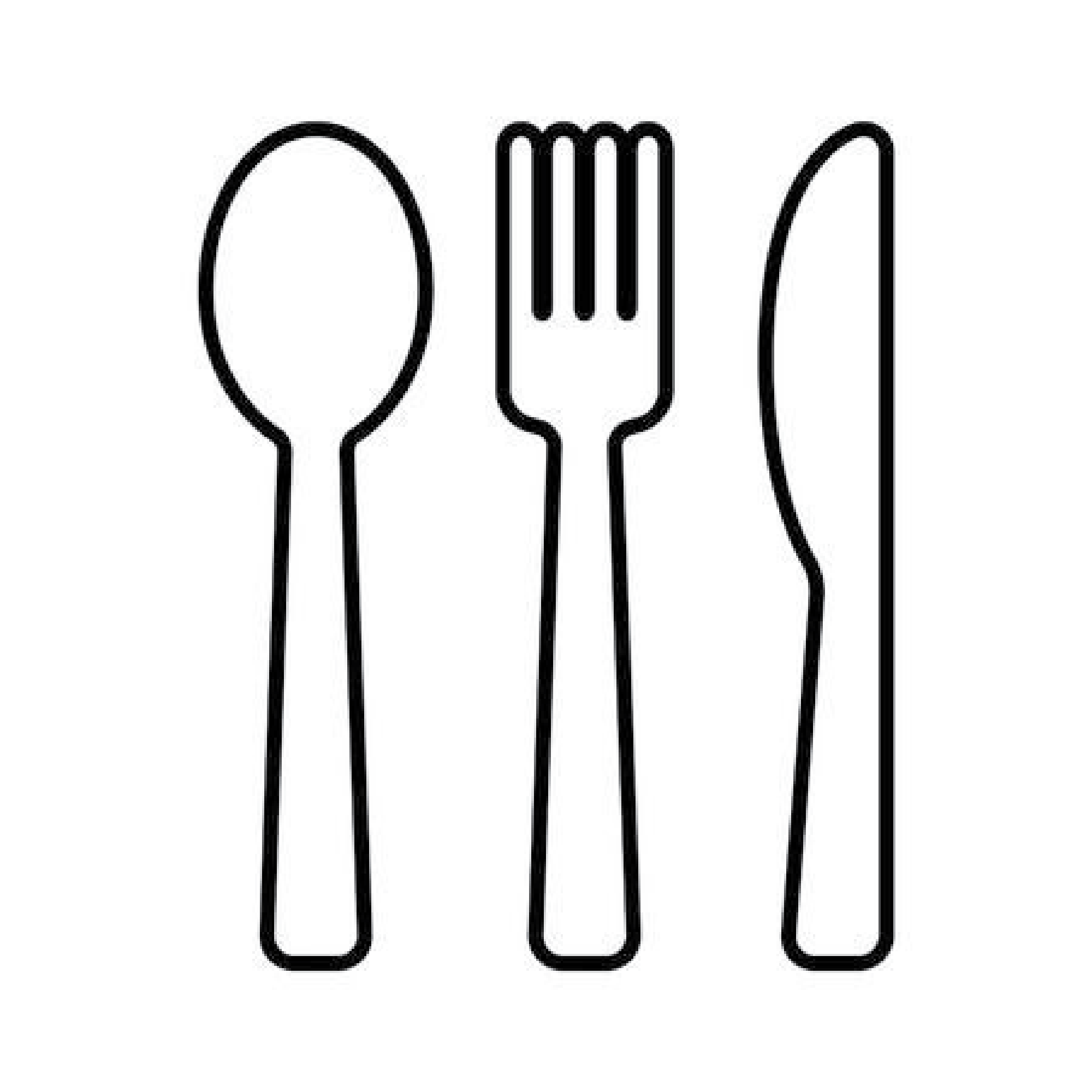 These are inevitably the most likely places where spills and stains will occur.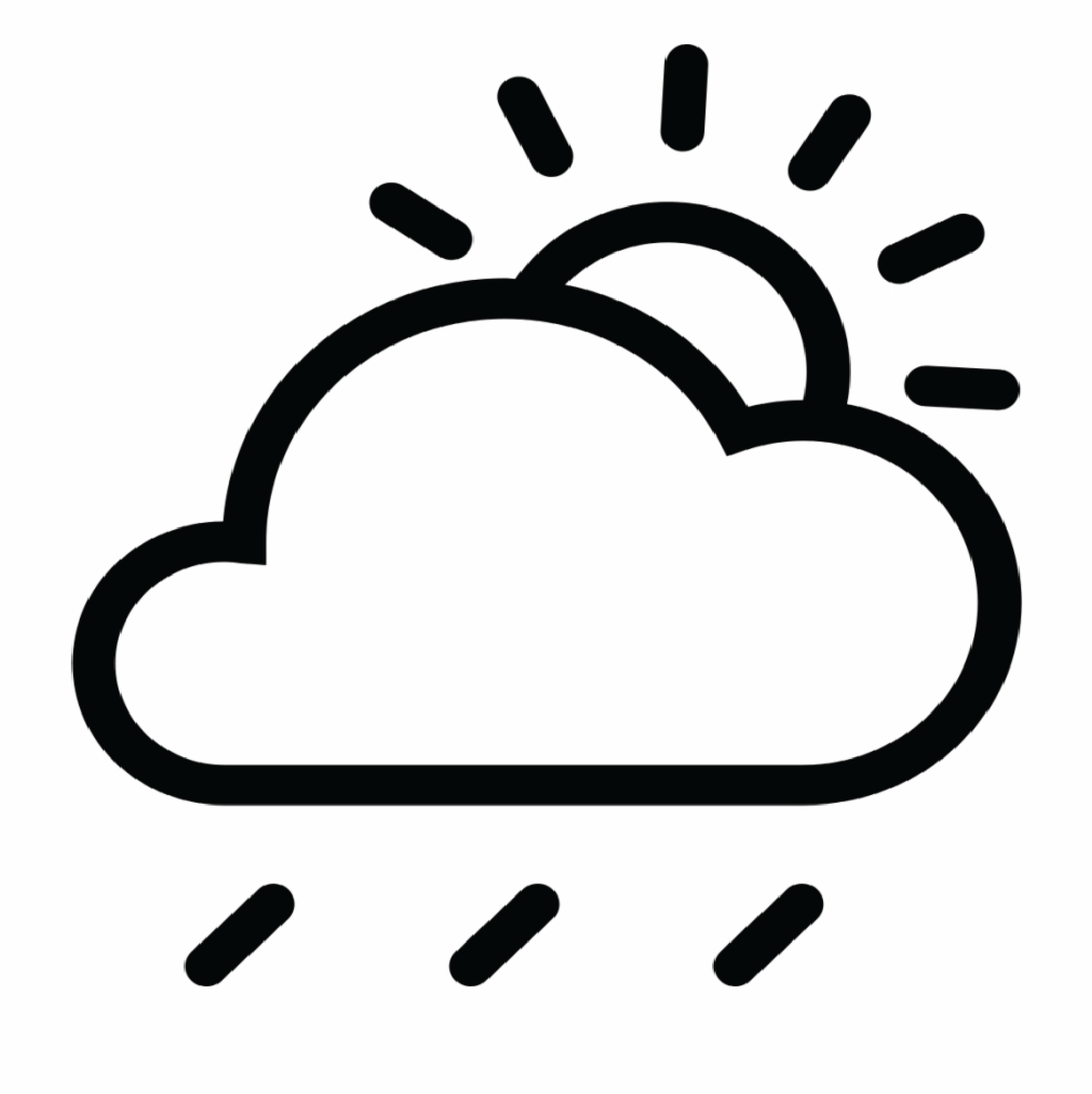 Whether in direct sun or under a shade, you want to be protected from the earth's elements.
Often overlooked, these are heavily used spaces, so why not be safe rather than sorry?
So, what exactly is the difference?
Something you should ask yourself when picking out a performance fabric is, "How will this be used?" Whether the answer is your living room sofa, your dining room chairs, or even the bench in your mudroom, deciphering where and how your fabric will be used will guide you through your many options and let you pick out the perfect fabric. Below are just two differences.
As you know, different spills and stains yield different methods of cleaning. The same can be applied to performance fabrics; while all of these fabrics advertise a simple water and soap mixture, only certain types are bleach-safe. Similarly, spilling an oily substance will call for a different cleaning method than, say, mustard or dirt. It's imperative to know these specifications in order to work these fabrics into your lifestyle.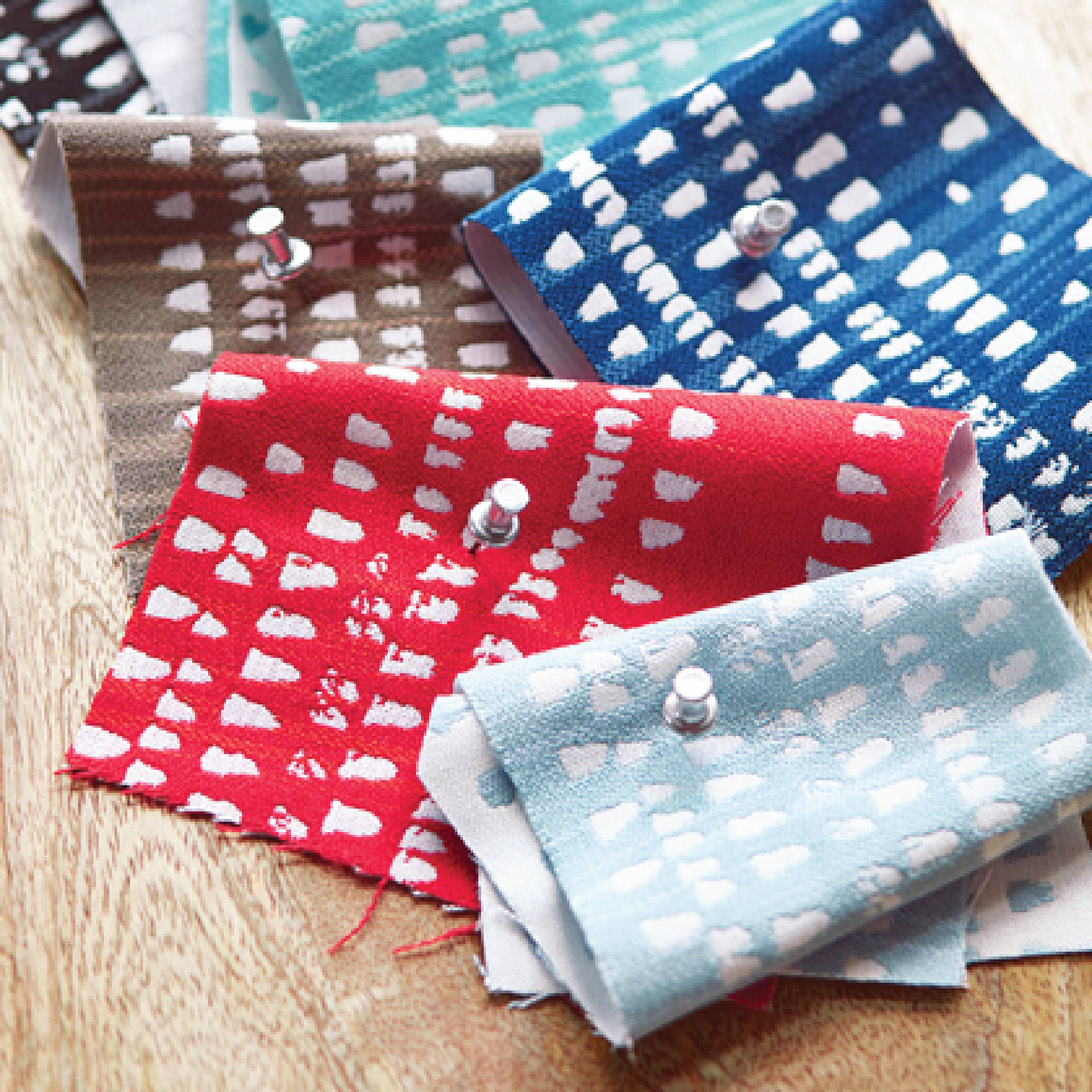 Whether fully subjected to Earth's elements or simply in a sunny spot in your home, performance fabrics with UV resistance can drastically extend the life of your fabric against fading and/or breakdown. If outdoors, it's always good to choose a fabric that you know will withstand the development of mildew and deliver better cleanability.
When shopping for a fabric, it usually always comes down to the feel. Nobody wants a sofa upholstered in itchy wool, just as nobody wants 100% linen-covered outdoor furniture. It just doesn't make sense. We can all agree on wanting fabric that feels rich and luscious, but a lot of people are skewed away from performance fabric due to the common misconception that they are "rough" or not as comfortable as their "normal" counterparts.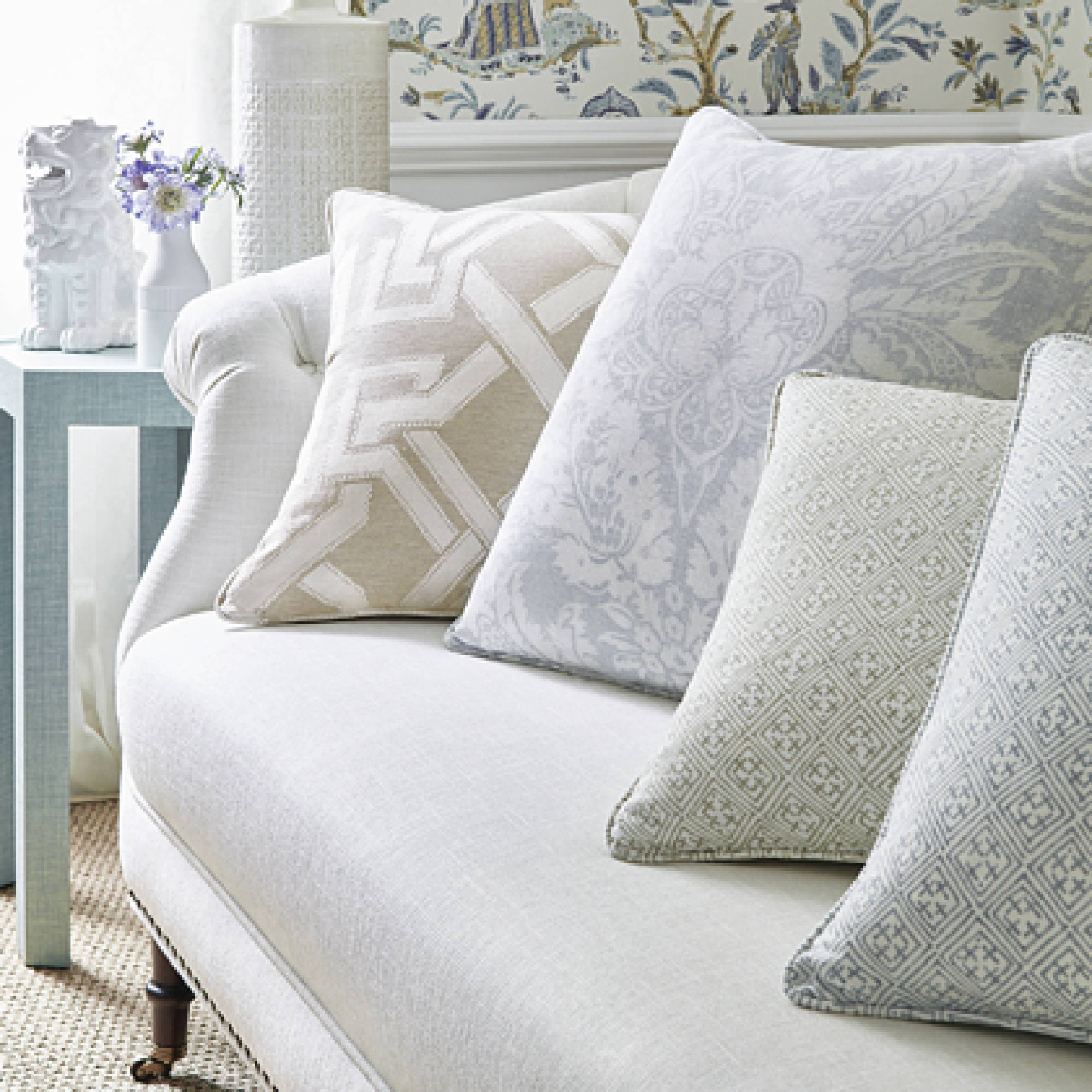 I think people are stunned by the quality of these fabrics. Innovation in fabric technology has allowed companies, like Crypton, Inside Out, and Sunbrella, to create fabrics that seem to be no different than an untreated alternative. Again, there's no more need to sacrifice the look you want for the quality you need.
Whether you want a linen, a velvet, a cotton, or a woven fabric for your furniture or window treatments, there is a performance option, trust us.