Now that the holidays are over, a lot of us are counting down the days until we can say "farewell" to winter-- I know I am. In Cincinnati, these warm, sunny days taunt us and remind us of how many months we have left until the snow halts and the coats are packed away. In terms of home design, it's never too early to start thinking about Spring. If you plan on revamping your living space with the advent of the new season, this applies especially to you.
While winter calls for heavy pillows and thick wool throws, spring rids the need for unnecessary decor, making it the perfect time to refresh your space. At English Traditions, we're more than ready to help. With access to more lines than you can imagine, freshening up is made incredibly easy.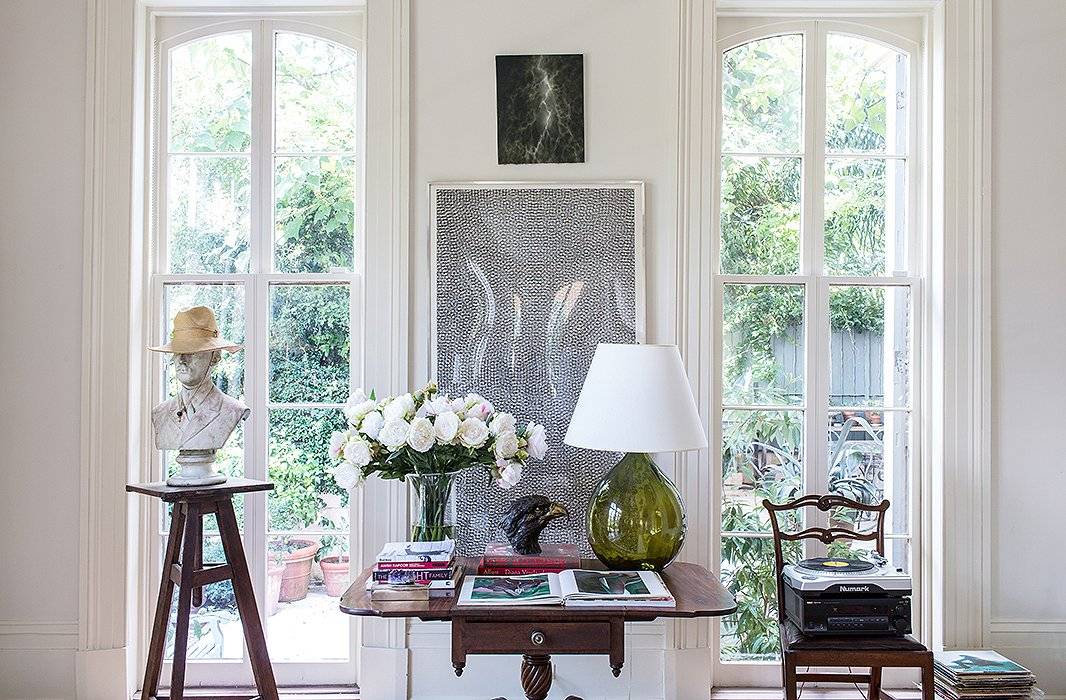 Whatever "revamp" means to you, from renovating an entire kitchen to simply replacing the chairs in your living room, English Traditions is more than happy to guide you through the process. Casey, my dad and owner of the Cincinnati location, has years of interior design experience and a sophisticated vision for every space in which he works. As I, the son and spectator to this business, become older, my interest in interior design increases everyday. Hopefully spring time will allow me time to experience all of the fun that comes with interior design.
Maybe I'll be the one you call when you want a secondary opinion on the new dining chairs or window treatments... ;)
Come stop by the store today and take advantage of our winter sale! All of our items are timeless and look fantastic in any season, so there's no reason to save big for spring-- it's not far off. While you're here, ask us about our design services and what we can do to help you with your spring renovations.
Like we always say, it's never too early to think about spring-- especially if you plan on ordering custom upholstery. To ensure that it comes the same time as the warm weather, come order now!