It's easy to find yourself in an Instagram trance, scrolling past pictures of just about anything. If you're anything like me, these trances often center around the endless amounts of home inspiration on our feeds. To add to this infinite list of inspiration, here are a couple of our current favorite Instagram kitchens.. enjoy!
Be sure to follow us on Instagram! @englishtraditions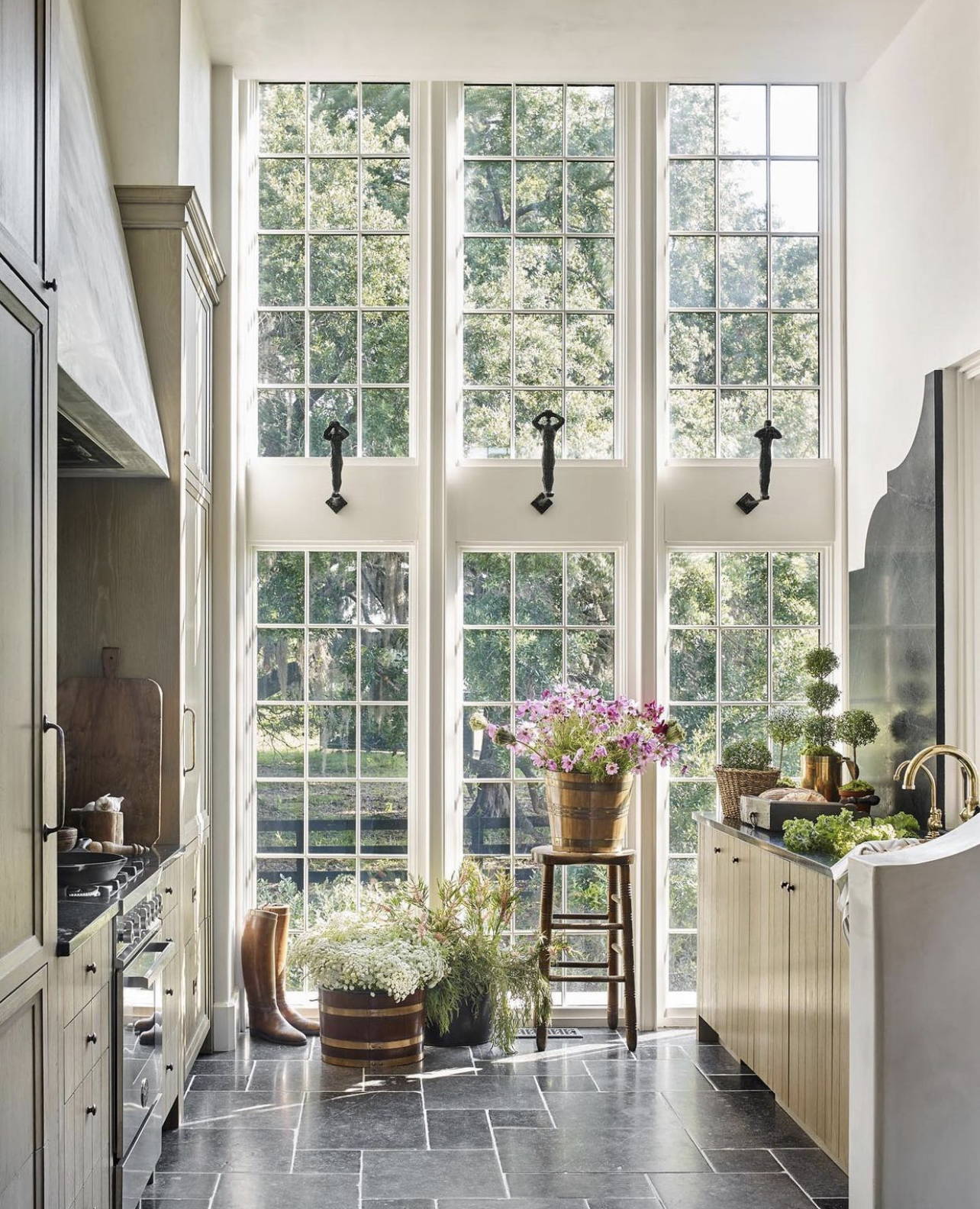 The charm of this kitchen needs no explanation. I mean, look at those windows, that ceiling height, the FLOORS!!! There is so much to love.
The tall, floor-to-ceiling windows complement this galley style kitchen and give it a sense of indoor/outdoor living.
Design by Beth Webb for Veranda Magazine.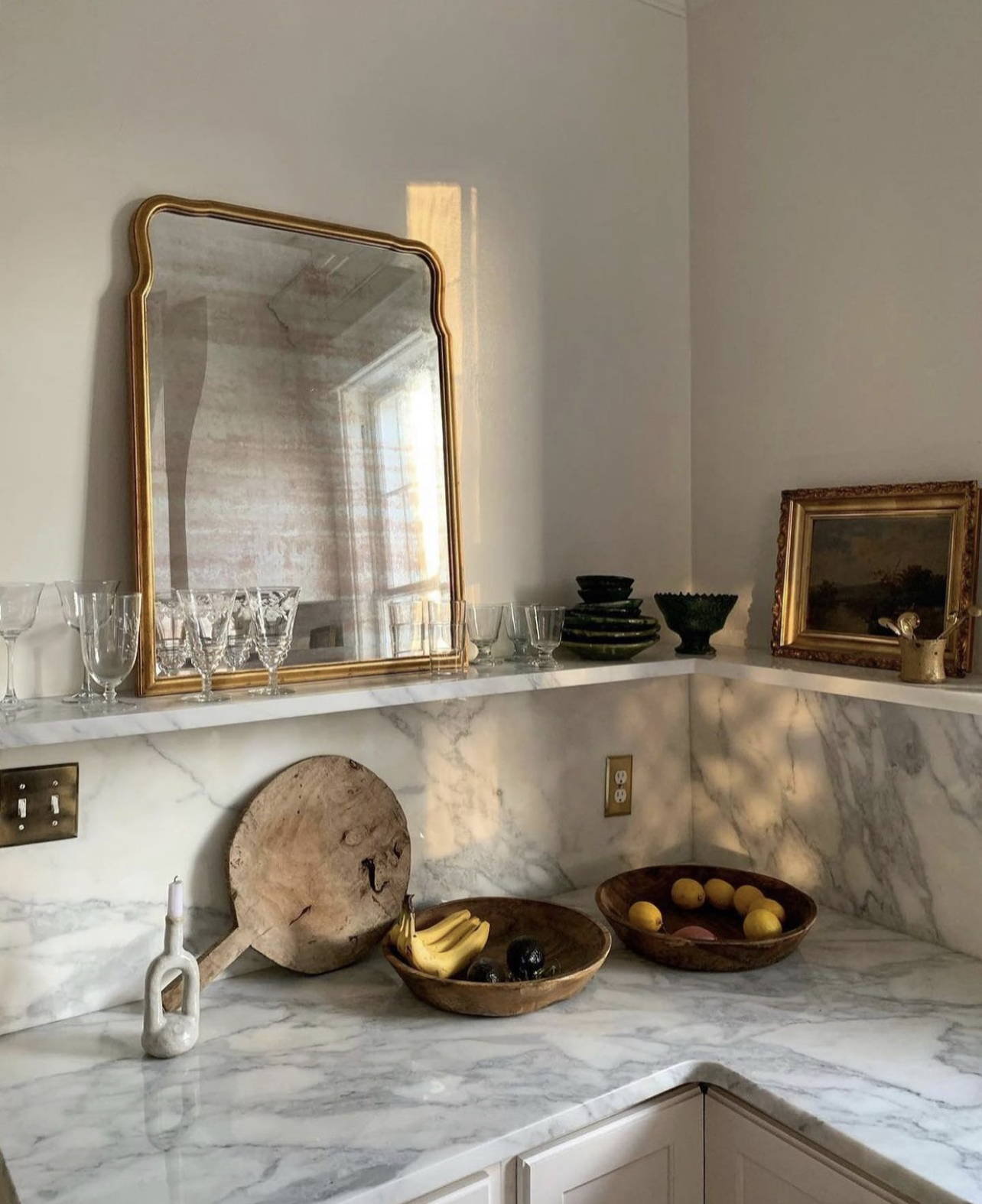 There's so much charm in simplicity. This kitchen corner is simply a matter of styling, and it's done perfectly. Touches of gold and brass in the mirror, artwork, and outlet plugs tie into the beautiful marble countertop and yield a sophisticated, serene, and simplistic look that we just love.
Design by Carlay Page.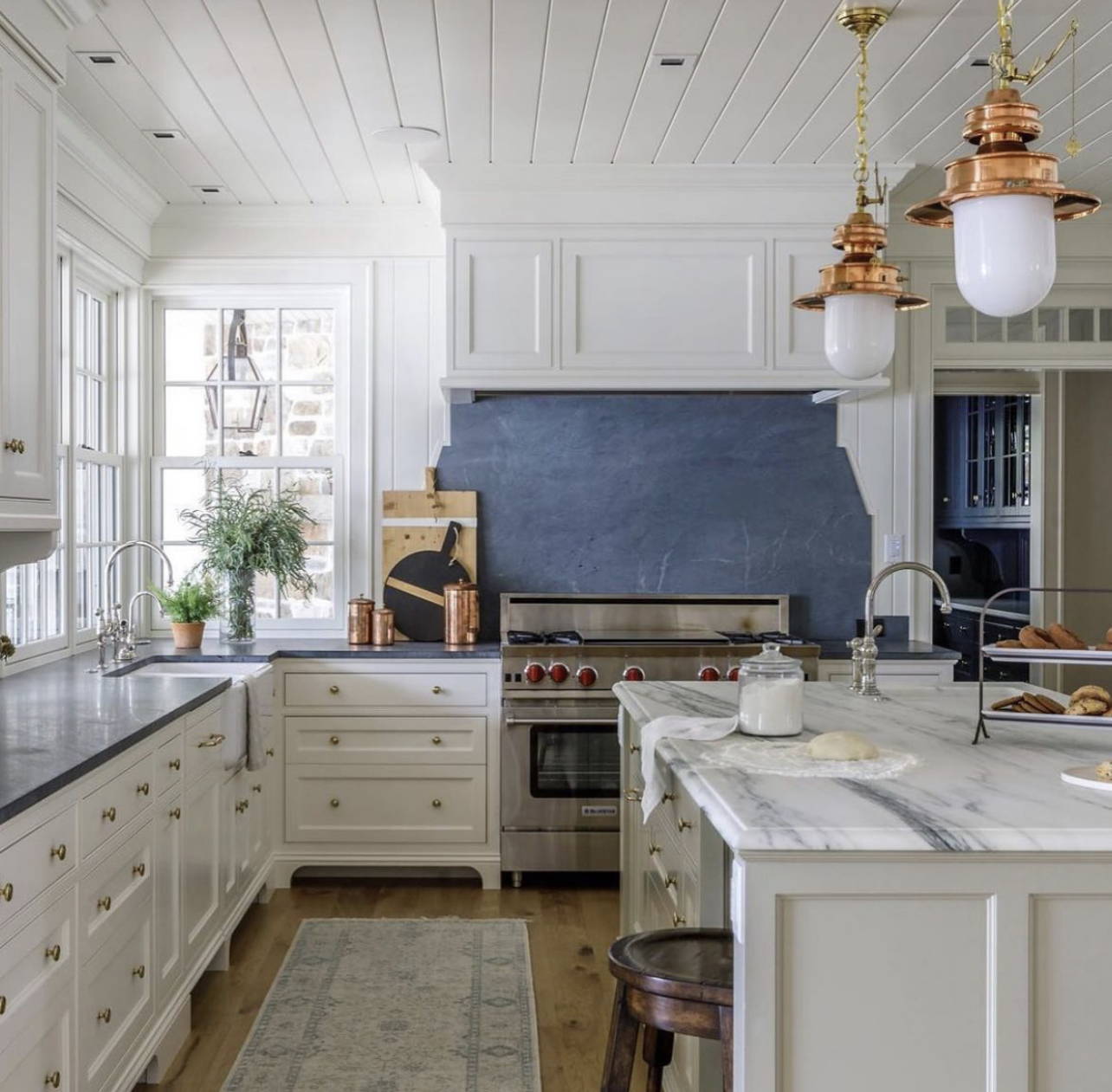 Another take on the white shaker cabinet paired with slabs of marble, this kitchen is beautifully done. Its traditional style and sophisticated color palette make it timeless and highly Instagrammable!
Architecture by Murphy & Co. Design
Design by Kipling House Interiors
Photo by Jessie Preza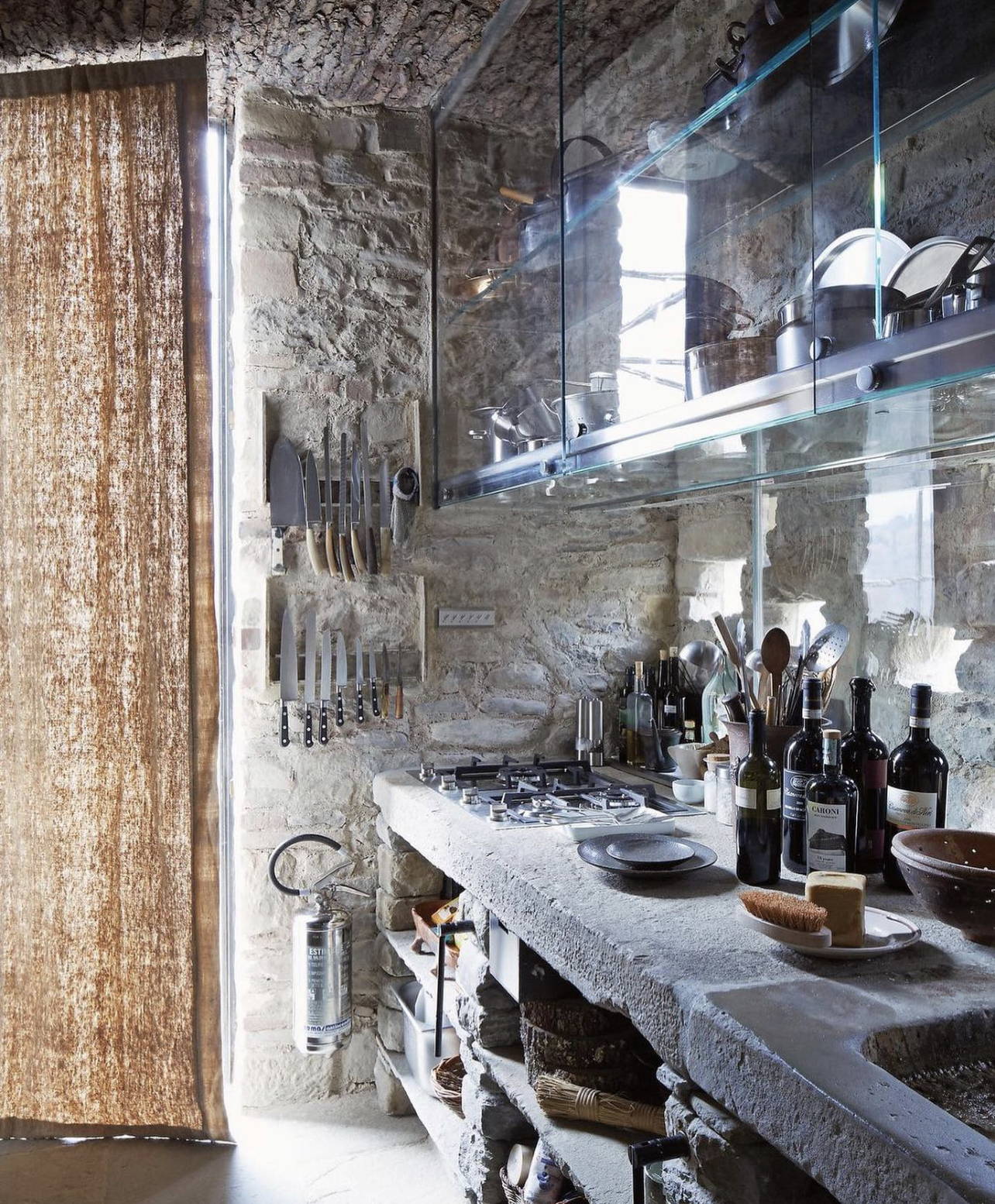 Ok.. this particular kitchen definitely doesn't fit everyone's taste, but we can all admit that this is a very interesting take on today's kitchens. Italian architect Roberto Baciocchi preserved these 14th century walls and made the sink and countertop from 16th century stone slabs in his Tuscany guest house. Where's my invite?
Design by Roberto Baciocchi
Photo by Simon Watson