We all know how amazing moms are; their selflessness, beauty, and kindness are among the many traits that deserve more than a day of celebration. At English Traditions, Mother's Day holds a special place in our hearts, not only because we value our moms' love for us, but because our story began with the subject of this very celebration-- a mom.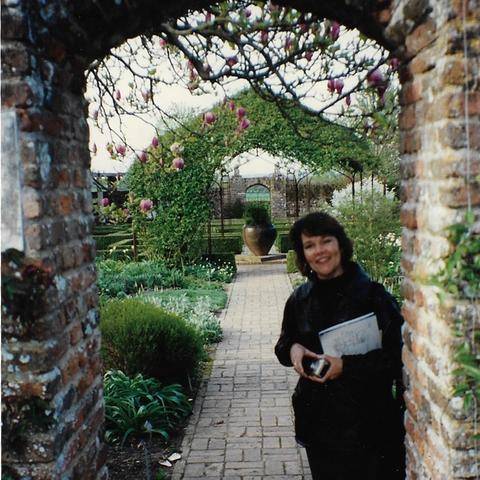 Mary & Casey Cordill, 2016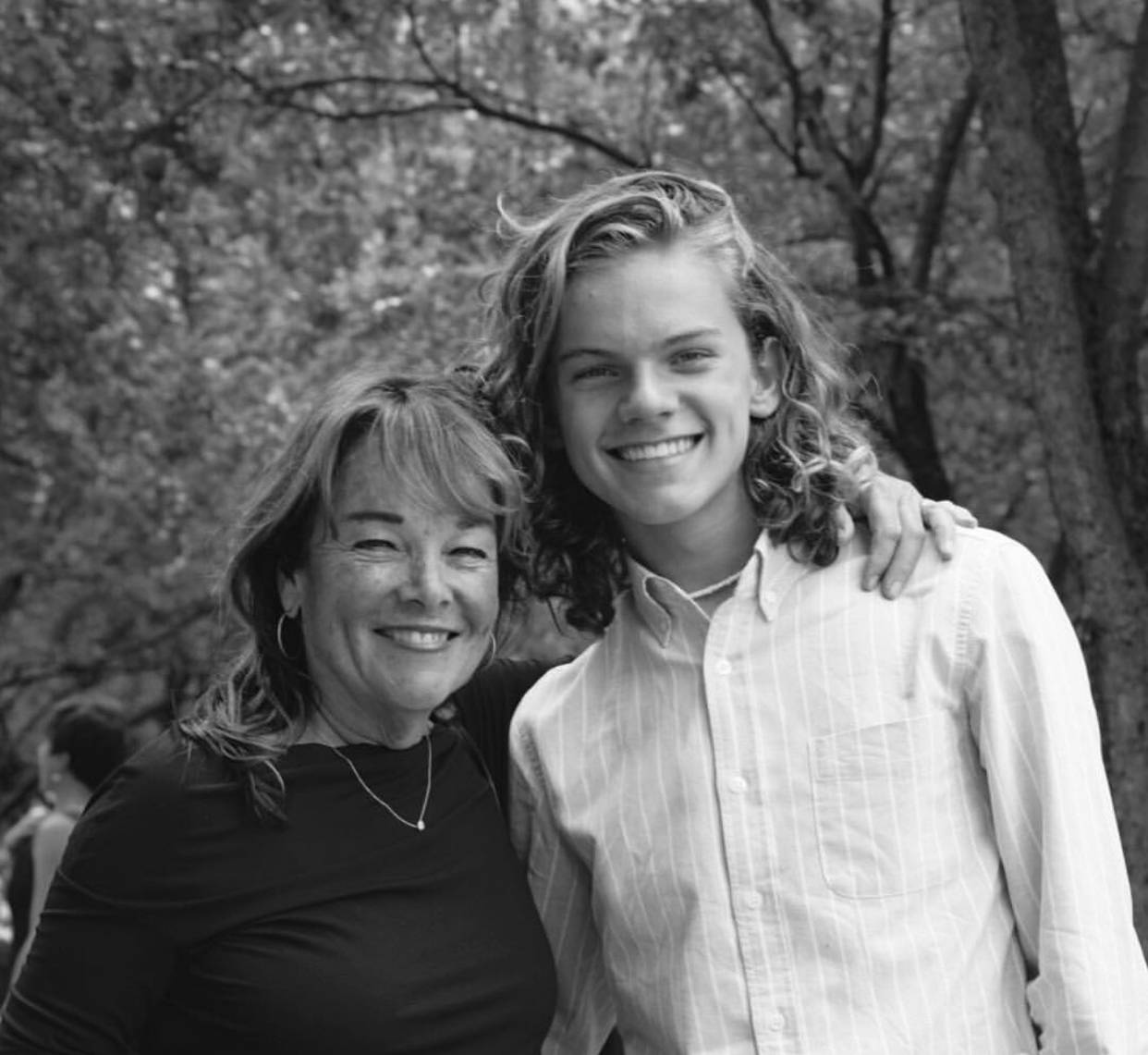 Over 27 years ago, my Mimi, Mary Cordill, founded English Traditions with a container full of English & Irish pine and a vision. Over the years, she has nurtured the business with her instinct, created relationships with people all around the globe, and has provided a channel for my dad and me to express the creativity she blessed us with. Without even realizing it, I subconsciously thank my Mimi for the opportunities she has given me and the world I've grown up around. Without her, I wouldn't know antiques from Ikea, classic taste, or the endless possibilities of furniture and interior design.
---
Given all that our mothers have done for us, we can only begin to repay them by giving them a month full of celebration. At English Traditions, we'd like to introduce you to "Mother's Month", an event spanning the whole month of May in which we offer special discounts and sales to help you find your mom the perfect gift. Whether it's a Votivo candle, an antique armoire, or even an entirely redesigned living room, we want to be your source for whatever your mother needs.
These discounts and sales apply to everyone; mothers, fathers, children, prospective parents, all alike. Follow us on our Instagram, Facebook, and blog to stay in the loop about these promotions-- you won't want to miss out!
Happy Mother's Month to all of the amazing moms reading this! You are all admirable and deserve the world... and maybe a couple antiques..