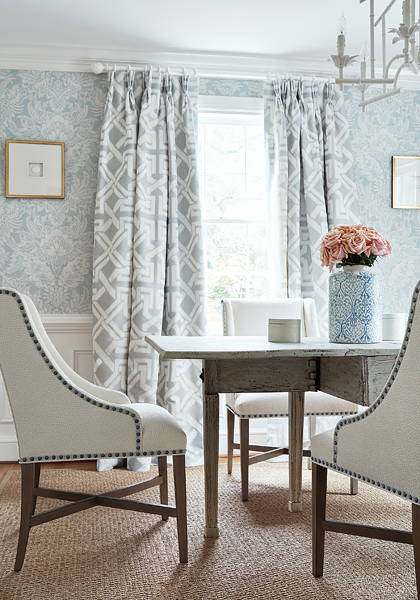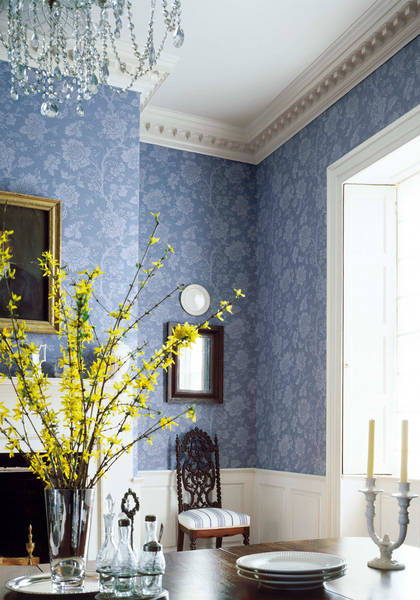 Mother's Day may have passed, but that's no reason to stop spoiling Mom-- especially when Thibaut is 20% off at English Traditions until the end of May!! With a selection as large as Thibaut's, finding the perfect pattern has never been easier.. or more fun! The possibilities are truly endless.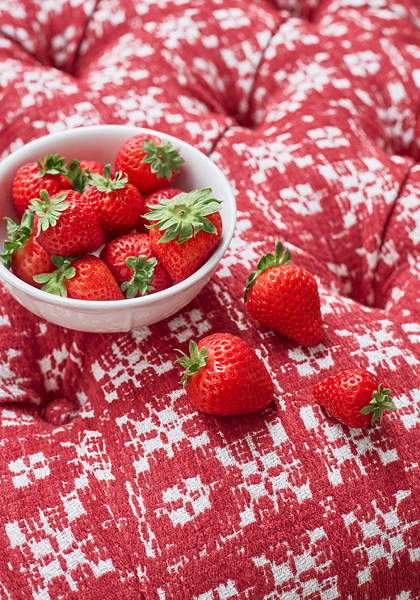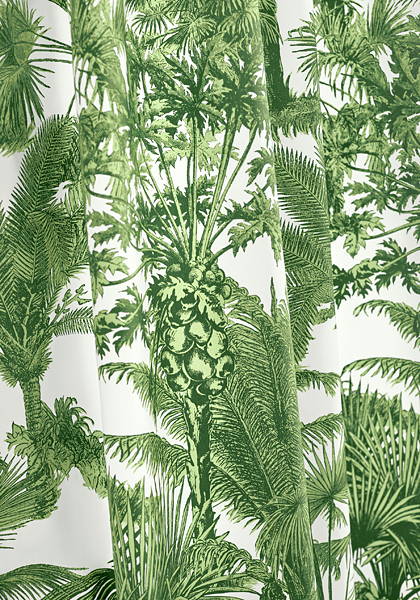 With the advent of summer being as close as it is, the call for poppy patterns and vibrant colors is only getting louder. Whether it be fabric for upholstery, drapes, pillows, or simply wallpaper, Thibaut has every design you can think of. Shop now and get 20% off your entire order!
Where can I buy Thibaut papers and fabrics?
English Traditions is your source for all things Thibaut! Whether you want to upholster a whole piece of furniture, cover your bathroom walls in the highest grade wallpaper, or simply design a set of decorative pillows for your living room sofa, we are here to source you with exactly what you need. In store, we carry every Thibaut fabric/wallpaper book imaginable, making it easy (and fun) for you to find the perfect pattern. Stop by and check out Thibaut!