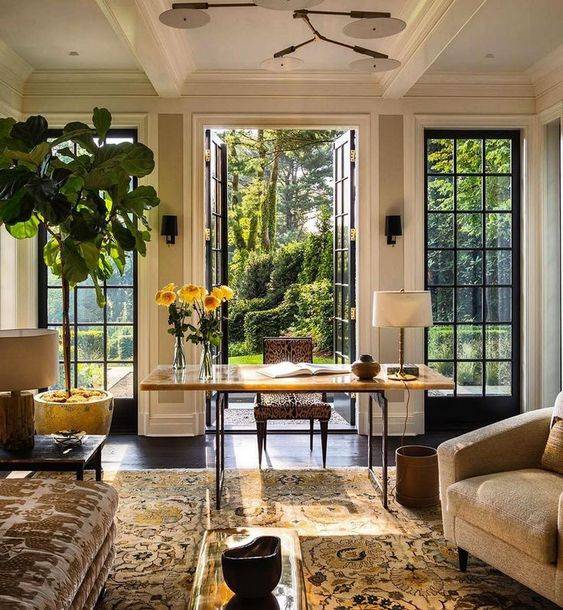 From all of us at English Traditions, Happy New Year! We're more than excited to ring in the new year and say goodbye to 2020! With the new year comes emerging home trends, and we want to tell you all about them. Here are some of the best interior design trends we see becoming more popular in the coming year. Enjoy!
---
1. Antique & Vintage (obviously...)
It may be a new year, but our love for antique/vintage furniture will never die. Whether it's French, English, or Irish, implementing antique pieces into your home will certainly elevate your space and make for a much easier design. Shop our collection of antique and vintage-- we ensure unique, timeless quality in everything that we sell!
2. Home Office as a Focal Point
If 2020 taught us anything, it's that most of our work can be done from home. Because of this, we see a rise in centering designs around the office, or using a home office as a design focal point. Whether you move your office to a more pleasant spot in your home or you simply change up some of your office design, there's always some change to be made-- especially for the new year! Check out our tips for creating the perfect home office HERE.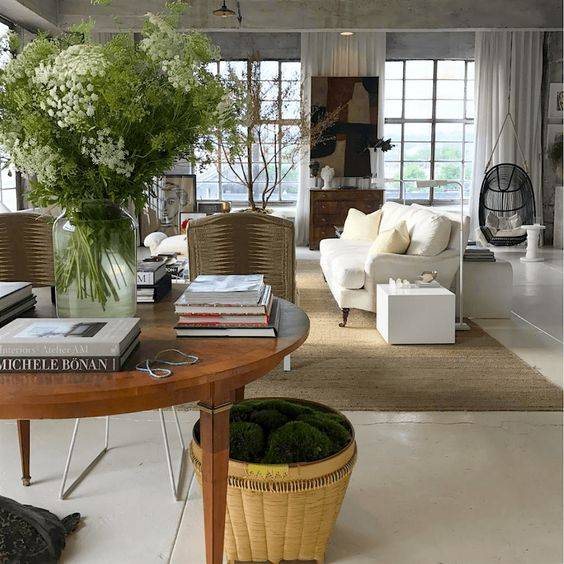 With more time spent in our homes comes more of an opportunity to tend to our houseplants. So, we see a lot more plants as a large part of home design in 2021. Artificial or real, plants do so much for a space. By adding in elements of nature here and there, your design will easily transform into feeling more airy, alive, and permanent.
4. Crypton/Performance Fabrics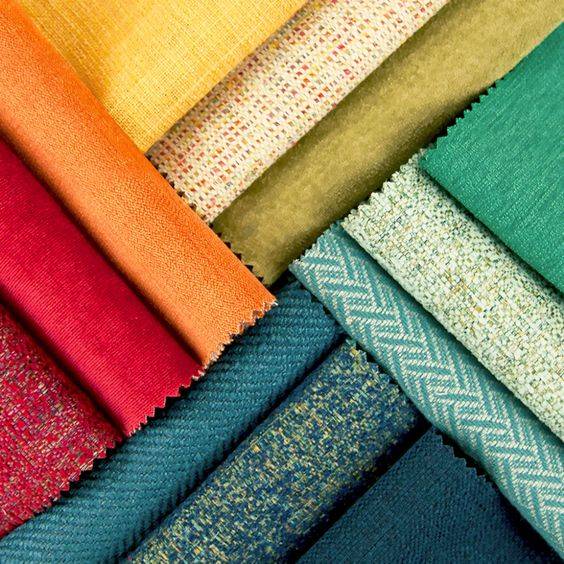 Nobody likes stains, especially on custom upholstery. In 2021, we see a lot more Crypton/performance fabric samples coming into our design center. Because they look normal, yet feature a high-grade stain resistance, there's no doubt that performance fabrics will be the next huge home trend. Check out our fabric price & memo request form HERE and we'll help you find the exact fabric you're looking for!
White and light kitchens are great, don't get us wrong. But we see dark kitchens making a huge comeback this year. Boldness is a design quality most of us love, and the kitchen is a wonderful place to be bold. Dark green, black, and even navy blue cabinets are trends we hope fill this year.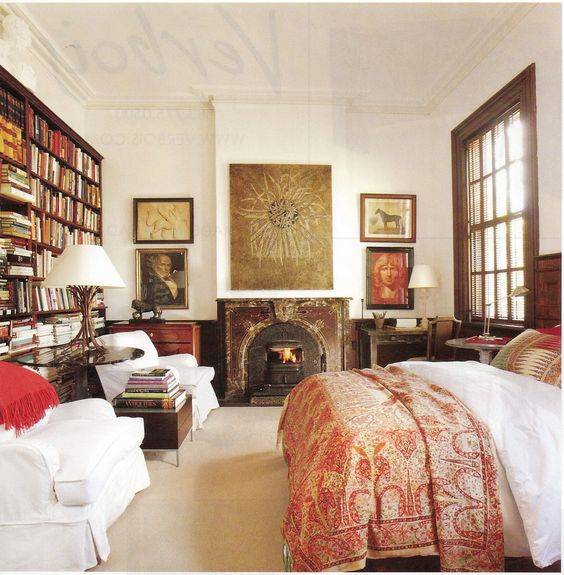 Staying inside all day, everyday has really limited most of us in terms of self-expression and style. Because of this, we see 2021 as a year to get creative in our homes and to allow our spaces to reflect more of our personalities. Whether that means using fun colors, patterns or fabrics, or if it means choosing more bold furniture pieces, we're here to help you create the perfectly personal design. Check out our Design Services HERE.