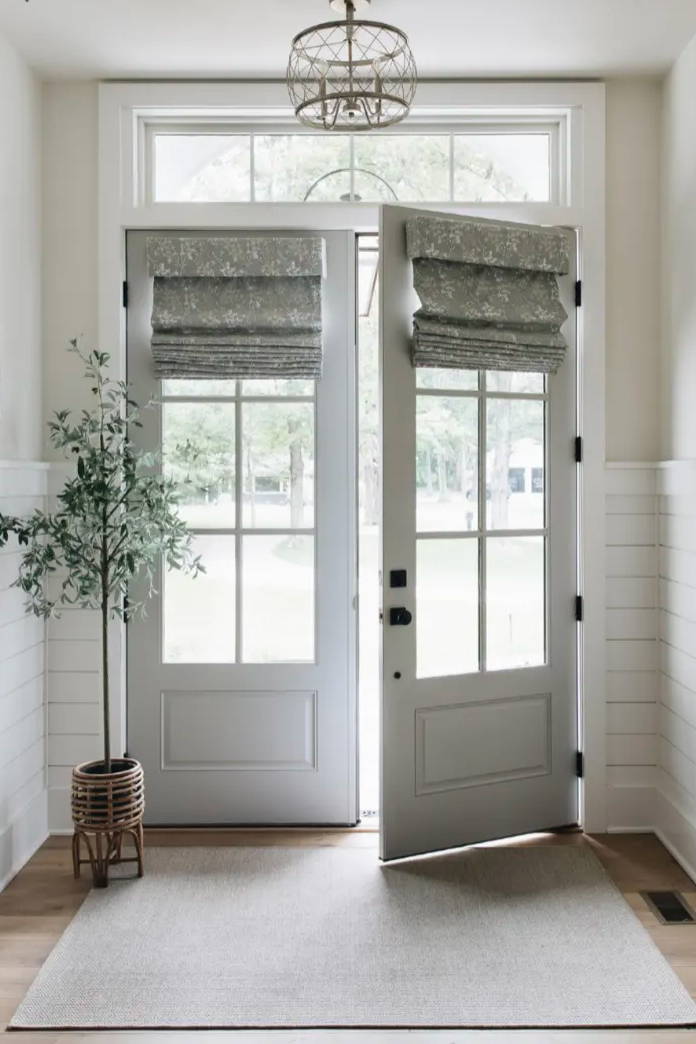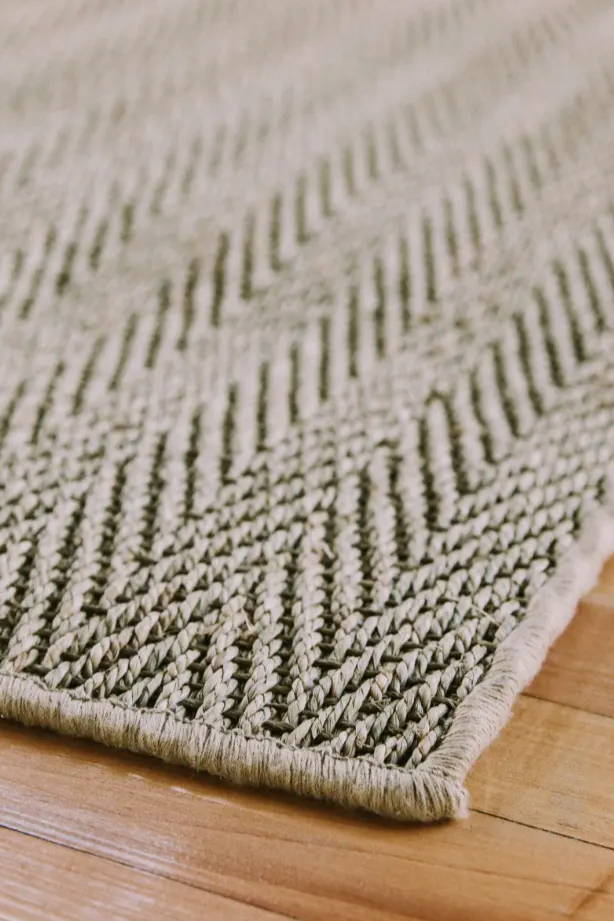 There's nothing like a natural fiber rug… especially one that's high quality, durable, AND American-made. This got me thinking… Do people really know how easy it is to order a custom natural fiber rug? Do they know about all of their options from 100% sisal to wool to wool blends to indoor/outdoor? Do they know how quickly these orders ship out? Good for you, because I'm here to tell you.
Ordering a natural fiber rug has never been easier. Whether it's a custom size featuring your choice of fiber and border, or if it's a standard 5x7 or 8x10, we've got you covered. Here are the steps to creating the perfect rugs for your designs.
Step 1: Choose your fiber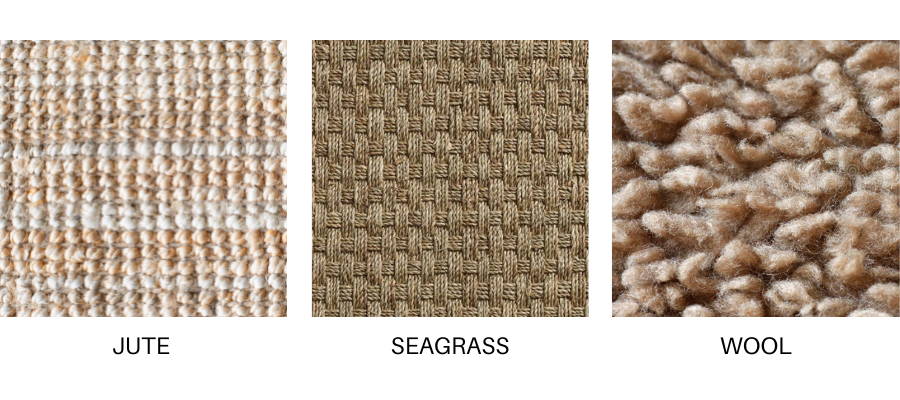 The first step is the most important– which fiber works best for the space in which it will be used? From jute fibers all the way to seagrass, there are plenty of options available to you. Not sure which fiber works best for your space? Check out this blog post.
To choose your fiber, simply come into the store and browse through our many samples, or look through Fibreworks' online catalog of patterns, fibers, and colors. If you're looking online and see something you like, email luke@englishtraditions.com and I'll be more than happy to order you a sample for FREE.
Step 2: Choose your border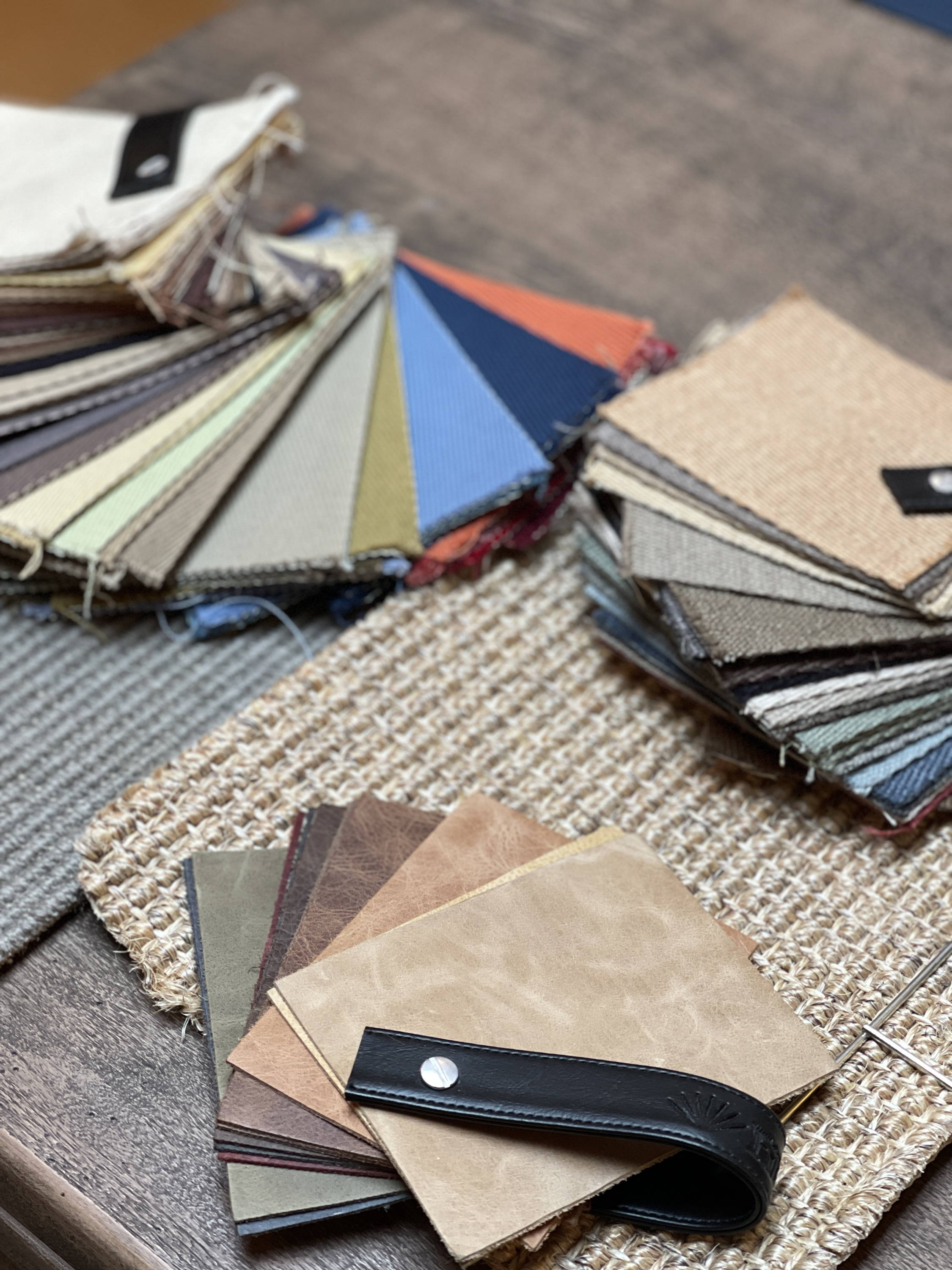 Once you've picked your fiber and colorway, it's time to choose your border. Fibreworks offers a wide range of options such as Chenille, Cheyenne leather, cotton, distressed leather, jute, jute braid, linen, serging, and more. Our personal favorite borders that have never let us down are cotton, leathers, and serging.
Step 2.5: Choose your width
In choosing your border, you must decide on the width you want. Some options carry the option to do squared corners or mitered corners. We usually go with the mitered corner option as it looks a little bit more luxurious.
Step 3: Choose your rug size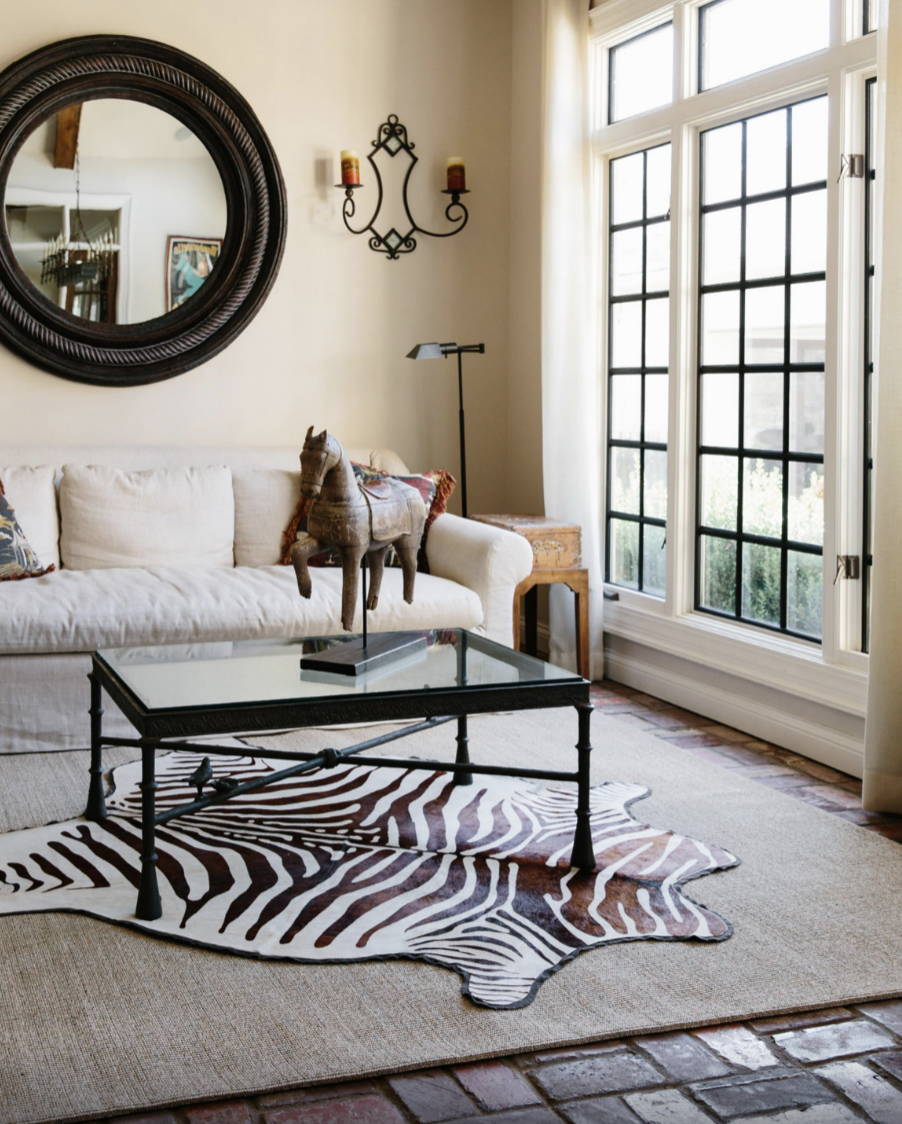 Fibreworks allows you to choose the size of your rug. Whether you need a common 5x7 or a not-so-common 16.25' x 7.75' (or some custom size), you have the option to do it here. If your space is an awkward shape (maybe your fireplace cuts the living room at a diagonal or your hallway bows out in the middle), Fibreworks also allows you to create custom shapes as well as custom sizing.
Step 4: Choose your rug pad
The last step in designing your rug is to choose your rug pad (if applicable). There are a few options, such as cushion grip, premium grip, outdoor, attached non skid, attached felt, and more. Our favorites here at English Traditions are attached non-skid and premium grip. If you don't need one, you can save some money here by opting out of a rug pad.
Step 5: Place your order!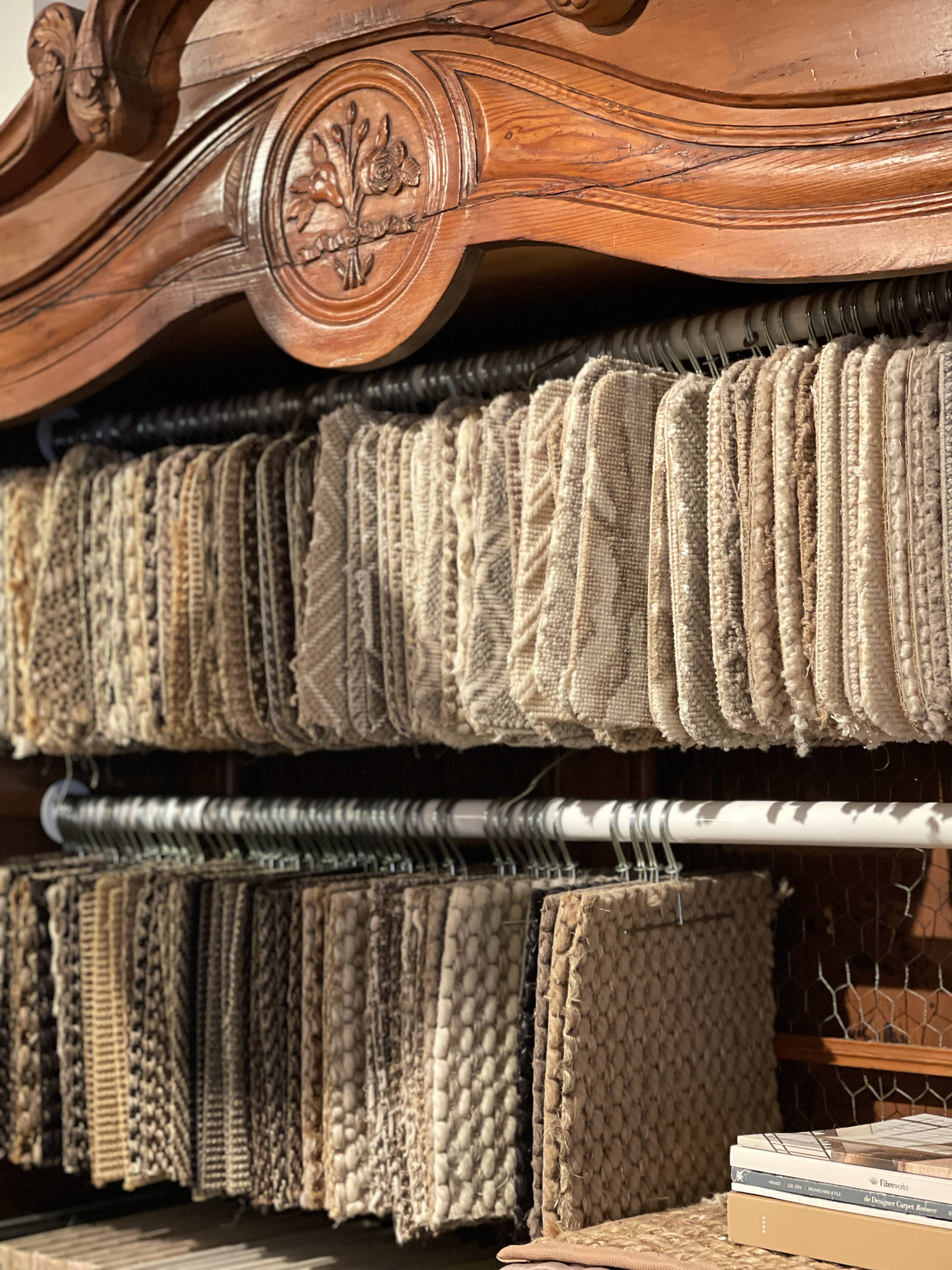 Placing your order is quite easy. Once you've gone through all of the designing steps, we'll price out your desired rug. To order, we require a 50% deposit that is paid up front. We'll place the order and you sit back for anywhere from 2-4 weeks. Once your rug is completed, we will collect the remaining 50% and deliver and place your rug right in your home (if local to our Cincinnati store). Not local? No problem. Email luke@englishtraditions.com and I'll be happy to go through some of your options.
Get the order process going with this form!