The Cincinnati market is hot right now, figuratively and literally. Homes are selling in the snap of a finger and this selection is vast and applicable to any taste; modern, traditional, and even transitional. In honor of the booming housing market, we'd like to offer 10% your entire purchase, in store and online simply by using the code "NEWHOMEBUYER". Enjoy this post and happy shopping!
1120 E Rookwood Dr. Hyde Park, OH 45208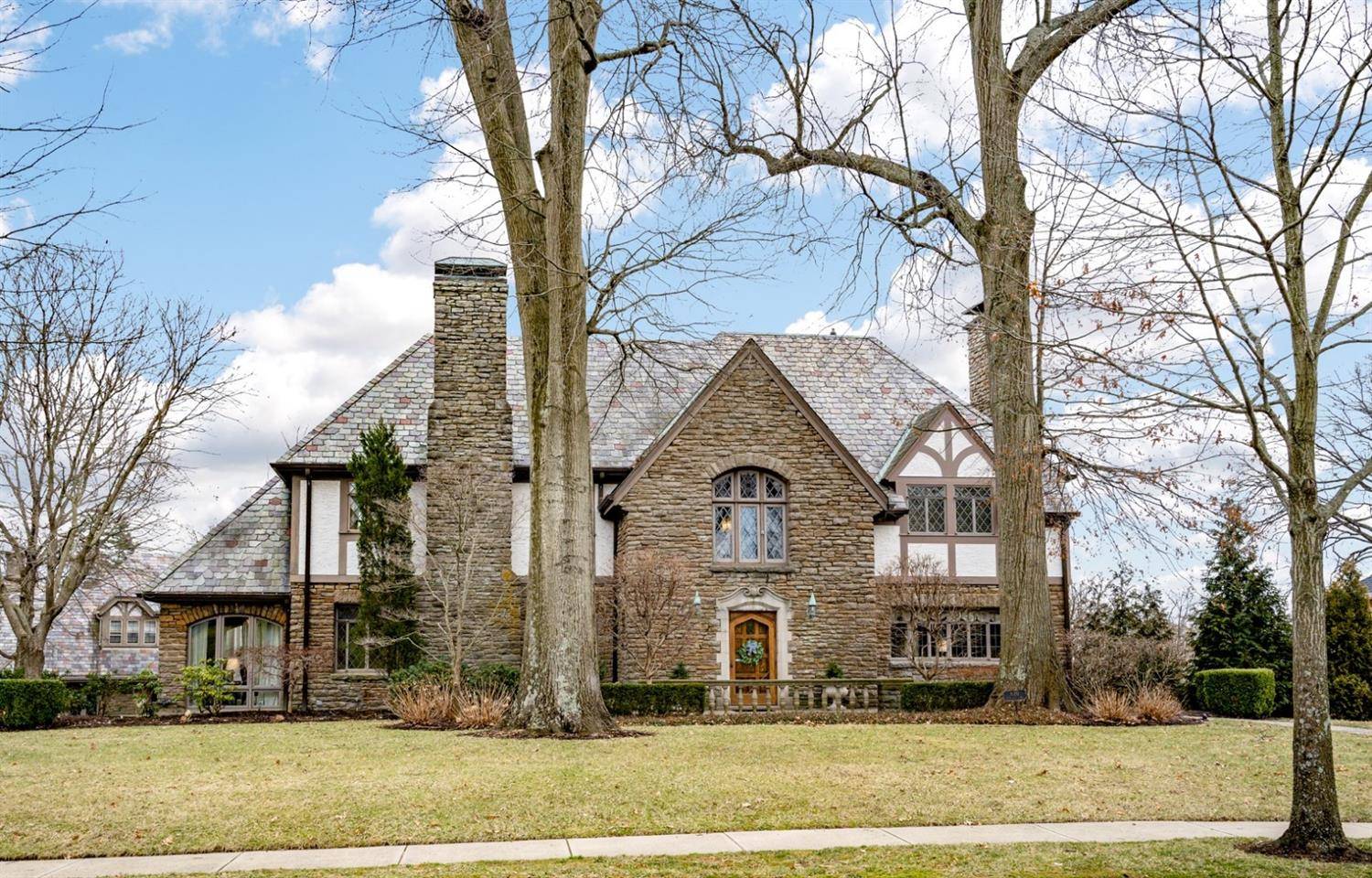 Located in one of Cincinnati's most desirable neighborhoods, this home offers ample curb-appeal and yard space without compromising interior amenity and function. This "perfect tudor" is situated among hills, making the drive home enjoyable, enabling you to fall in love with your purchase over and over again. Seriously though, who wouldn't want to live here?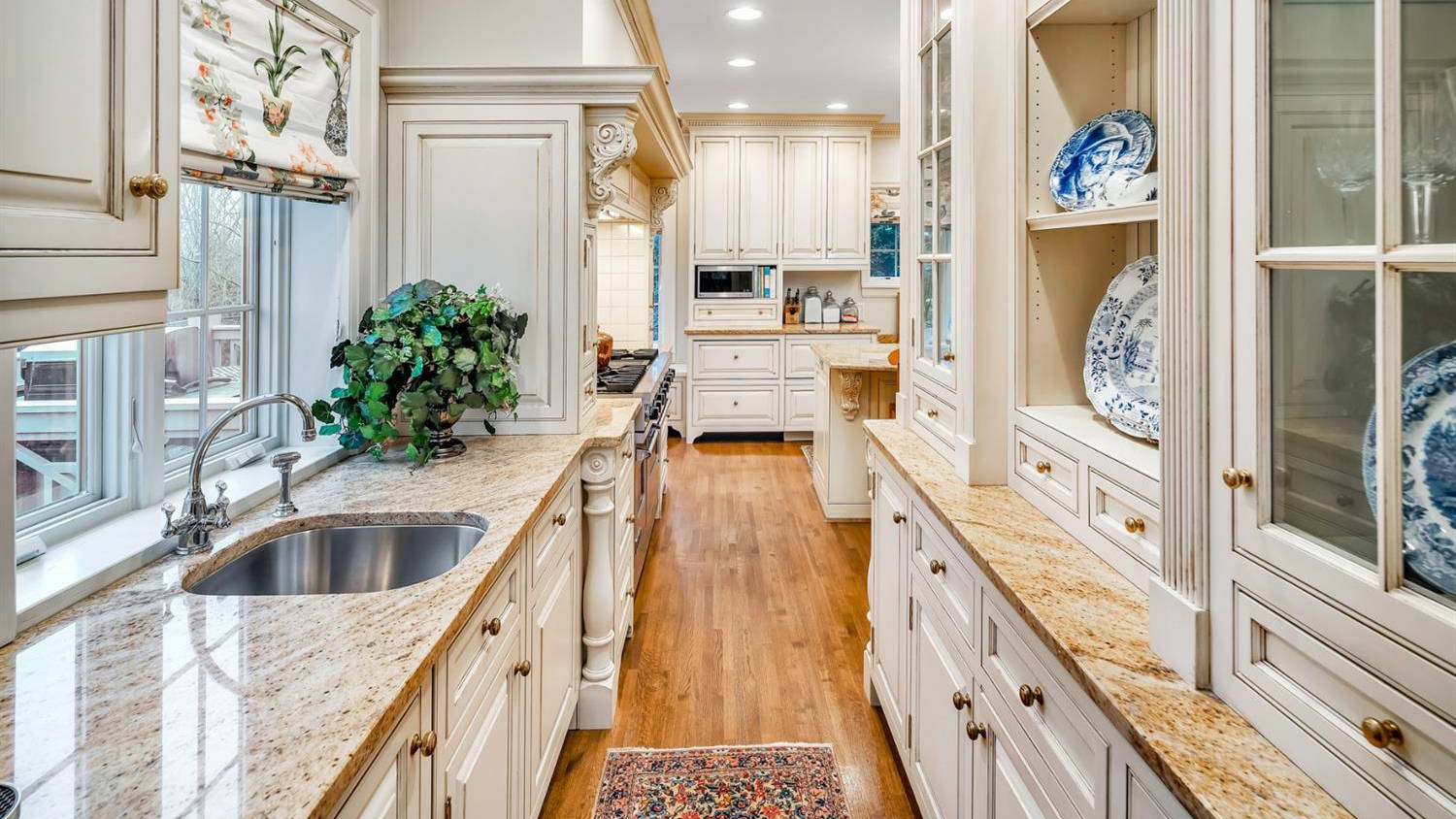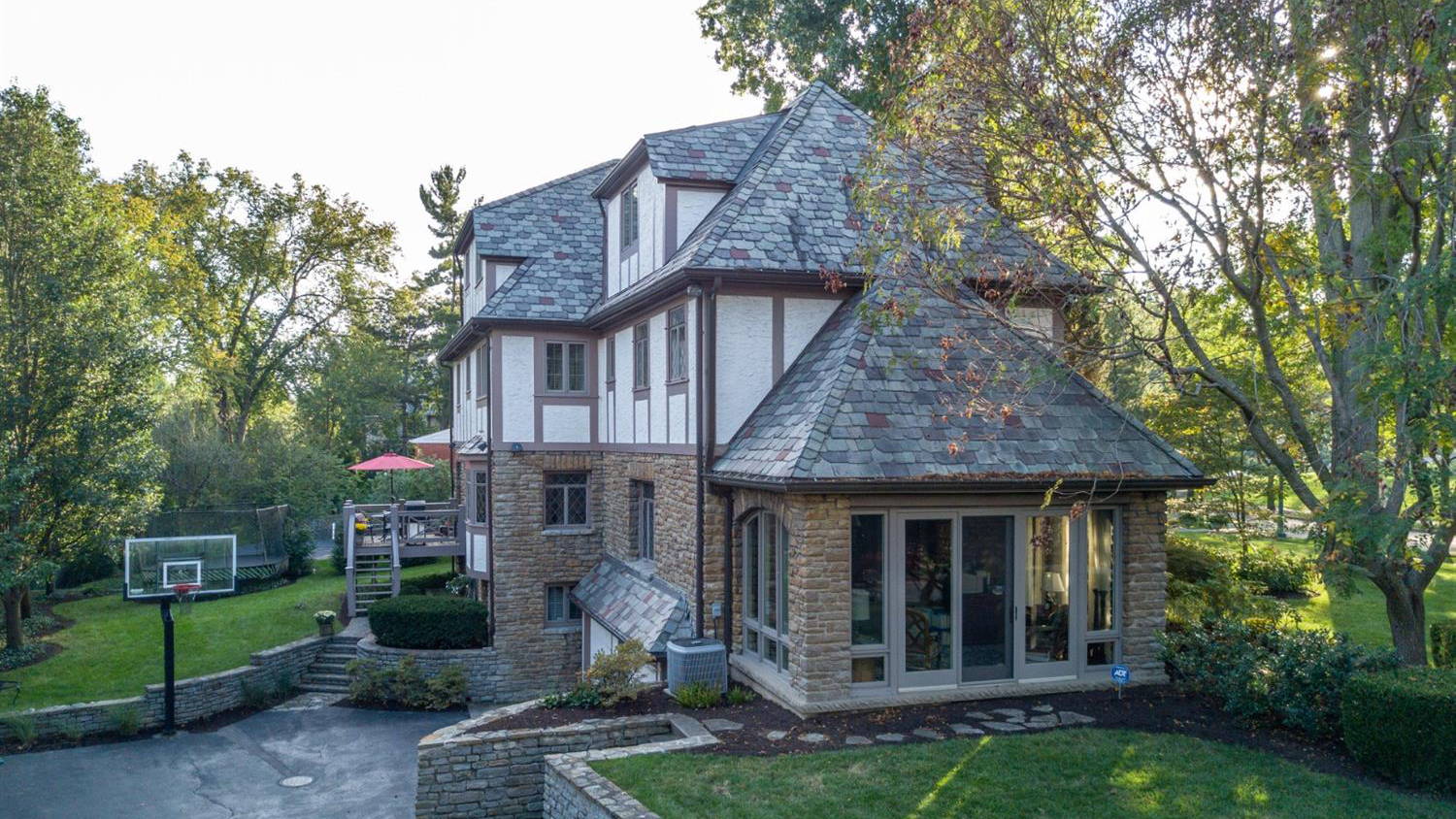 A beautiful exterior only makes sense if the interior is just as charming. This completely custom kitchen makes entertaining a breeze and cooking enjoyable. Beautiful appliances paired with equally beautiful cabinetry makes for the most balanced design that will remain classic for the rest of time. Not only this, but the backyard makes summer barbecuing easier and more satisfying than ever before. Just looking at this yard makes me want to sit back in a lawn chair and relax!
2342 Bedford Ave. Hyde Park, OH 45208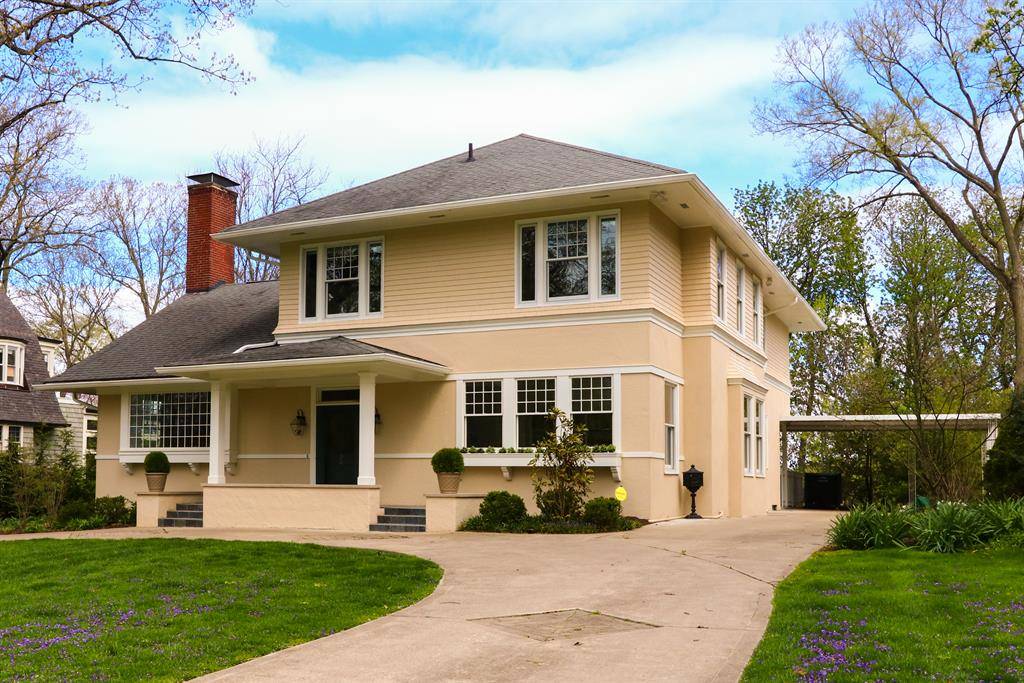 Certain exterior paint colors just work. This is one of those instances. Adorable windows against a beautiful creamy yellow work together to charm passers-by and make landscaping extremely easy.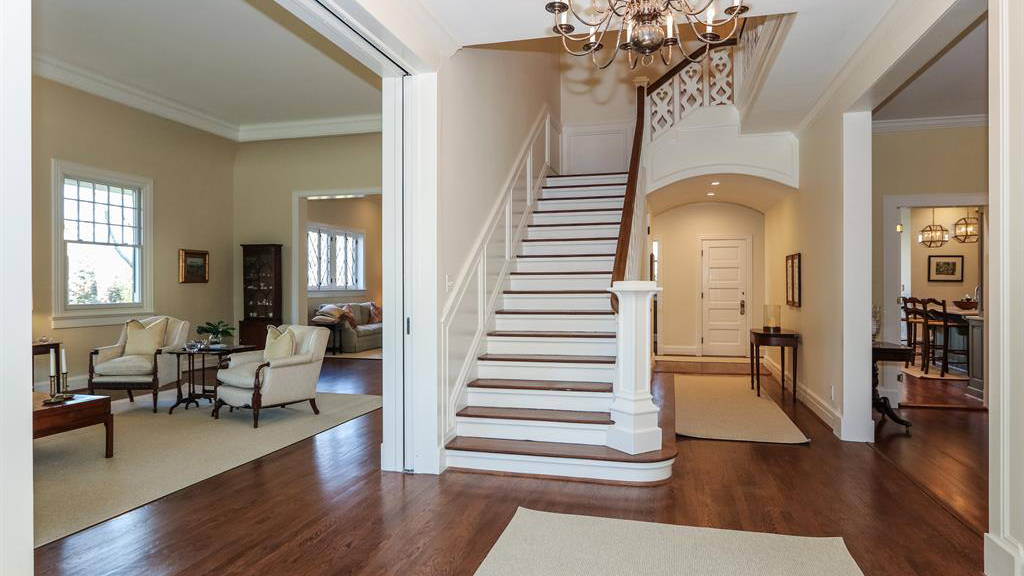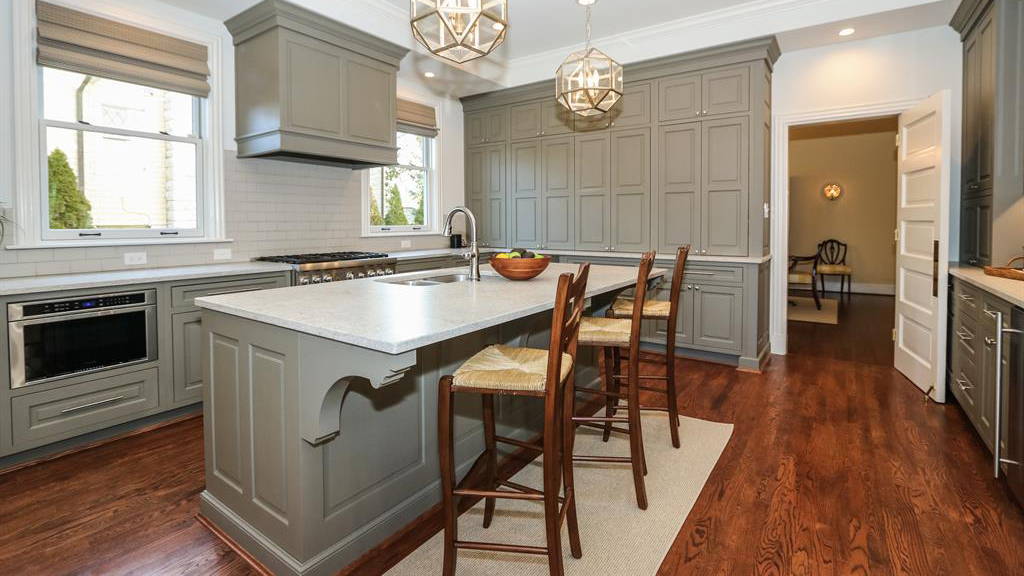 Walking into the home, you're greeted with a gorgeous staircase with classic wainscoting extending all the way to the second story. The charm doesn't stop here. In the kitchen, unique green cabinets pair with the beauty of the floors and effortlessly create the best combination. The whole wall of floor-to-ceiling cabinets not only looks fantastic, but offers ample storage and utility.
1171 Edwards Rd. Hyde Park, OH 45208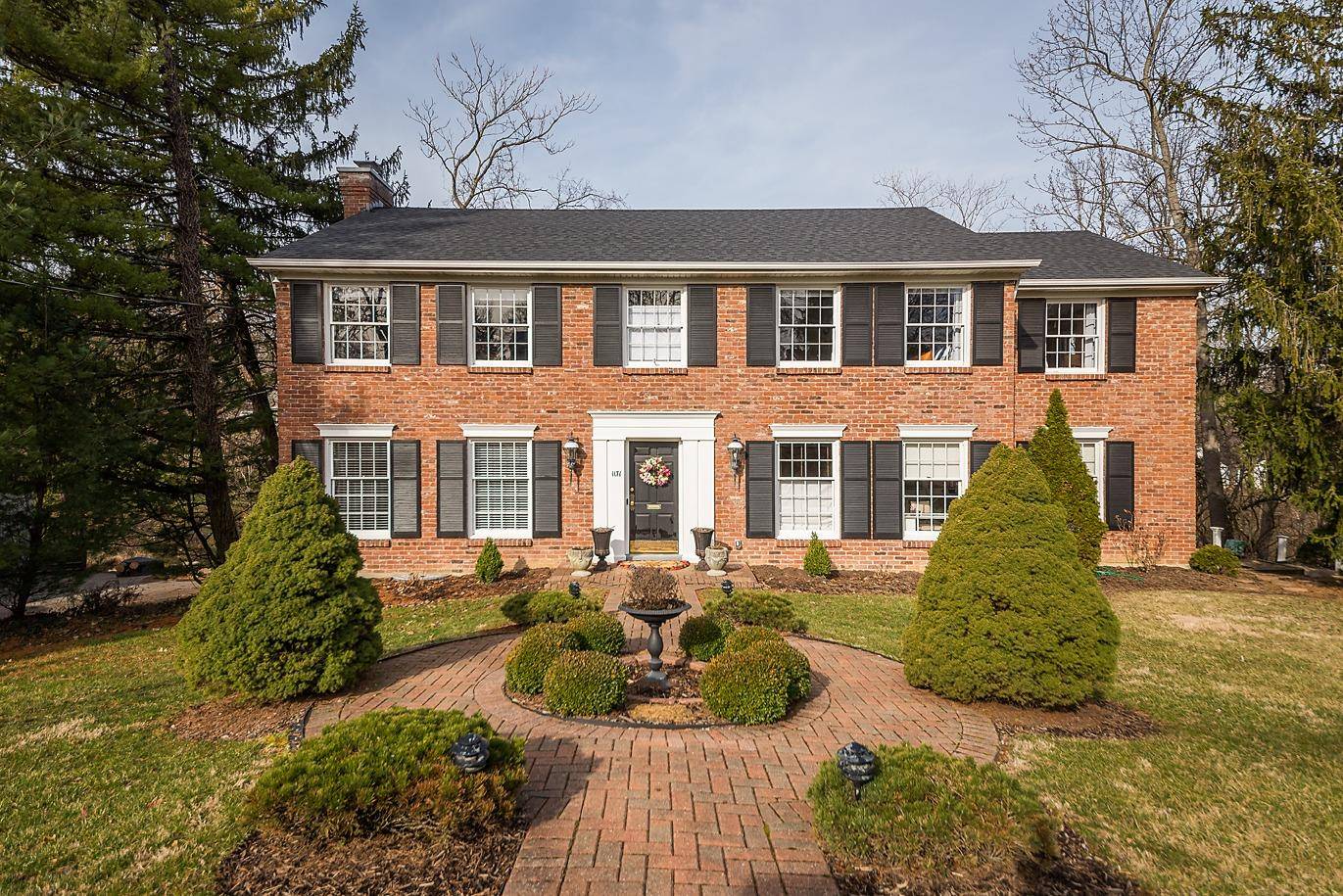 Who doesn't appreciate a brick house with rows of windows adorned in shutters? It's just classic, and there's nothing to not like. Not only does the exterior combination look great, but the entrance is enhanced through beautiful landscaping and a unique pathway leading to the front door.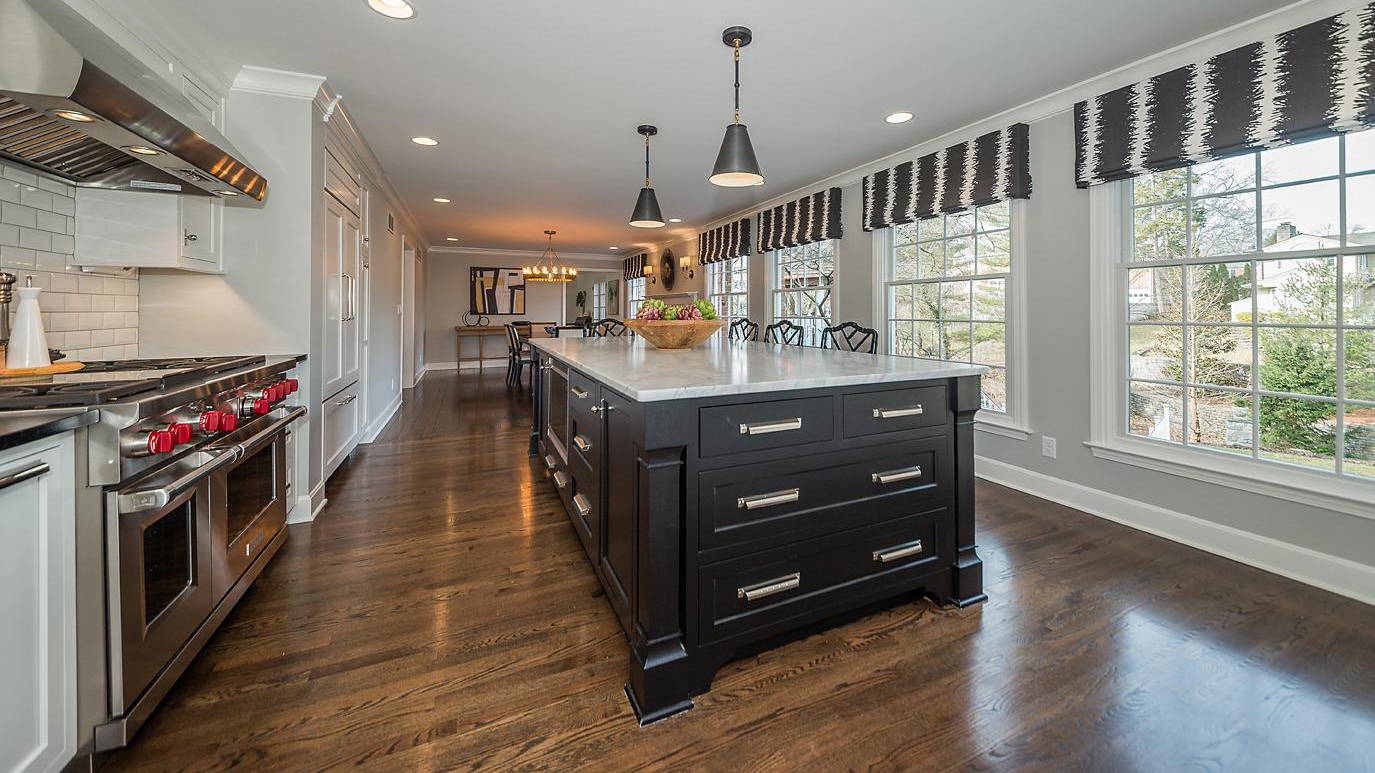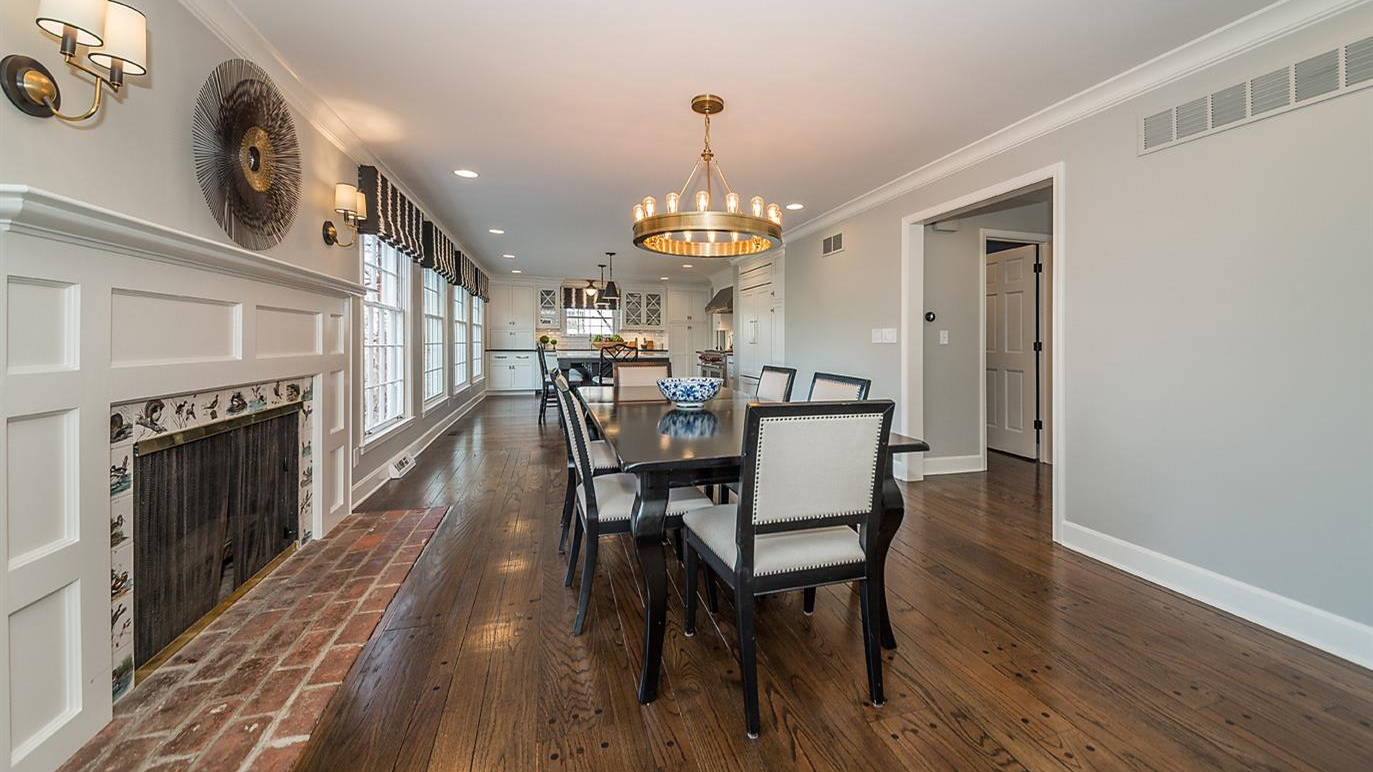 All we have to say about this kitchen is, "wow." A massive island is positioned in the center of the design, grounding the surrounding features. A whole wall of windows allows light to pass through onto the glistening Wolf and SubZero appliances and marble countertop. In the dining room, a fireplace elevates any design simply by being an original design element.
---
Once again, English Traditions loves being your source of unique furnishings and timeless design. This is why we're offering 10% your entire purchase in-store (by mentioning this post) and online with the promo code "NEWHOMEBUYER". Happy shopping!