This is one of our favorite blog posts to write-- simply looking at the homes that line Cincinnati's streets and being able to take a peek behind the front doors of some of these iconic homes is so much fun. Here are some of the hottest houses on the Cincinnati MLS right now. Enjoy!
8325 Given Rd, Indian Hill, OH 45243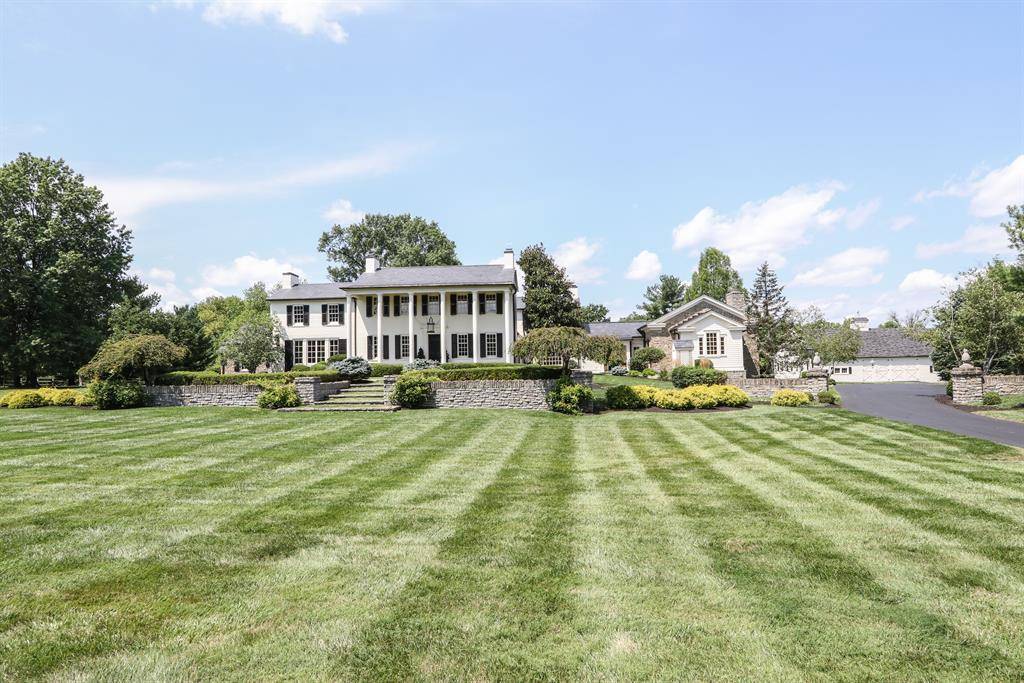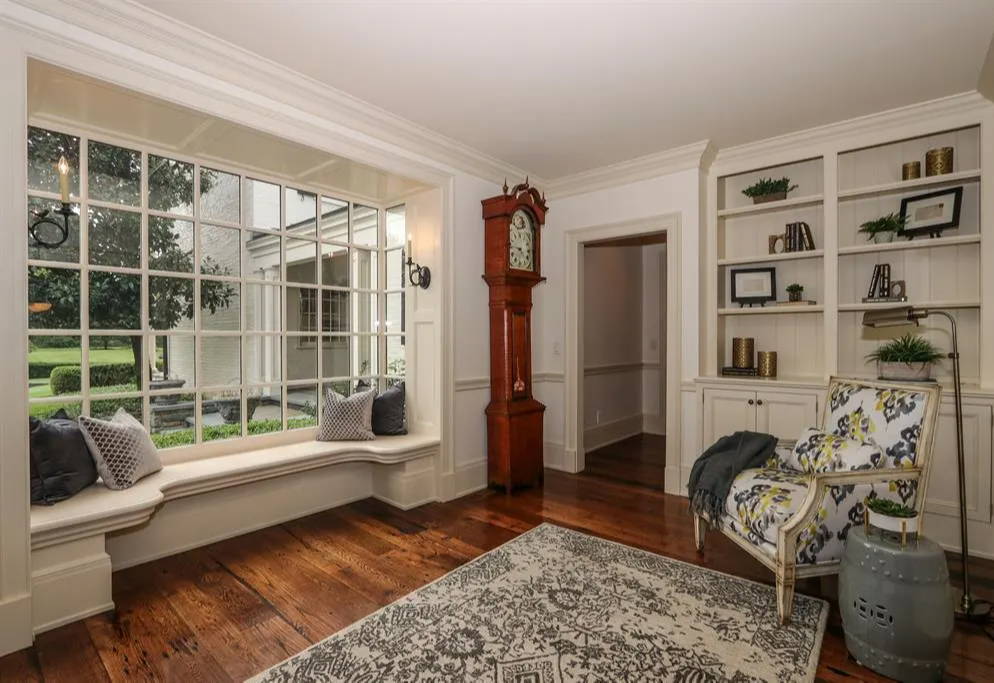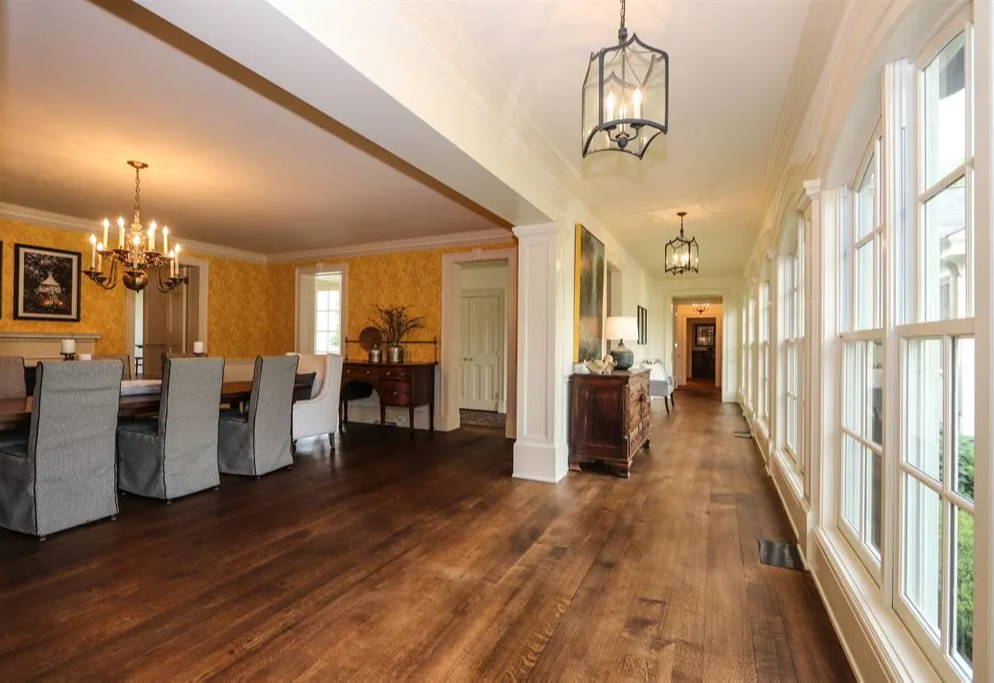 Situated on 13 lush acres, this sprawling Indian Hill home is incredible. Refined finishes and fantastic bones leave room for creating your own perfect, refined design. We're huge fans of the windows that line nearly every wall, showcasing the vast lawns and letting in more than enough natural light. We love it!
1059 Celestial St, Mt. Adams, OH 45202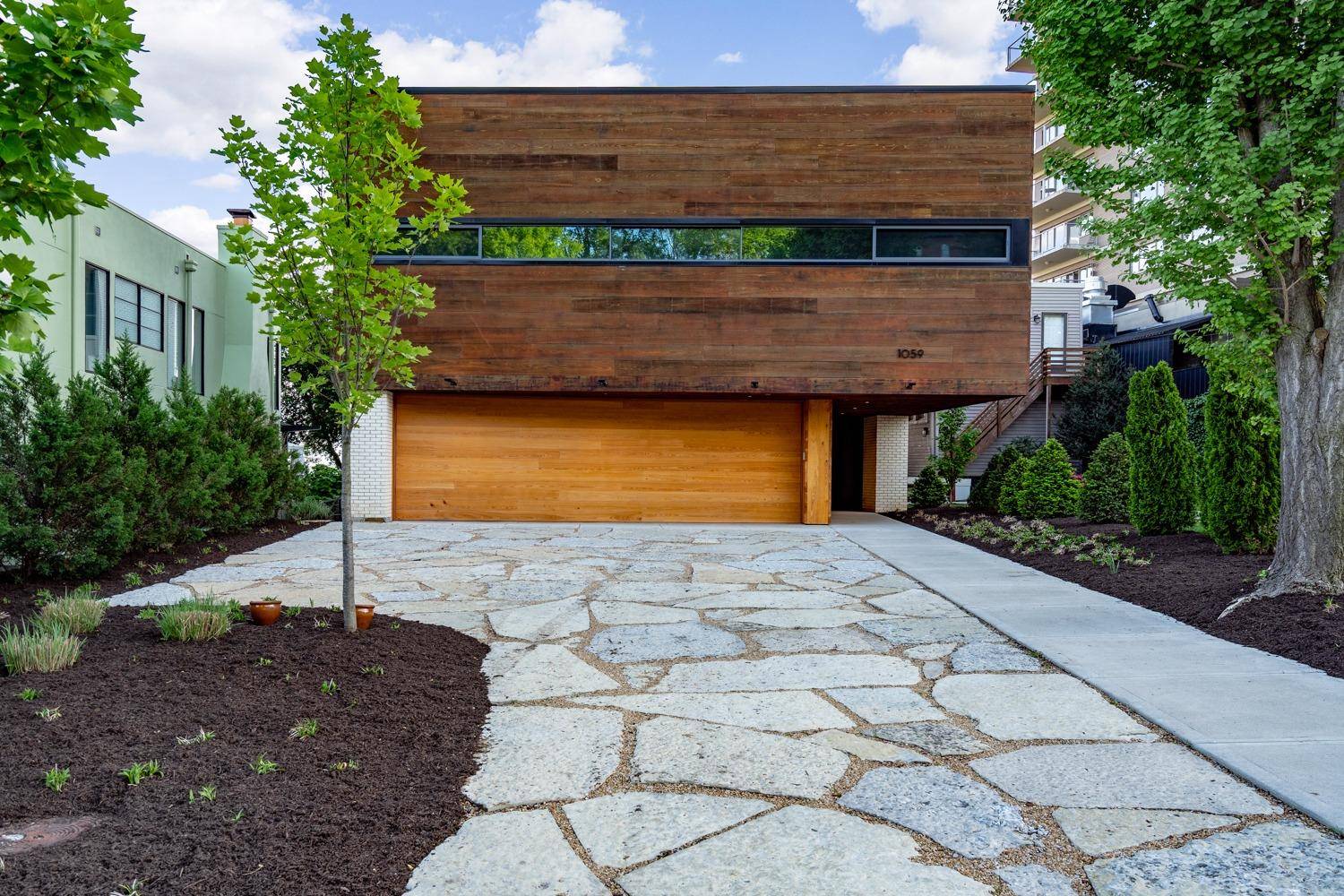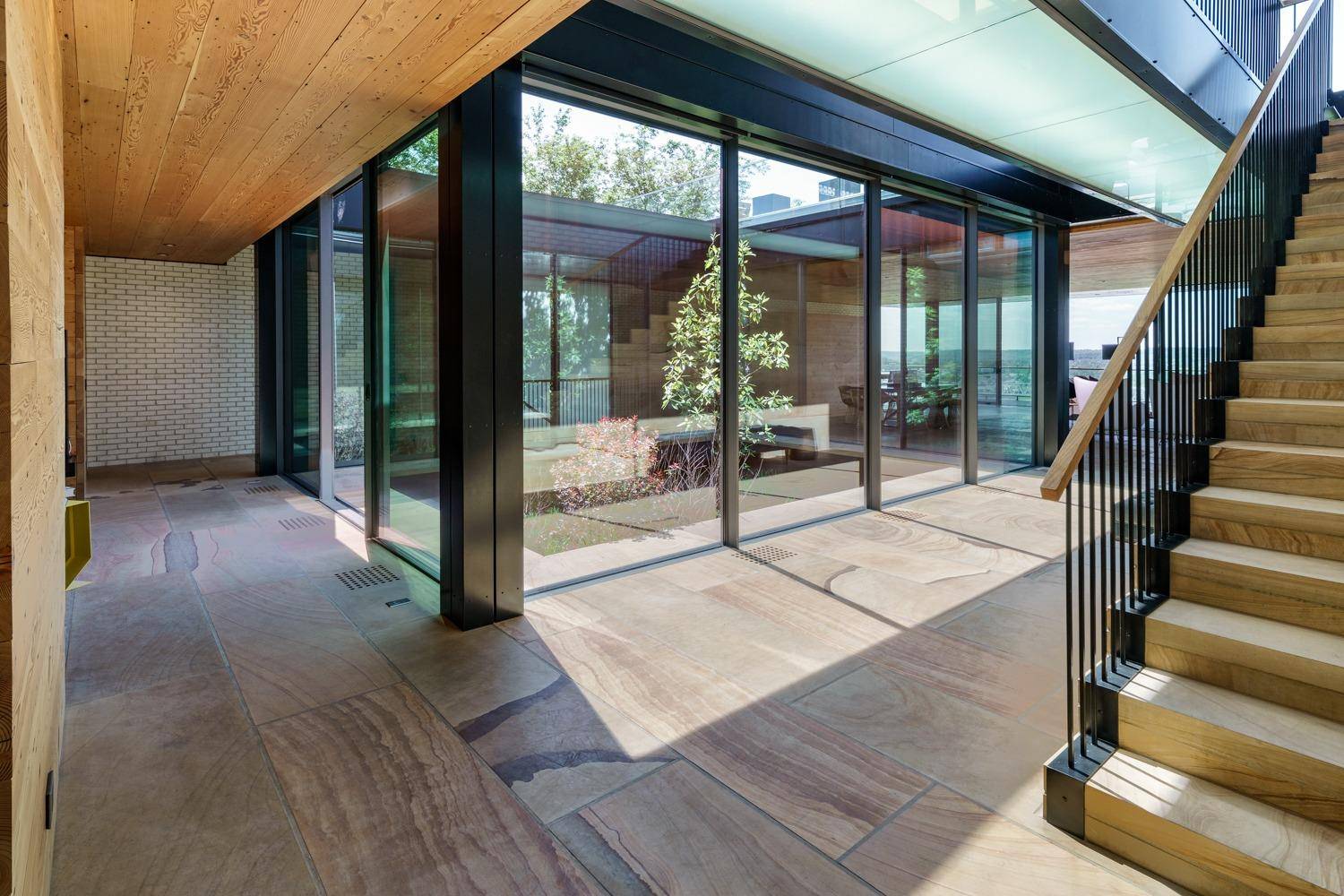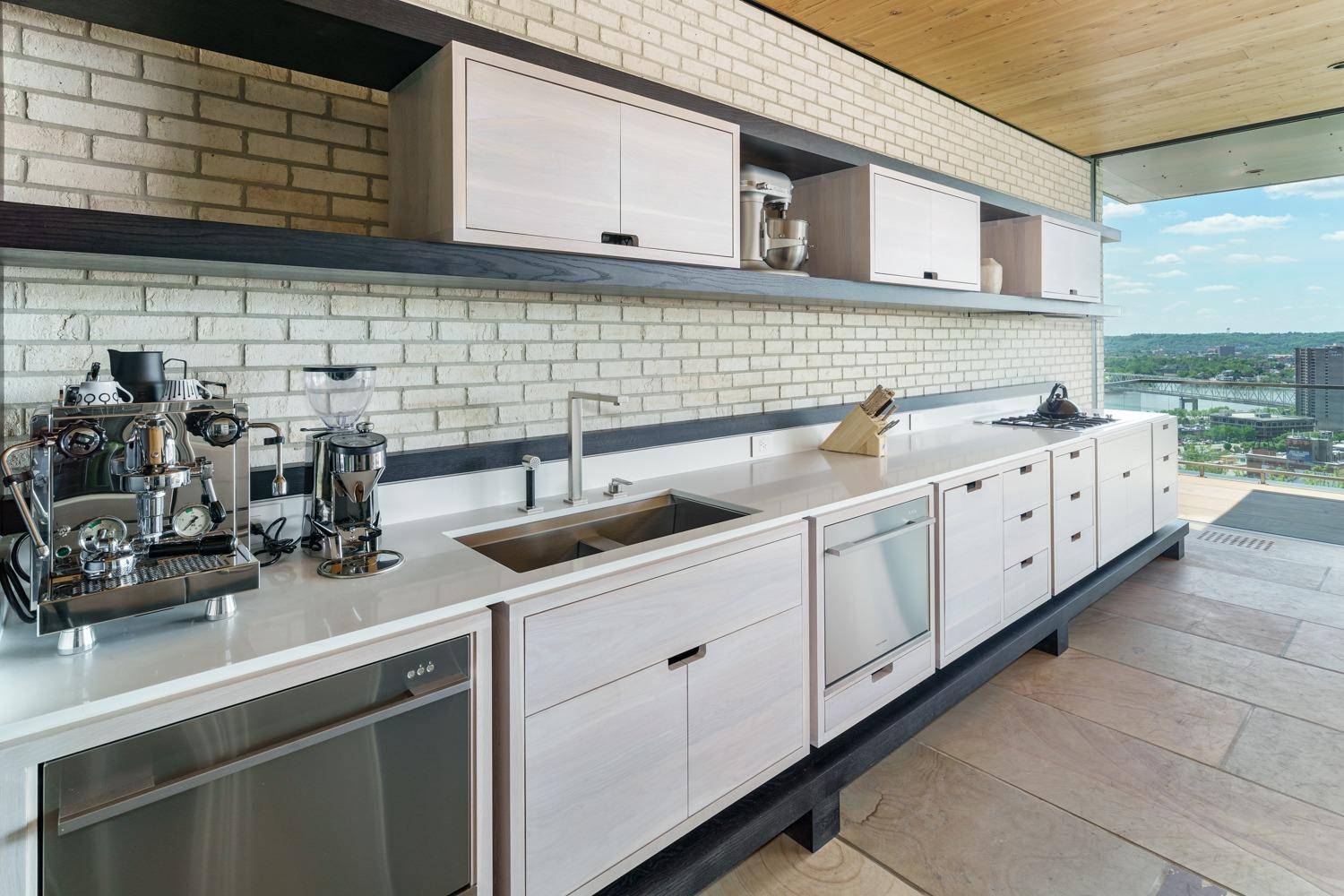 With panoramic views of Newport, Covington, Downtown Cincinnati, the Ohio River, and OTR, this home is next-level. The modern design is complemented by vast rooms and large windows, making this home a piece of art that you can live in. What's not to love?
1875 Keys Crescent Dr, Walnut Hills, OH 45206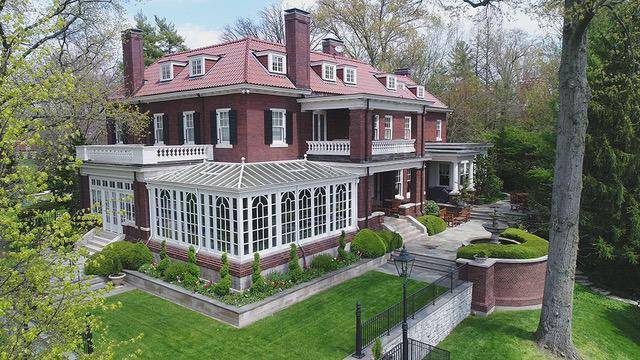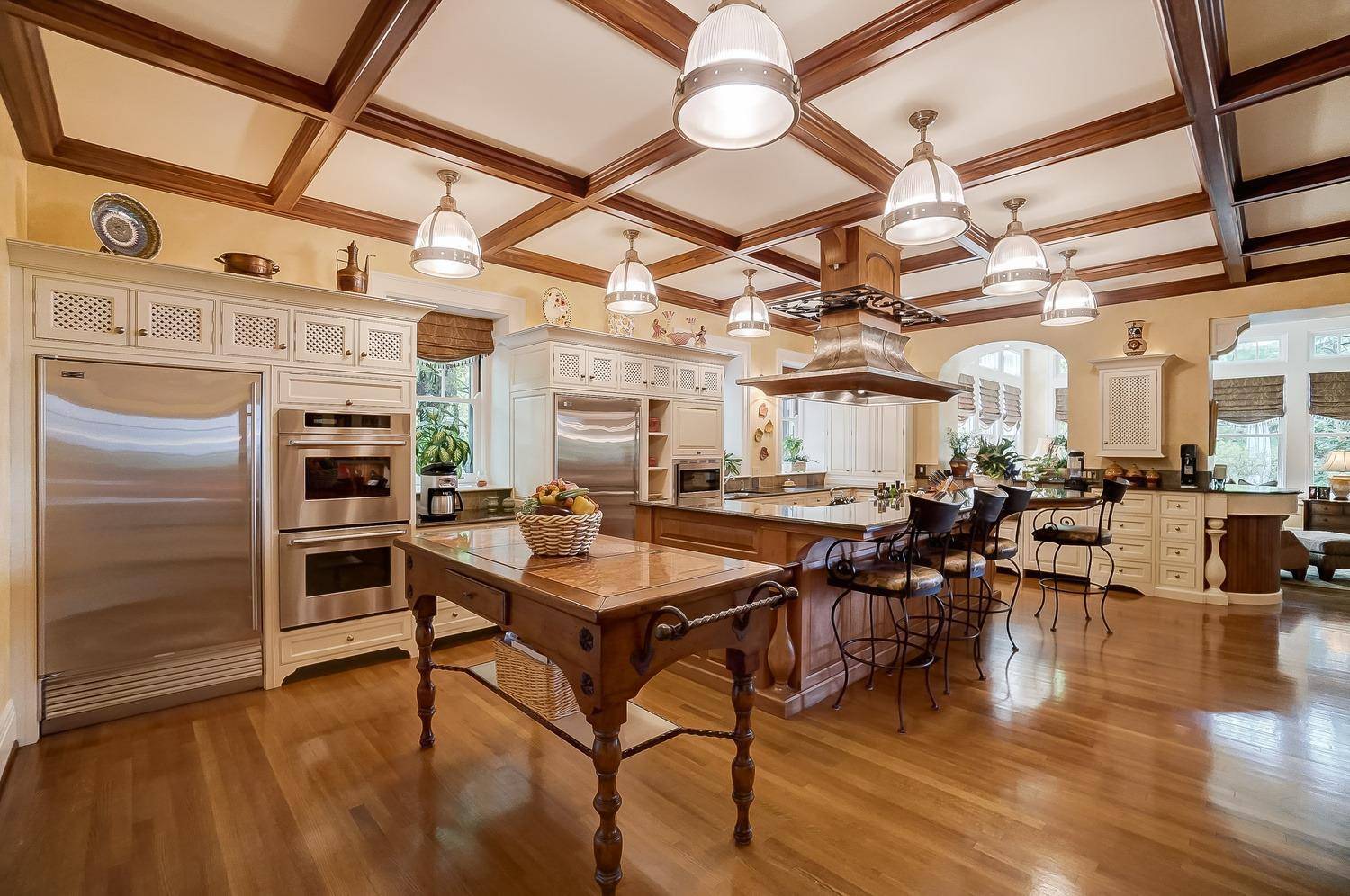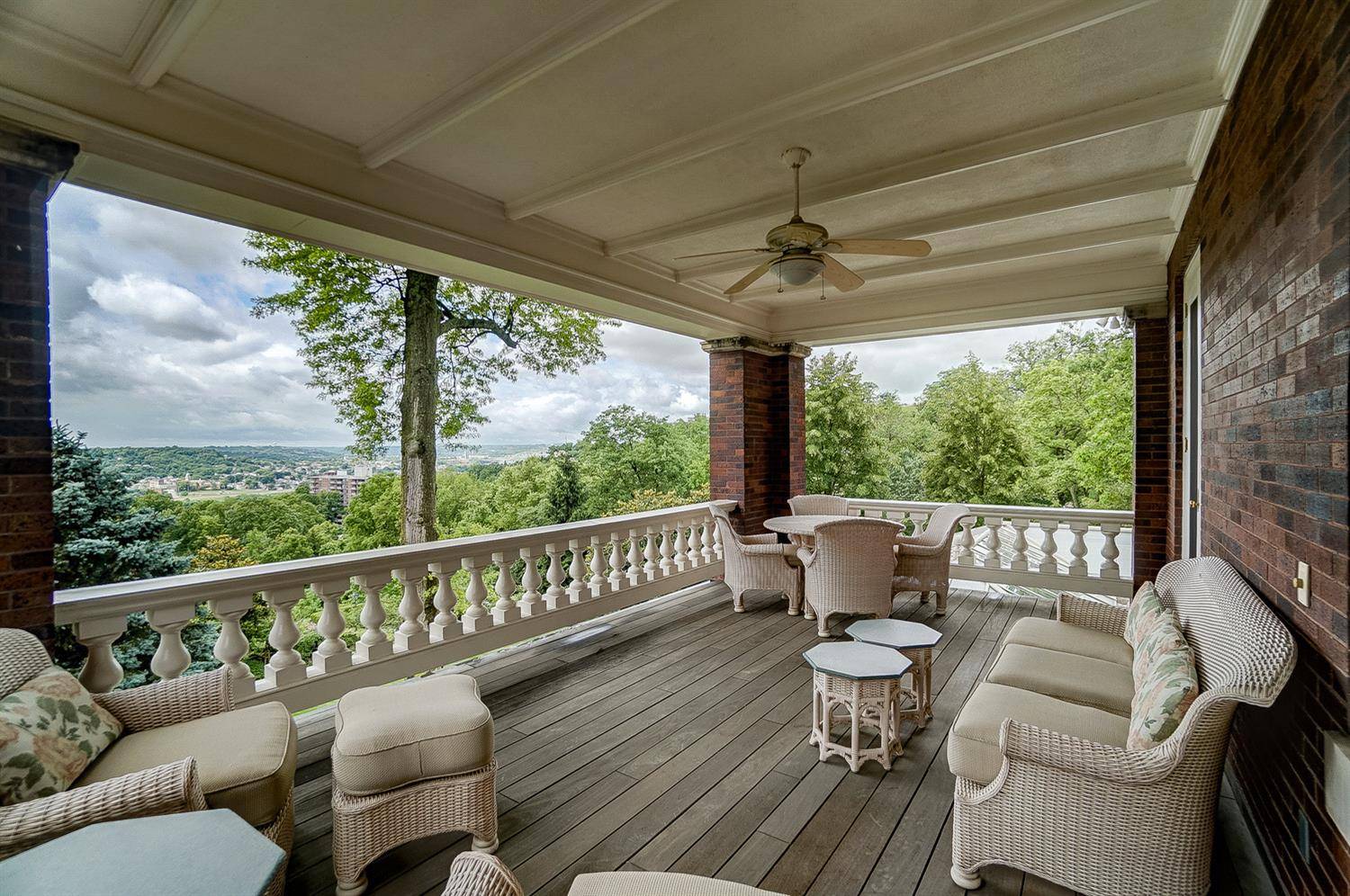 The charm of this home is the highest selling point. Its design pays tribute to its age, while also being completely updated for today's lifestyle. With every bell and whistle, this home is simply a breathtaking and timeless piece of history.
3048 Wold Ave, Walnut Hills, OH 45206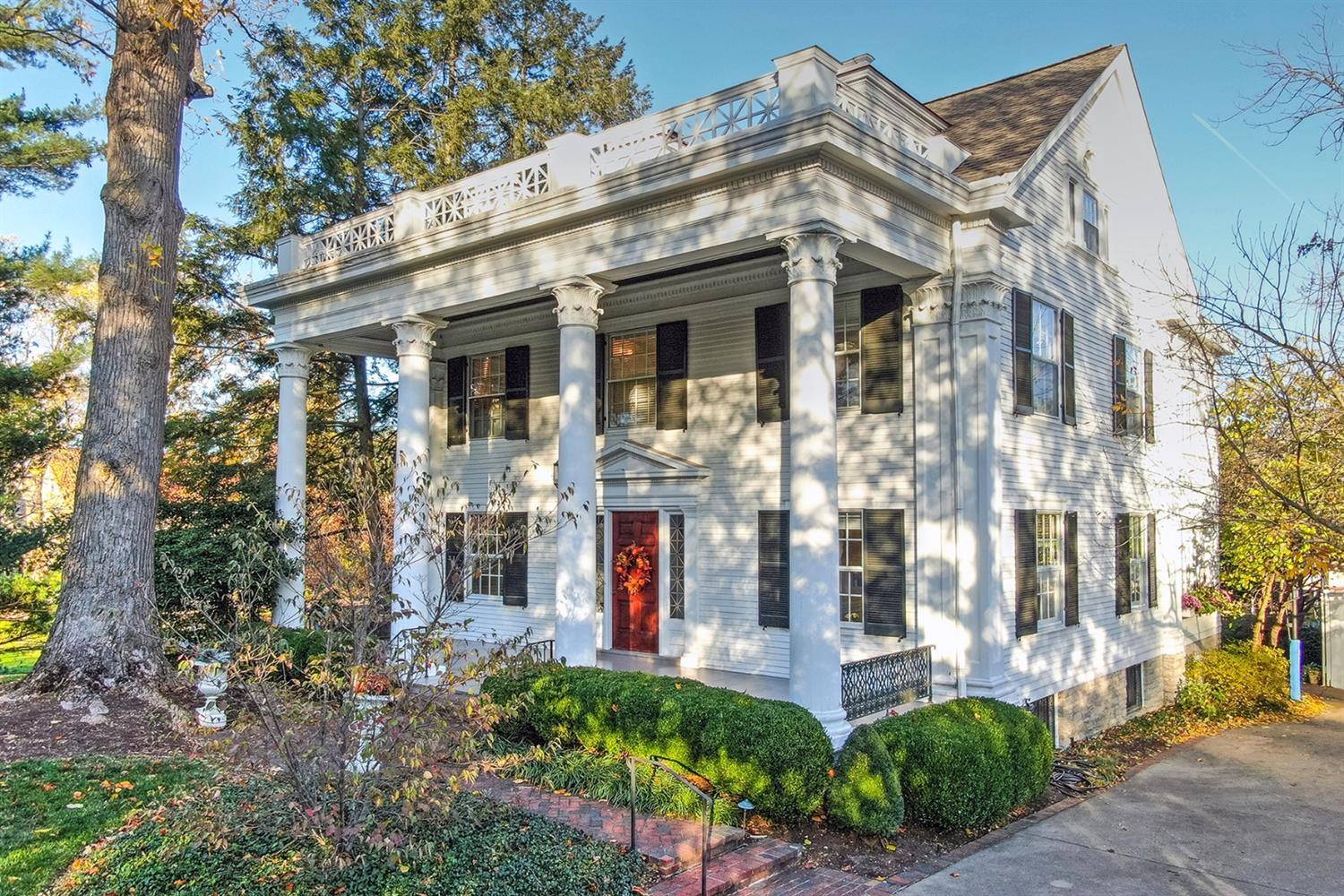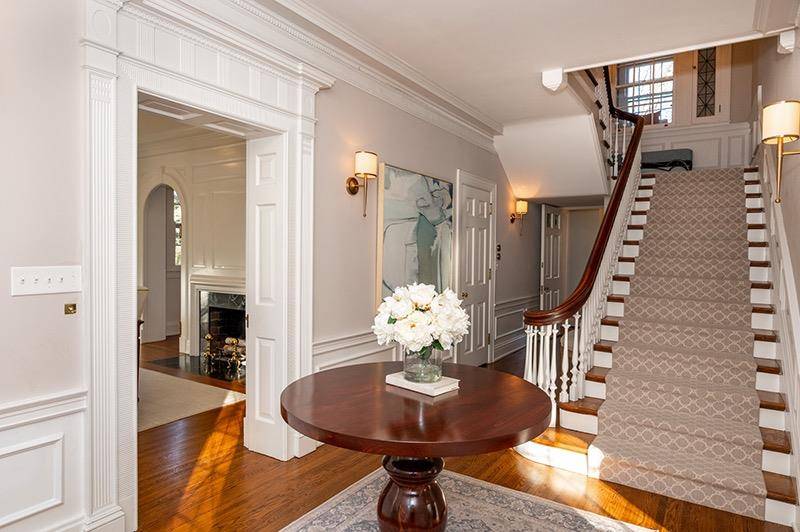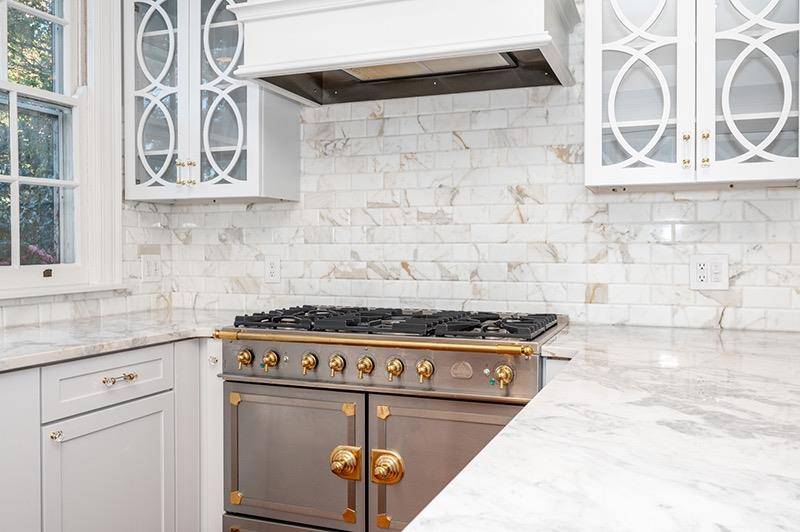 Who doesn't love a classic, white home? We sure do! This beautiful Walnut Hills home boasts a beautiful kitchen, traditional finishes, and a phenomenal layout that makes living and entertaining a breeze.