At this point, these posts should be expected from us. Cincinnati's housing market is always fluctuating and accentuating some of the city's most beautiful homes. With spring on its way, the MLS is about to get crazy-- and we can't wait to look beyond the facades of the historic homes that line our streets. Here are five of our favorite homes on the Cincinnati MLS right now. Enjoy!
2680 Grandin Pl. Cincinnati, OH 45208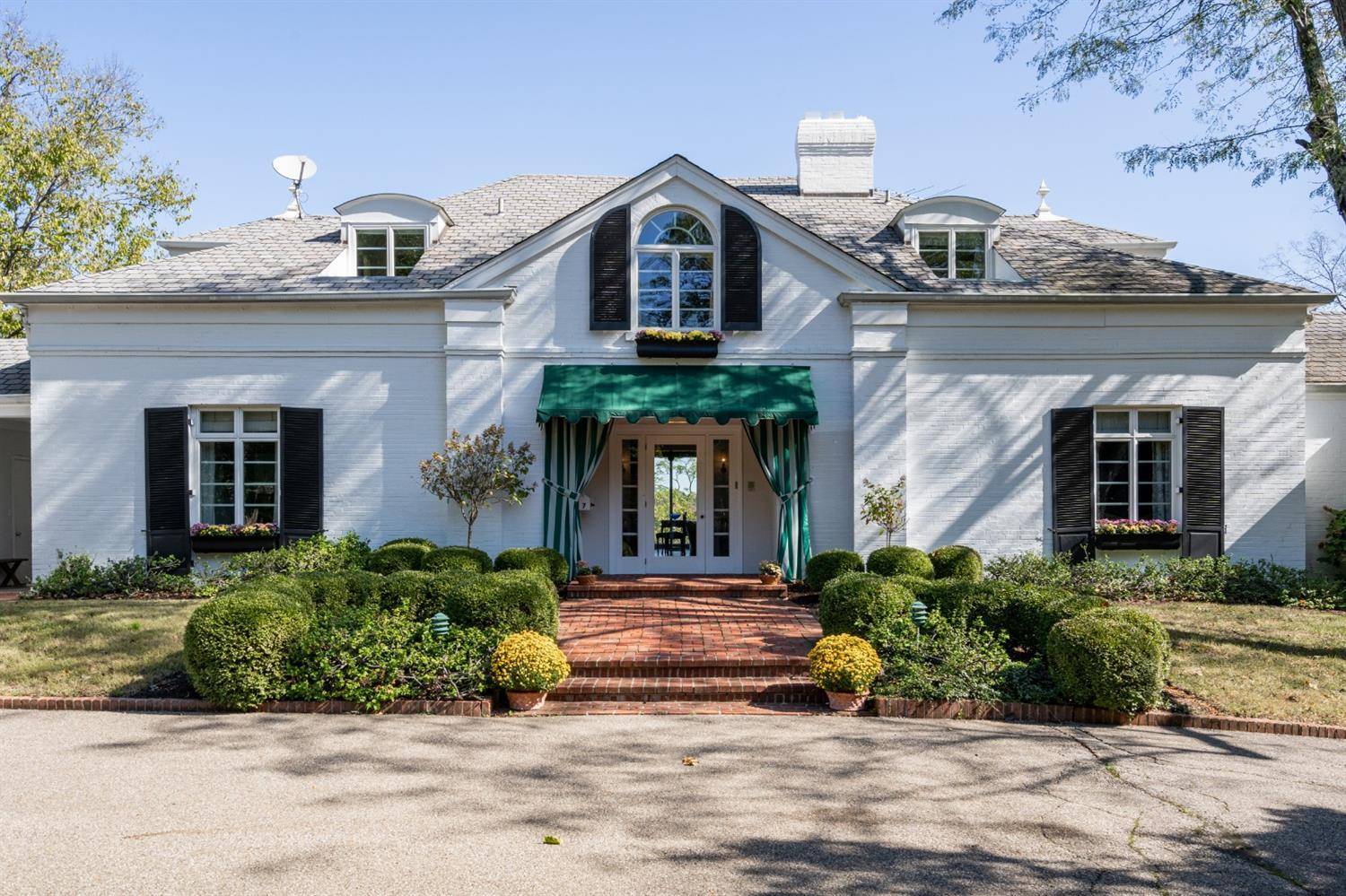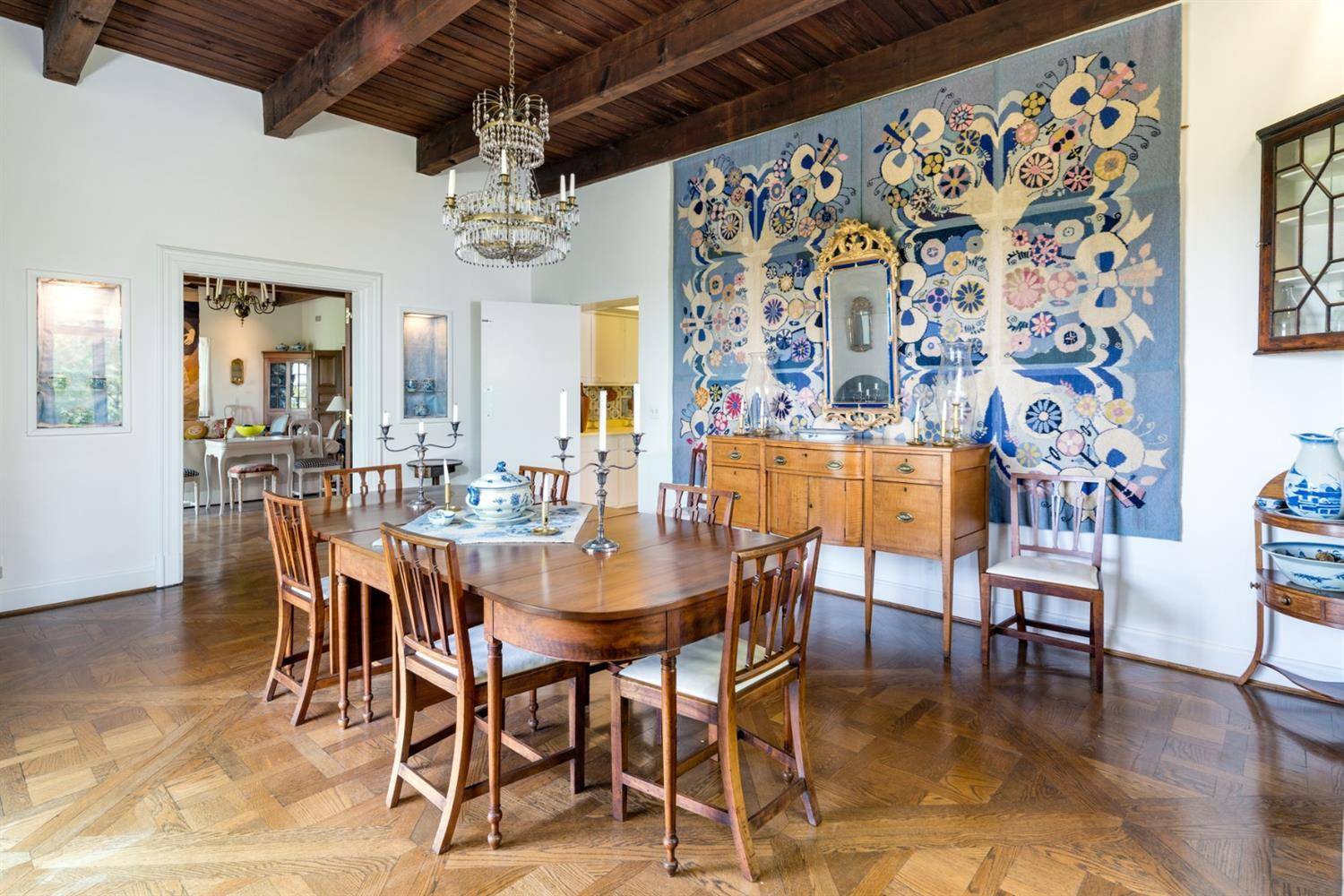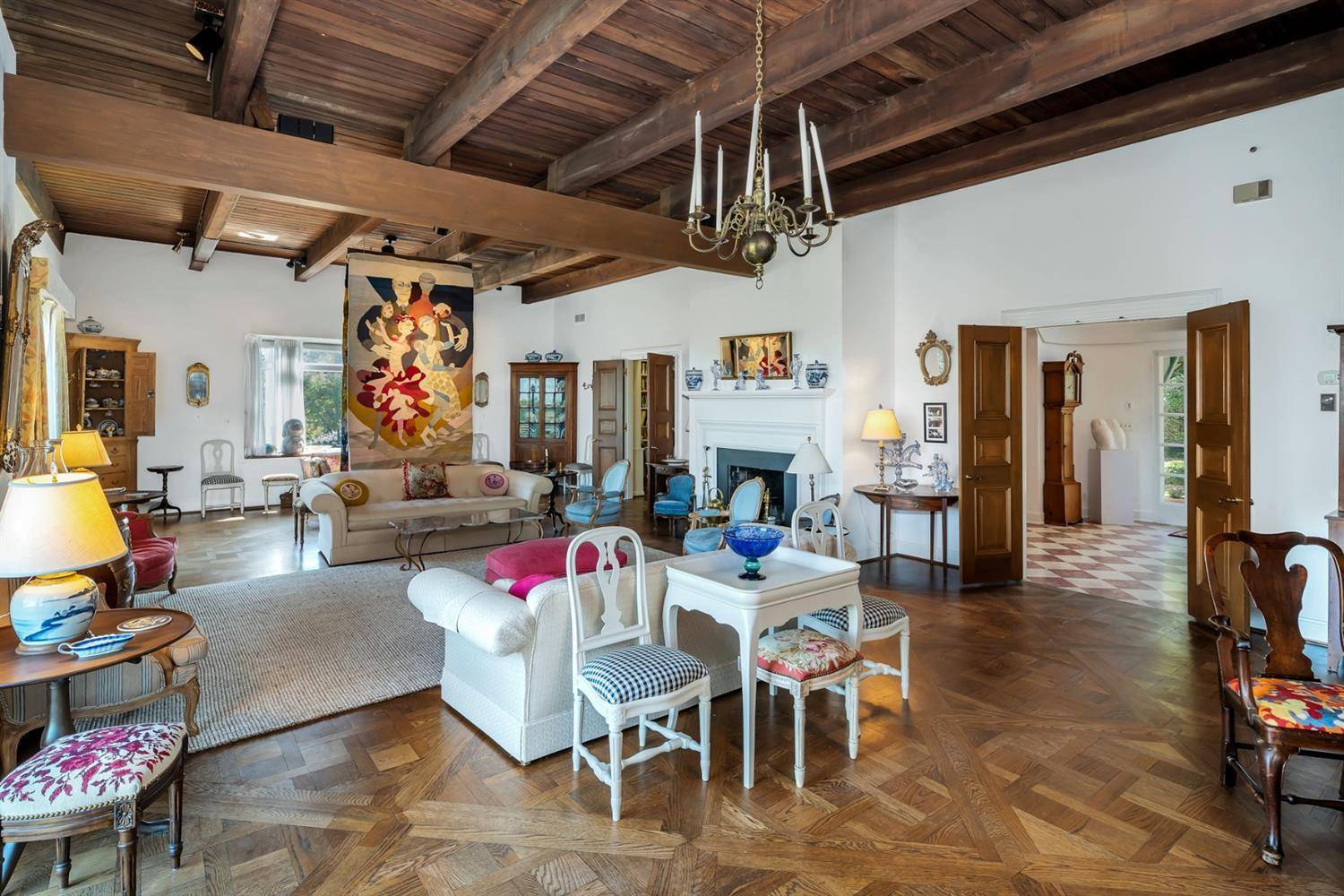 This beautiful Hyde Park home, situated beautifully on Grandin Place, boasts beautiful views and grand rooms. The exposed beam ceiling in the living room paired with original hardwood floors throughout creates an unmatched charm that makes this estate stand out from the rest.
---
37 Arcadia Pl. Cincinnati, OH 45208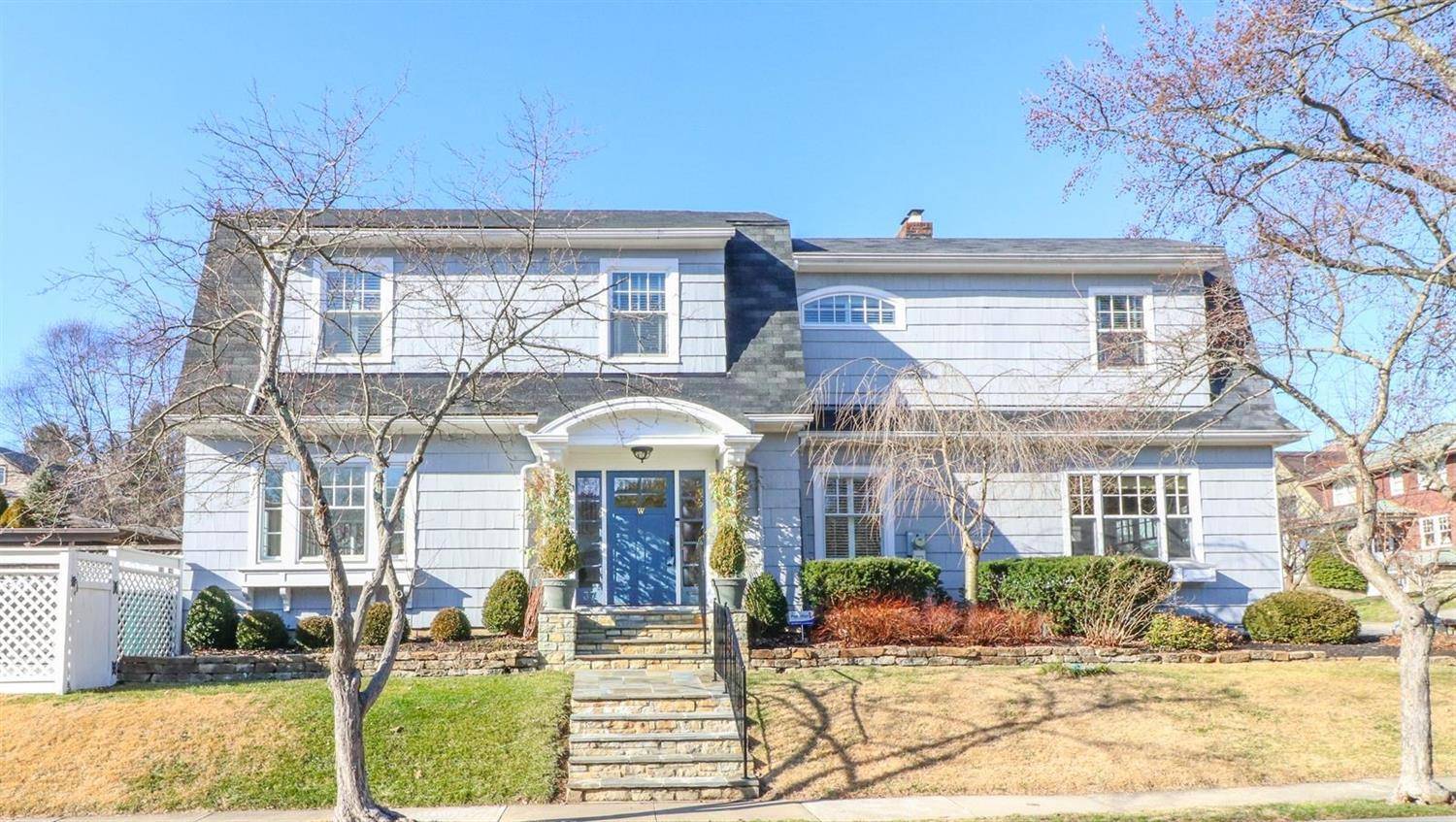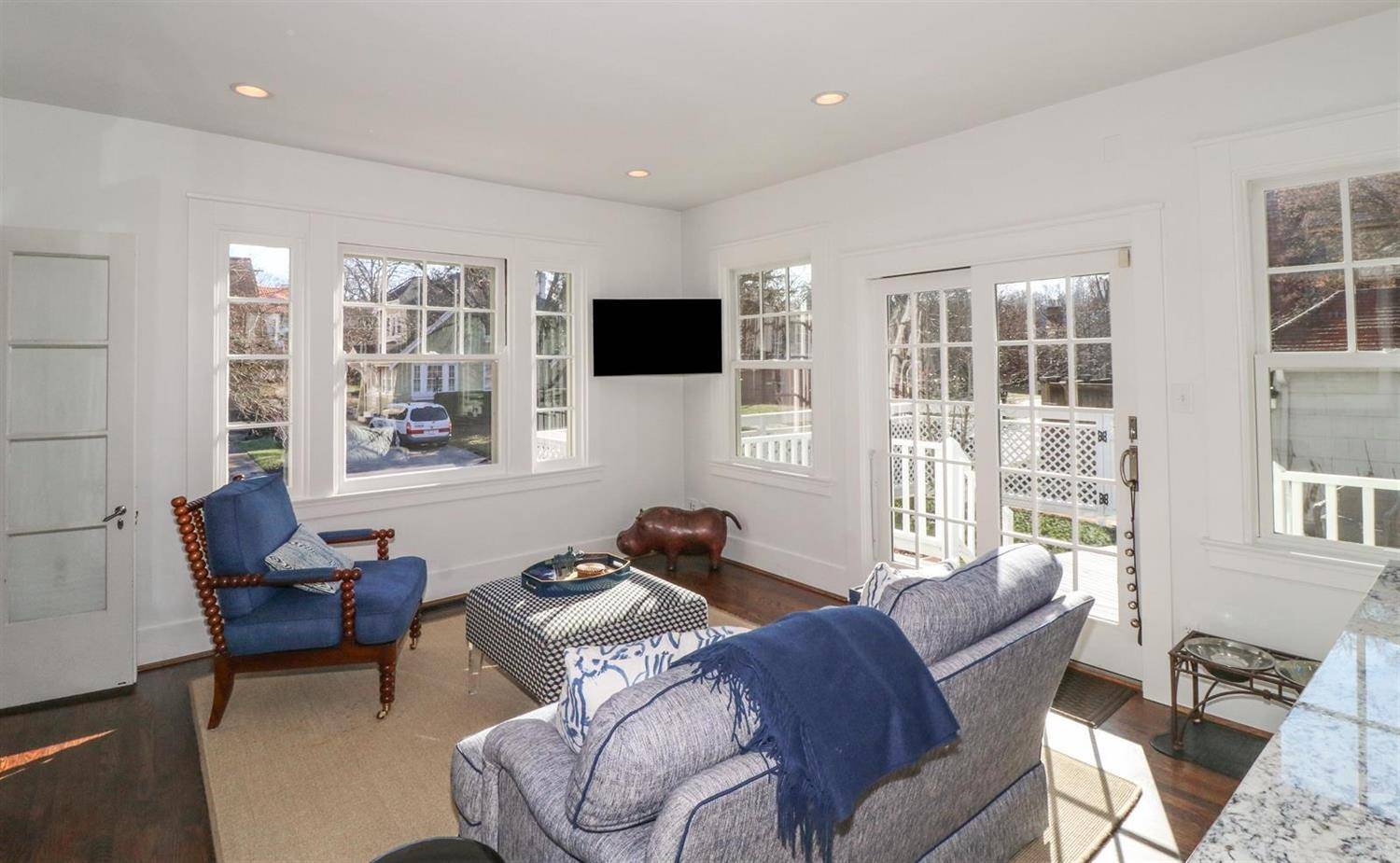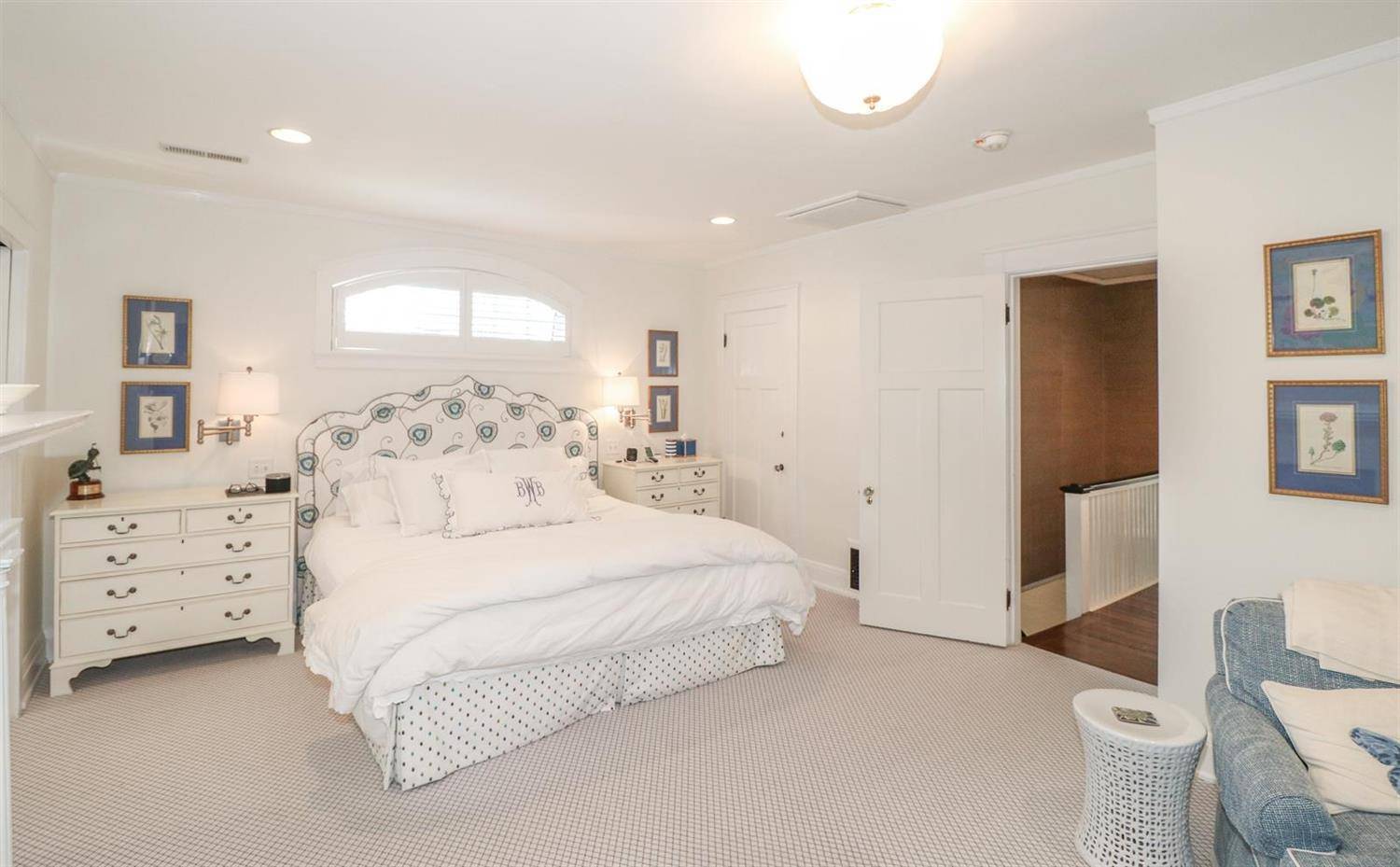 This beautiful home accentuates its natural light in every way possible. From the beautifully designed kitchen to the comfortably arranged floor plan, this listing perfectly captures the essence of Hyde Park living. The ideal family home!
---
10 Grandin Ln. Cincinnati, OH 45208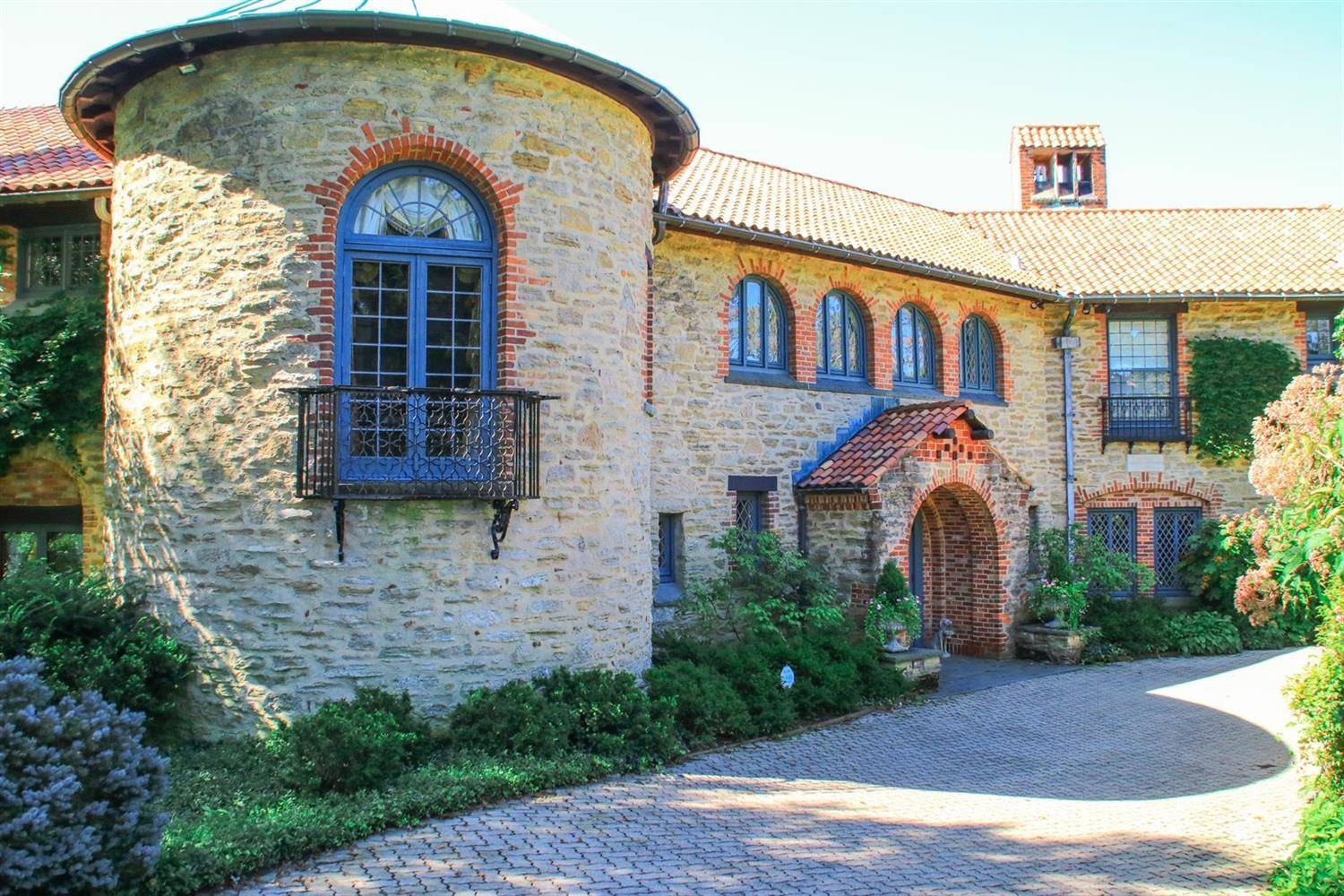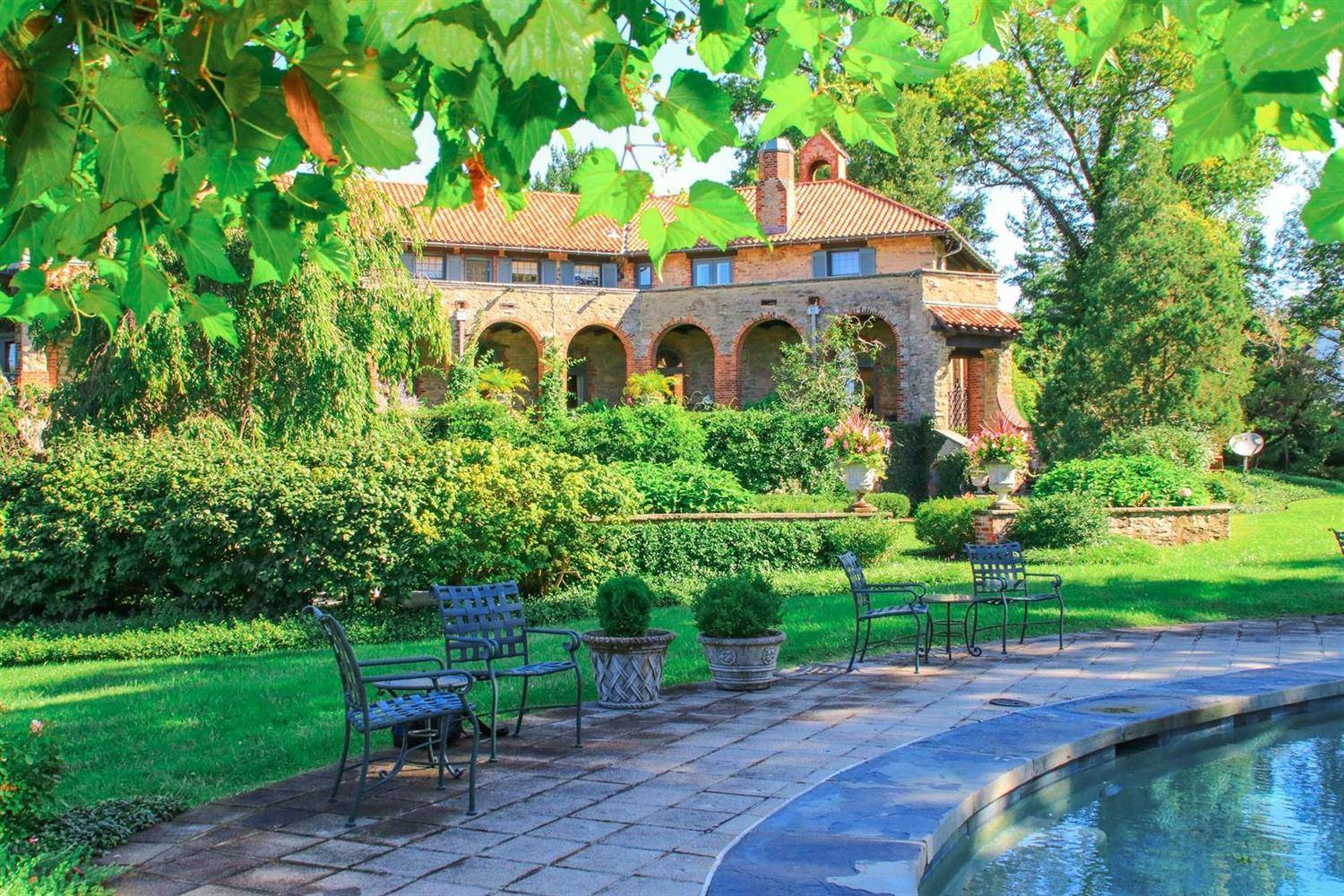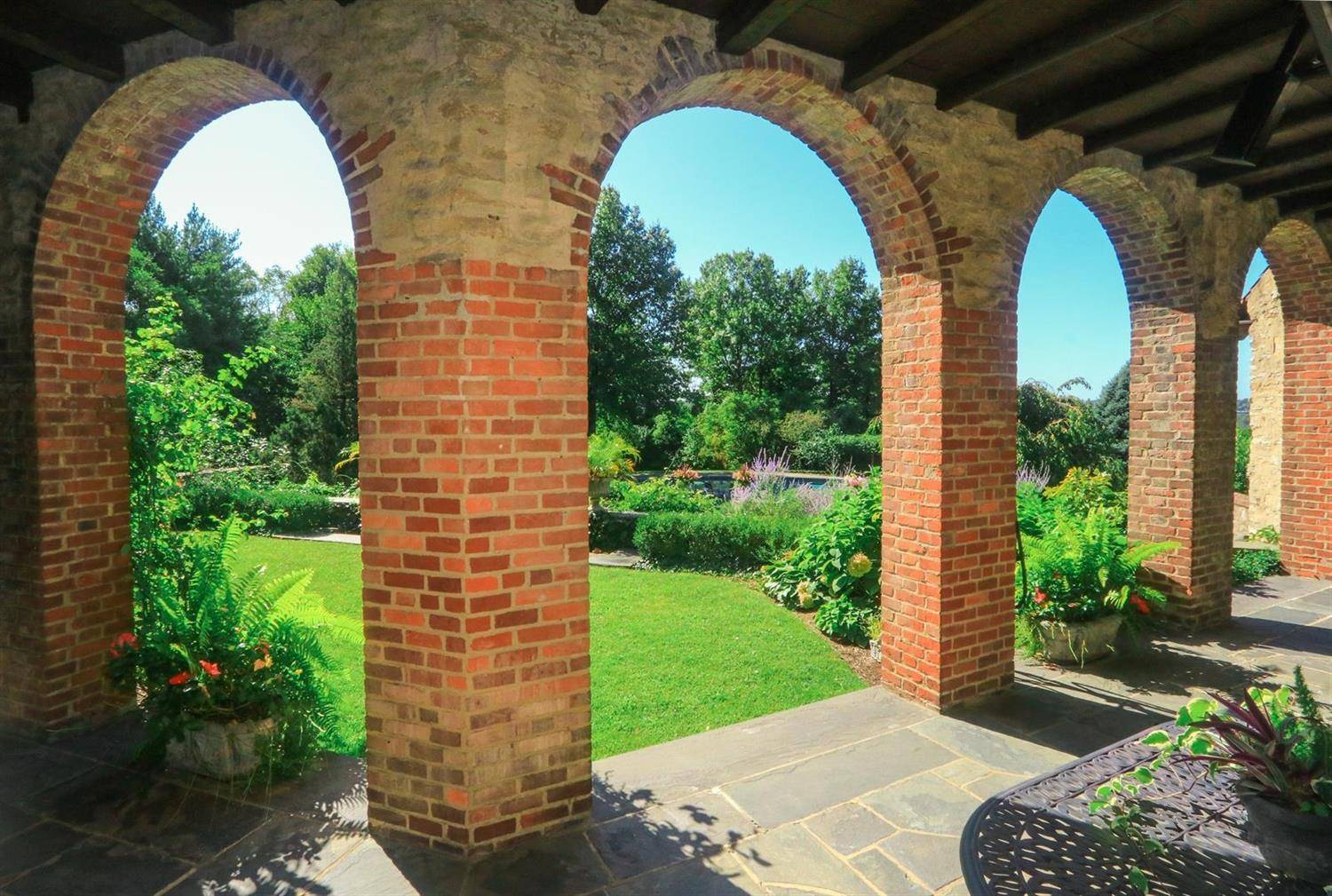 10 Grandin Lane is truly one of Cincinnati's most stunning properties. With unobstructed views of the river and city, this home is one-of-a-kind. Designed by the noted architect Grosvenor Atterbury in 1925, this estate exudes unimaginable charm and timelessness.
---
2540 Handasyde Ave. Cincinnati, OH 45208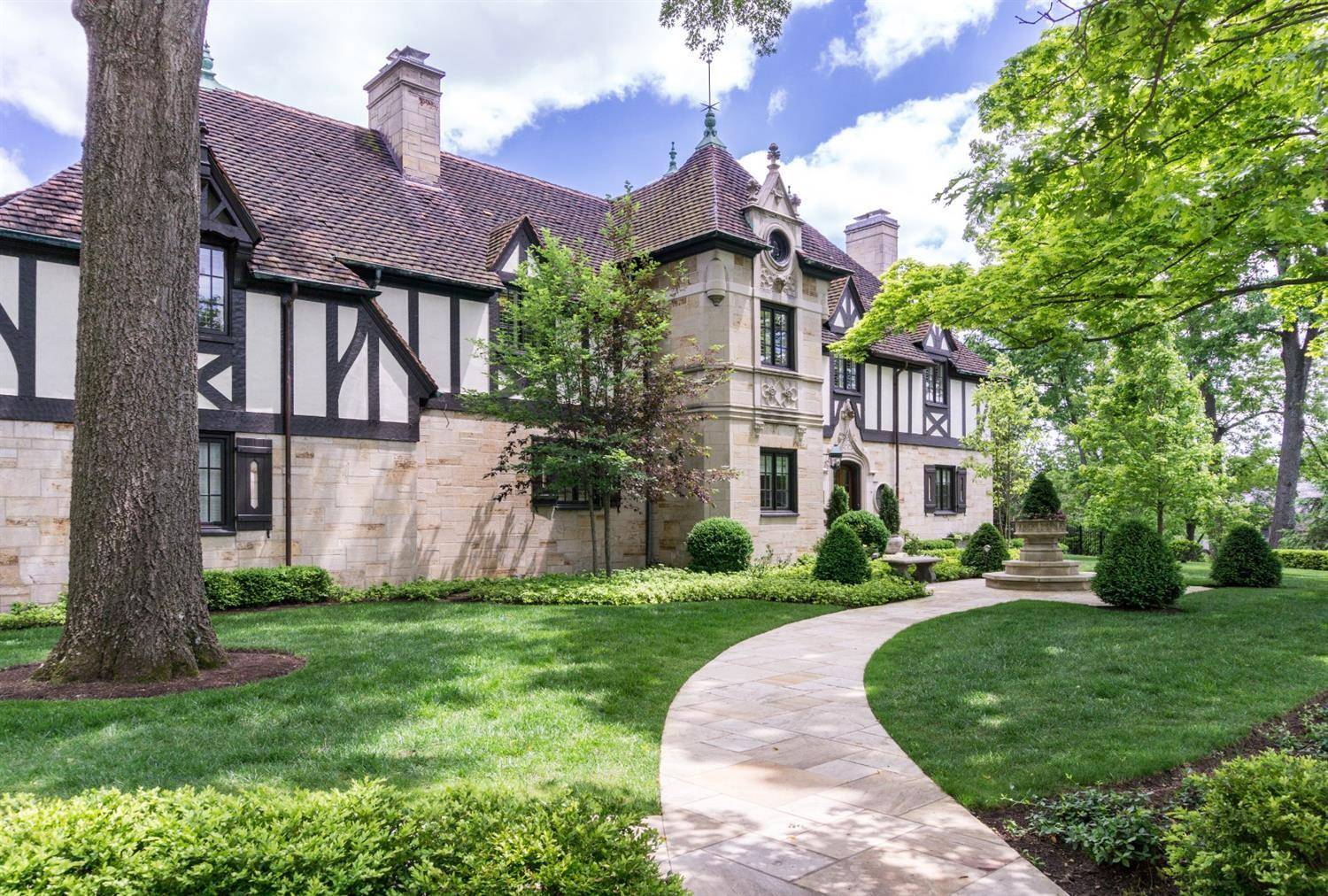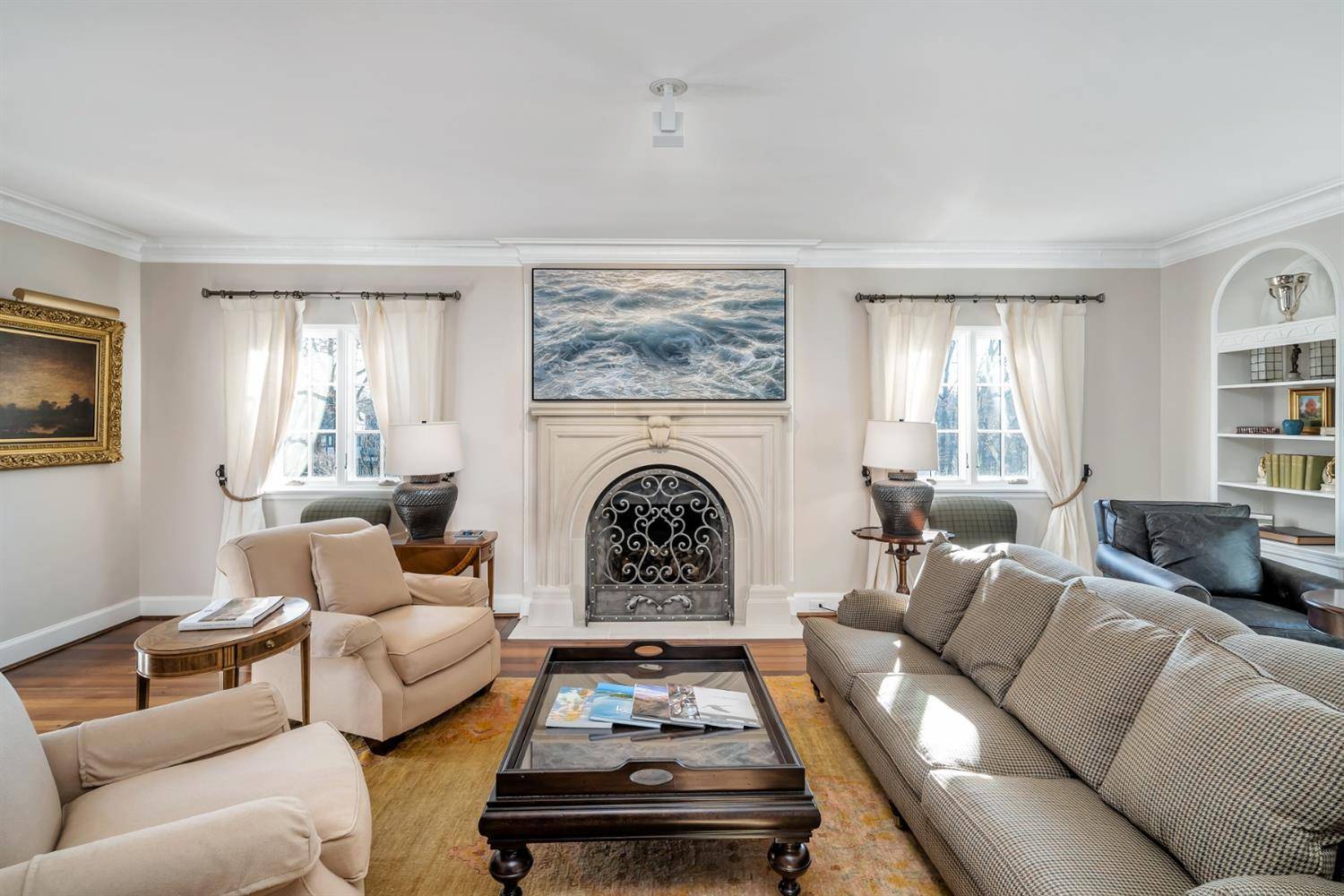 Historical charm matched with prime location make this home the perfect foundation for a contemporary lifestyle. Its thorough renovation succeeds in maintaining the architectural significance of this beautiful Hyde Park home while also tending to the needs of any modern family.
---
20 Garden Pl. Cincinnati, OH 45208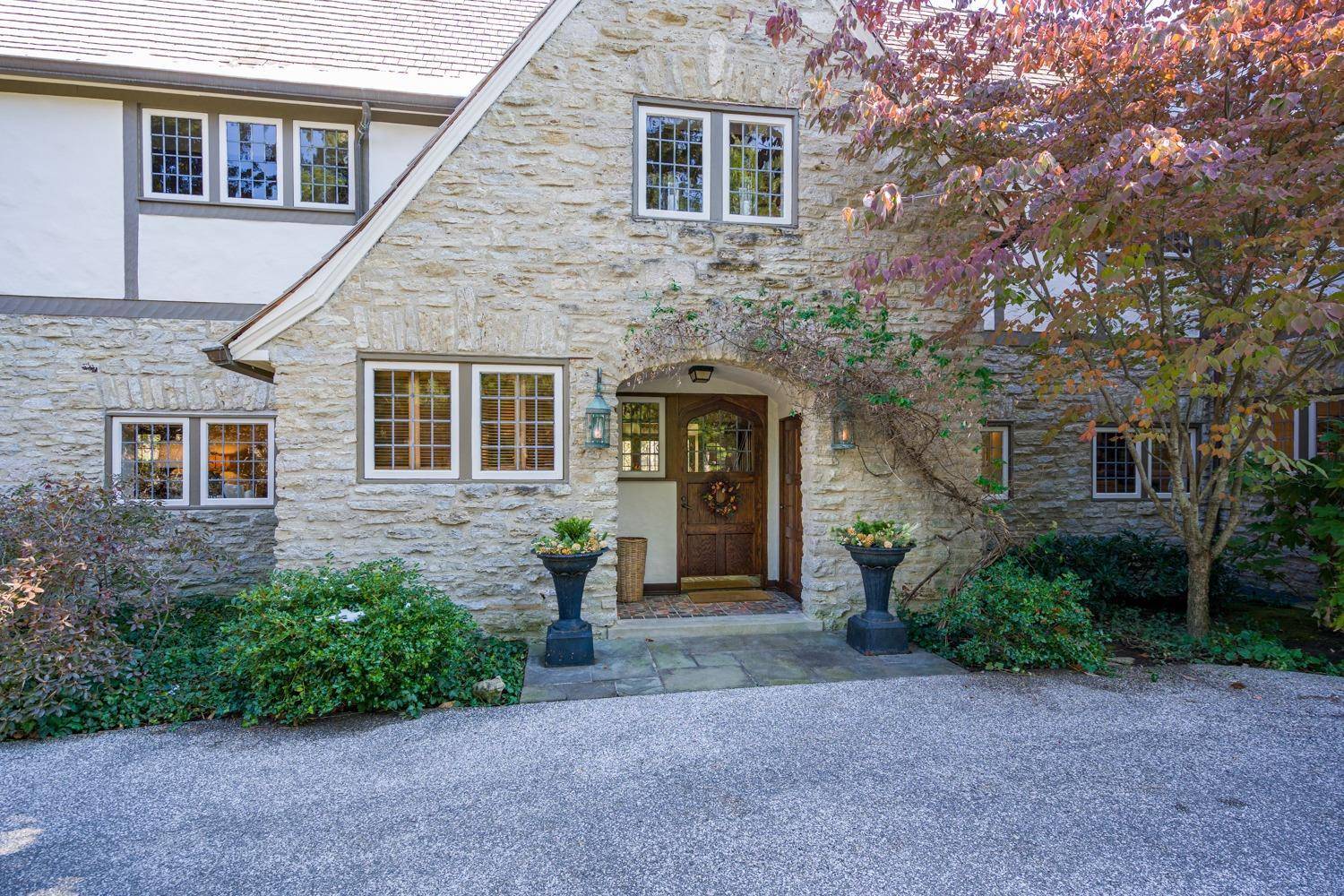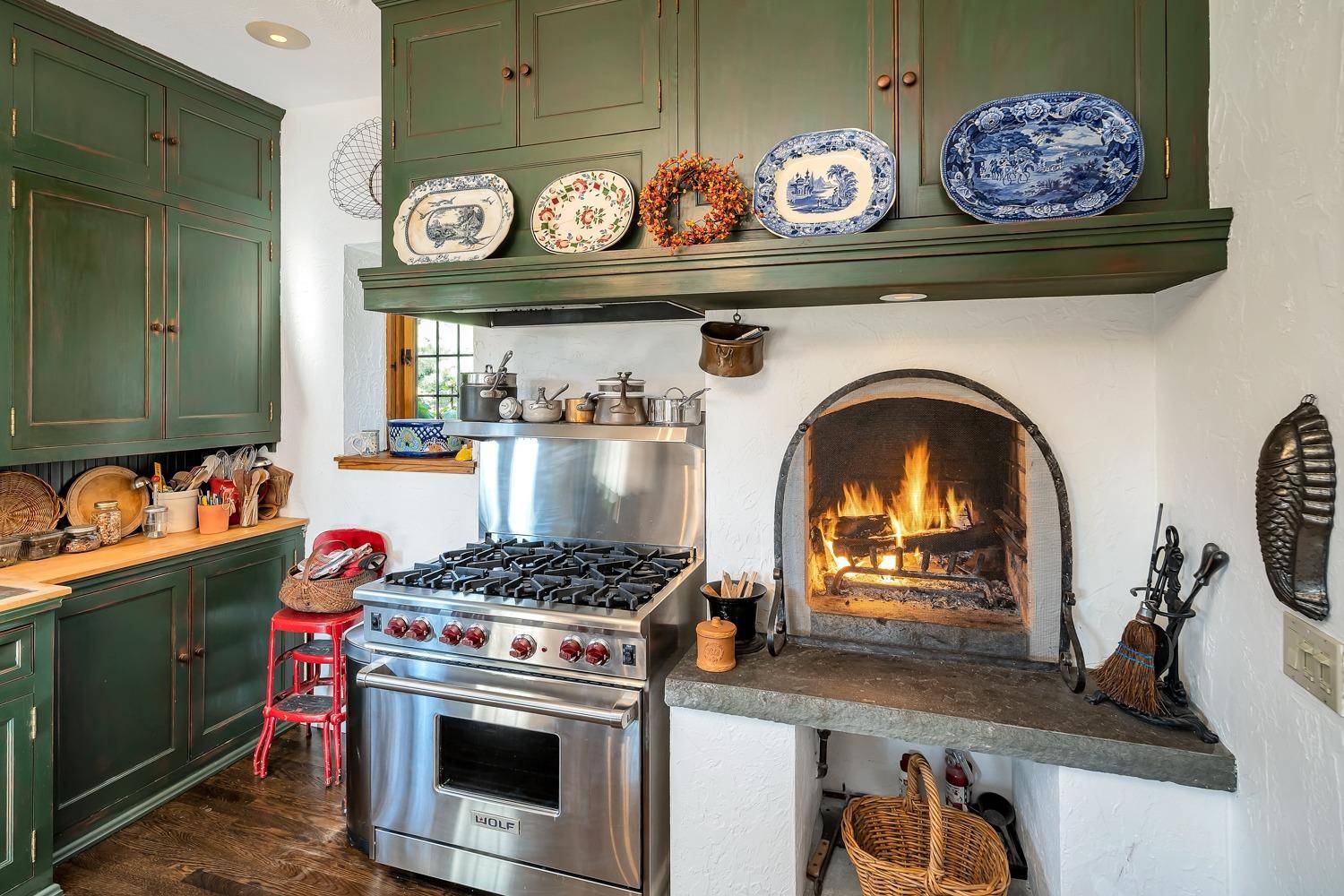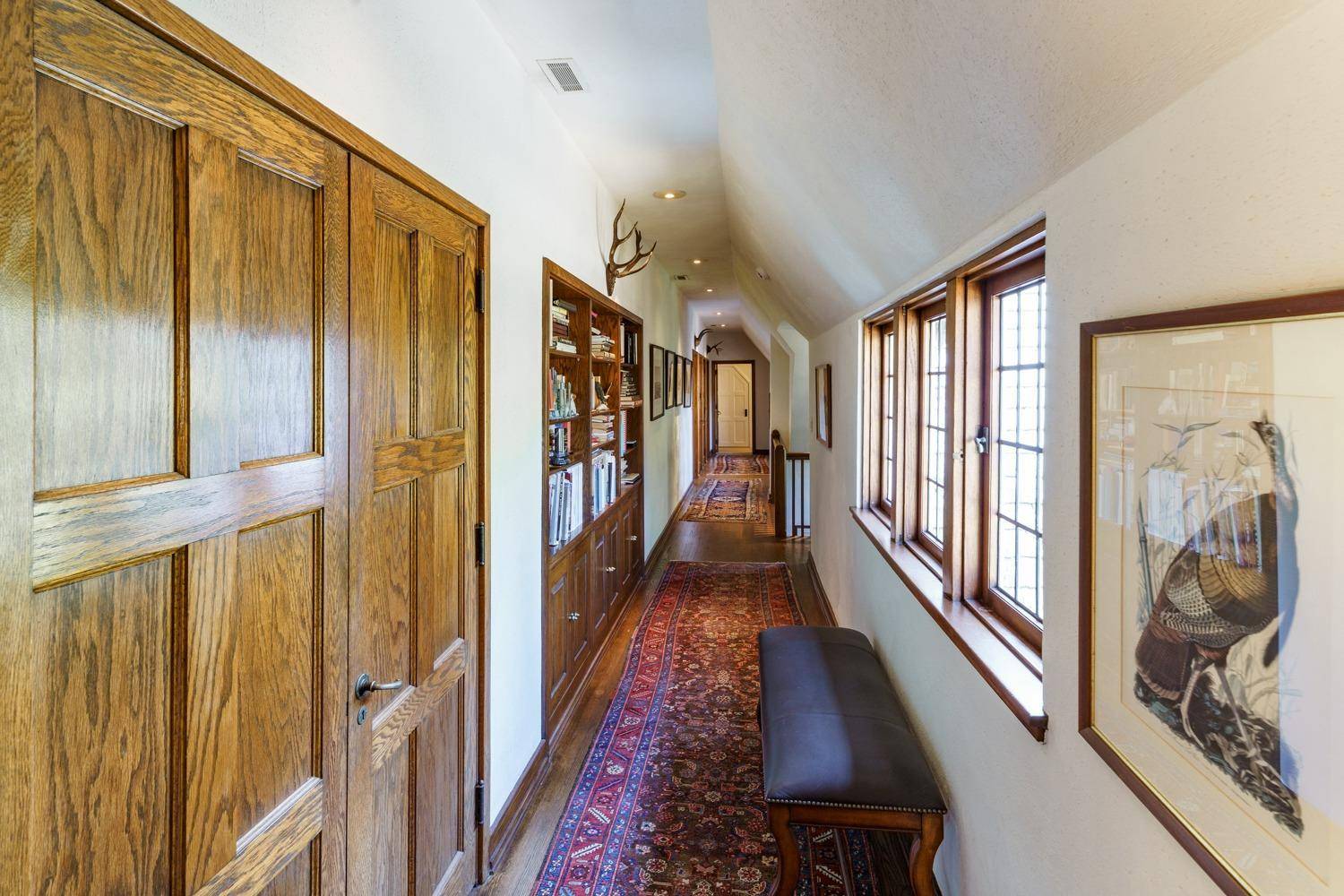 Impeccably designed, this home exhibits a traditional flair across every square foot. The timeless kitchen design and striking details throughout push this home to the forefront and leaves us in awe. Cincinnati is truly home to some of the most ravishing estates.