Although antiques are our specialty, we do a lot of upholstery and custom furniture. With access to almost every fabric/trim vendor, it's safe to say that our design center is never boring. Here are some of our current favorite chair silhouettes-- enjoy!
1. The Sawyer Chair - Wesley Hall (Megann's Favorite)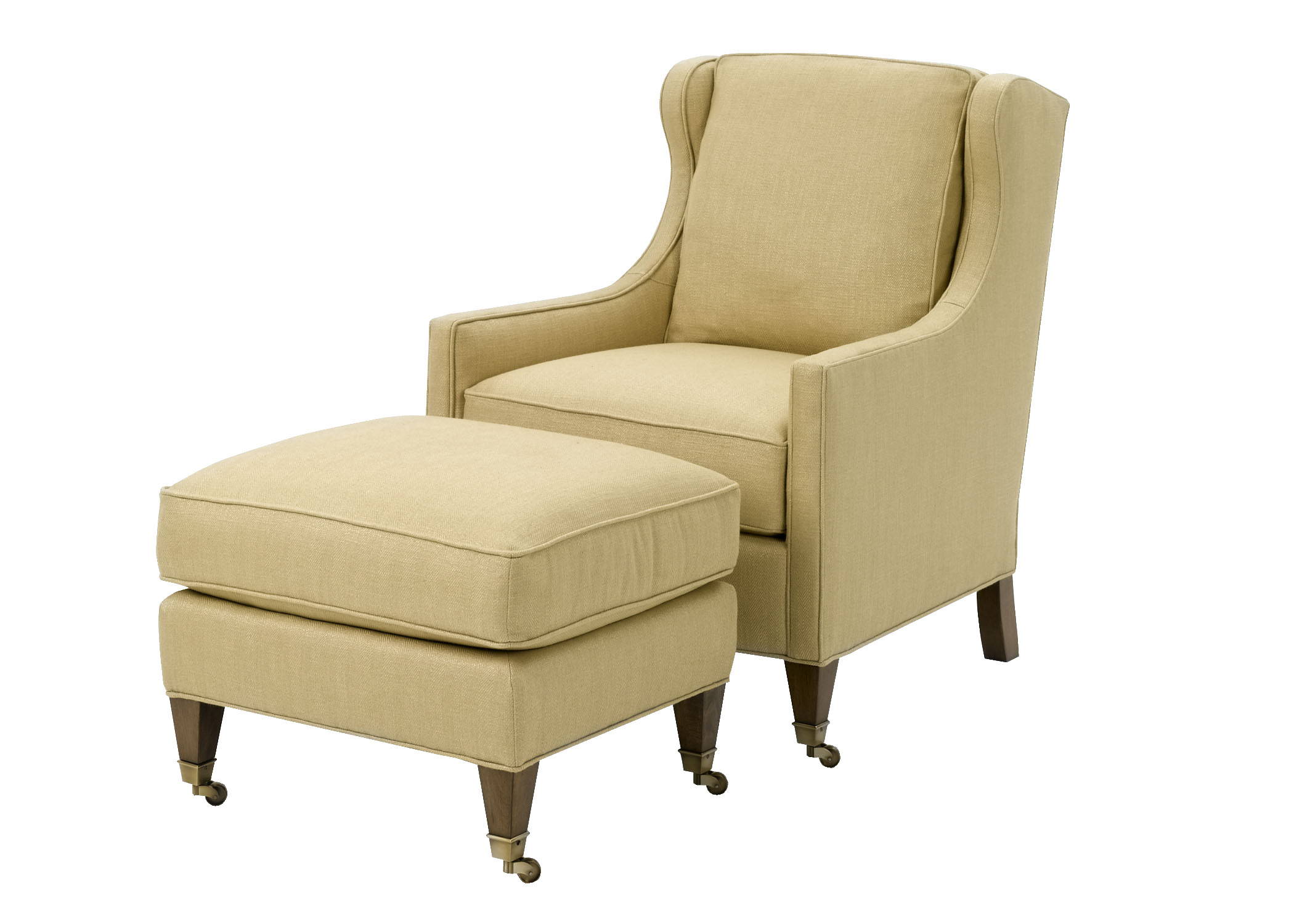 With the option of leather or fabric, this chair is easy to love. Its high back makes for very comfortable TV watching, and the ottoman adds extra support for when you need to kick your feet up at the end of the day. Megann says she's seen this chair a lot, in both bold patterns and solids, and loves how versatile it is and how different it can look depending on the fabric you choose.
2. The Marshall Chair - Wesley Hall (Casey's Favorite)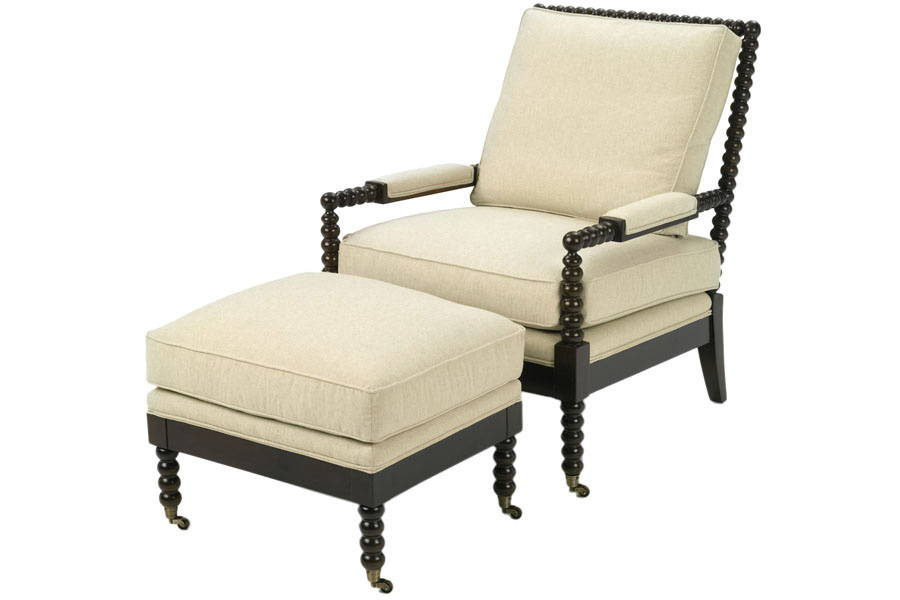 If you've been in our Cincinnati store, you've likely seen this chair. Owner Casey Cordill says he loves the straight lines of this chair and the unique flair it brings to any space. With a myriad of possible finishes and fabrics, this silhouette is an ET favorite.
3. The Melva Chair - Wesley Hall (Luke's Favorite)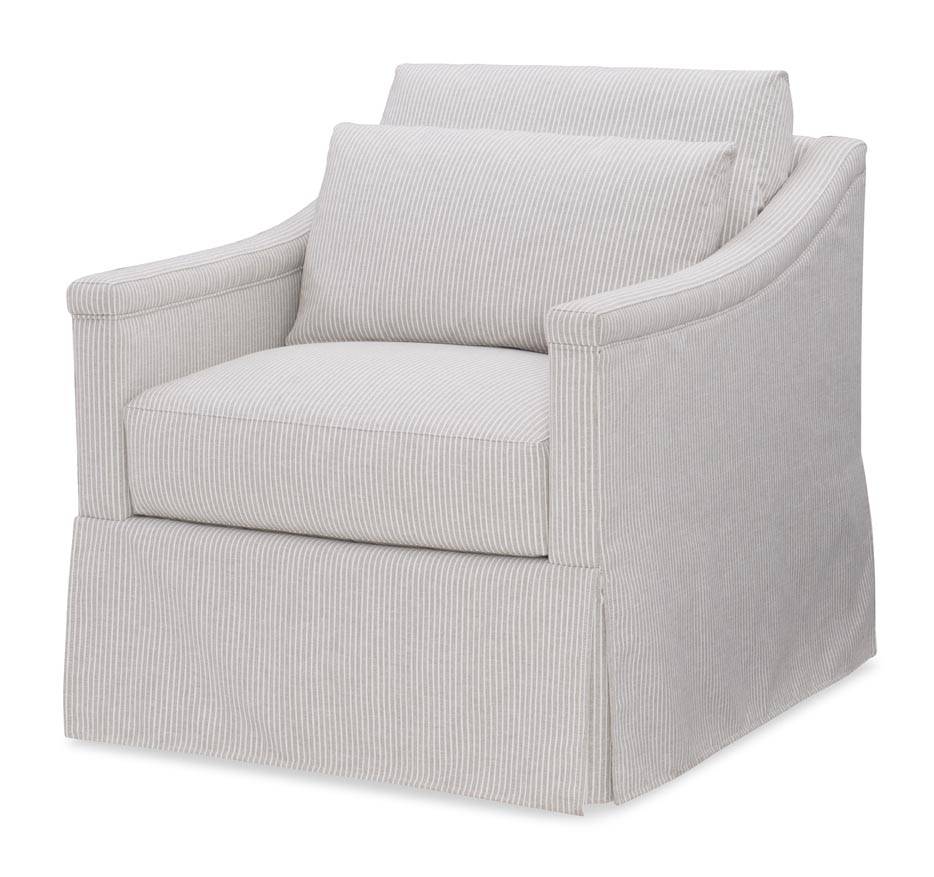 Just recently, I picked this chair out for my mom's guest bedroom. When it arrived, it instantly became my new favorite silhouette. I love how uncomplicated it is, and I love the skirt. She chose a thick stripe, but this chair would look great in almost any fabric out there.
4. The Austen Chair - Wesley Hall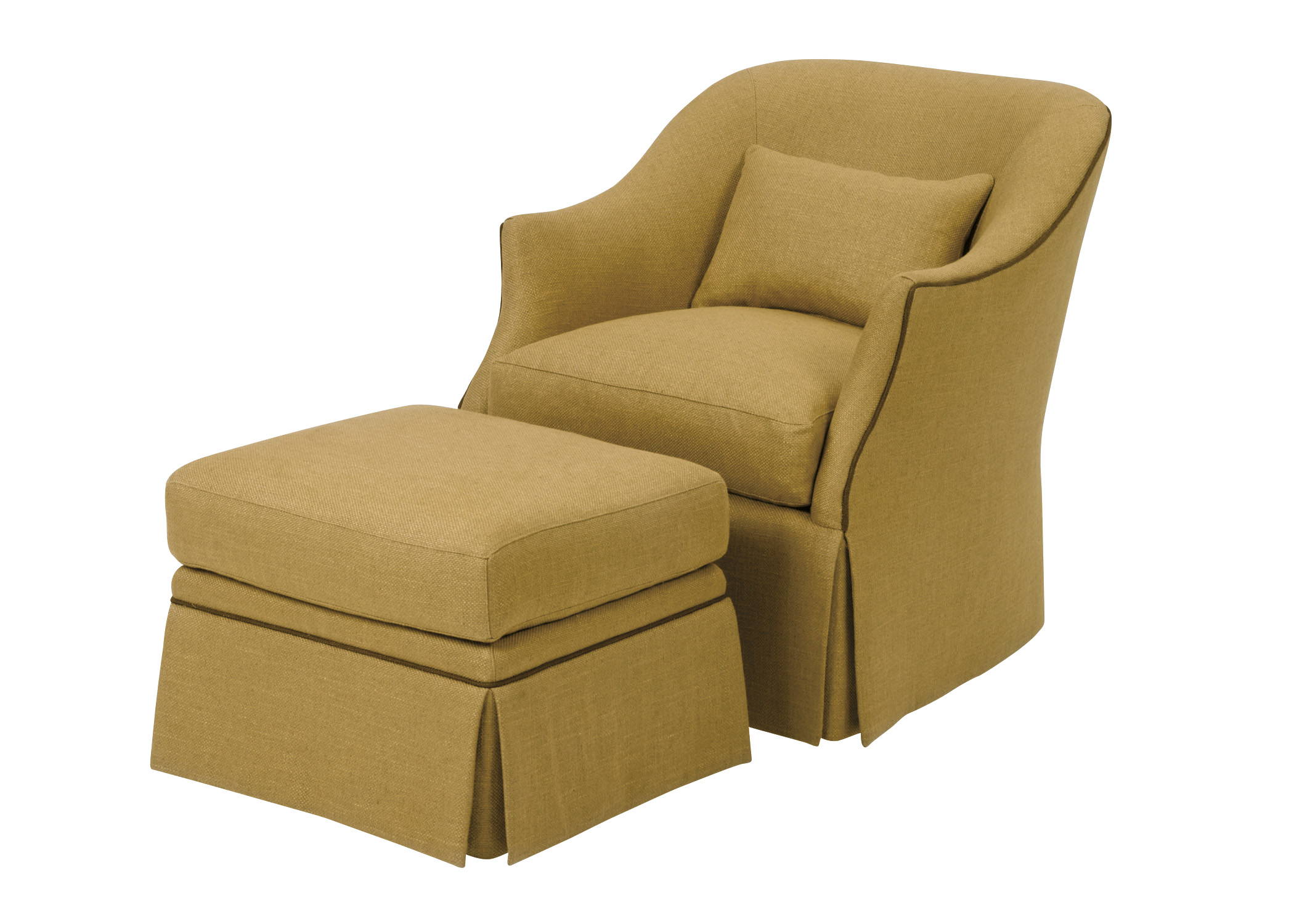 The curves of this chair make it just as inviting as it is comfortable. Again, the skirt adds a relaxed flair, and can help break up a space with a lot of other furniture on legs. We like this chair in a Ralph Lauren inspired stripe, or something slightly funky. I mean, upholstery can be fun-- right?
5. The Hagan Chair - Wesley Hall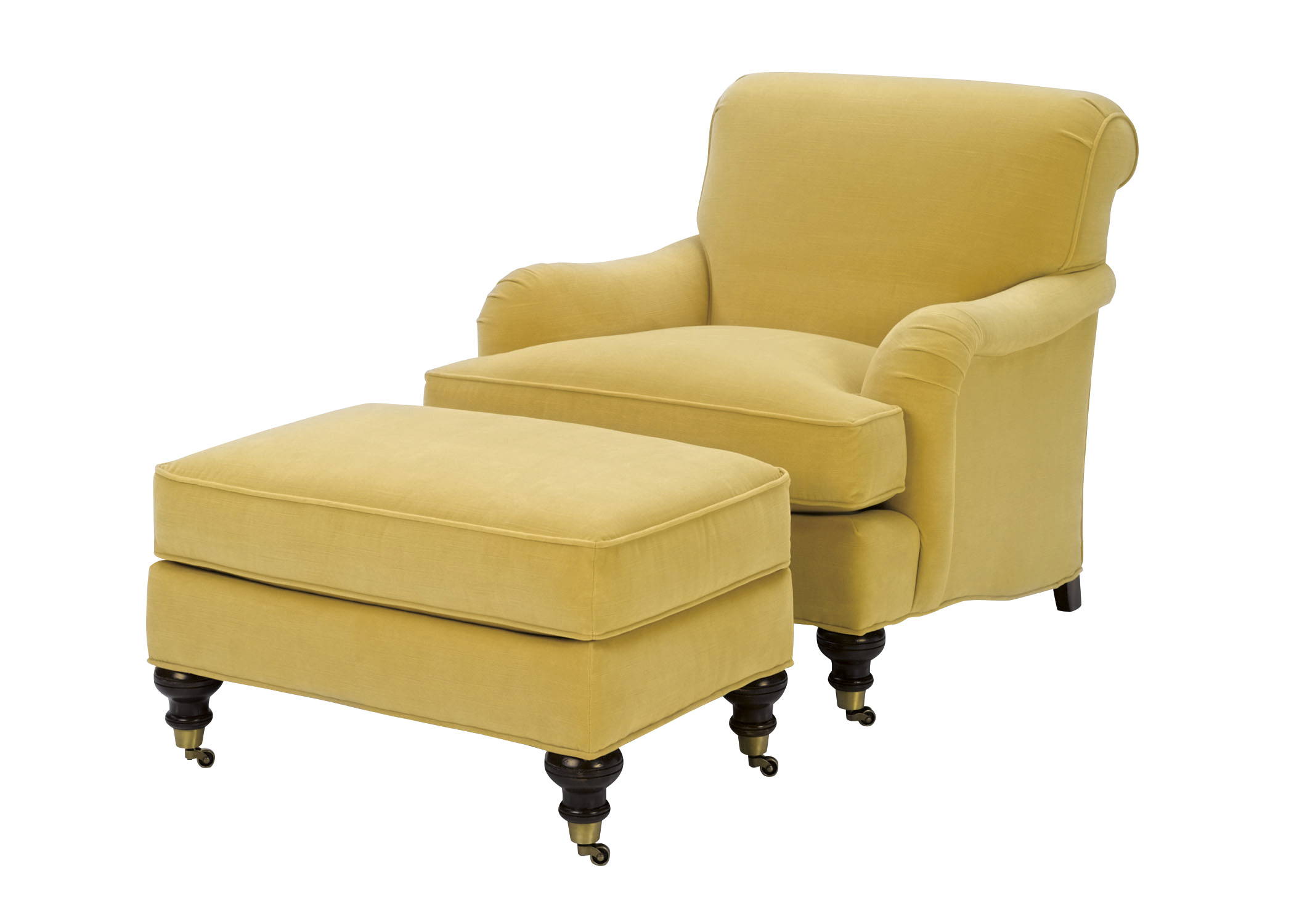 This chair seemed like a no brainer when it comes to this list. It's a simple classic, and a silhouette that truly looks fantastic in any design. Uncomplicated and clean, this chair is definitely one of our current favorites.