Sometimes, a space calls for the solidity of wood and the texture of the grain. There are so many ways to implement these elements into any design, but one of our favorite methods involve carved dough bowls and cutting boards... the perfect accessories.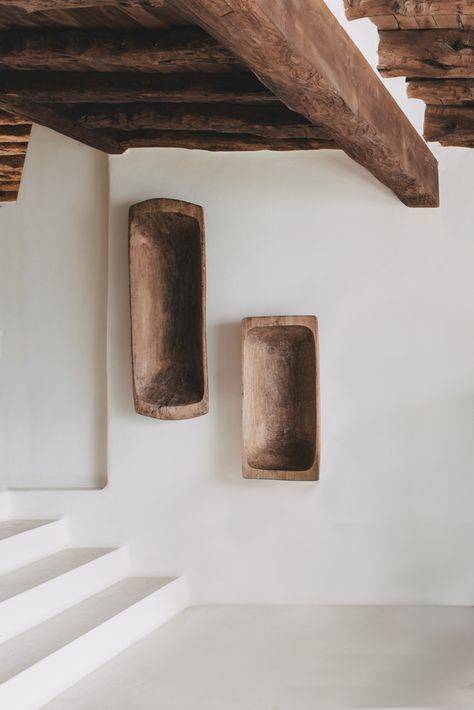 We recently put this image on our Instagram story asking you guys to tell us what you thought of the idea. Although a lot of people said this was too unusual for them to try in their own homes, we still think it's a fantastic idea. It introduces the perfect amount of wood detail contrasted against a primarily white design. The color of the bowls complements the beams and makes for a unique, yet sophisticated look that we can't get enough of. Tell us what you think by following our Instagram account!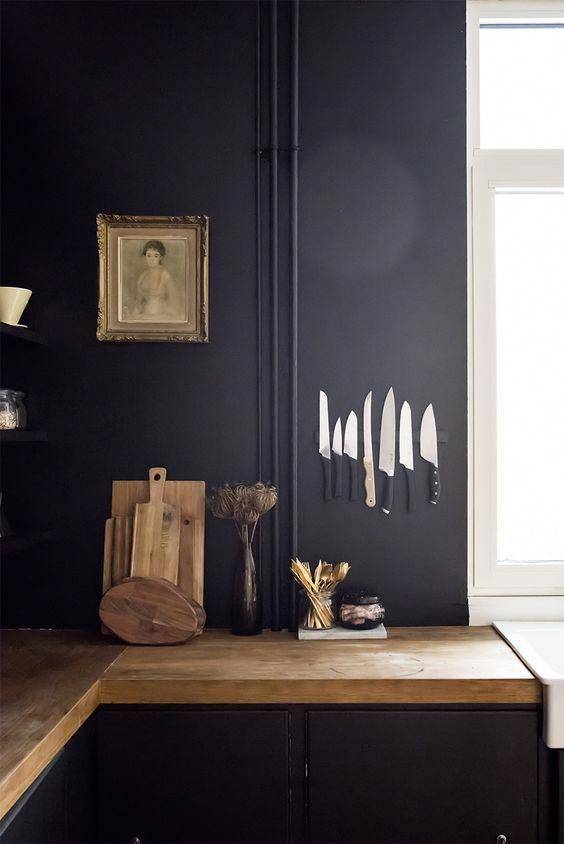 A kitchen isn't complete without a collection of antique cutting boards. By simply leaning this wooden element against your painted wall or tiled backsplash, any kitchen's design can be instantly elevated. The varying shapes and sizes of the boards creates a multi-leveled look that suits any kitchen space. Try it out in your kitchen.. we promise you won't regret it! Tell us what you think!