If you've followed our blog for awhile, you'd know about our love for the Cincinnati MLS. It seems that some of the most insanely beautiful homes come and go in a matter of days and we're always stunned with what we see come up on the market. Here are four of our favorite homes on the Cincinnati MLS right now.
2136 East Hill Ave, Hyde Park, OH 45208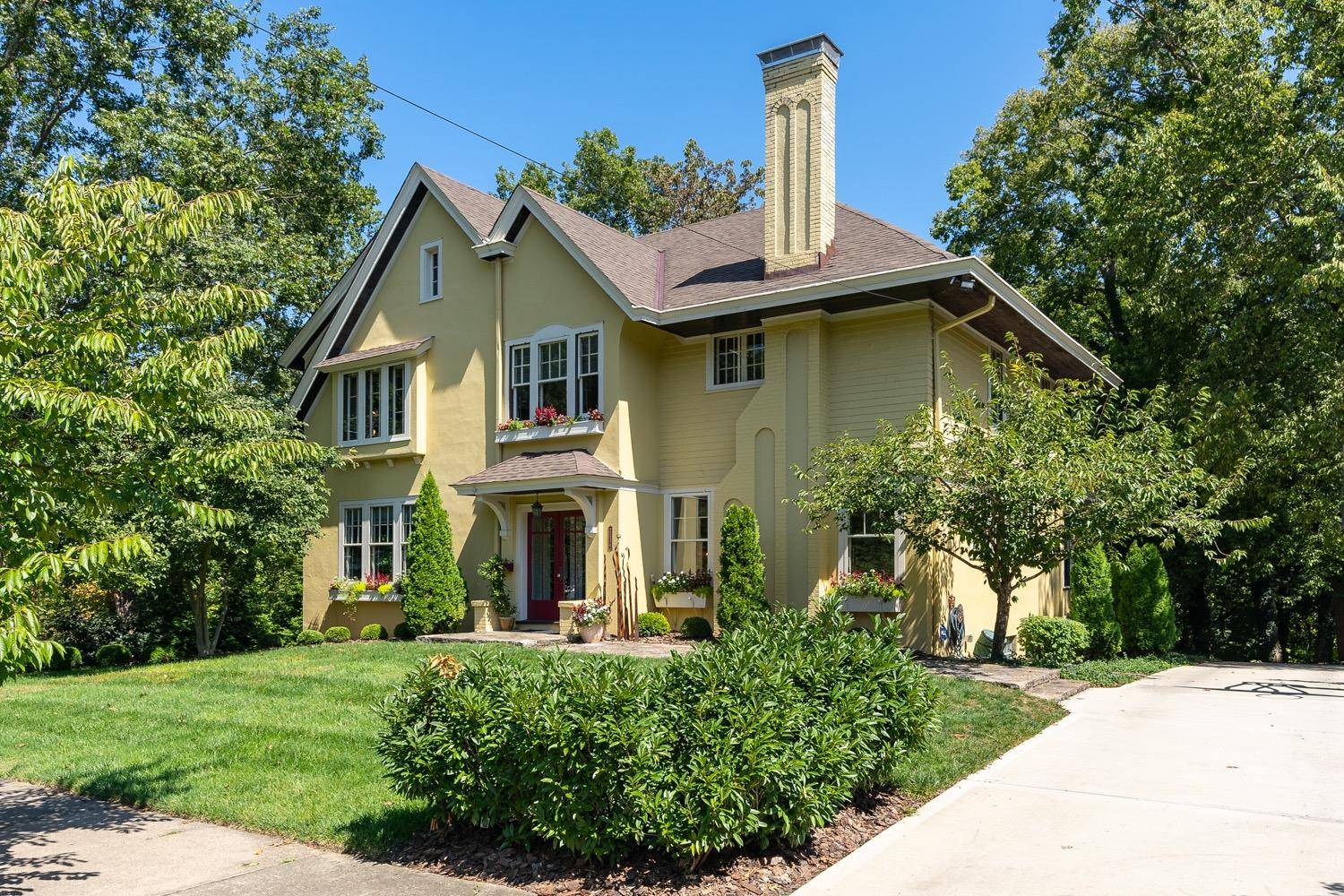 Located at the end of a quiet cul-de-sac in one of the most sought after locations, this home offers every high end feature you could imagine. From the beautifully landscaped front yard to the streamlined kitchen, this home is everything and more.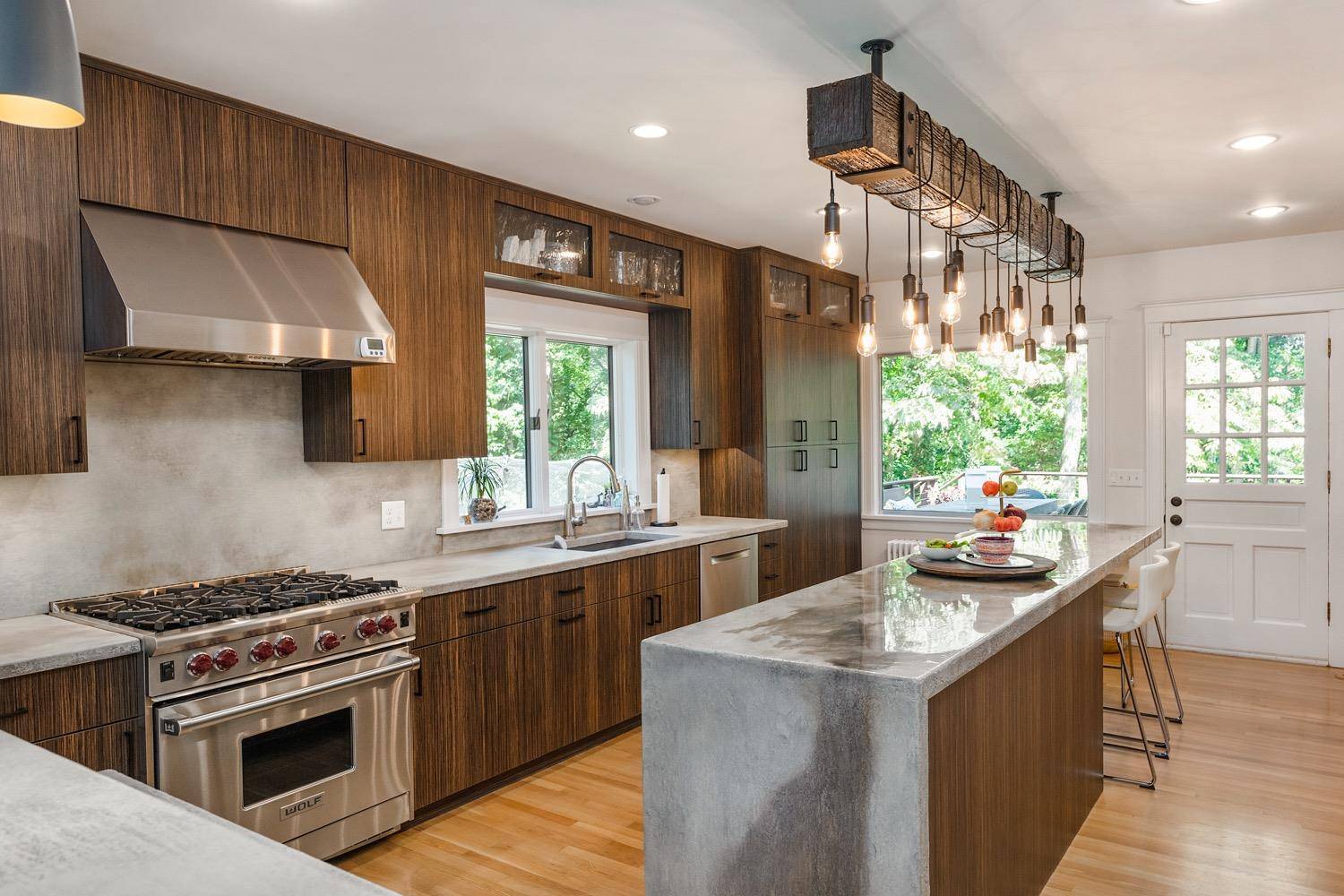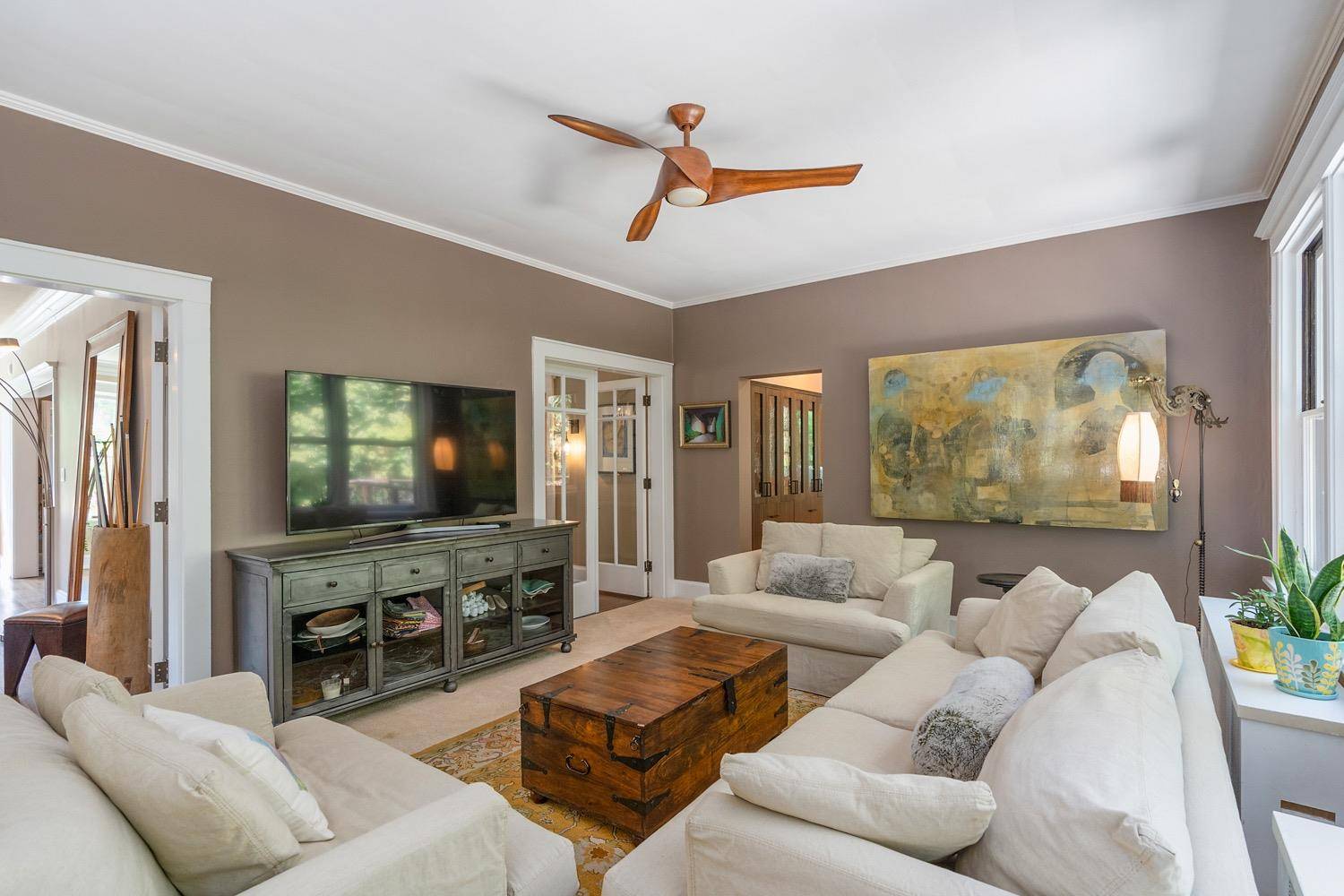 ---
7 Peasenhall Ln, Hyde Park, OH 45208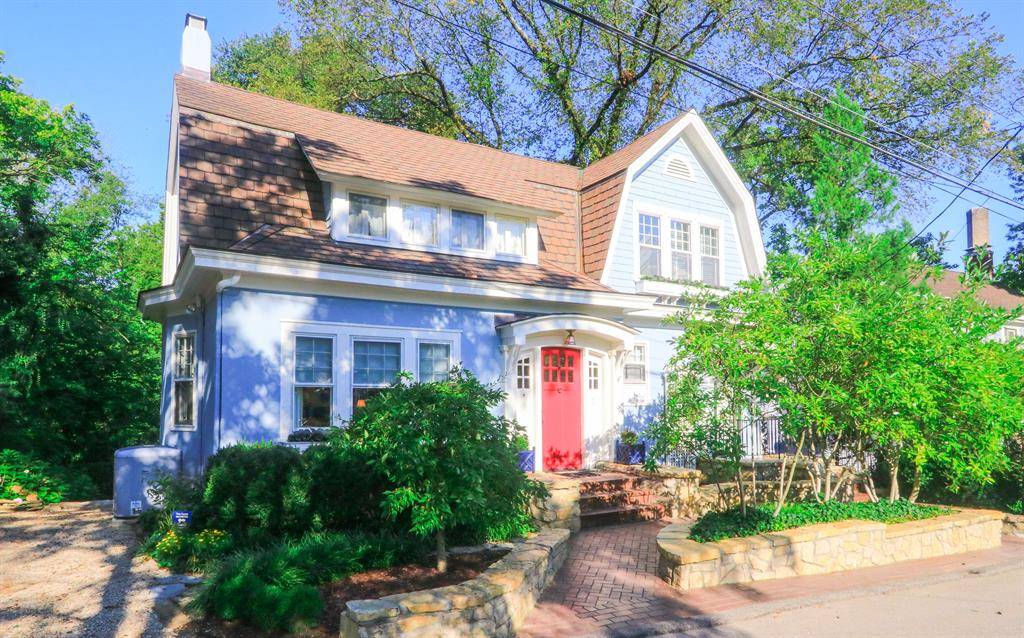 Who doesn't love a quaint little house? Adorned with a red door, this listing has it all. From the beautiful hardwood floors to the thick marble countertops in the bathrooms, there's nothing to dislike in this home.
---
4300 Willow Hills Dr, Indian Hill, OH 45243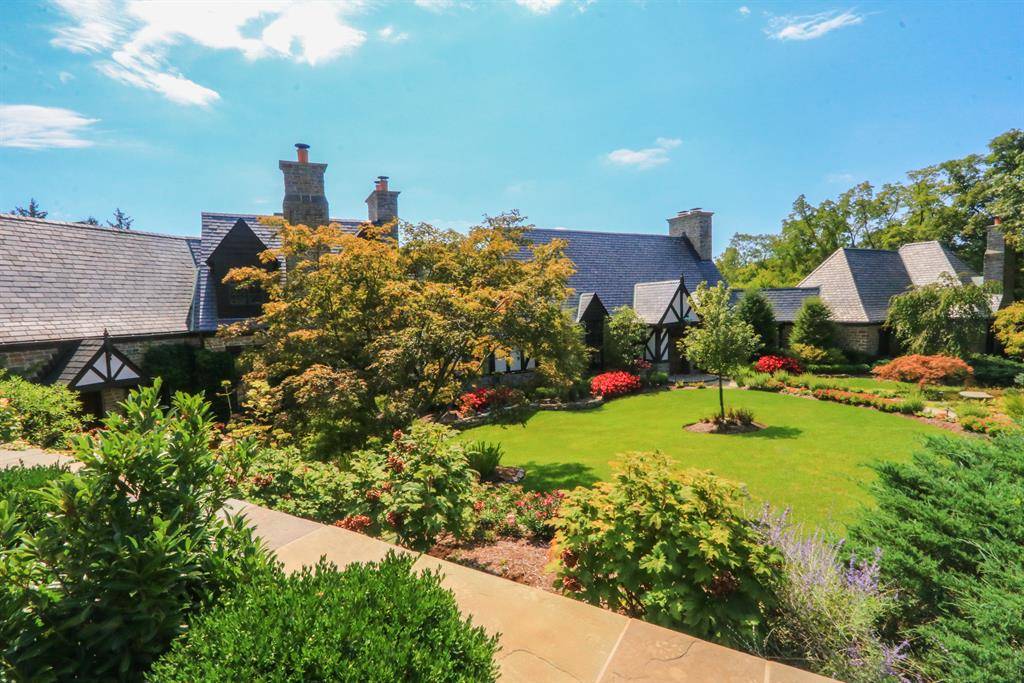 This home boasts architecture that makes our jaws drop. A vast front lawn, a grand entry, and a stunning pool are just a few of this home's best features.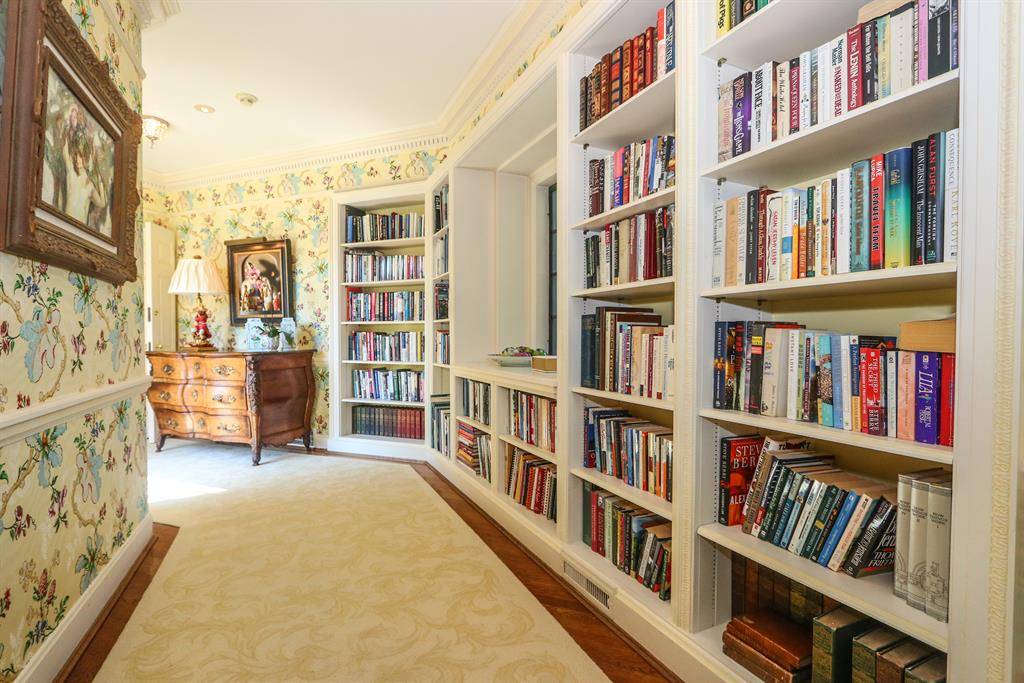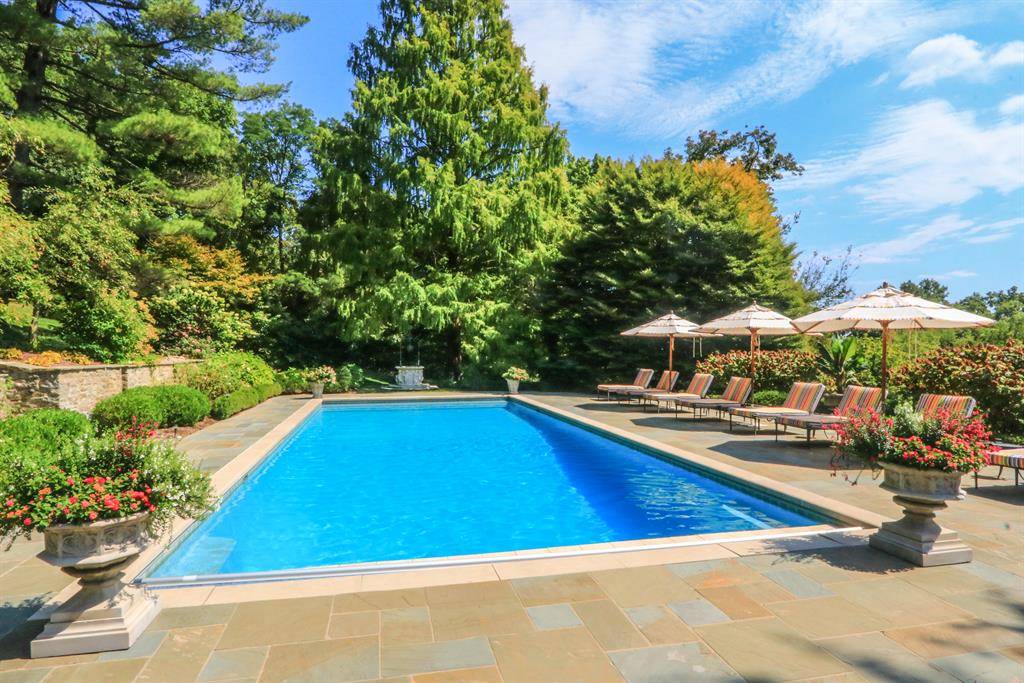 ---
1737 E McMillan St, Walnut Hills OH 45206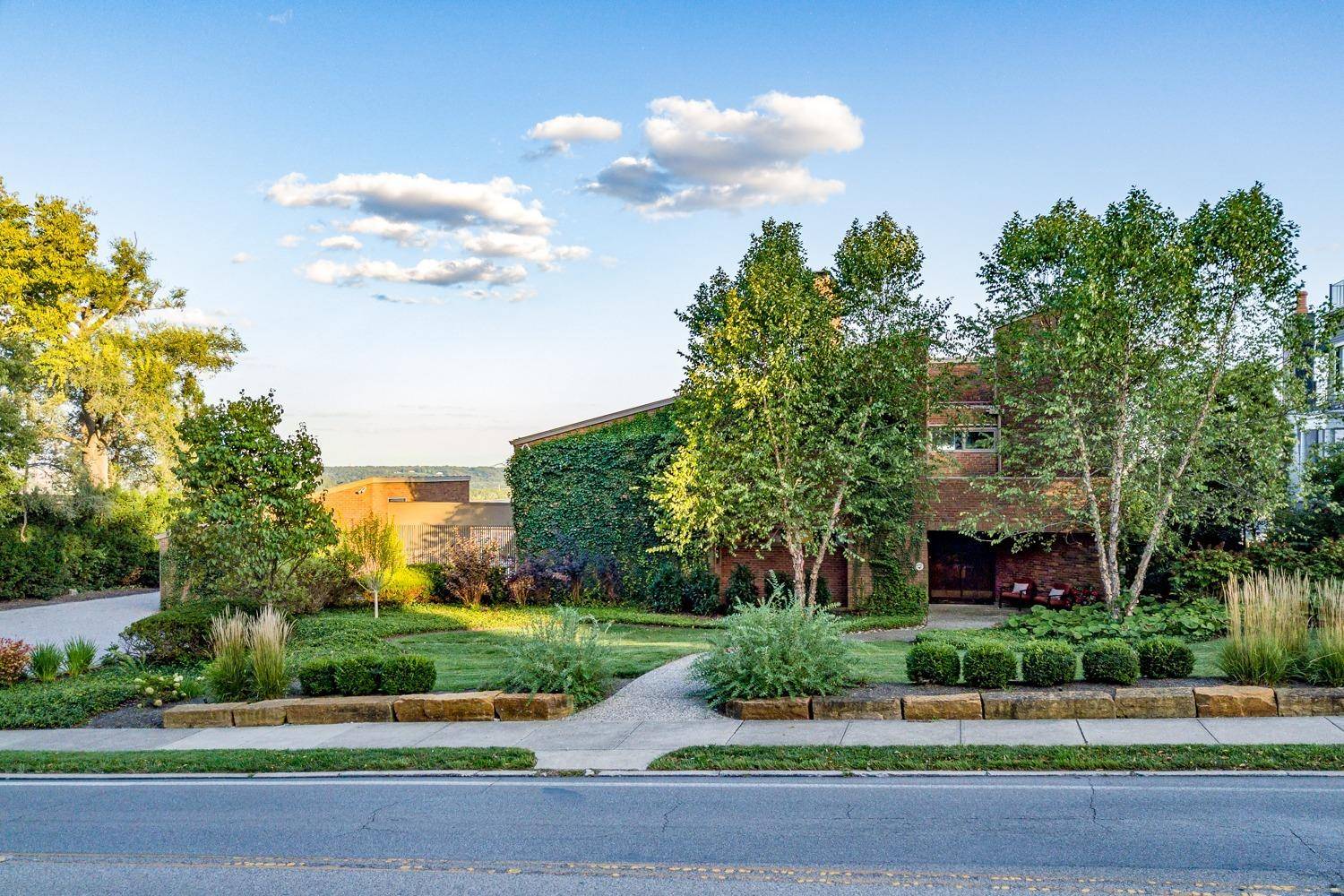 Wow... what a view! Refined modern details make this home stand out from the rest. On East McMillan, a street known for its stunning sight lines, this listing is sophisticated perfection.