Farrow and Ball is a British manufacturer of paints and wallpapers largely based on historic color palettes and archives. For years, their paint shades and eco-friendly wallpapers have dominated interior design magazines and home blogs-- here are some of our most current Farrow and Ball paint obsessions… enjoy!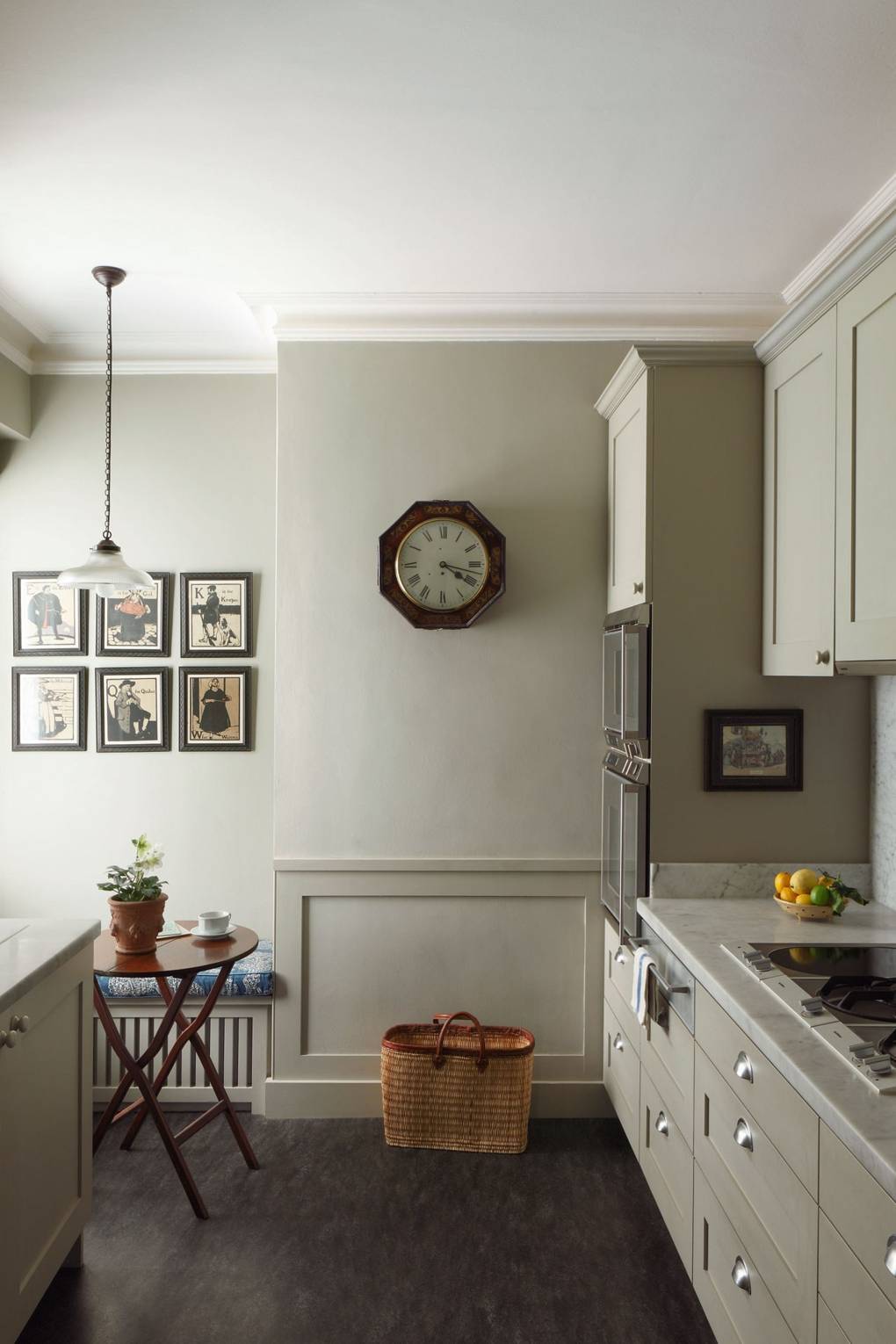 Design by Emma Burns // Built by Marek Kielen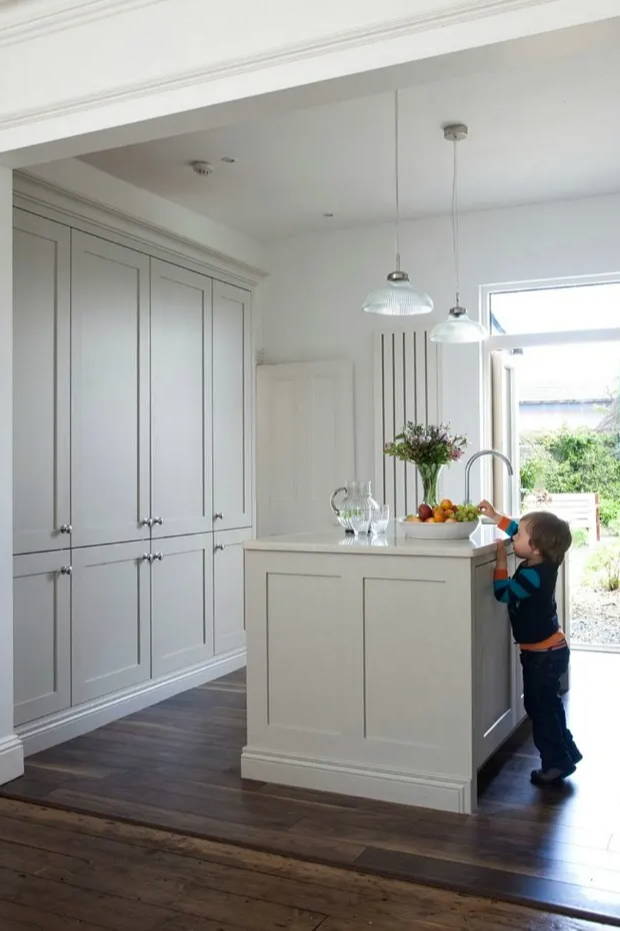 Farrow and Ball's "Hardwick White" is a neutral, traditional grey that was used to "touch up the old limewash at Hardwick Hall". The chalky hue of this beautiful shade makes it just as beautiful in a contemporary design as it does in a historic home.
---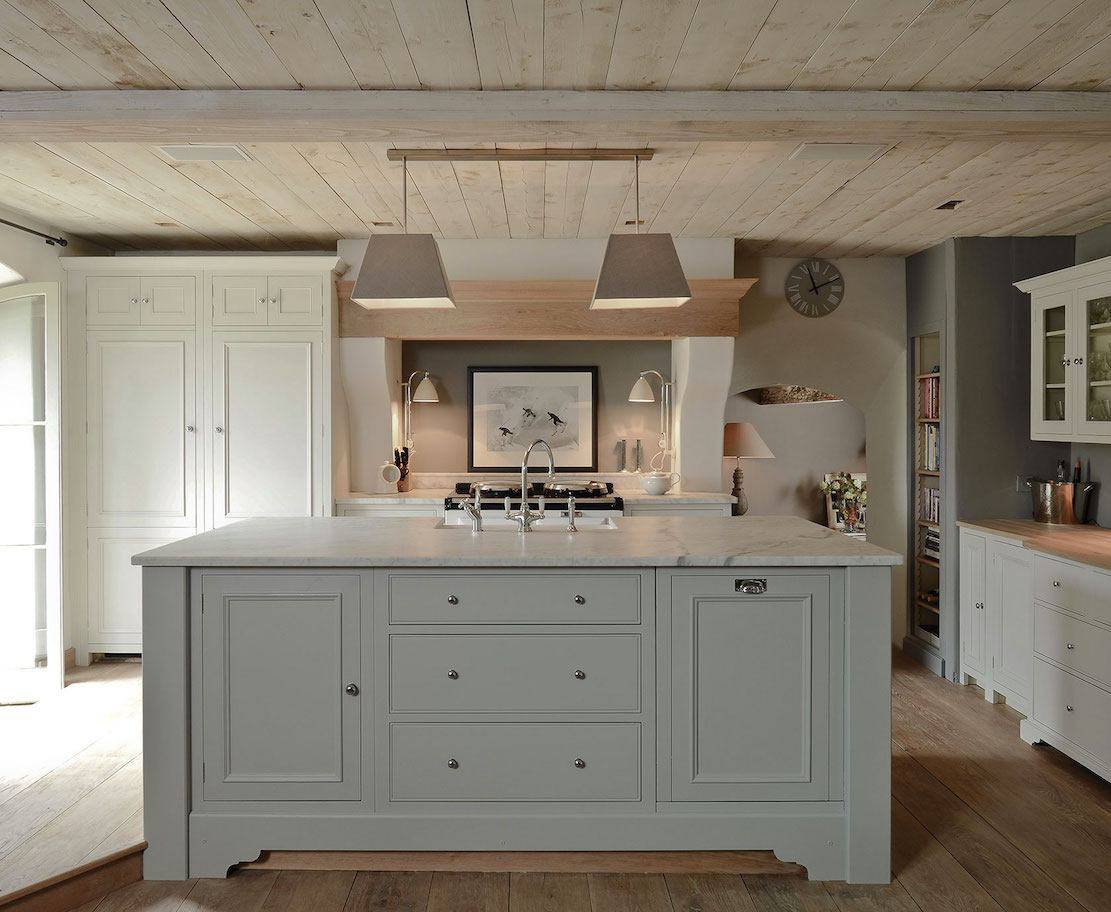 French grey is much more green than it is grey, but characterfully flits between the two depending on the light and time of day. Its relaxing hue makes it easily usable in kitchens, bedrooms, bathrooms, and practically anywhere else. Personally, I think it could make a great statement trim, if that's something you think would work in your design.
---
Although it's an archived shade, Orangery is too good to not be on this list. This bold yellow/orange brings an enveloping warmth to this already stunning library and makes quite the statement while doing it. These types of design flairs are what I love the most-- it's different, it's bold, and it's individual!
Colorful libraries are one of my favorite things to pin on Pinterest, so when I saw this Farrow and Ball color in this space, I had to take a second look. What do you think?
---
Pitch Black is "as pure a black as you can get and is strong and uncomplicated in all lights." With such a dark shade comes an almost velvet-y soft appearance, making it perfect for ironwork, woodwork, or even walls if you're feeling daring. Personally, I love it as a front door color, contrasted against old bricks and beautiful iron fencing.... ah, I love it.
---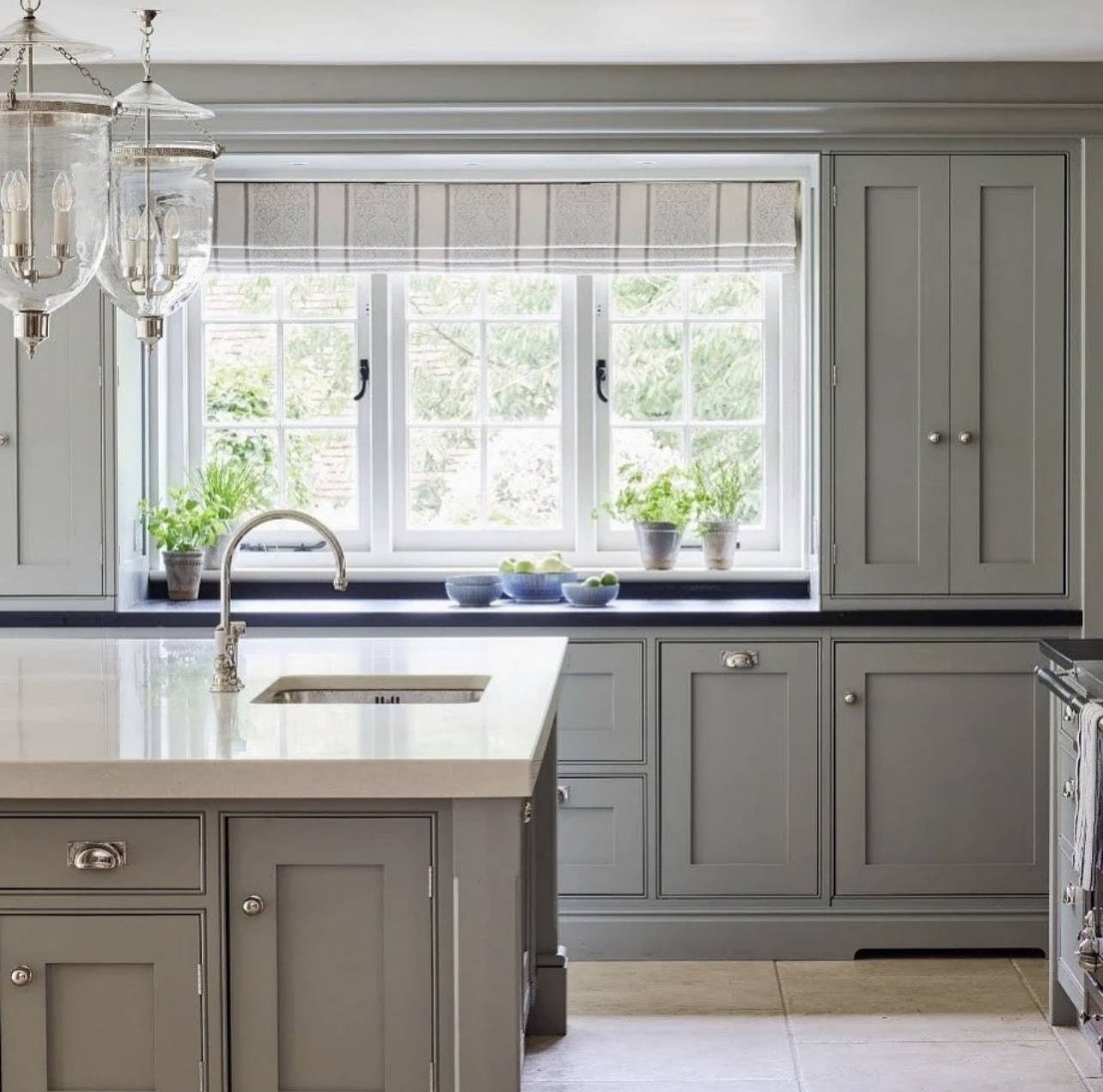 Pigeon is a soft, blue grey shade most suitably used in darker spaces, like mud rooms, studies, and paneled rooms.
---