Raving about Cincinnati homes is something we all do. It seems as if some of the most insanely beautiful homes come and go in a matter of days. We're always stunned to peek behind the front doors of the beautiful homes that line Cincinnati's streets. What will spring have in store?
9825 Cunningham Rd, Indian Hill, OH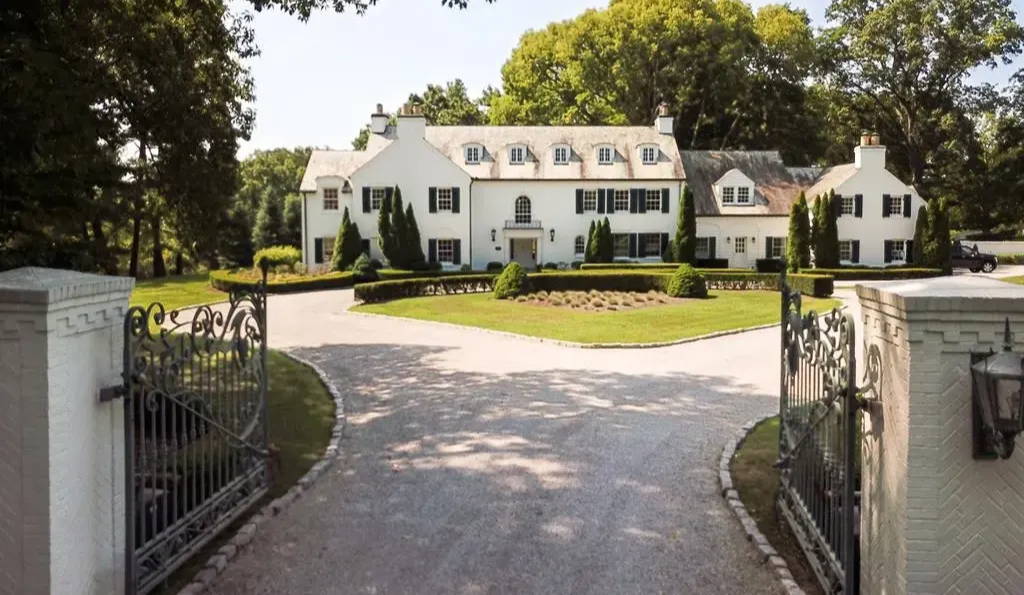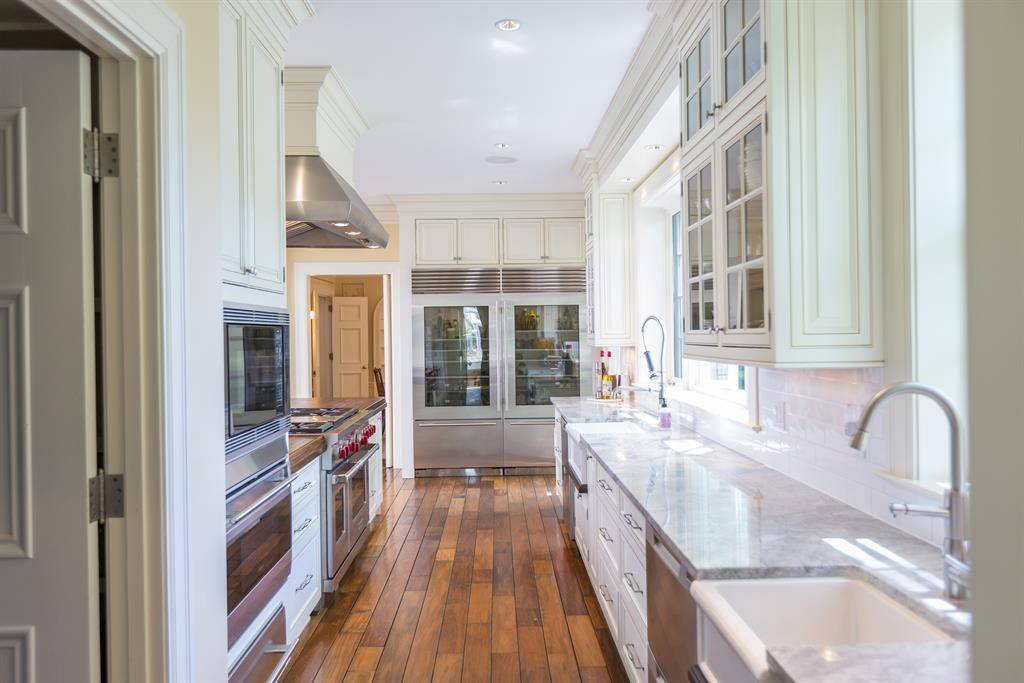 Every inch of this home is paid attention. Both the interior and exterior boast charming lines, luxurious fixtures, and an outstanding amount of perfectly groomed property. The timeless bones leave room for any design style and personal flair. It's the ideal summer home-- who wouldn't want to live here?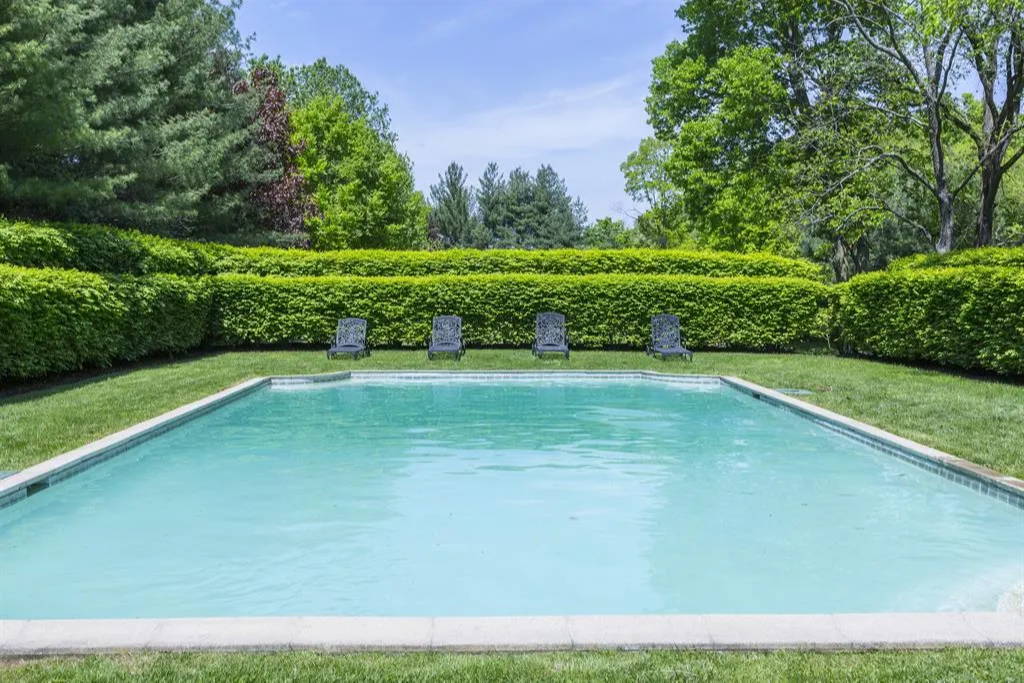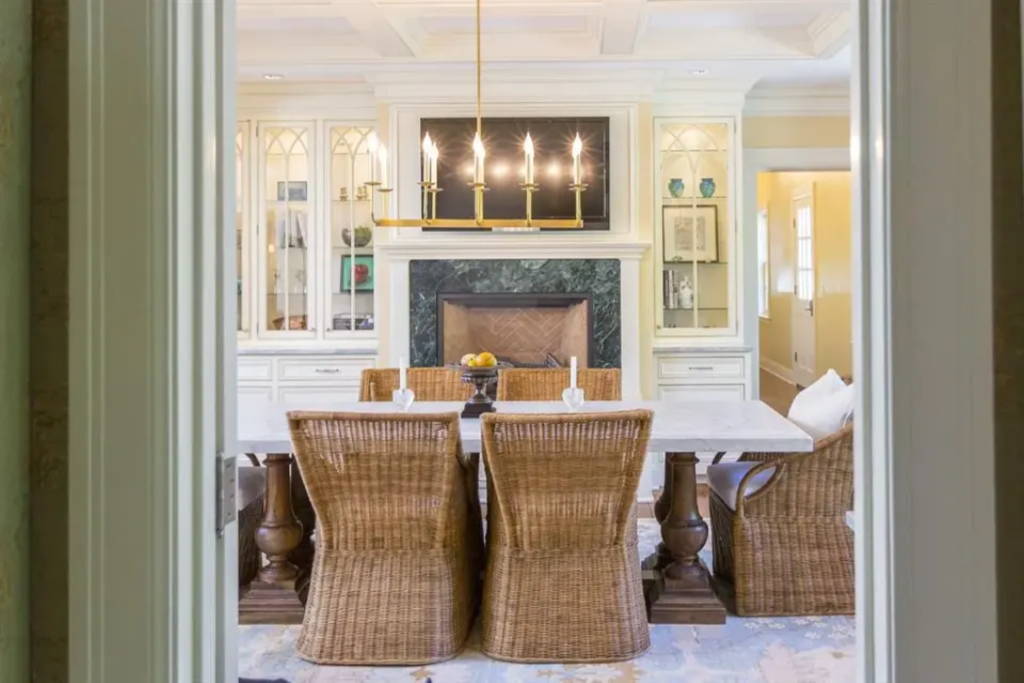 ---
1949 Madison Rd, Walnut Hills, OH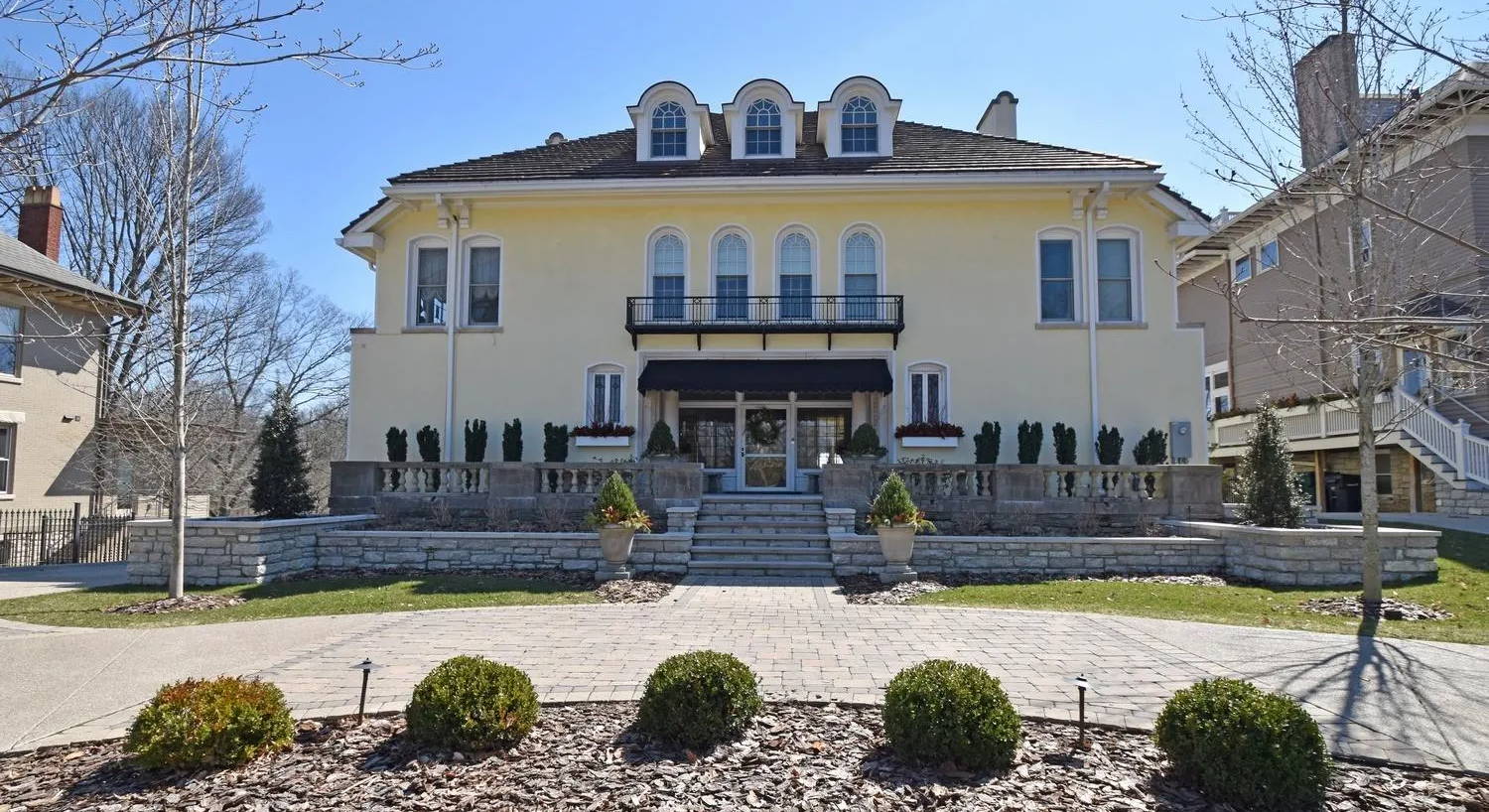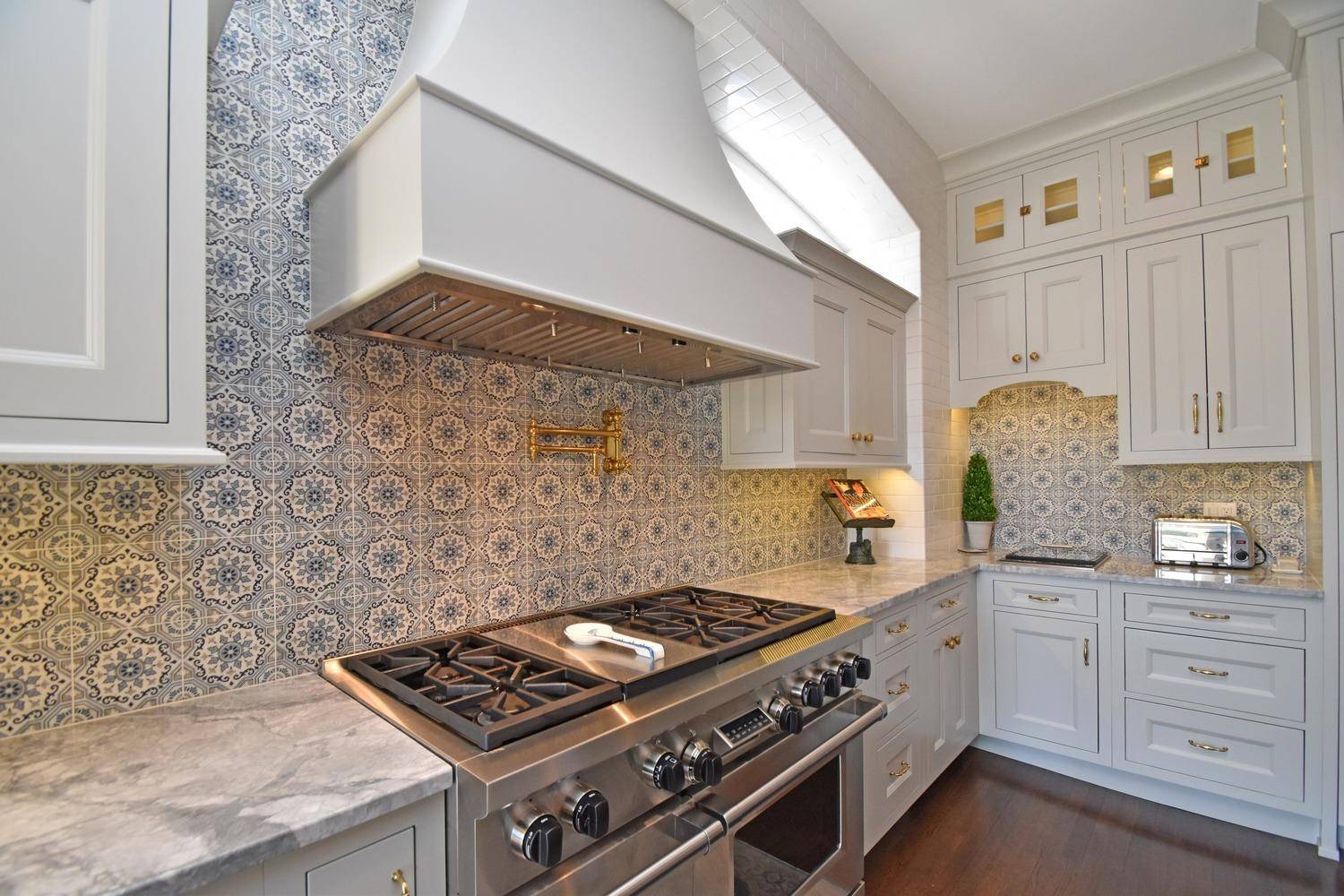 Just down the street from us and other neat businesses like The Bonbonerie, Bean & Barley, and ADC Fine Art, this home is all about location-- and an equally stunning interior. What's not to love about the beautiful kitchen or the grand staircase. We love it all!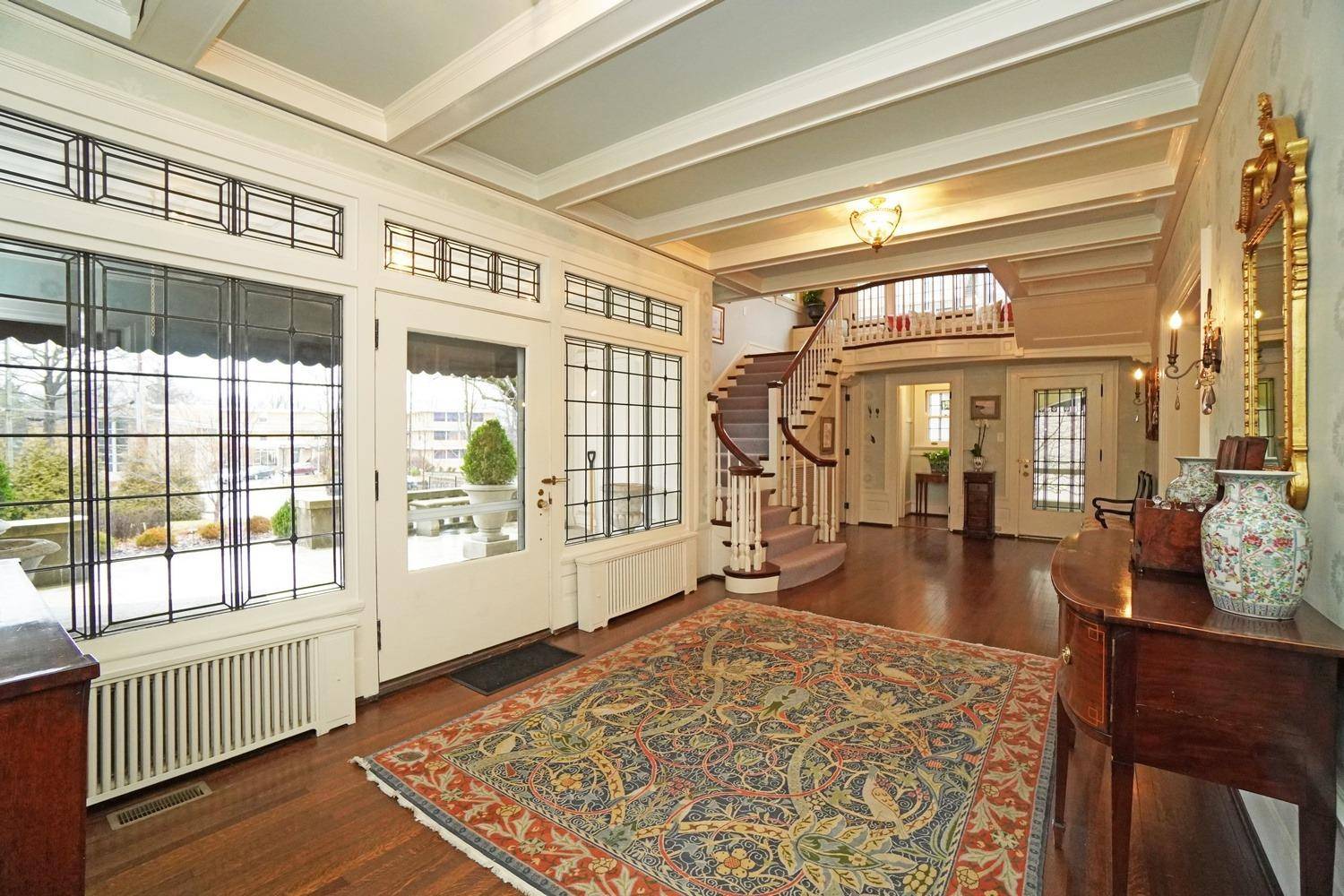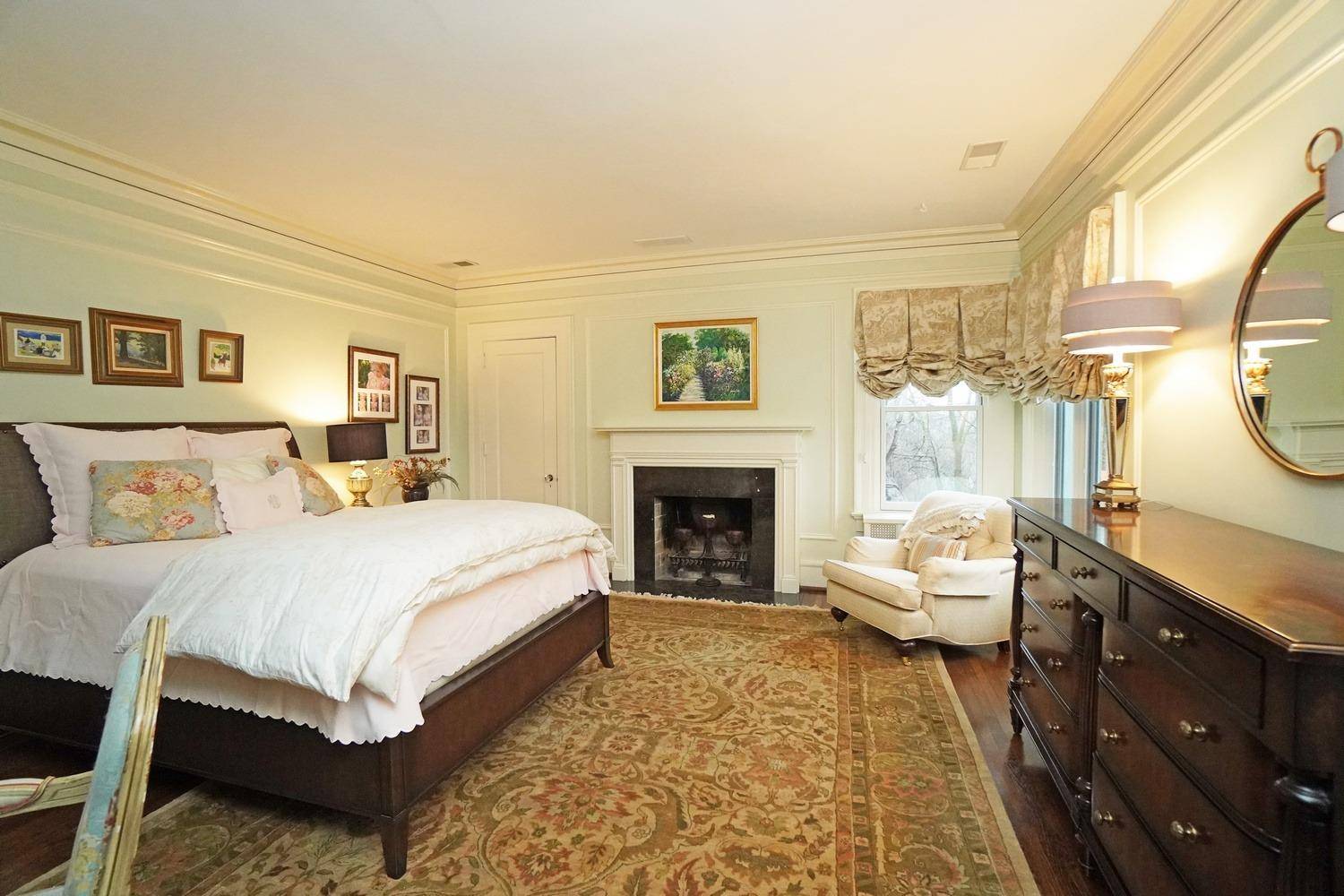 ---
1112 Carney St, Mt. Adams, OH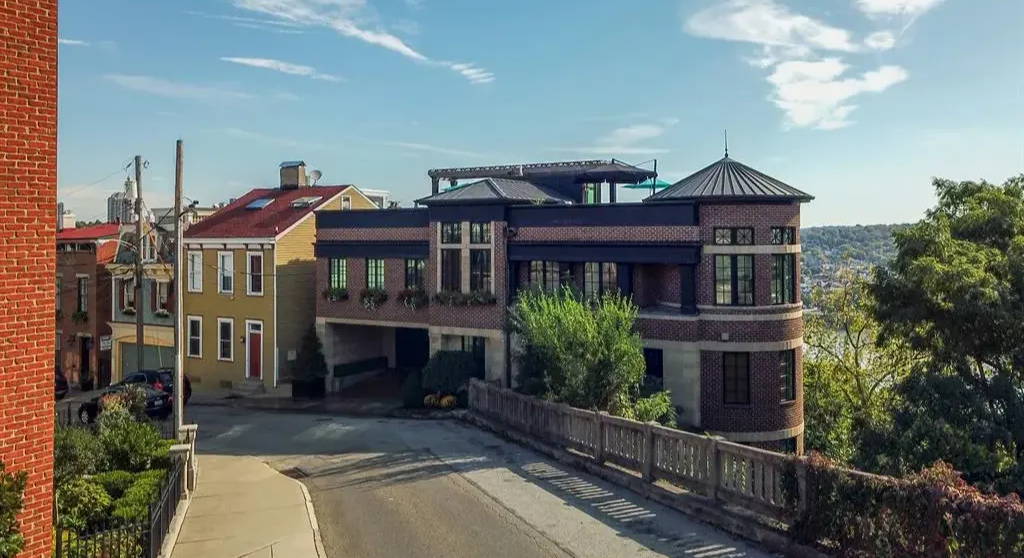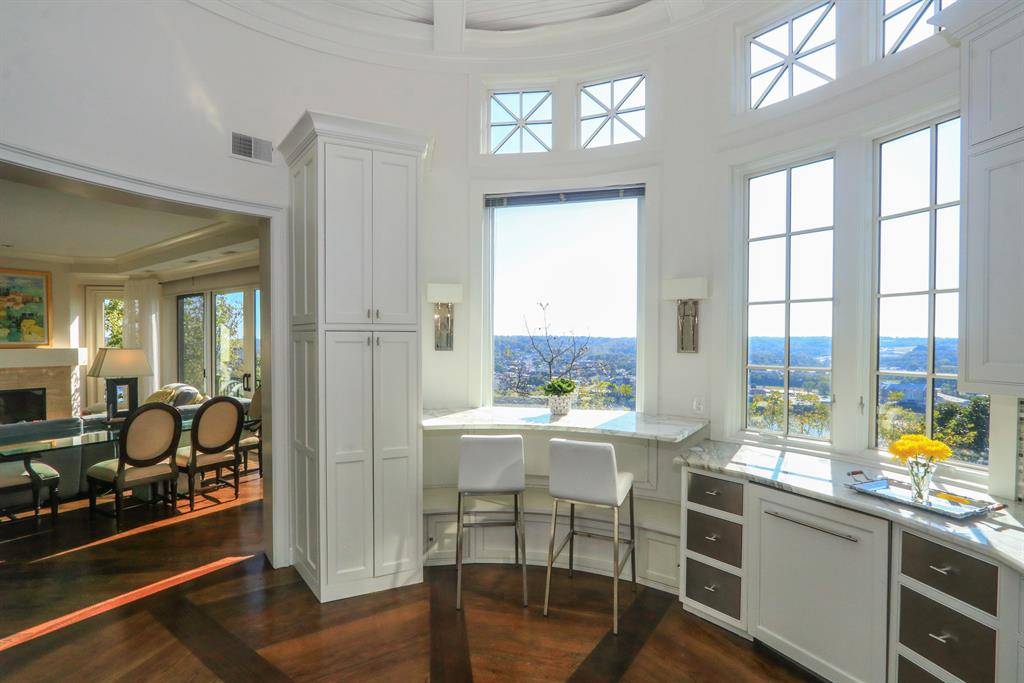 This Mt. Adams home is simply jaw-dropping. Situated beautifully on Carney Street, it exudes a classic charm and sense of sophistication that we just love. Not the mention the view-- I mean, who wouldn't want to wake up to this?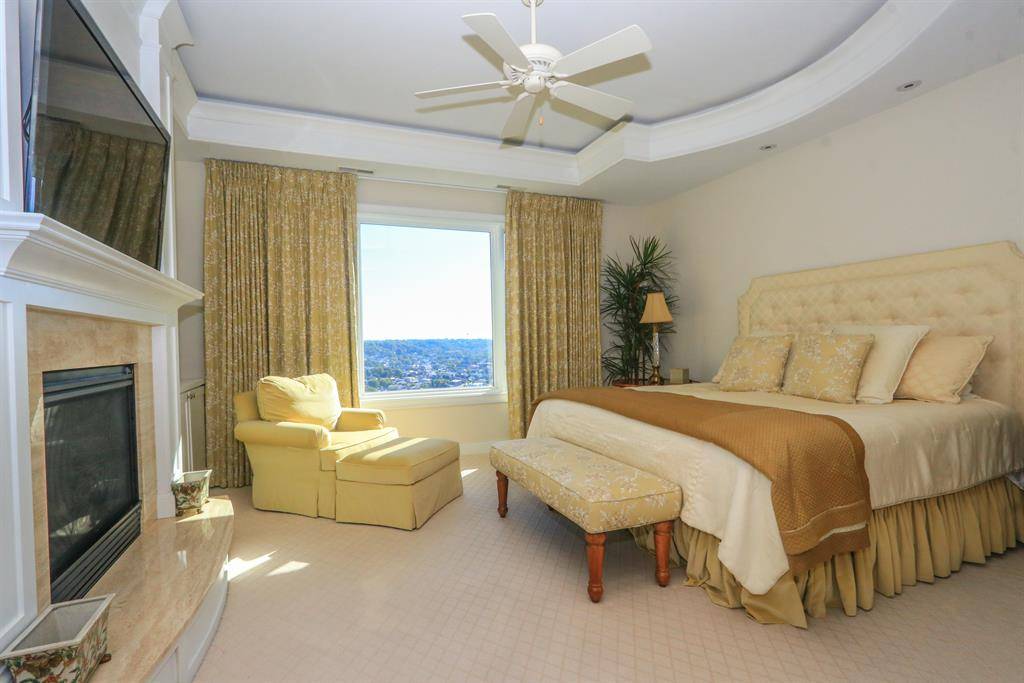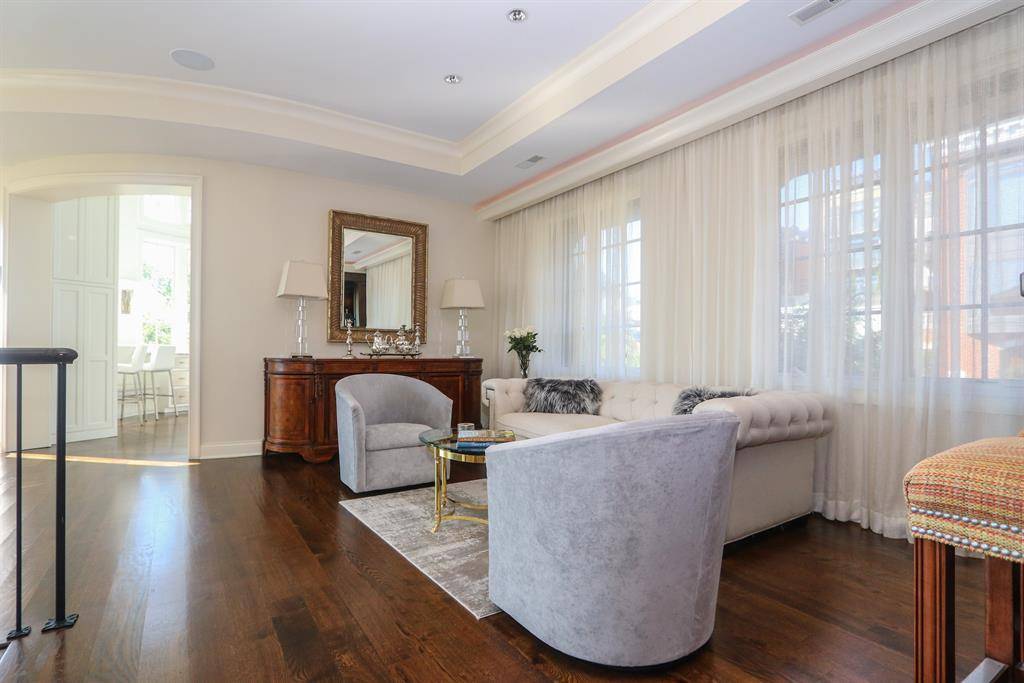 ---
3146 North Farmcrest Dr, Amberley, OH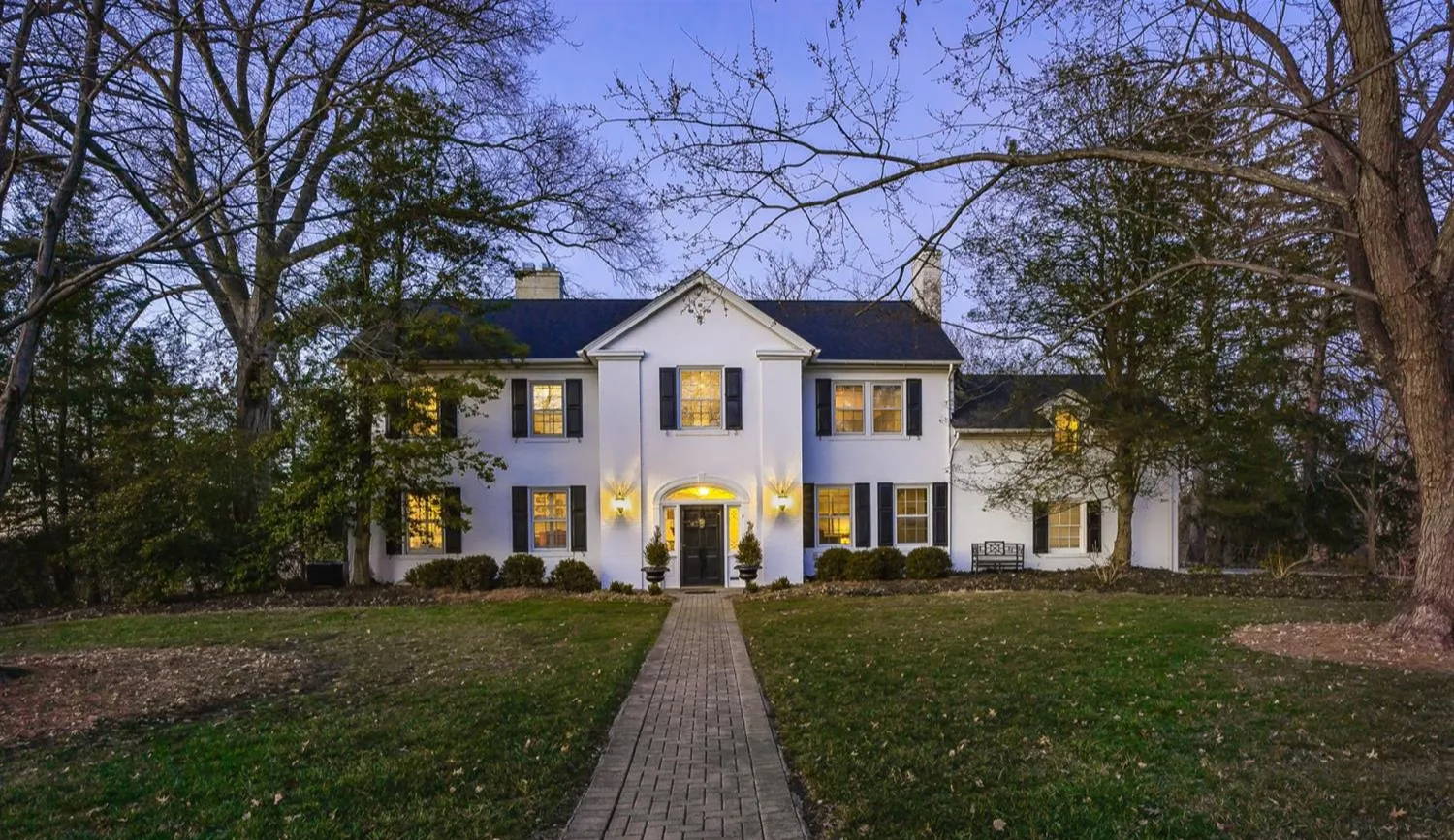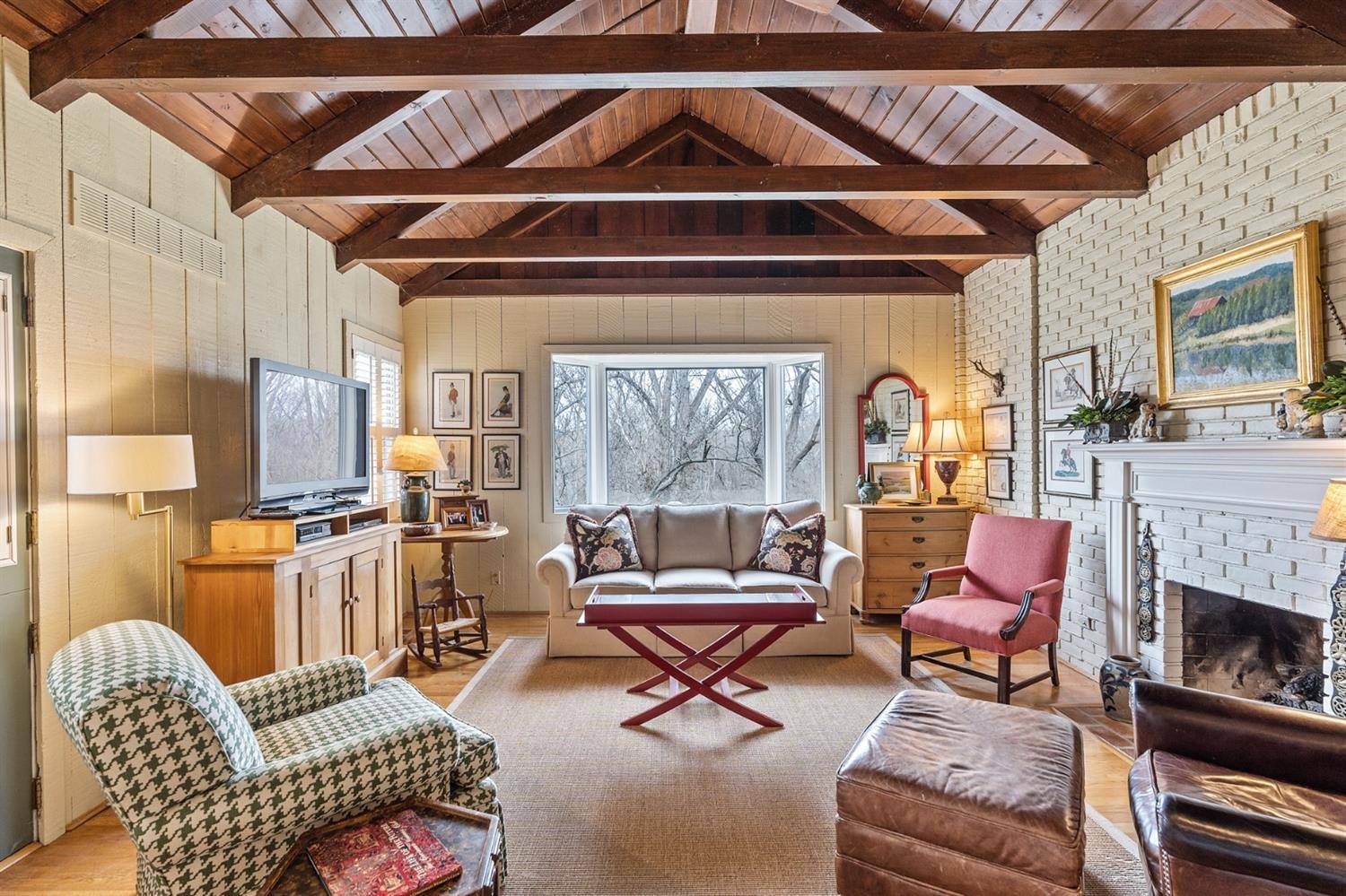 Coziness just fills this place. Set far back from the street and away from the city's commotion, this home is everything and more. It's warm, it's homey, and it's beautiful! Stunning wood beams and charming hard wood floors fill the inside, who wouldn't love?