Happy Mother's Month! We're a week into May and the search for the perfect gift has begun. Running out of ideas for Mom? Check out our extensive collection of Thibaut fabrics & wallpapers!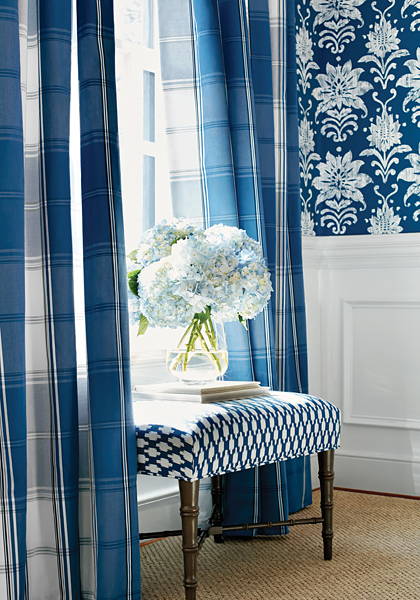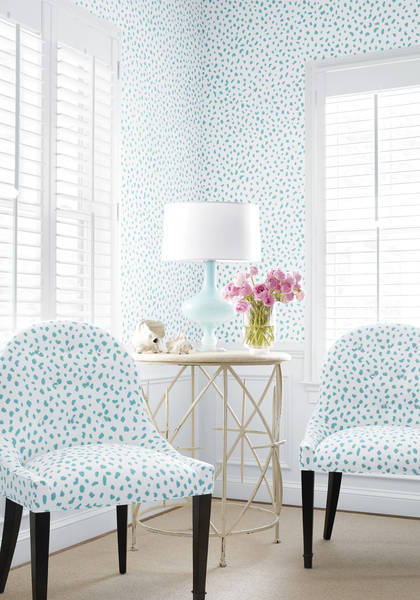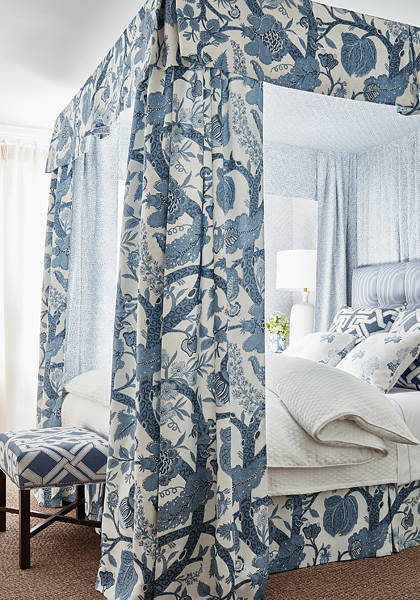 Thibaut fabrics make for some of the most original and heartfelt gifts. With the wide array of options, it's easy to custom make a nice set of pillows, perfectly tailored to Mom's style. Not into pillows? No problem, Thibaut offers ideal fabric for curtains, window treatments, and everything in between. Whatever your mom's style is, we have the perfect pattern for her. Stop by our stores to shop the selection and envision the possibilities of Mom's space!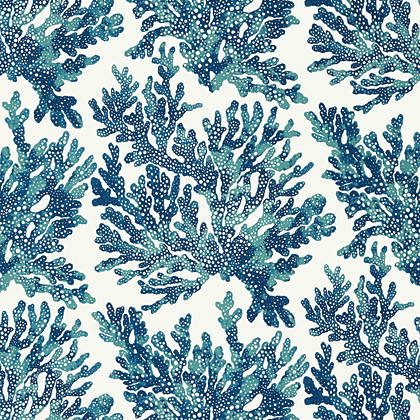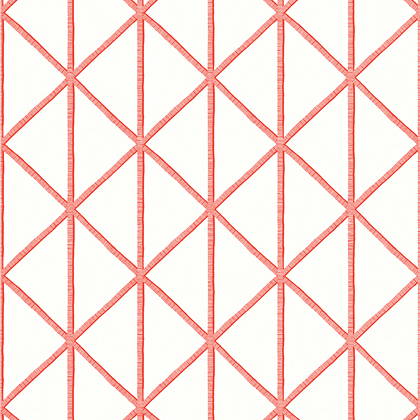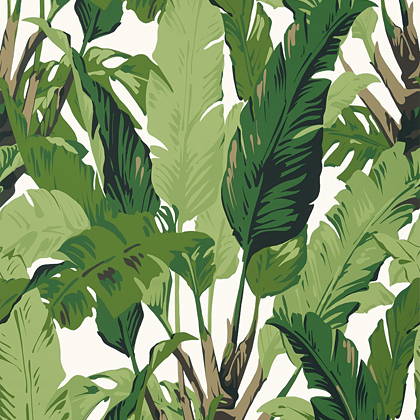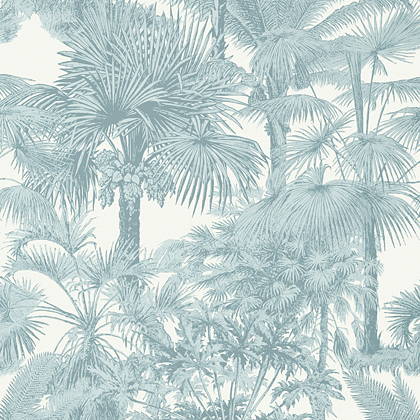 With a library filled to the brim with any and every pattern imaginable, Thibaut fabrics and wallpapers bring the fun back into color and design, allowing you to find the most suitable print that is sure to elevate and enhance any design. The combinations are endless!
Enjoy 20% off of ALL Thibaut fabric & wallpaper until the end of May!