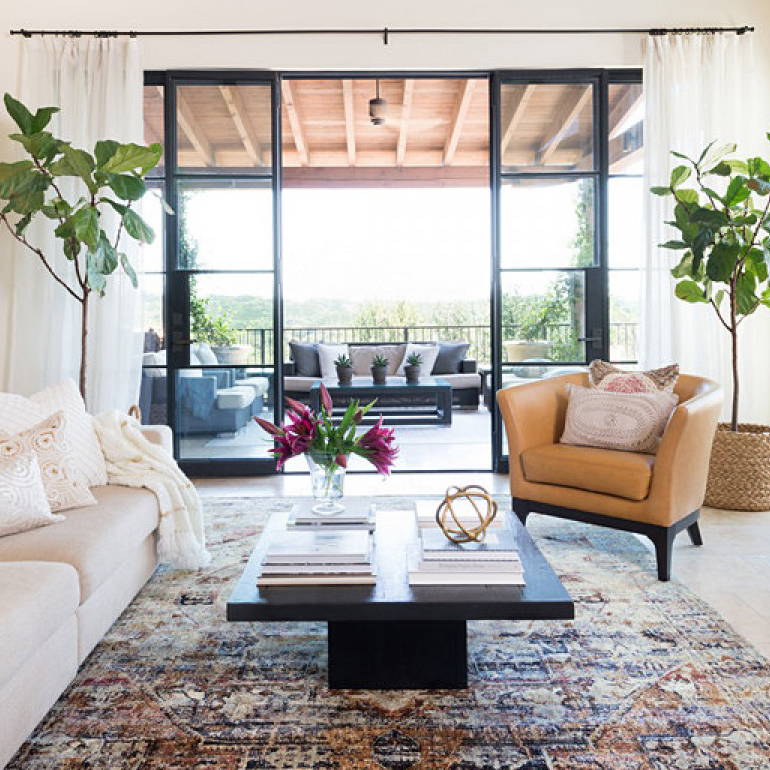 Oftentimes, it seems people forget how much a rug can do for a space. In so many ways, it can introduce various forms of texture, color, and pattern; three of the most important things in a well-rounded design. For the whole month of May, enjoy 20% off of any rug in our store or online! Oriental, natural fiber, or nearly anything that your heart desires is available through us.
Although we do have plenty of rug options online, our in-store selection is much more extensive, so consider that before purchasing.
As stated above, our entire rug collection is much larger than what's displayed online. We have hundreds of options ranging from natural fiber rugs all the way to genuine oriental rugs from Europe. Be sure to stop by the store and take a peek at the possibilities that a rug could bring to your design!